Jodie
Alison from Customer Services has recently been on our Marrakech and Essaouira trip and has written a blog about her experience...
Some places capture your heart. Morocco captures all of your senses. Intoxicating spices, vibrant, fresh herbs and smoking barbeques; every twist and turn of the souks brings a new aroma and a feast for the eyes.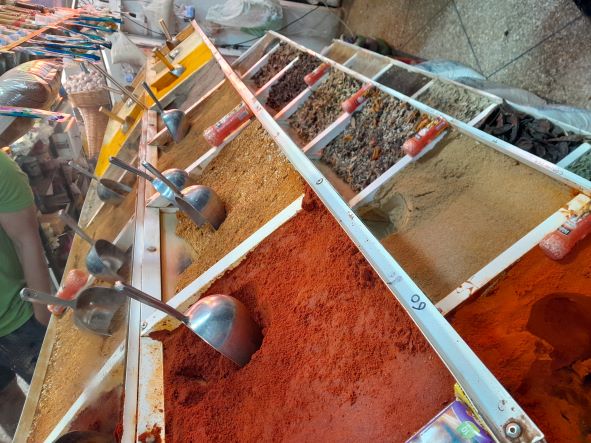 Our trip began in Marrakech. Everything I had read in preparation was true; it really was a dazzling sensory smorgasbord. We meandered through the frenetic Jemaa el-Fnaa – the city's famous square that bustled with street entertainers, fruit stalls and a craft fair. We balanced navigating the absorbing souks with their looming power to engulf you forever, with casual drinks on one of the many beautiful rooftop bars.