Andy Marshall's Blog Posts
Written by Andy Marshall
Thursday, 23 May 2019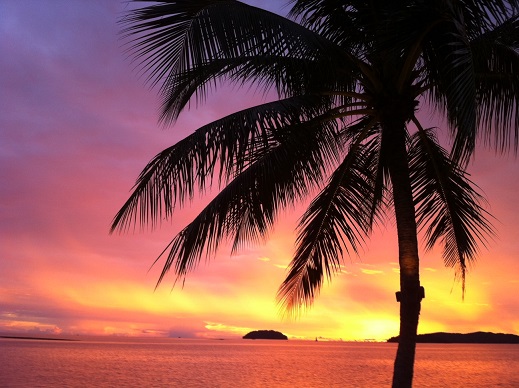 Is the temptation of once-in-a-lifetime wildlife experiences, silky sands and glistening seas making you think about a long-haul holiday for your family? With so many fantastic places to explore, it can be difficult to decide exactly where to go. Take a look below to find out where is best for your family!
Written by Andy Marshall
Friday, 26 January 2018
When telling friends I'd been on the island of Gozo I was often met with a 'where's that' reaction. It seems Malta's little cousin is still relatively unknown compared to other more mainstream Mediterranean family destinations.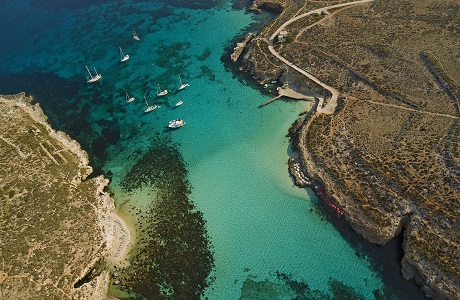 Without an airport, and covering only 26 square miles, it is immediately apparent when stepping off the short ferry from Malta that this island is a little different. Gozo hasn't had anywhere near the development of its larger neighbour and retains a wonderful charming 'older' and more rural feel.
Written by Andy Marshall
Friday, 24 February 2017
Experiencing a snow holiday with Activities Abroad is more than just your normal family ski escape. Combine fantastic snow with bucket list experiences, endless fun away from crowded resorts and magical family experiences.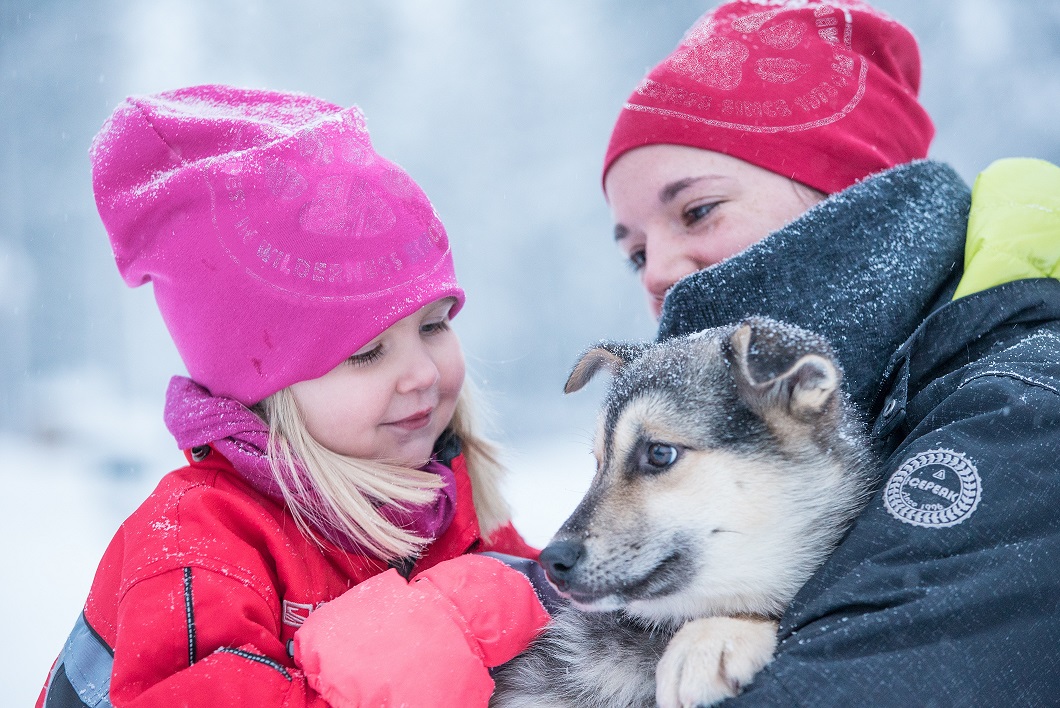 Here are our top three places to experience a snow holiday: