1. A Husky Safari
Enjoying an afternoon of husky sledding is one of the most sought after bucket list experiences in Lapland; filling you with the sense of adventure, triumph and exploration as you embark on a fast paced journey with happy excitable huskies across miles and miles on untouched scenery.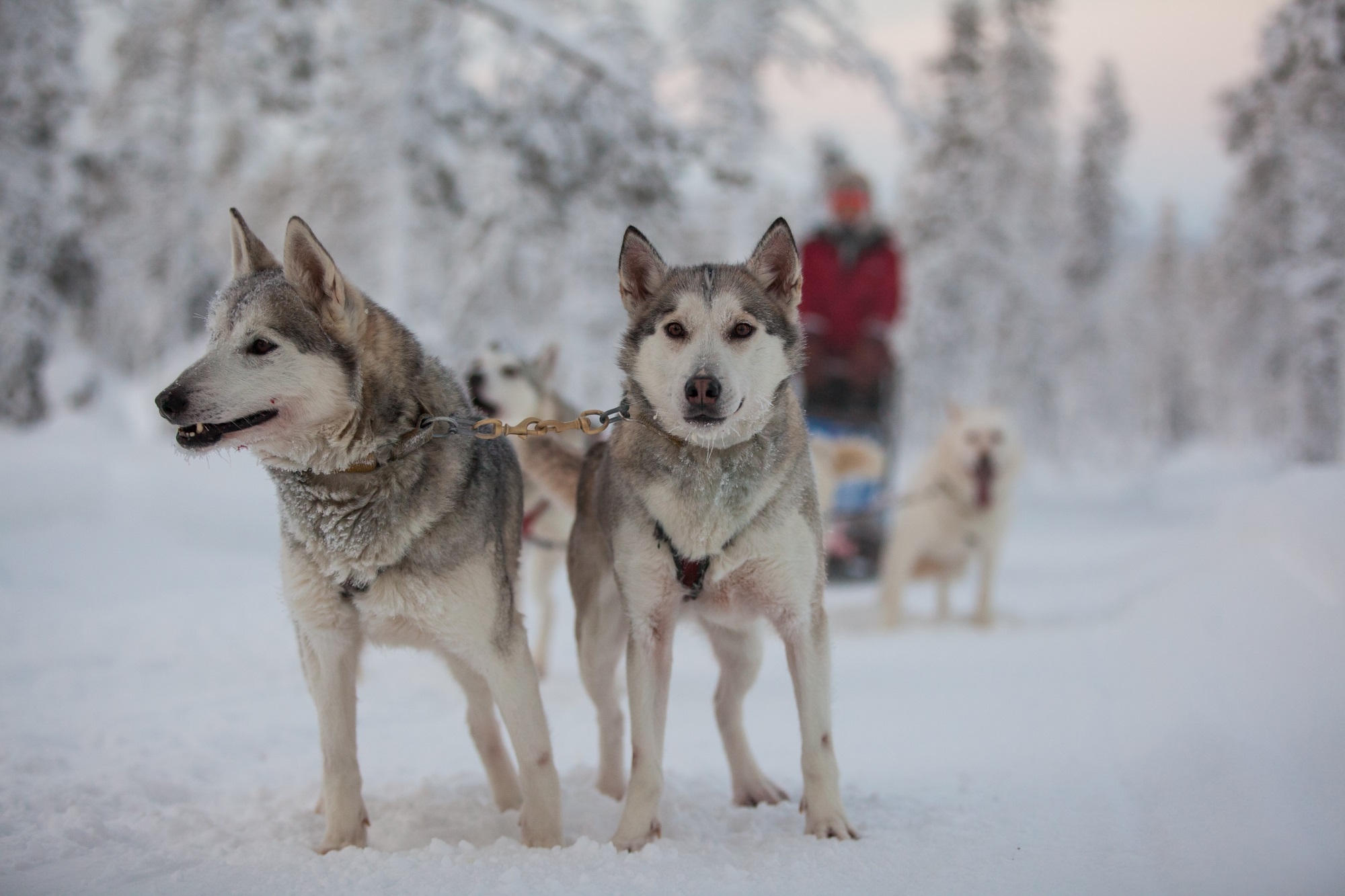 This experience of being pulled by huskies is great for every member of the family, whether the children are old enough to drive a sled, or if they have to sit tucked up - it is a thrilling adventure for all to enjoy.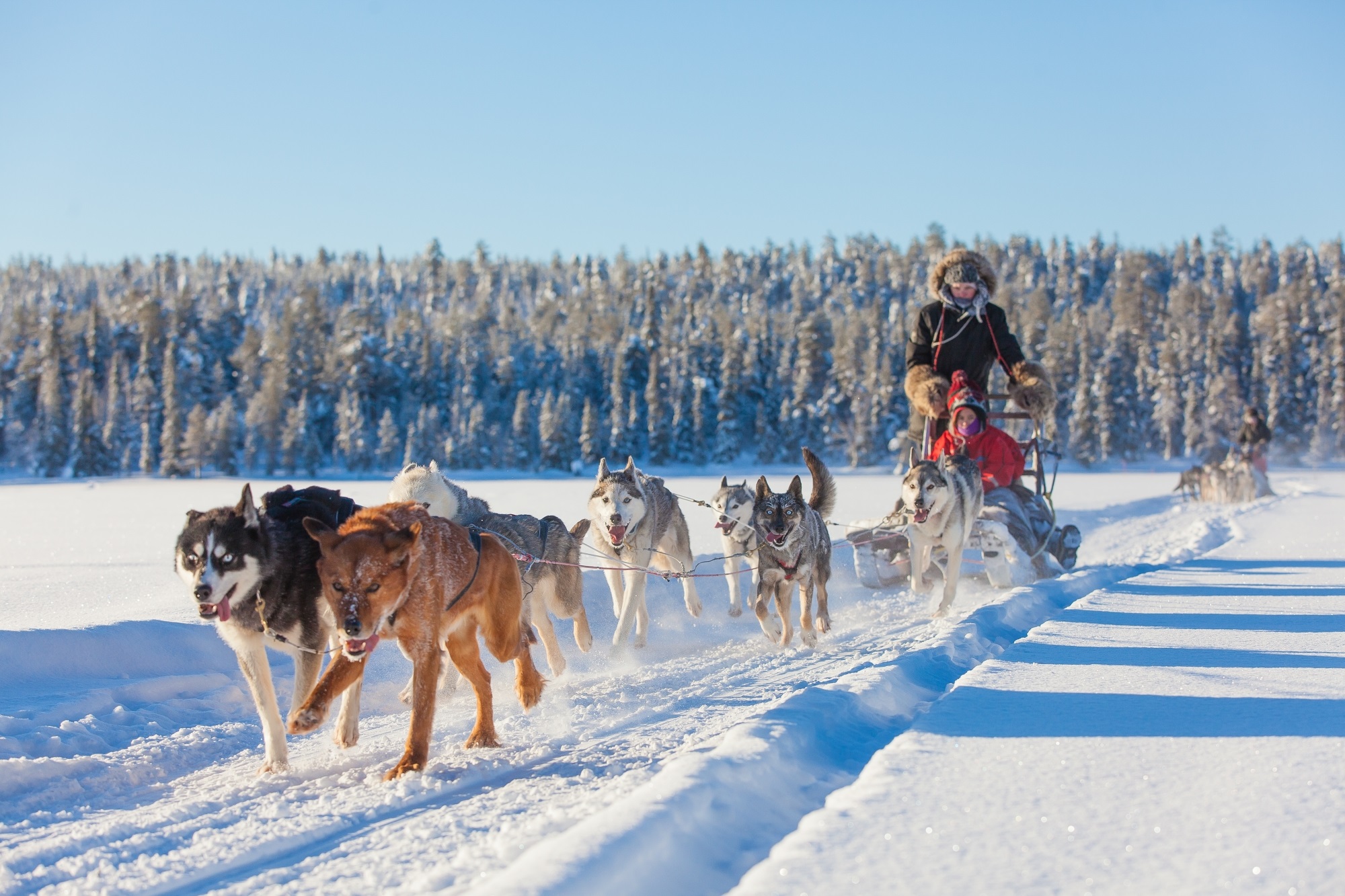 You might decide to enjoy your Lapland experience in Finland, Sweden or Norway, we feature husky safaris on nearly all of our winter trips, ranging from a short excursions to holidays dedicated to dog sledding in the likes of Fjellborg, Sweden.
2. A Reindeer Experience
Reindeers are synonymous with Lapland, evoking the quintessential image of Santa and his sleigh. These gentle creatures will definitely be a wonderful edition to your time in Lapland, with the opportunity to meet them in their natural environment, talk to their herders and travel with them over tranquil snowy plains.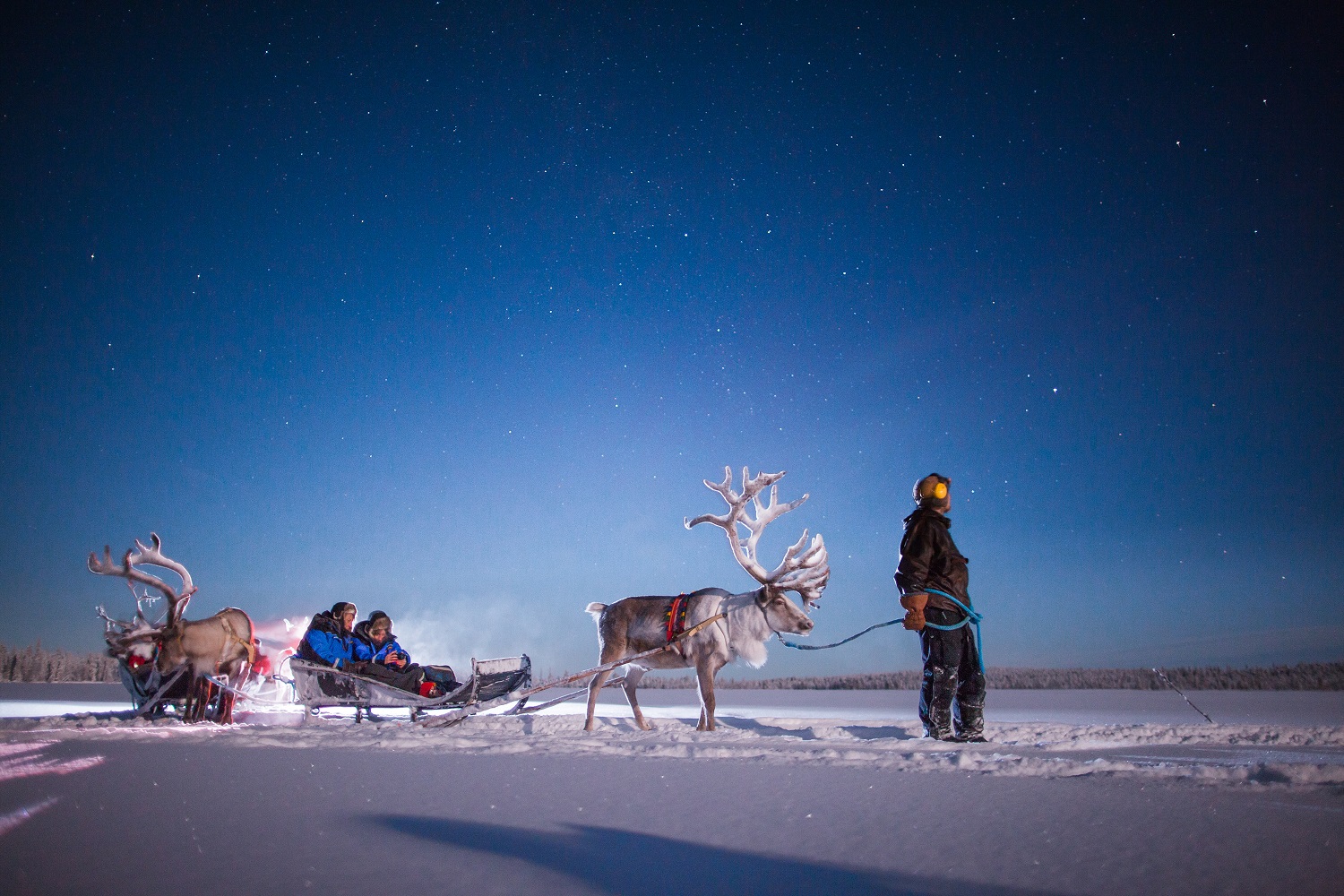 For an extra special family experience our tailor made escapes at the destinations of Jeris and Harriniva offer an extra special evening reindeer safari, giving you the chance to go hunting for the phenomenal Northern Lights whilst you're wrapped up in the comfort of your reindeer-drawn sleigh. What could possibly be more magical?
3. Ice and Snow Hotels
These hotels are quite literally THE coolest places on earth, made entirely out of snow and ice and are only to enjoyed by the public for the winter months before the summer comes and melts them away. They're amazing to explore, and are sure to amaze the family- whether you're brave enough to spend the night or not!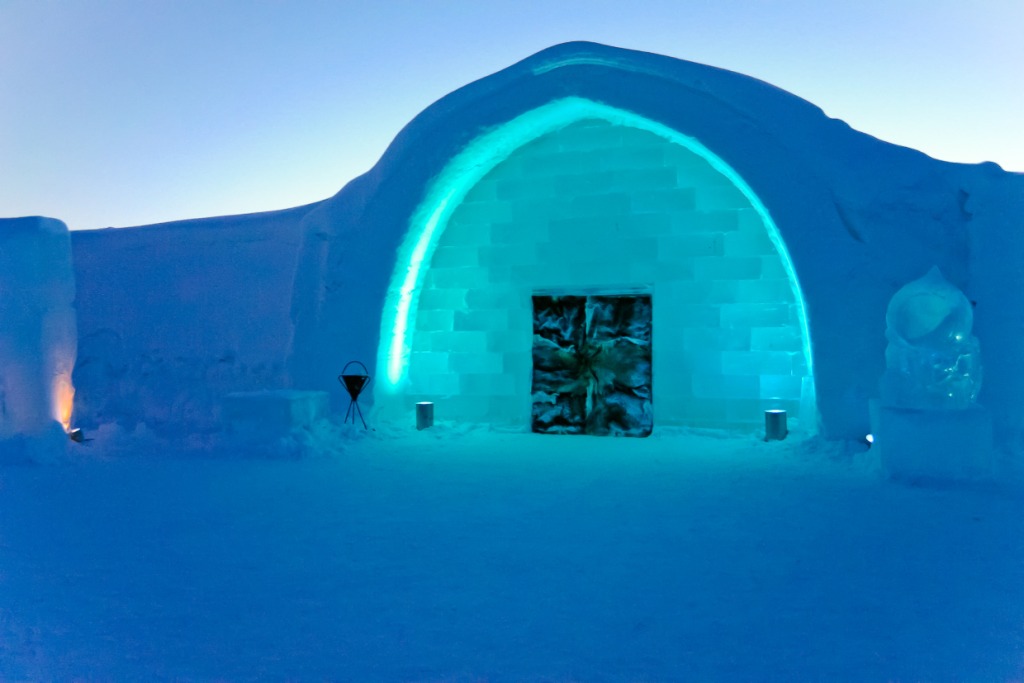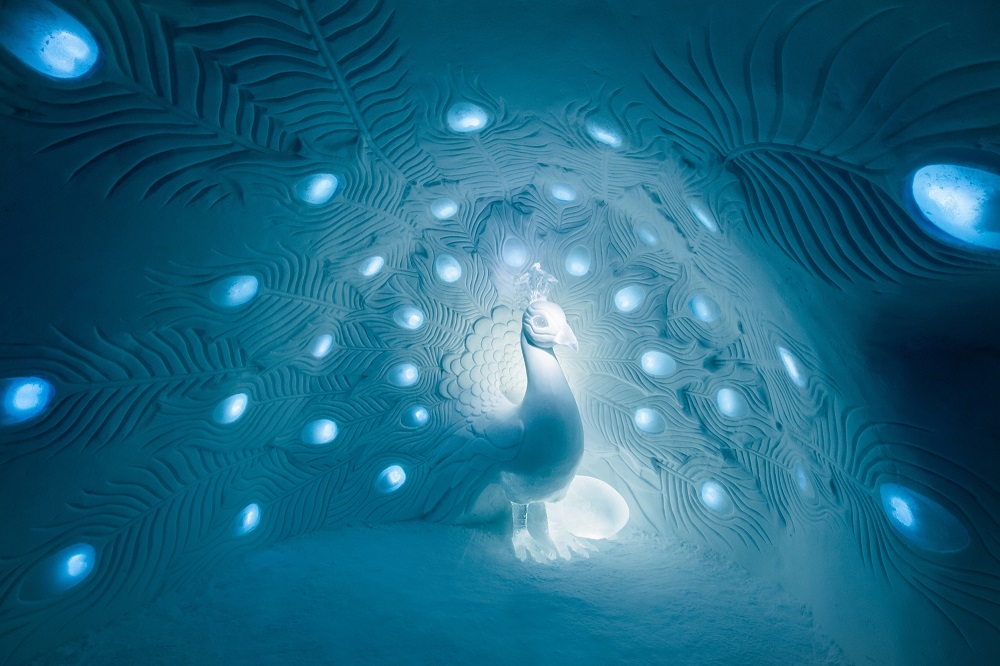 There are multiple places you can experience these bucket list types of accommodation from the original ICEHOTEL®, in Sweden on the banks of the Torne River, to the smaller scale hotels such as Finland's Torassieppi Winter Village, to Norway's Sorrisniva Igloo Hotel and Kirkenes Snowhotel.
These hotels may be completely constructed with ice and snow, but when staying there you will be in comfort as the beds have thin mattresses, arctic grade sleeping bags and cosy reindeer skins to make sure you're kept cosy. However, if the temperature of -5°C gets too much, some of the hotels do offer warm rooms or lounge areas that guests can head for a warming retreat.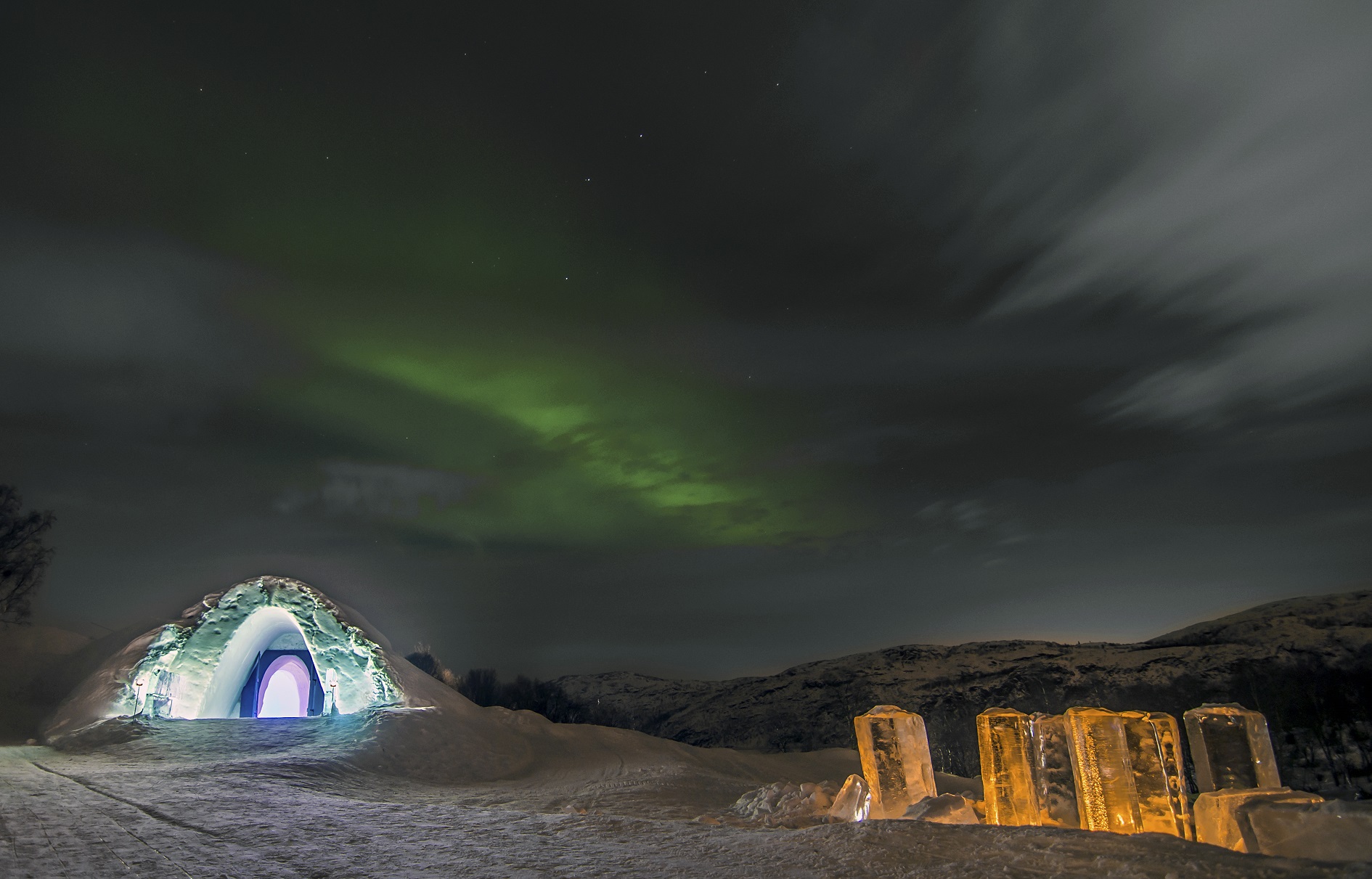 Top tip: Keep your socks and outer clothes tucked into the bottom of your sleeping bag so they won't be too chilly to put on in the morning!
---
Thinking about experiencing more in Lapland? Take a look at our other activities you can experience on a winter family holiday with Activities Abroad.
© Antti Pietikainen, The ICEHOTEL & Martin Jakobsson, David Andren & Asaf Kliger, Kirkenes Snowhotel