I assumed Mount Etna would resemble Mount Doom from Lord of the Rings…..a dark foreboding smoldering volcanic landscape, but of course I was wrong. Etna surprises with its verdant almost Alpine landscape interspersed with dark volcanic ash creating a truly unique environment and the views back towards the coast are truly epic.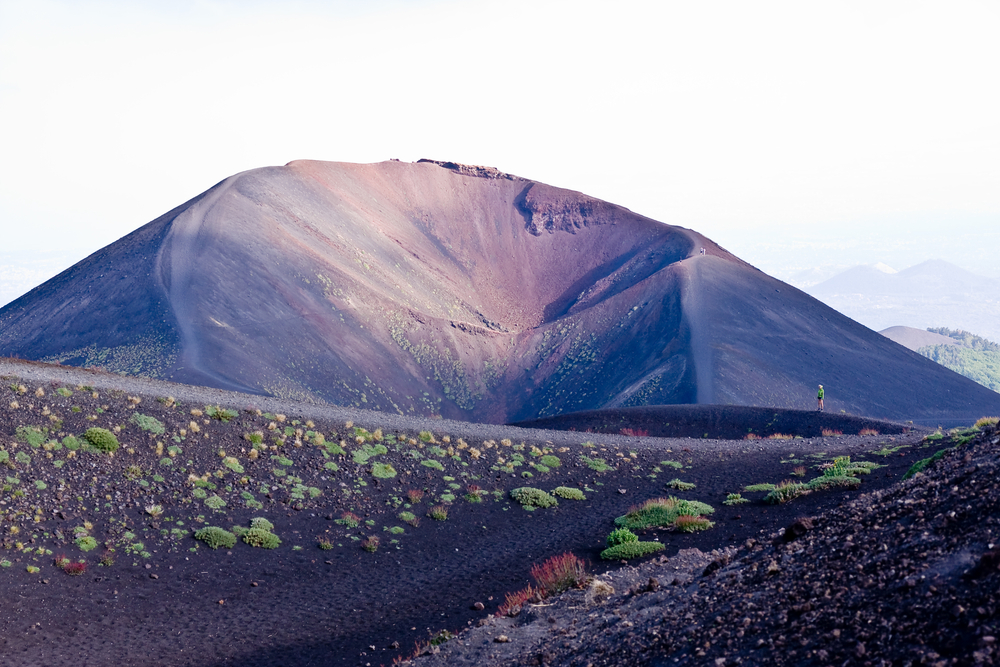 The east coast of Sicily with its hilltop towns such as Taormina and coastal locations such as Giardini Naxos and Isola Bella is charming and a great base for an activity week and of course the opportunity for great food as well.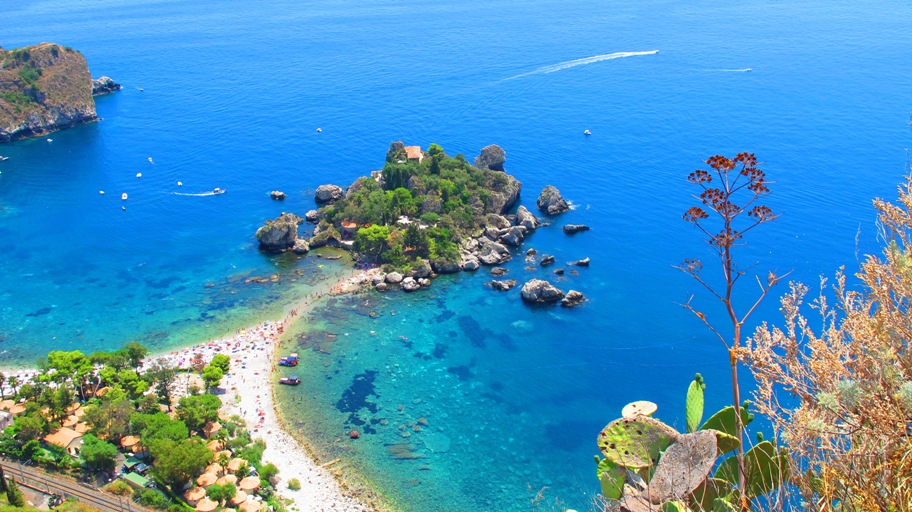 Yes, you will sense the heritage of Sicily in the hilltop towns and you will see the church where Al Pacino was married in 'The Godfather', but what you will sense more than anything is people with a joy of life and you will always be aware that no matter where you look Etna is the epicentre of everything making this a unique setting for a family adventure.
---
Experience your own Sicily Adventure here.
Photography by Sicily Adventures