When telling friends I'd been on the island of Gozo I was often met with a 'where's that' reaction. It seems Malta's little cousin is still relatively unknown compared to other more mainstream Mediterranean family destinations.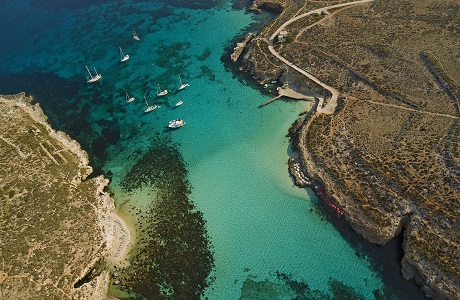 Without an airport, and covering only 26 square miles, it is immediately apparent when stepping off the short ferry from Malta that this island is a little different. Gozo hasn't had anywhere near the development of its larger neighbour and retains a wonderful charming 'older' and more rural feel.
Fantastic, breath-taking, magical, exciting and adrenaline-pumping. These are all words that I would use to describe one of the most brilliant things I have ever experienced – my first husky safari!