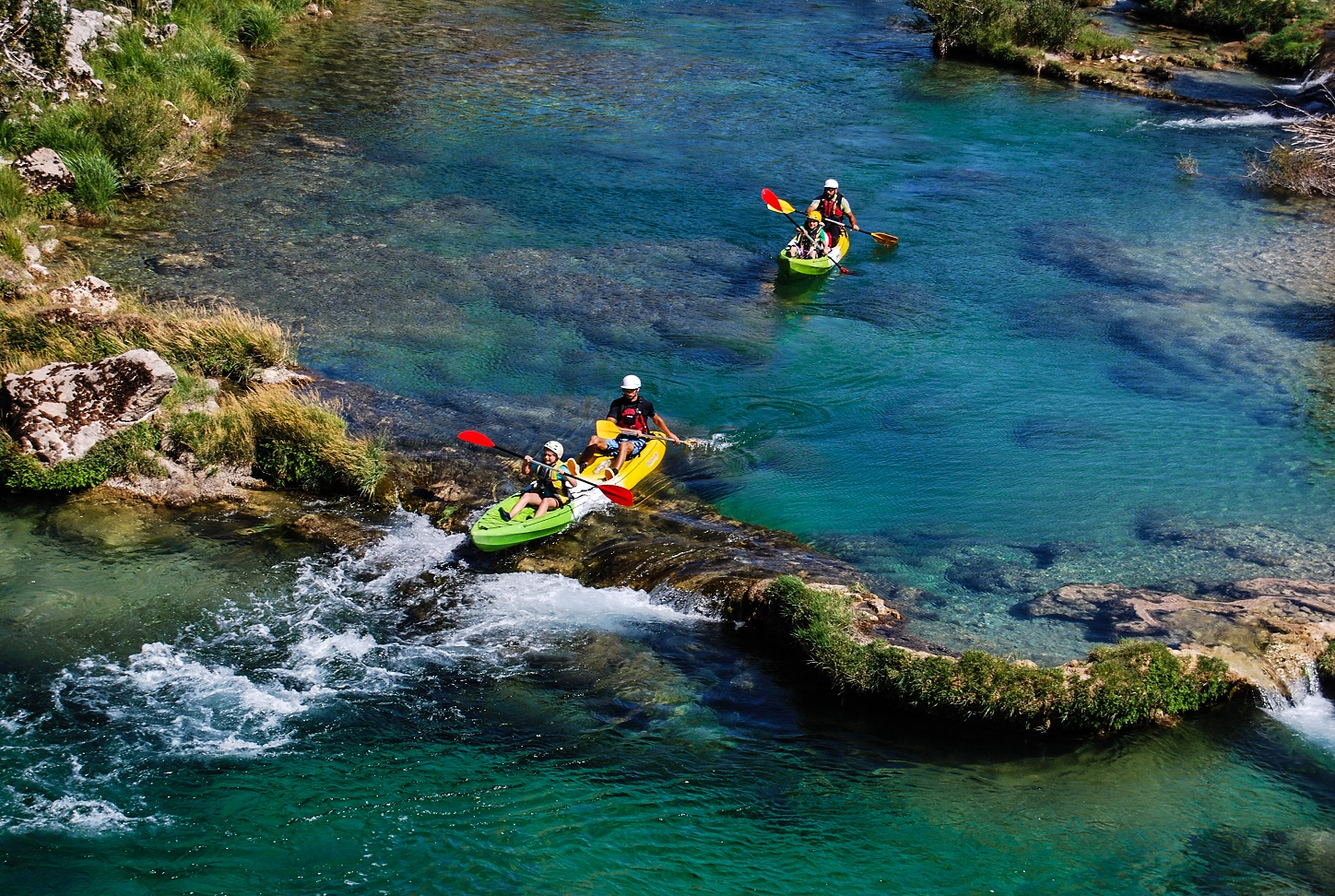 Here at Activities Abroad we have always viewed rivers, lakes, canyons and oceans as natural playgrounds. Over the course of nearly two decades, we've travelled the world seeking out, and, very importantly, trying out the very best water-based experiences.
This got us to thinking about which are our absolute favourites so we asked our Family Travel Experts to come up with their particular choices. This resulted in a very comprehensive list so we decided to whittle it down to one per country.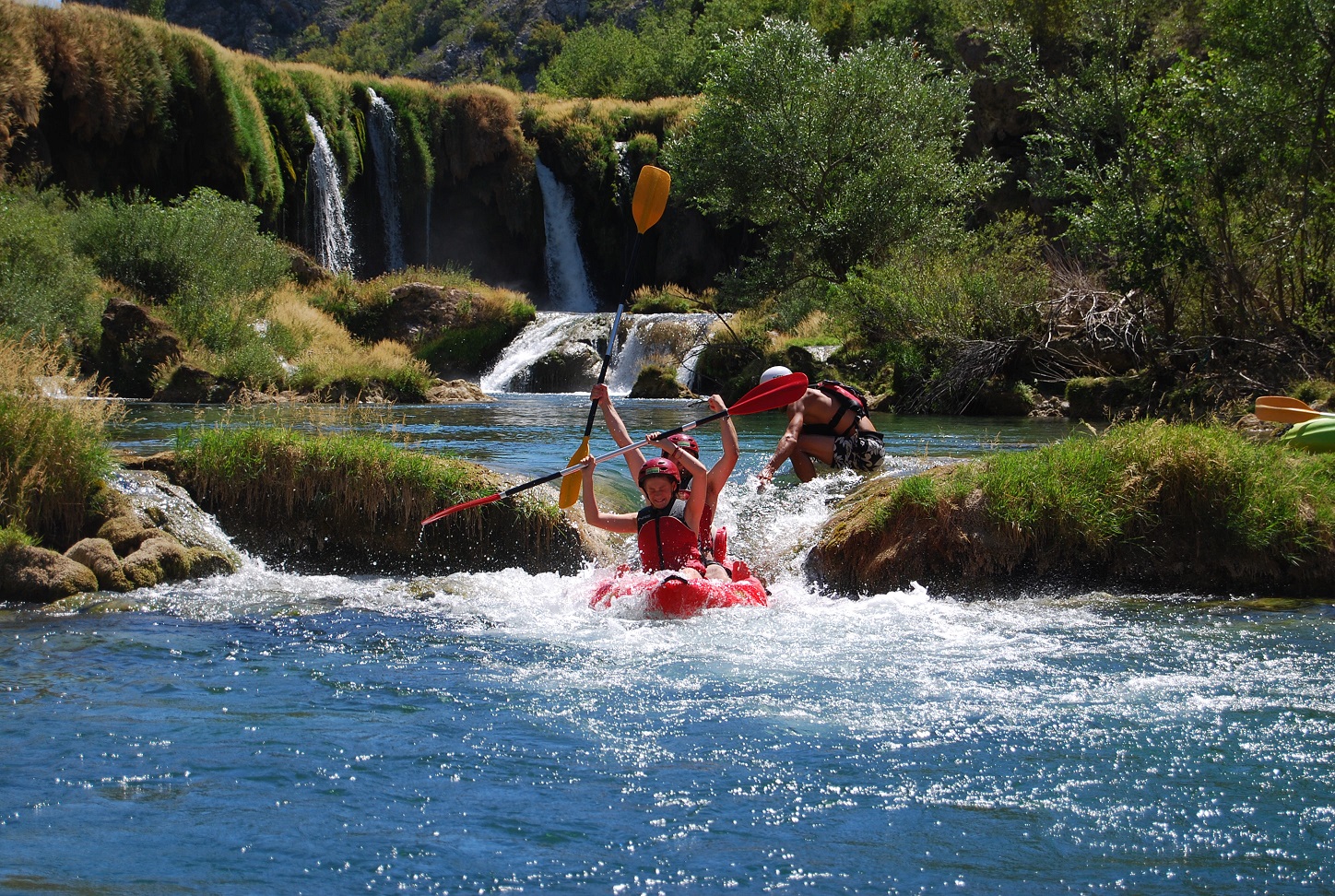 With our time becoming increasingly more valuable, as more and more things seem to eat away at our time, it is perhaps unsurprising that more and more families are choosing to use holidays as a way to meet up and spend time together as families.
In 2018 it has become more and more common to find grandparents, aunts, uncles, cousins, siblings, parents and grandchildren all enjoying a well-deserved family holiday together. These multi-generational or '3G' holidays have lots of benefits too!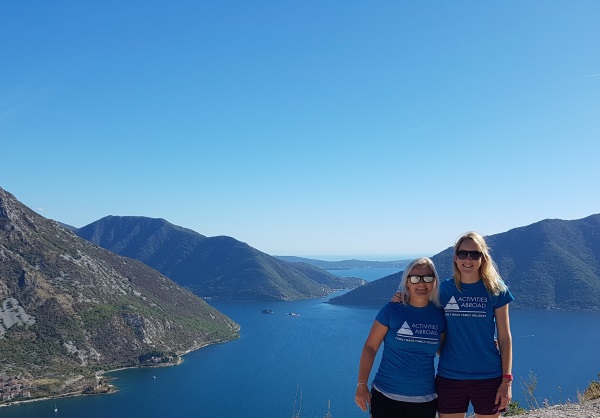 We approached Kotor along the snaking coastal road that hugs the contours of the bay on a warm early evening in September. Below were the beautiful lights of Kotor twinkling in the distance, inviting us into its beautiful streets. My excitement grew as the lights kept dipping in and out of view and we wound and twisted along the curves of the road until finally, we arrived ready to begin our Montenegrin adventure!