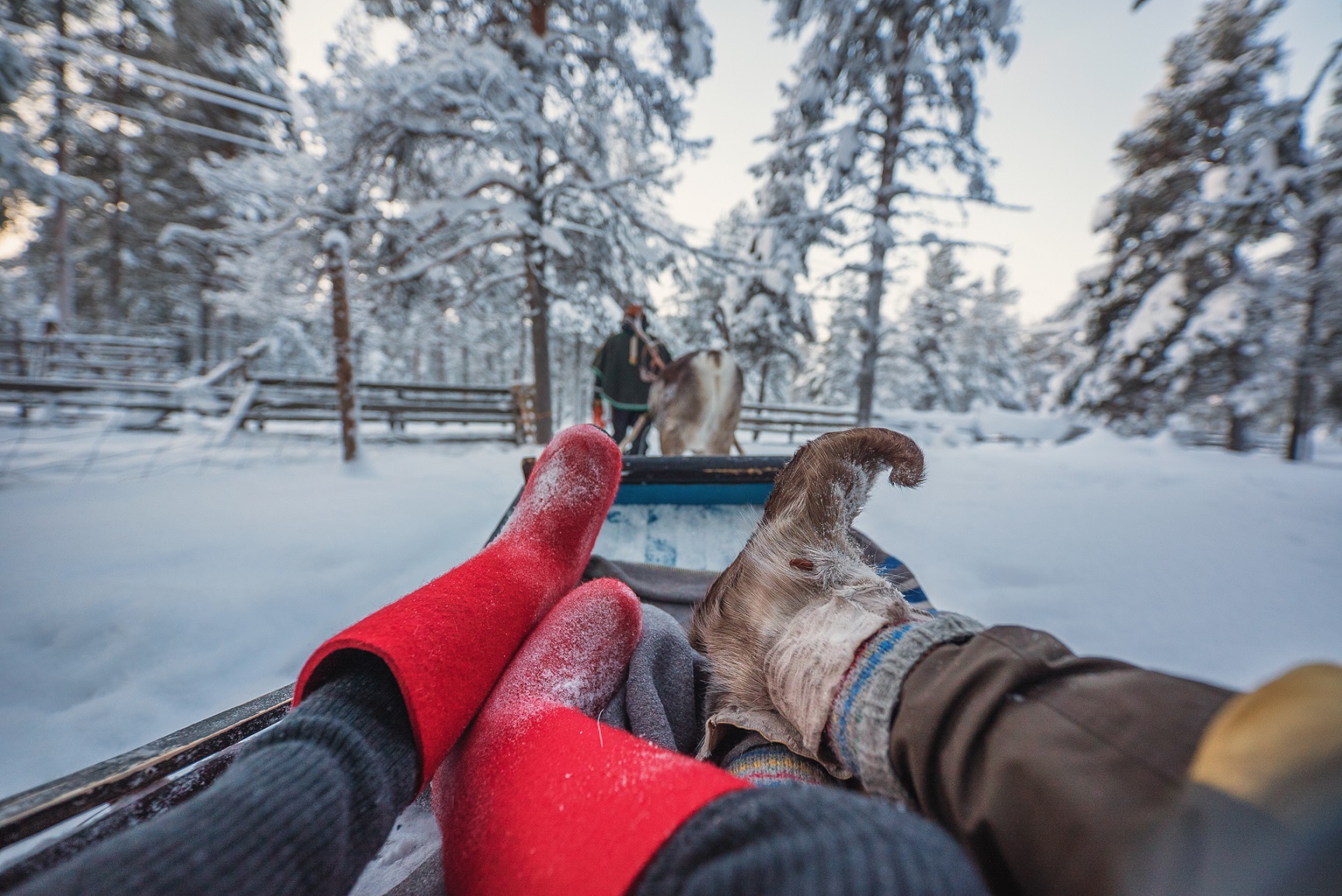 If you are anything like us then you have probably been longing for the chance to escape the heat of summer and cool down! Now it might still be the summer holidays but the good news is that winter is around the corner and here at Activities Abroad we think that there are plenty of reasons to get excited about the colder months!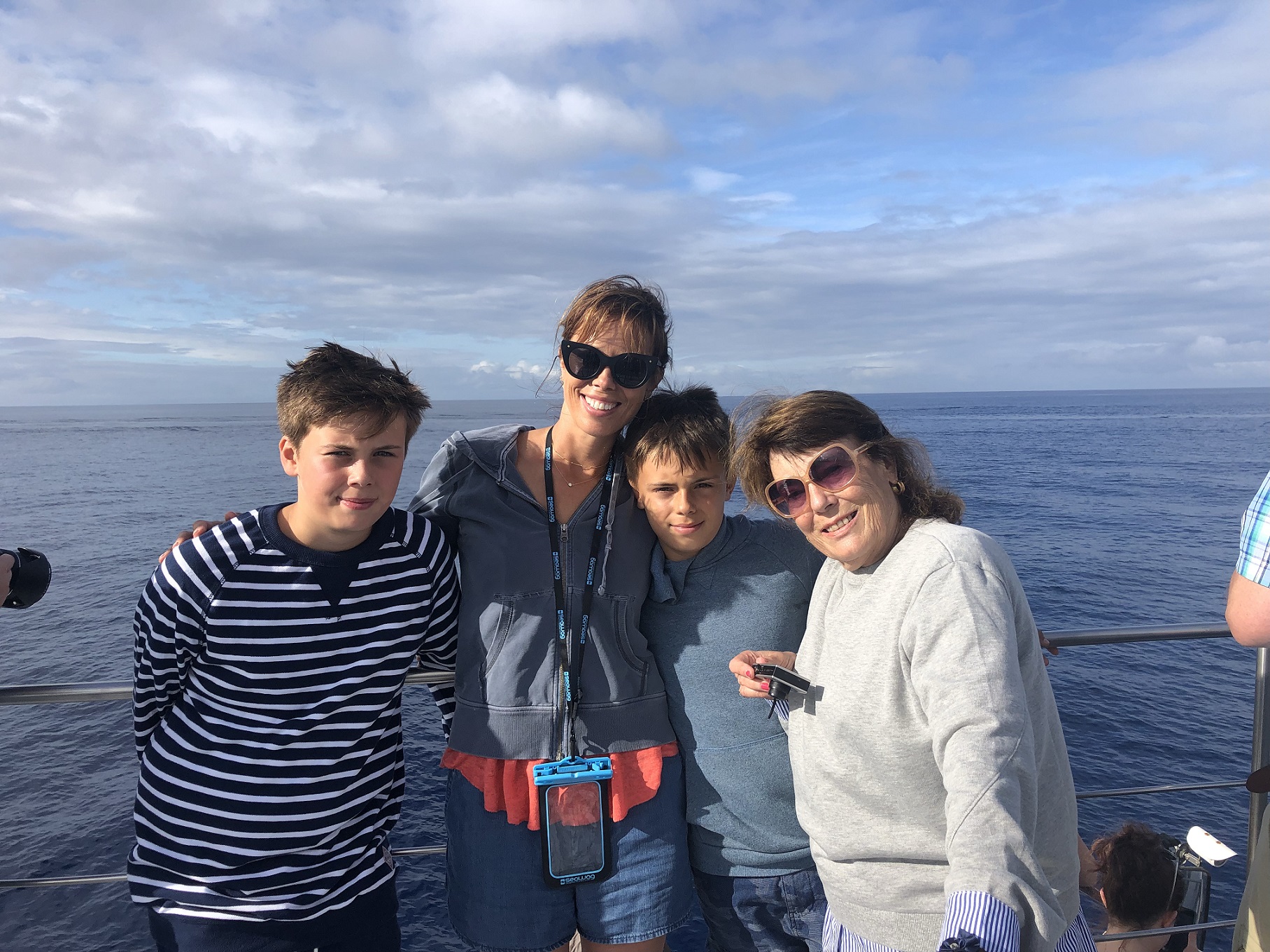 Former television presenter and journalist Eleanor Findlater was looking for a holiday to suit her family's love of nature and adventure. After contacting Activities Abroad we knew there was only one place we could send her and the family - The Azores! We caught up with Eleanor to find out what she and her family thought about these incredible islands and the adventures that they enjoyed: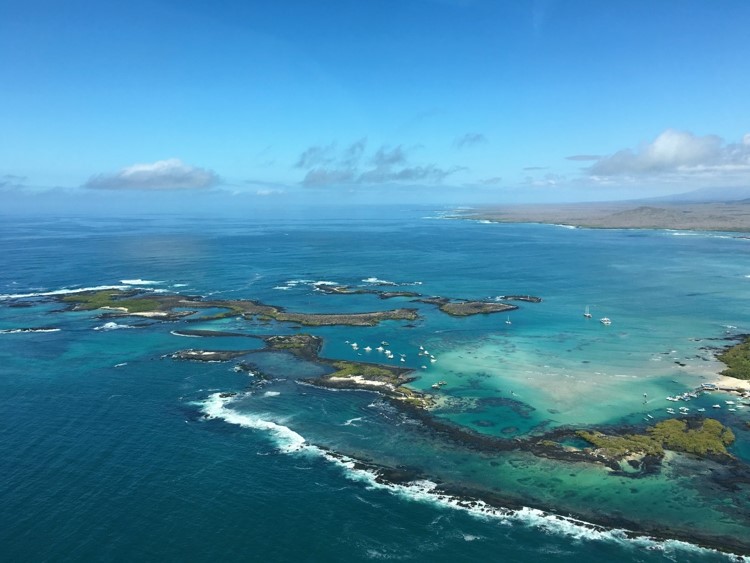 Sitting 563 miles west off the coast of mainland Ecuador, the Galápagos Islands are no doubt one of the most famous archipelagos in the world. The very name conjures up images of exploration, adventure and incredible wildlife, found nowhere else in the world. From Charles Darwin, to his famous ship the HMS Beagle, and an amazing array of unique animals, that helped the famous scientist come up with his theory of evolution, there is something very special about these incredible islands that puts them on many a bucket list.
Now although the amazing wildlife is certainly reason enough to make a trip to these wonderful islands, they are not the only reason you should be planning your next family holiday here. With so many good reasons to travel to these islands we have chosen just five of our favourites to encourage you that a trip to the Galápagos Islands is the ideal adventure for your family of explorers!