Our Activities Abroad representative Sarah has just spent her first winter season in Luosto. We caught up with Sarah to find out all about her time there.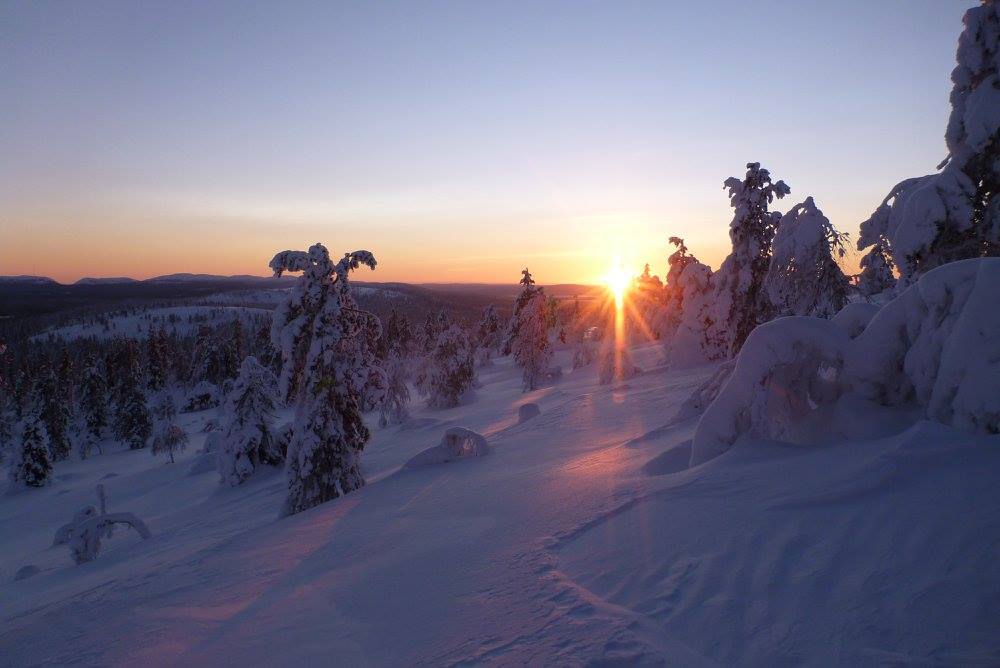 How would you describe Luosto?
Luosto is small but extremely friendly. From the guides to the hotel staff and shop keepers everyone seems to know everyone and there is no shortage of helpful, smiling faces if you ever need anything. There is always something to do too, whether that be checking out the local scenery or relaxing at the spa, playing in the snow, or hitting the slopes, you are never going to be bored in this beautiful town.
What activities did you experience this winter?
Give me playing in the snow over sitting behind a desk any day. Over the course of the winter I tried to get out and try as many activities as I could fit into my week. The huskies and anything to do with snowmobiling were the top of my bucket list and easily my favourite activities. I mean what's going to beat speeding through the snow on a glorified quad bike or cuddling up to the most adorable puppy I think I have ever seen.