Written by Jodie
Tuesday, 04 April 2023
Alison from Customer Services has recently been on our Marrakech and Essaouira trip and has written a blog about her experience...
Some places capture your heart. Morocco captures all of your senses. Intoxicating spices, vibrant, fresh herbs and smoking barbeques; every twist and turn of the souks brings a new aroma and a feast for the eyes.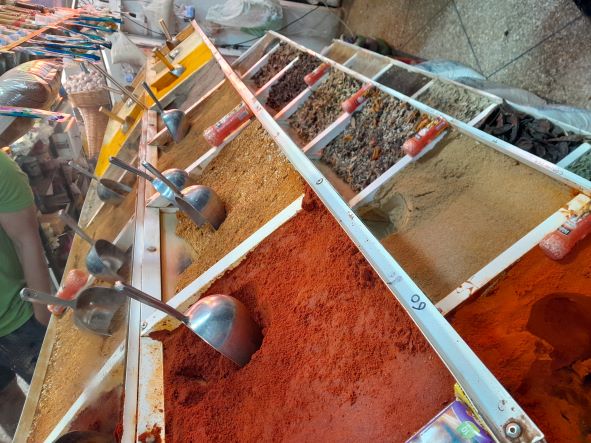 Our trip began in Marrakech. Everything I had read in preparation was true; it really was a dazzling sensory smorgasbord. We meandered through the frenetic Jemaa el-Fnaa – the city's famous square that bustled with street entertainers, fruit stalls and a craft fair. We balanced navigating the absorbing souks with their looming power to engulf you forever, with casual drinks on one of the many beautiful rooftop bars.
Written by Jodie
Tuesday, 21 March 2023
Jodie is our latest addition to the marketing team and is delighted to combine her passion for marketing with her love of travel. She has constant wanderlust and a giant bucket list that she wants to complete! She is also an award-winning photographer and enjoys capturing the incredible things she sees on her travels.