Branka
Growing up was great. My mum, born and raised in Peru spoke Spanish and my dad spoke Croatian. After graduating from the University of Economy I started working as a guide seven years ago.
Thanks to my parents I am fluent in English, German and Spanish which is great for what I do.
A big love of nature, travel and sports brought me where I am today. Travelling and trekking through the Croatian mountains, Slovenian and Austrian Alps took me all the way to Argentina, Chile, Patagonia and the Nepal trekking routes. But there is no place like home; my love towards Croatia is borderless.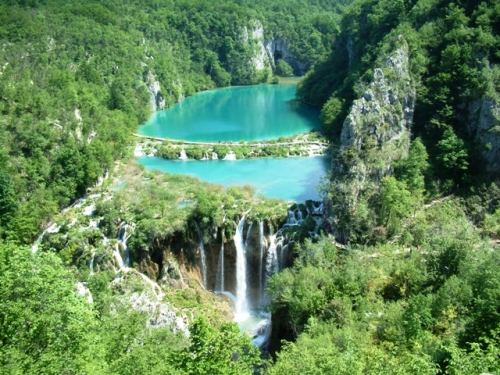 More from our blog...
Receive ideas and offers
Subscribe to our email newsletter to receive weekly inspiring travel ideas and offers.