Ben Murg
Over the winter months our Activities Abroad representative Ben has been working in Nellim. As the season draws to a close we asked Ben to share his favourite experiences of the winter season.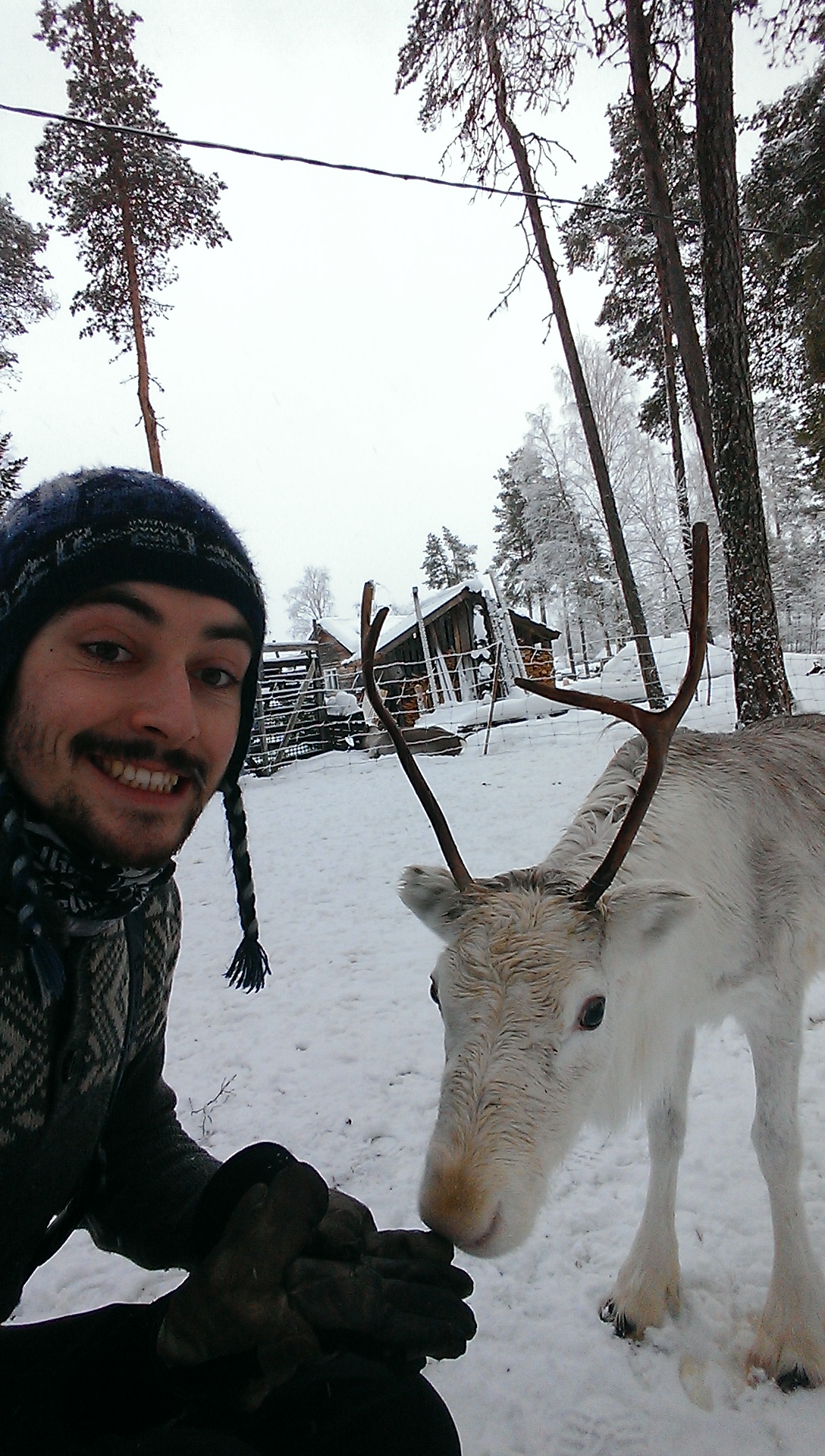 More from our blog...
Receive ideas and offers
Subscribe to our email newsletter to receive weekly inspiring travel ideas and offers.