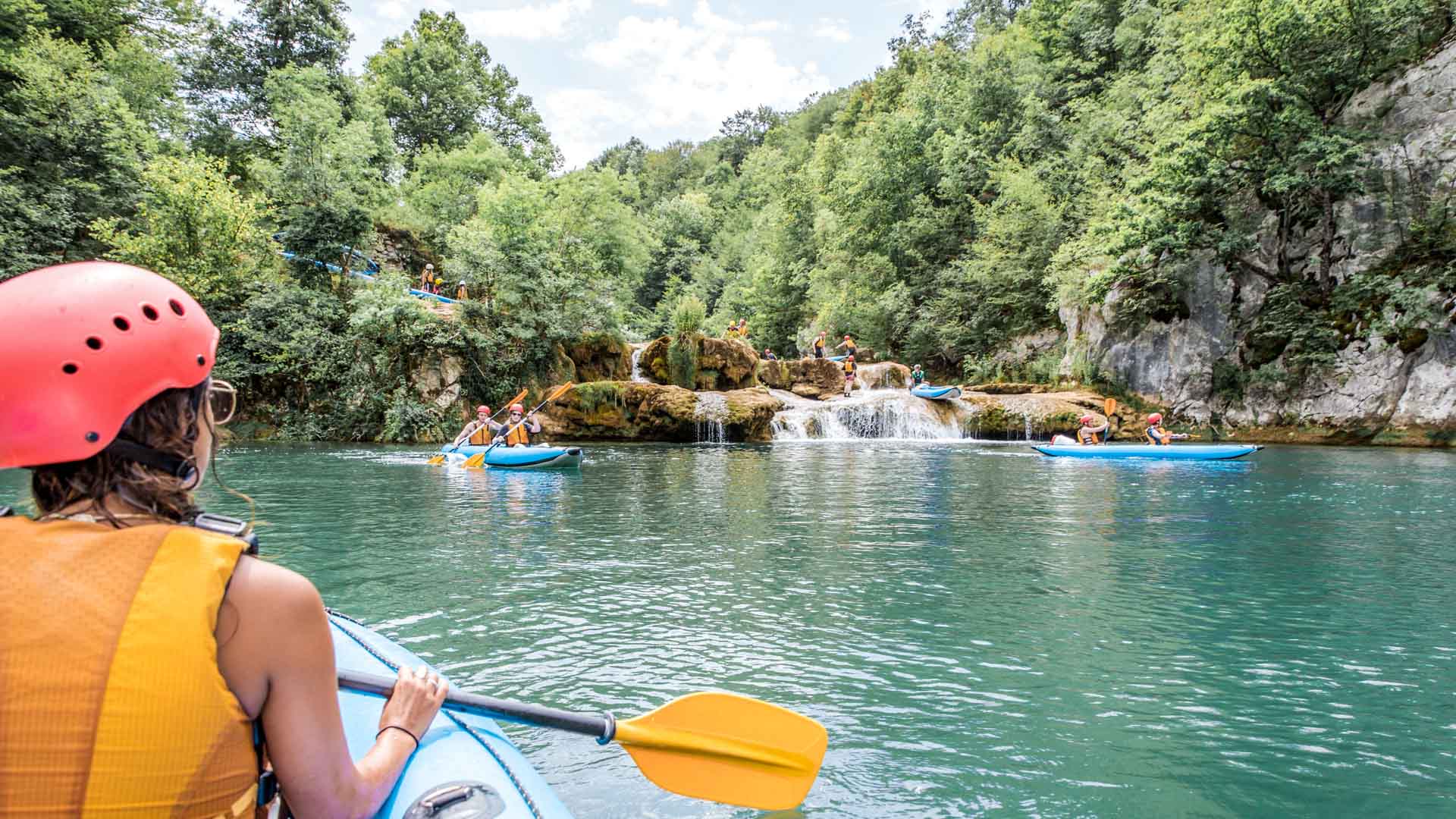 Here at Activities Abroad we believe that there are few things in life more important than spending some quality time with your family! But we are well aware that it is not always easy to pry your kids away from the TV, Xbox or iPhones! However, we think that we may have solved that little headache for you.
This is because in our experience taking part in some exhilarating activities is not only a great way to create some special memories with your kids, you may even discover a new hobby that the whole family can enjoy together! With so many activities available to experience with your families, we have chosen five of our favourites that we think you should be trying this summer!
We have some great news for you if you and your family have the same passion for protecting the planet and sustainability as we do here at Activities Abroad. What news is that you may ask? Well, one of our favourite destinations for a family holiday, the island of Gozo has been named the best sustainable destination in the Mediterranean!
On the 7th March this year at ITB Berlin, the world's largest Travel Trade Show, jurors representing 12 international organisations voted for a variety of parts of the world seen as being the most sustainable and Gozo came out on top in the Mediterranean, winning this new and prestigious award!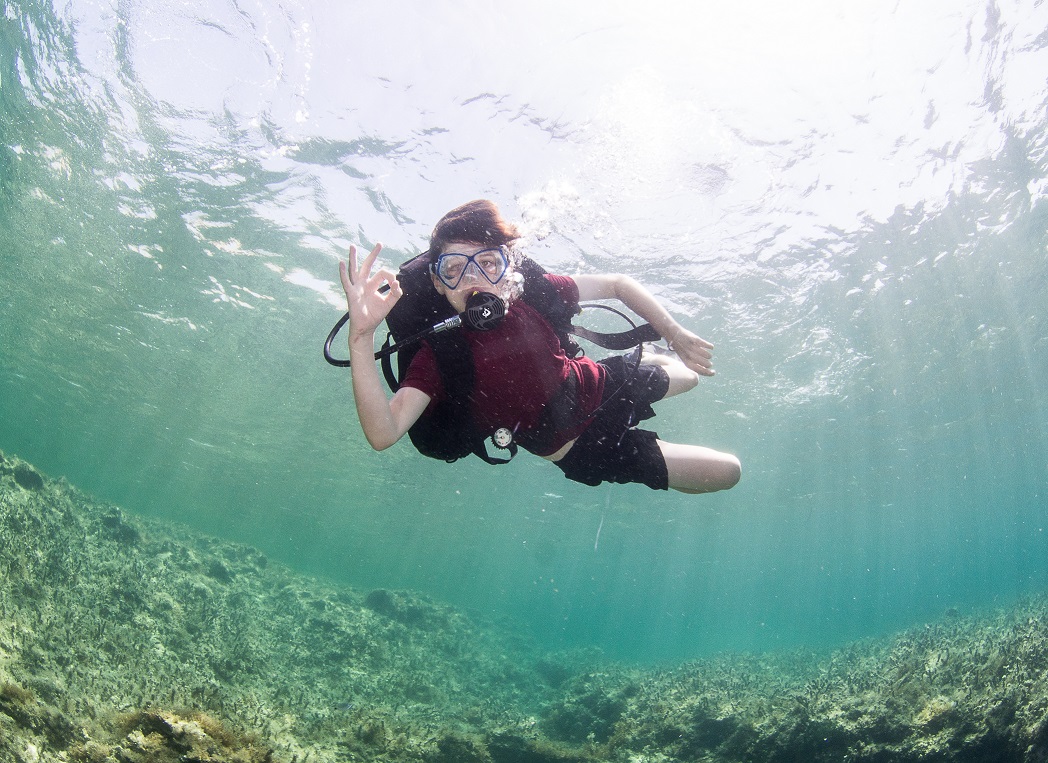 Mark is a recent addition to Activities Abroad and is part of the Marketing team. Mark grew up in Somerset and developed a love of travel and adventure from a young age, regularly going camping as a Cub during his childhood as well as being fortunate enough to travel regularly with his family on holidays around the world.
More from our blog...
Receive ideas and offers
Subscribe to our email newsletter to receive weekly inspiring travel ideas and offers.