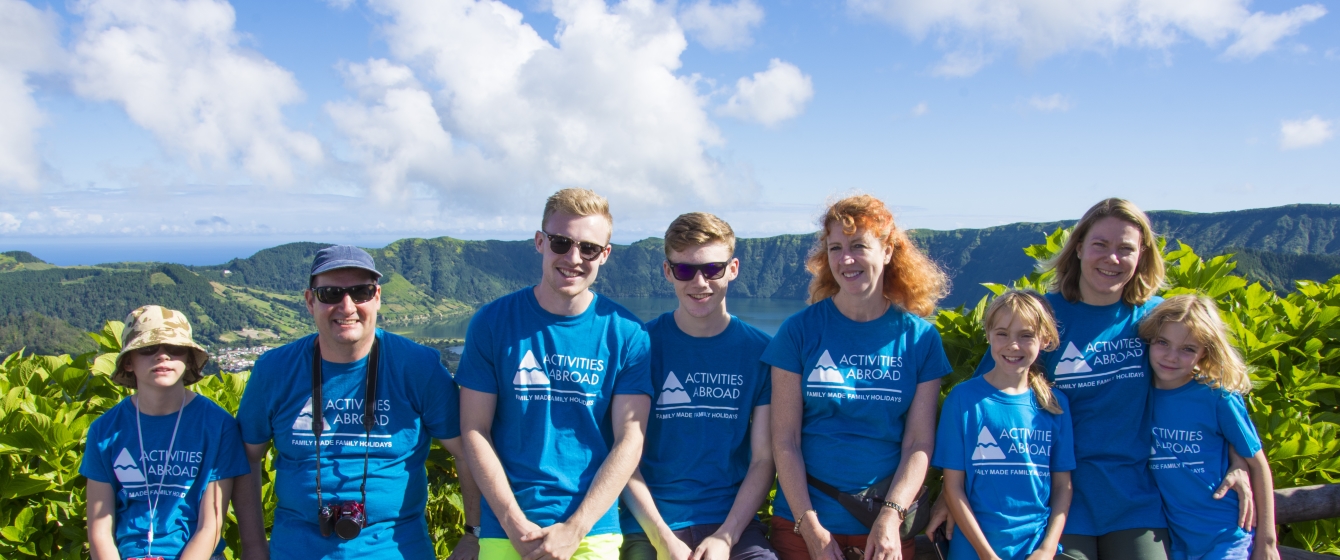 Recommend a friend scheme
Image credits: Azoresphotos.visitazores.com and Pedro Madruga
Not looking to travel this year? Know another family that are looking to travel this summer? You can still be rewarded from Activities Abroad if they book before the end of May 2022.
If your friend books a summer 2022 (April - October) holiday, then you will receive a £50 John Lewis Voucher. Not only that, but your friend will also receive £100 credit towards their holiday.
We offer holidays to locations such as Gozo, Madeira, Portugal and many more - all of which are packed full of activities! We are sure that we have the perfect holiday to offer for this summer!
Full details and terms and conditions can be found here.