About snow holidays
Snow Business!
In our family holiday destinations across Swedish Lapland, Northern Norway and Finnish Lapland, the arrival of snow doesn't mean traffic chaos on the school run, but the chance to enjoy some amazing family activities in a winter playground. From husky sledding and snowmobiling to reindeer sleigh rides, log cabins and meeting Father Christmas himself, when we talk snow, we mean business!
Forget the slushy wet stuff found in the UK or the groomed piste of a ski resort, we're talking a thick layer of stunning, untouched white powder, coating a wild Lappish landscape of fells, forests and frozen lakes – all ready and waiting for your unforgettable winter family holiday.
Our holidays are for the whole family to experience together - we can even offer multi-generational travel so that Grandma, Grandpa, Aunts and Uncles cane come along too!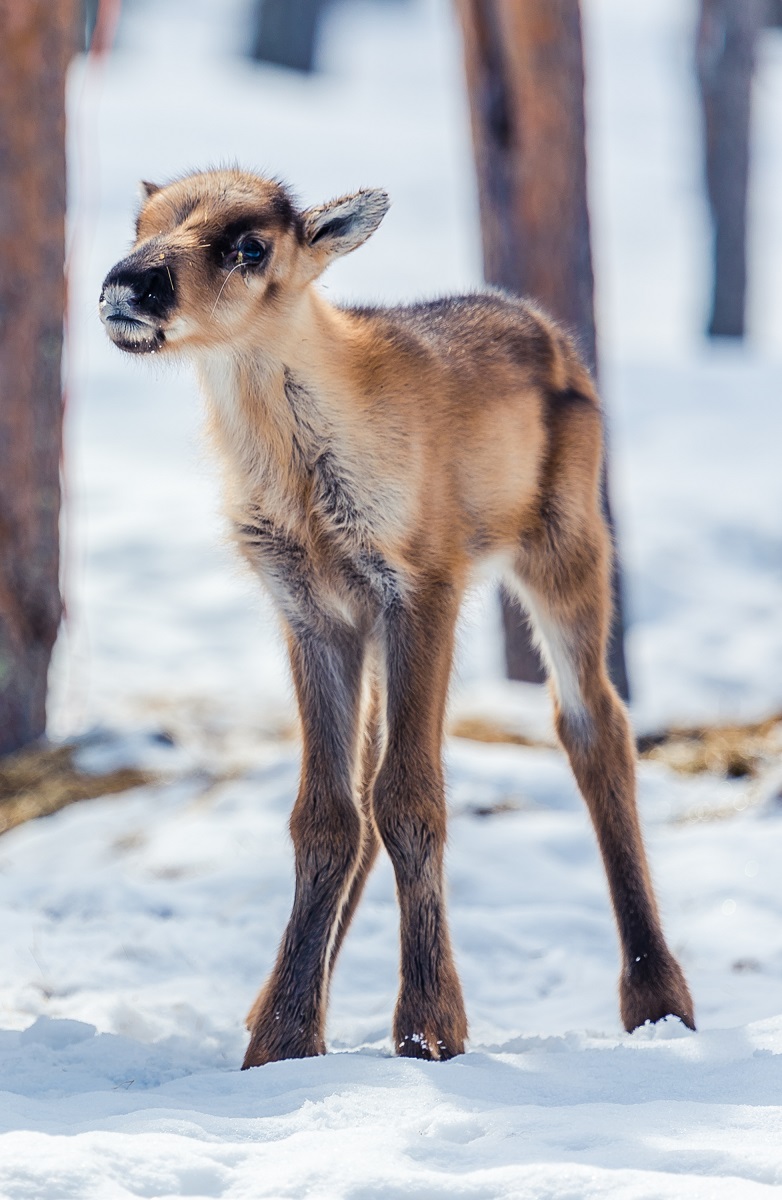 Lapland family holidays - Finland, Sweden and Norway
You'll be hard pushed finding a more magical family holiday destination than Lapland! Just the name conjures up festive images of Father Christmas, cosy log cabins and snuggling up to roaring fires whilst the snow falls outside. However, as our Family Family Travel Experts have been to all our destinations and researched them thoroughly, we know that there is so much more to this region. Of course, we offer holidays during the winter that involve meeting the man in red, but we also want to give our families a complete holiday, which is why we include a range of unforgettable experiences too.
Imagine a pack of huskies taking your family dog-sledding across snowy trails, or searching the night sky for the Northern Lights in a sleigh. Perhaps your family wants to immerse themselves in the local culture, meeting a traditional reindeer herder and helping to feed his animals, or maybe you want to make the most of your surroundings and have some sledging and snow fun.
Our unparalleled knowledge, along with our connections across this wonderful region, allows us to offer families some simply spectacular opportunities to create shared memories that will last forever.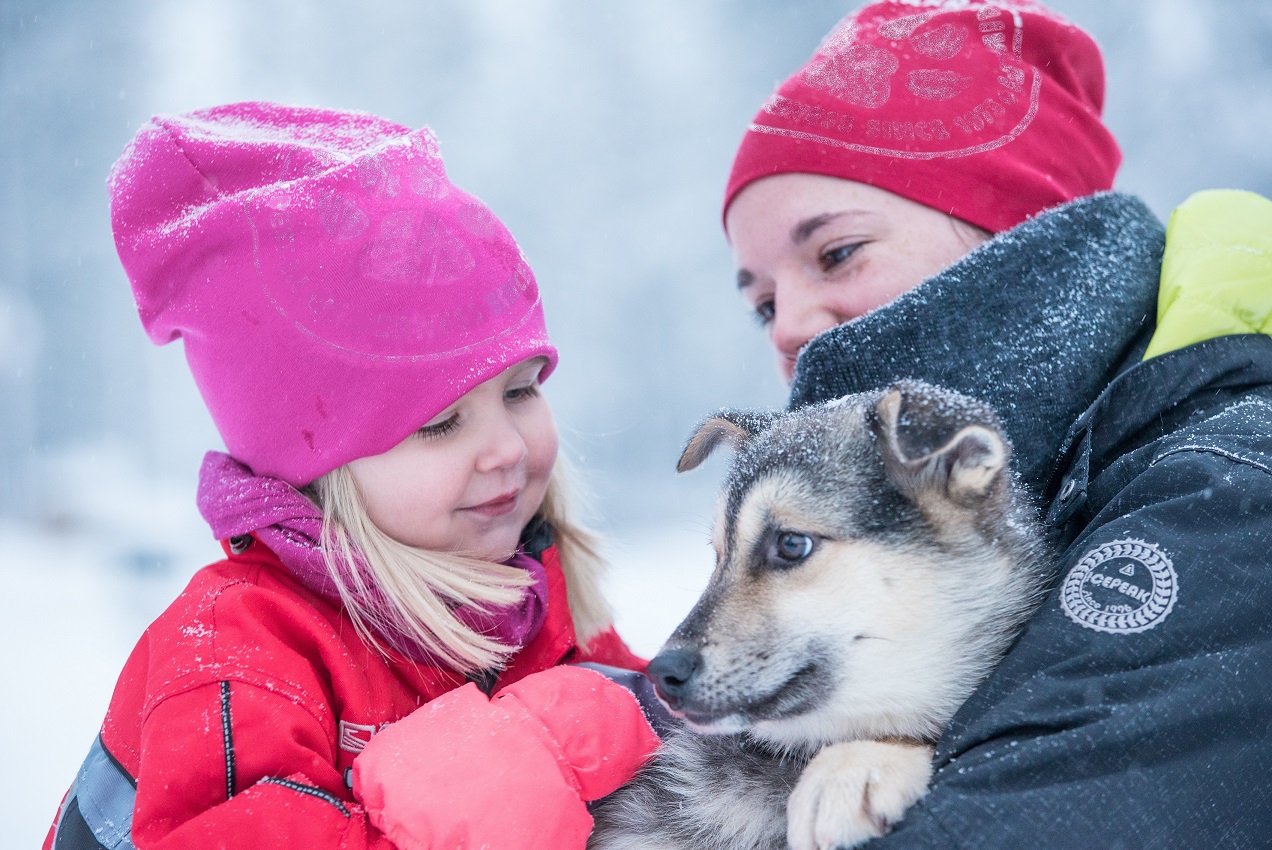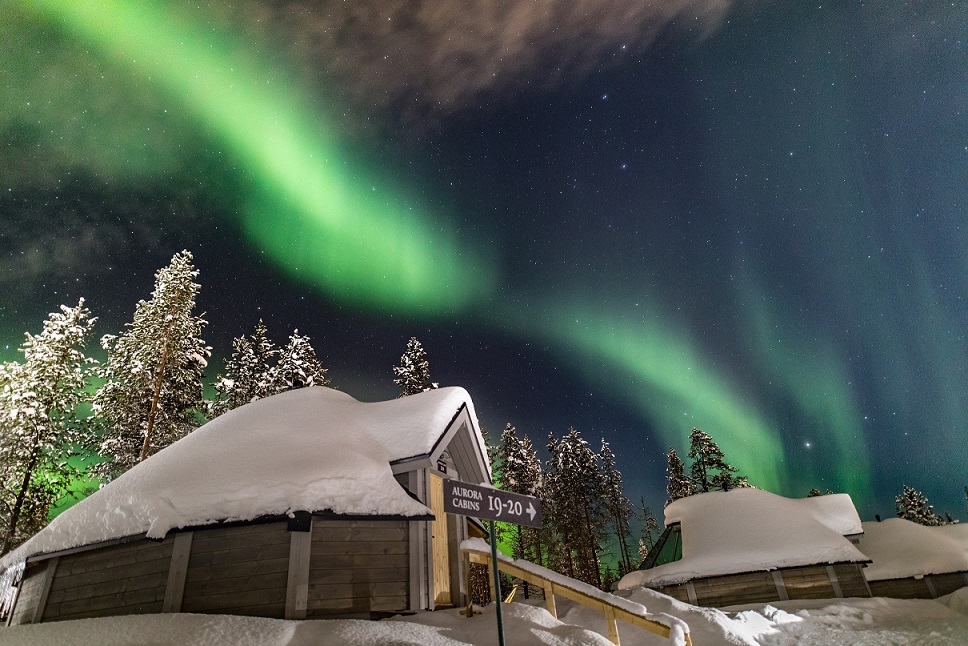 The Coolest Places to Stay!
For an unforgettable night's sleep, we can arrange for you and your family to spend the night in some spectacular places during your winter family holiday to Lapland.
In addition to our range of family-run lodges, traditional log cabins and comfortable hotels, we have some unique accommodation choices on offer and here are just a few of our favourites. Spend the night at the world famous ICEHOTEL®, doze off under the Northern Lights in a glass-roofed Aurora Cabin, go Arctic glamping on the edge of a frozen lake, or really make the most of your winter trip by staying in a room constructed entirely of snow!
To discuss your extra special night, contact one of our Family Travel Experts who will be happy to help you plan your winter break.
Tick the Northern Lights off your bucket list!
More commonly known as the Northern Lights, the Aurora Borealis is a mesmerising phenomenon. Witnessing nature's greatest light show dance hypnotically across the star-studded sky is one of the most memorable experiences you can share with your family.
The majority of our handpicked destinations offer families the chance to witness an Aurora display from their accommodation if conditions are favourable, but we have also created a range of dedicated Northern Lights hunting holidays to help you tick the display off your family bucket list.
Our Northern Lights holidays are tailored for families to keep both adults and children entertained. During the day, you'll enjoy a range of Arctic activities and by night our guides will lead the chase, using their expertise to make sure you have the best possible chance of witnessing the Northern Lights. We also offer a variety of activities to do this including Aurora stake-outs and Northern Lights snowmobile and sleigh rides.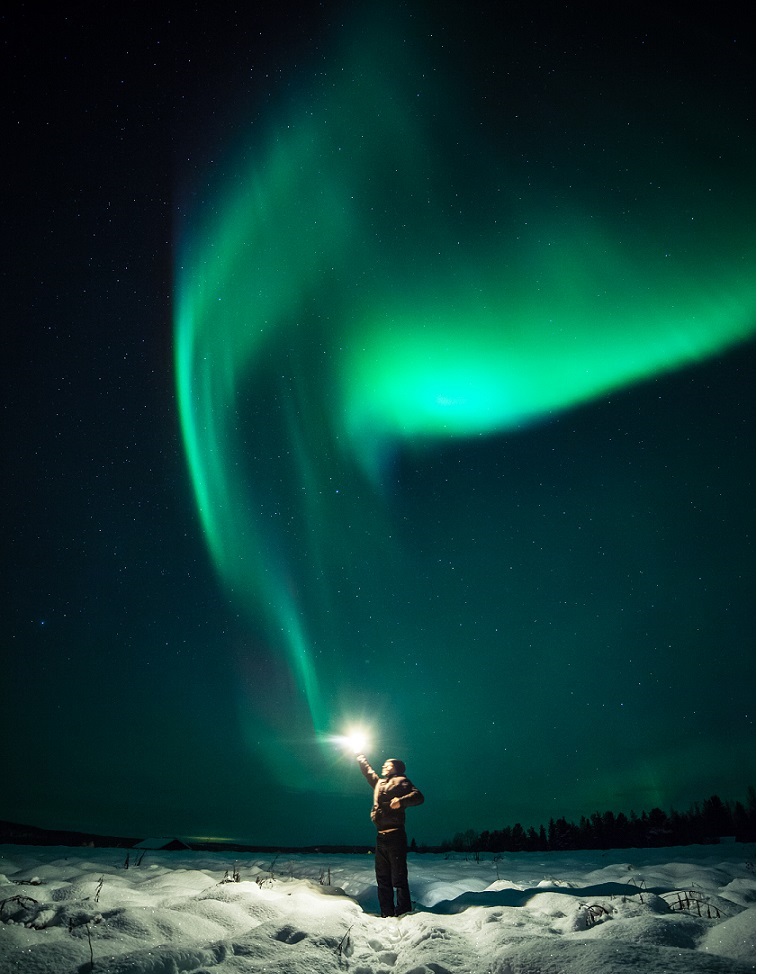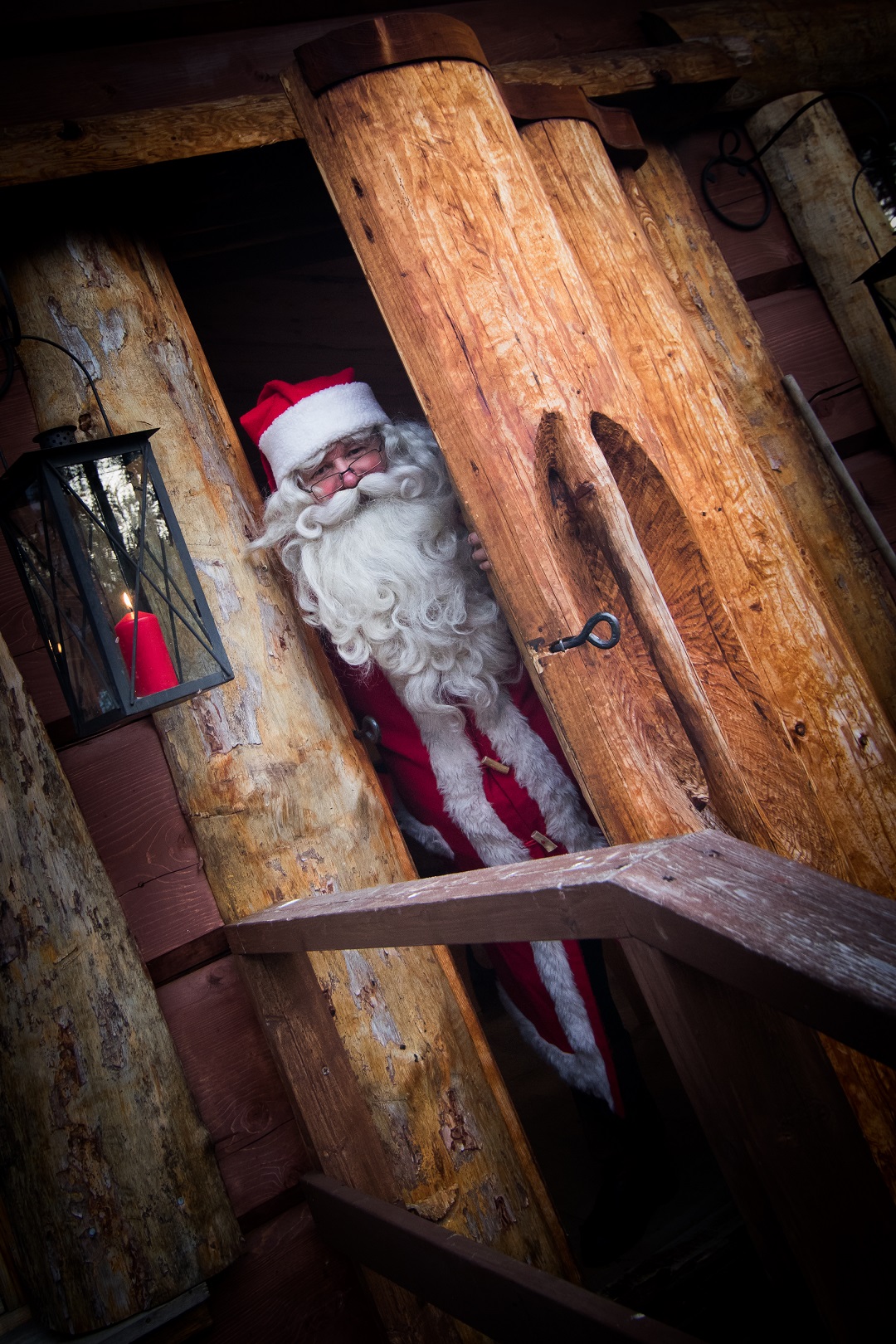 Meet Father Christmas in his home in snowy Lapland!
For families with younger children, we feature an exclusive and personal range of holidays to visit Father Christmas in his home in snowy Lapland.
These are very different from the express charter trips which are often exhausting for the whole family and will leave you craving more festive fun. Instead, we are extremely fussy when it comes to Father Christmas and so our holidays all include a magical meeting with the man himself as well as the full Lapland experience. From dog sledding and reindeer trips to staying for hours in Father Christmas's home, we offer more than the fleeting industry standard.
We've designed our holidays to be far away from the commercial Santa Claus destinations in Lapland and instead, you'll spend quality time with Father Christmas in small groups of 6 or 7 like-minded families, rather than hundreds of people waiting their turn. We know these meetings make children's dreams come true which is why we're passionate about providing realistic, authentic and unforgettable experiences.
Our Managing Director has taken his children on a few of our Father Christmas holidays and as a result, his daughter believed in Santa Claus until she was 12 years old and her younger brother still adamantly defends his existence! Our Father Christmas experiences are so real; sometimes parents leave with a hint of doubt that maybe they're not the ones who wrap all those presents on Christmas Eve!
Click here to view our Father Christmas holidays.
Planning your family holiday
We're parents ourselves and we know that there simply isn't enough time in the day to plan the perfect family winter holiday. That's where we come in. We've been creating award-winning family holidays for over 16 years and have explored the heart of our handpicked destinations, so you can rest assured that our Family Travel Experts will give you the very best options for an unforgettable family escape.
So, whether you're looking for a festive break in December to meet the big man in red, a New Year adventure to chase down the Northern Lights, or a half-term getaway to experience the delights of a winter wonderland; our team will be on hand to help you organise the very best family escape. Contact our dedicated Family Travel Experts today on 01670 789 991.