Coastal
Image credits: Borneo Dream
Seeing beyond the beach
Our coastal holidays offer families the chance to enjoy sun, sea and sand in a totally new way, taking in their stunning surroundings as they go.
We take you all well beyond the beach and, whilst we do of course allow for some downtime to relax if you wish, we show your family that there is so much more to be gained from exploring than there is from sunbathing.
Our coastal destinations have been handpicked by our family experts and we take advantage of the climate and crystal seas in every way we can. We get you away from the madding crowds of the large resorts and make sure you experience our regions, their people and landscapes in an exceptionally fun way.
About Coastal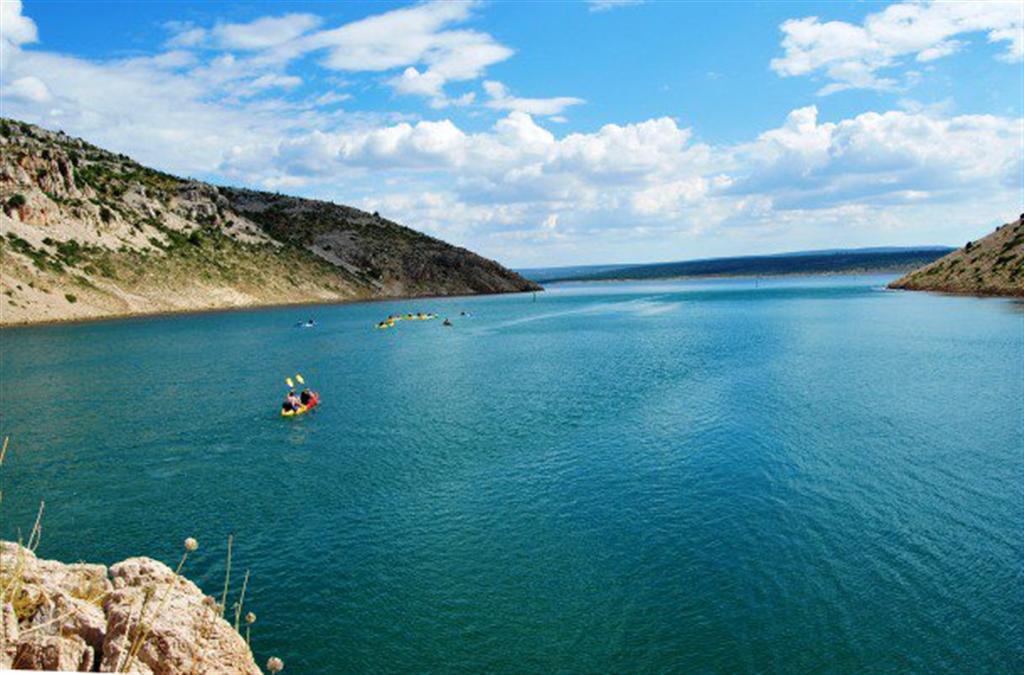 Activities on the water……
The possibilities for coastal activities are huge and we tend to find that every family has their own favourite.
Our famous Lazy Boat Days off the Maltese island of Gozo and during our holiday in Turkey are certainly popular with guests – spend the day cruising hidden coves, relaxing on deck and swimming and snorkelling in the warm waters of the Mediterranean.
For those looking for more adrenaline, then our holiday in Portugal offers the chance to get to grips with surfing; a wonderful family activity and one that always proves to be addictive.
Read more
Sea kayaking is also a great way to explore further afield and most of our coastal holidays feature this family friendly activity. Two of our favourites are Croatian holidays; the back drop to your activity is simply stunning!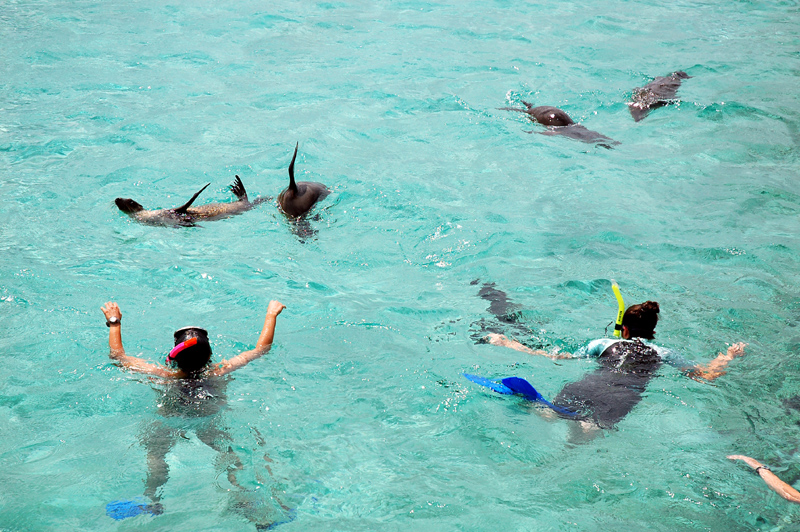 ……and under the water.
If you've ever watched a wildlife programme and they have filmed underwater then we promise you that seeing this hidden world in the flesh is 100 times better!
Many of our holidays give you the chance to glimpse the beauty that lies beneath the water's surface!
Snorkelling forms part of many itineraries and in many cases is an option during some of the sea kayaking and boat trips we offer. The water in the Mediterranean is simply perfect with an abundance of marine life and secret coves to explore. For a real adventure, the Galapagos Islands offer some spectacular snorkelling companions – sea lions anyone?
Read more
If you want to dive a little deeper then head to Gozo near Malta and try our Mini B diving. This family friendly way to see the seabed is effectively scuba diving but without the need for the bulky equipment and gives families an unforgettable experience.
Further afield in Borneo you can get really serious with a family diving holiday, which will provide you with your PADI certification at the end of your stay. The marine world in Borneo is unbelievable and the abundance of animals on display is simply awe-inspiring.
As ever our Family Travel Experts can tell you everything you need to know about our Coastal holidays as they've been lucky enough to go and see them firsthand.