We know! You're probably thinking 'isn't it a bit too soon for Christmas talk? It's only August'
Well yes; it probably is. But when it comes to winter holidays, we find the earlier the better. Here at Activities Abroad we get booked up early, so it's time to start talking snow!
I travelled to Madeira in late September 2016 to see what the archipelago had to offer and I was blown away by the beauty of the landscapes, the variety of the activities and the range of wildlife to see.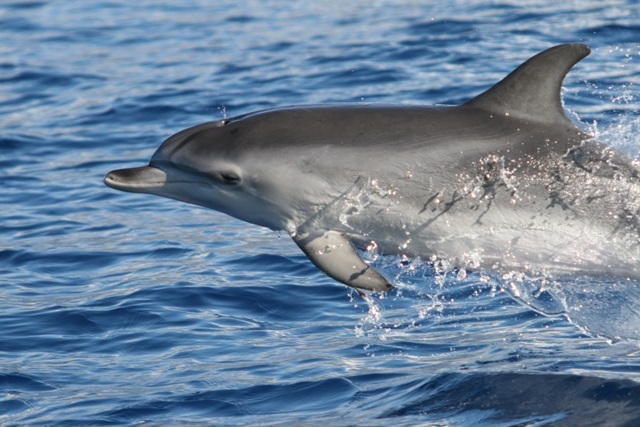 Day One: After arriving in Father Christmas's airport (Rovaniemi) in April, oddly I instantly felt festive.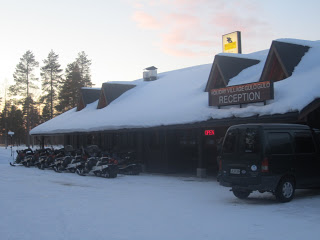 With reindeer Christmas decorations and a snow covered landscape; this could only be mistaken for Lapland.
The guide collected me from the airport and then drove me to Ranua Wildlife Park, which was situated around 1 hour away. On route the scenery was stunning with brightly painted Scandinavian wooden houses covered in snow, never-ending forests, frozen lakes and clear blue skies.