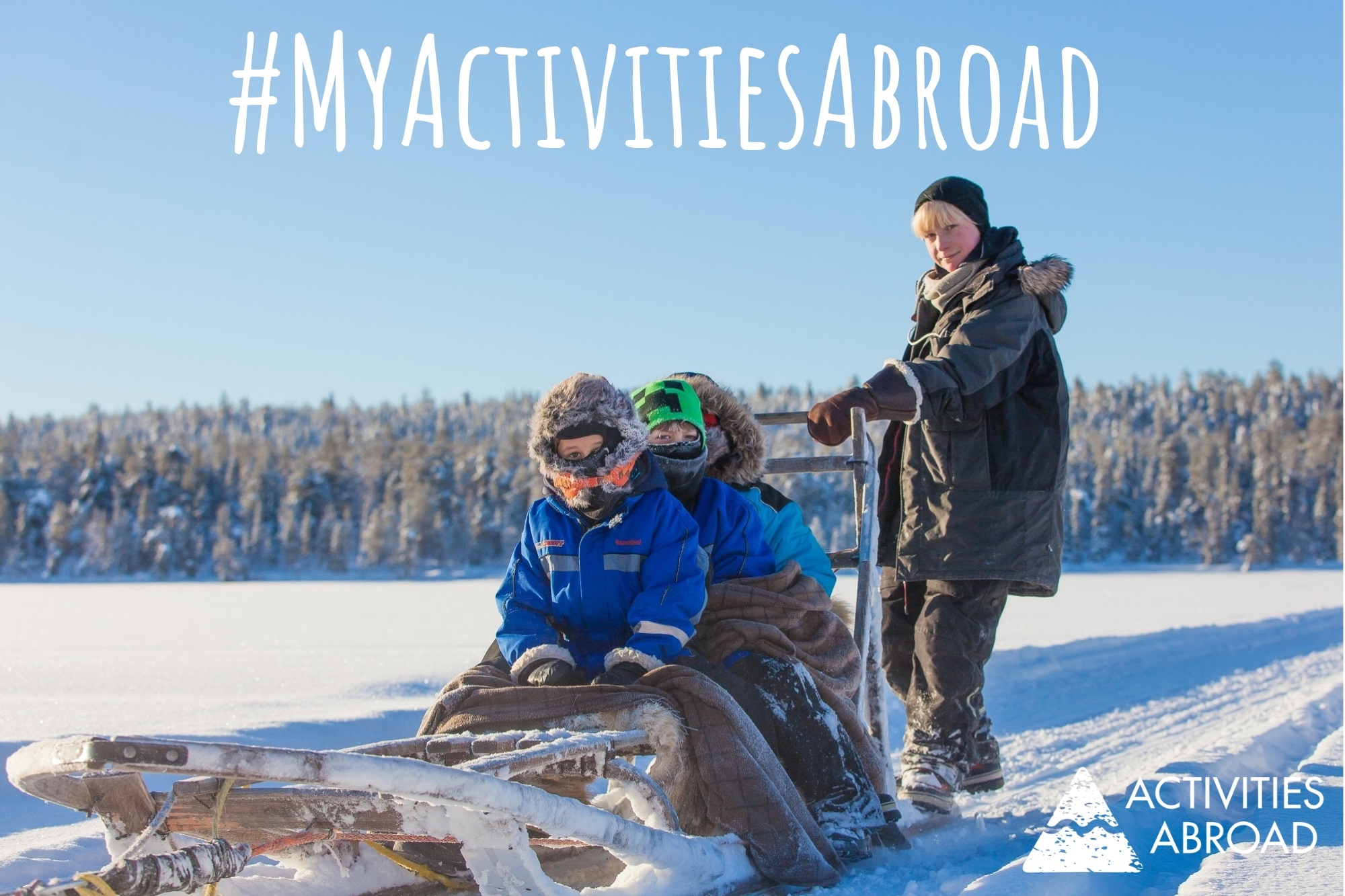 Here at Activities Abroad, we love seeing your photos of your favourite family travel moments with us. That's why in December 2018 – January 2019, we decided to run a competition to celebrate all the wonderful images we receive!
I started my Moroccan journey in Essaouira, which means "little picture" in the Arabic language, and it certainly lives up to its name! With high sea walls and charming alleyways, it is a delight to explore.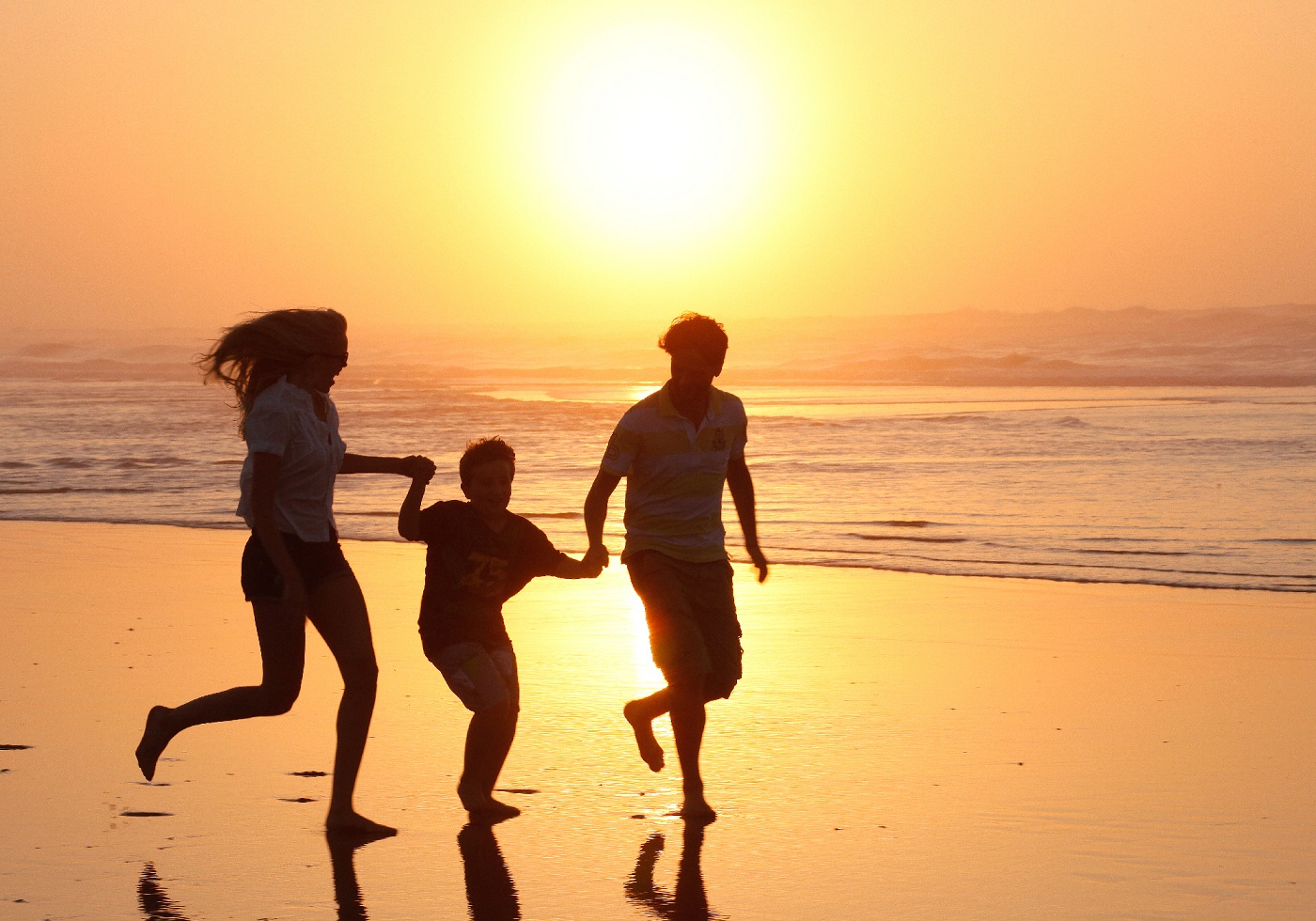 Why go abroad when you can have your fill of adventure against a backdrop as dramatic as our very own Lake District.
More and more people are travelling from other countries in Europe and beyond to experience what the Lakes have to offer and yet it can often by overlooked by the English in their scramble to go overseas for a holiday.
I certainly did not hesitate when I had the opportunity to visit and sample the hospitality and activities on offer and I knew it was not a decision I would regret from the moment I was tucking into my first meal on arrival.