January 2019
Peace of mind for your holiday
We appreciate that Brexit uncertainty has led to some concerns amongst those planning a holiday. However, we want to reassure our guests, once you have booked your holiday with us, the cost will not increase as a result of Brexit, even if we incur additional charges.
How will Brexit impact my travel plans?
The UK will leave the EU on the 31st January and will enter an initial transition period until 31st December 2020. During this period of negotiation there will be no immediate change to any regulations regarding travel – everything will remain the same for British Passport holders.
Your EHIC card will still be valid, you can still use EU passport lanes at passport control, you will not need a visa to enter Europe and your passport will only need to be valid for the duration of your trip. Essentially, things will continue exactly as they have been until 31st December at least, and ABTA have recently changed their travel advice to reflect this.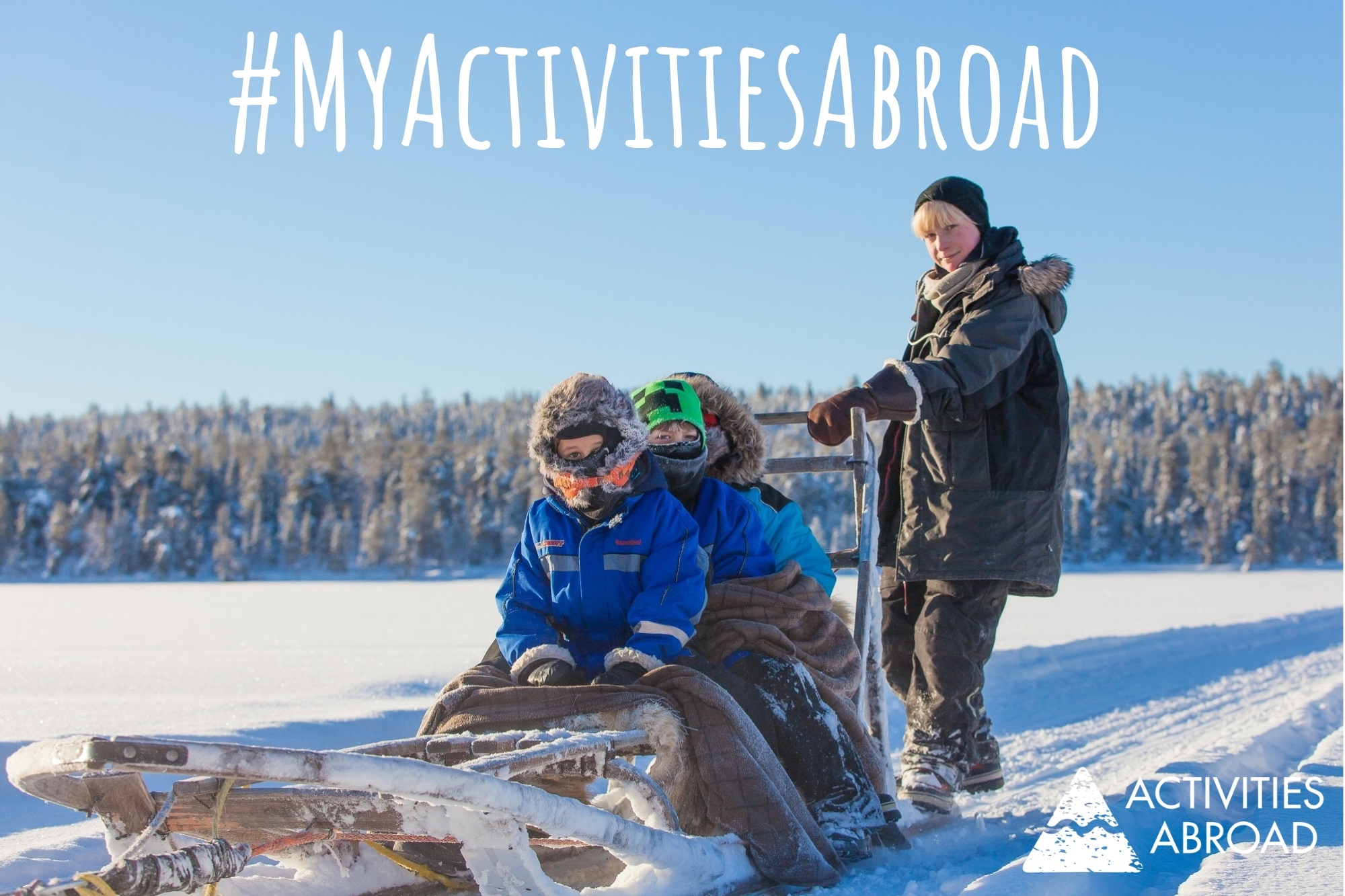 Here at Activities Abroad, we love seeing your photos of your favourite family travel moments with us. That's why in December 2018 – January 2019, we decided to run a competition to celebrate all the wonderful images we receive!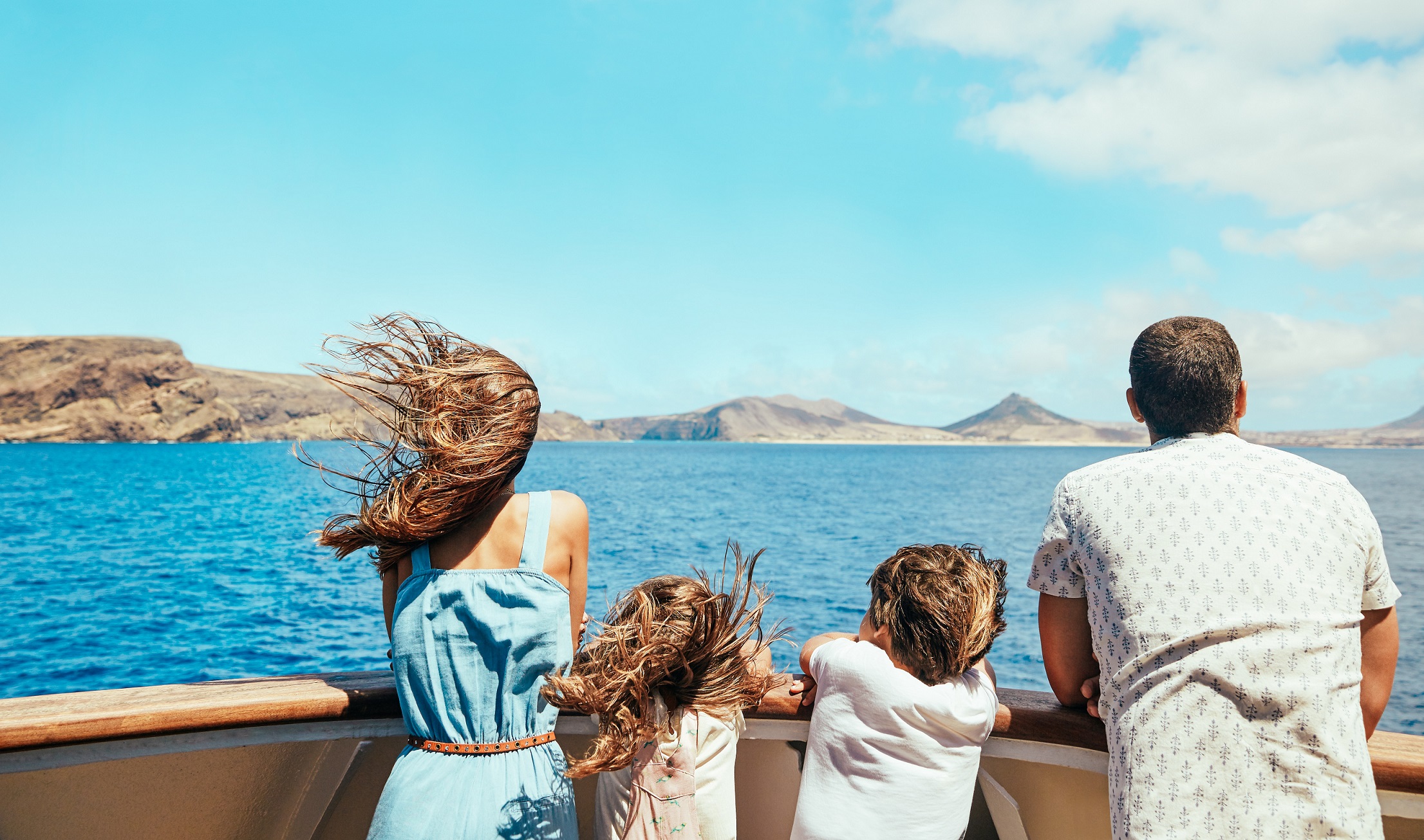 If you are anything like us then you have probably started to dream of escaping the cold dark days of winter and embark on a family adventure to sunnier climbs! Now it might only be January but the good news is that the some of our favourite sunny escapes are just around the corner!
Although we love the Mediterranean islands of Sicily, Gozo and Croatia, there is one destination that we are particularly excited about – Madeira! Not only is this sub-tropical location full of picturesque landscapes, fascinating culture and dramatic views but it is also home to some wonderful family activities too! However, rather than rambling on for too long we'll let the pictures do the talking. So, sit back and prepare yourself to be inspired!