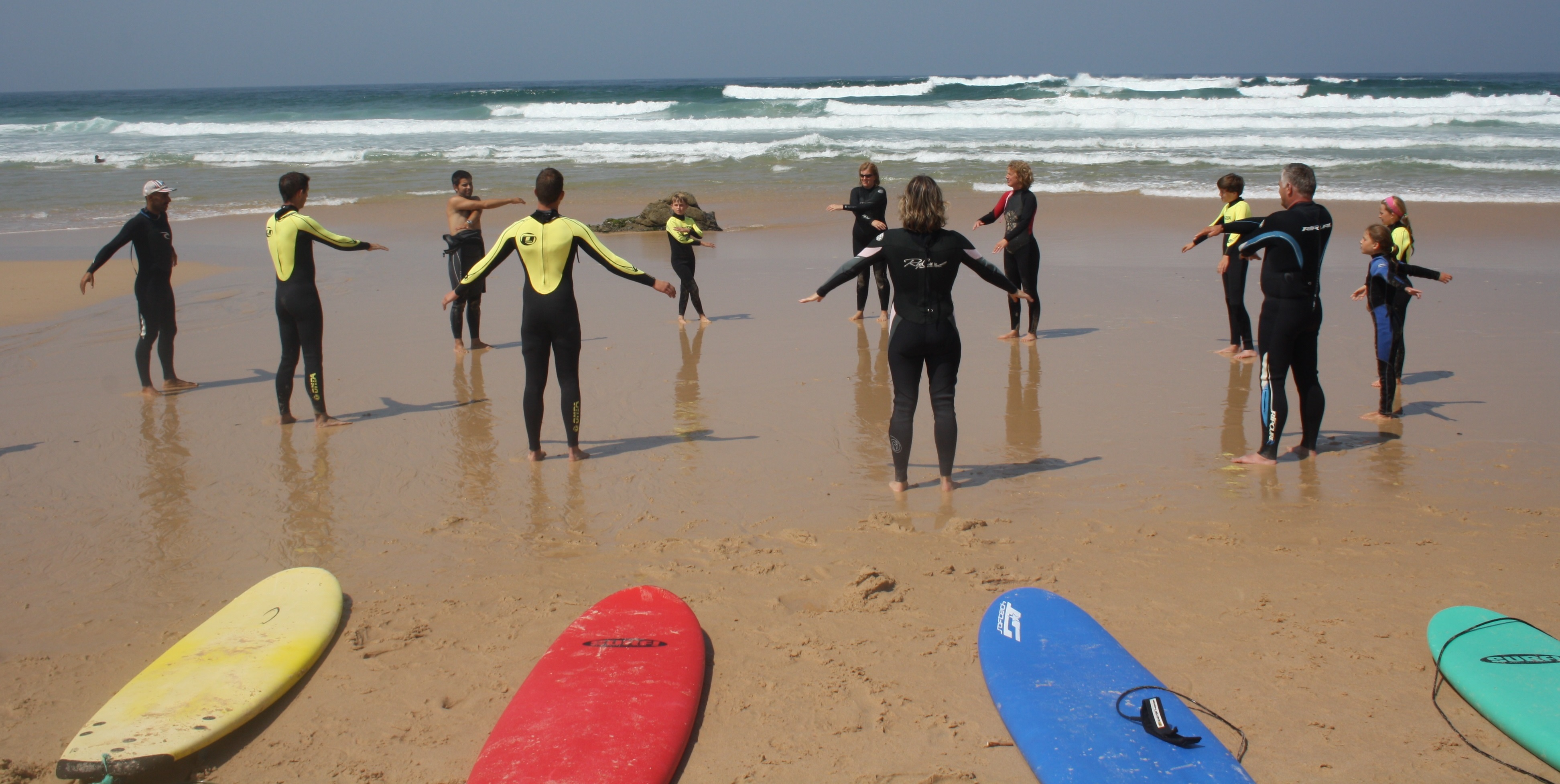 Our Brexit Guarantee
Brexit Guarantee
The Brexit extension to 31 October 2019 has provided absolute certainty that all current arrangements for summer travel will remain as they are today. For example:
If you plan to drive in the EU, you won't need an International Driving Permit, and if you are taking your own car, you won't need a Green Card for insurance.
You will be able to move through UK ports and airports as usual, using the EU/EEA passport gates.
All consumer rights and benefits from EU laws will also remain including airline compensation for cancellation or delays, and the ability to use your mobile phone abroad without additional charges.
You will still have access to state medical care in any EU country as long as you have an up to date European Health Insurance Card.
What will happen after 31 October 2019?
With our 'Brexit Guarantee'*, you can rest assured that you can book your holiday now and no matter what happens on the 31st October 2019, the result of Brexit won't increase your holiday price, even if we incur additional costs
*Brexit Price Guarantee Terms: Once your booking has been confirmed by us, we won't apply any surcharges caused by Brexit to your holiday, even if our costs increase due to Brexit. Normal charges apply if you amend or cancel your booking. Guarantee only applies to the basic holiday cost and does not include optional upgrades or 'personalise' items. Guarantee can be withdrawn/altered at any time without notice (this will not affect bookings already confirmed). Flight supplements may still apply if they cannot be secured at the time of booking for any reason.
As Brexit continues to be negotiated, we understand that this uncertainty may lead to concern amongst those planning a holiday. Though we will not know final answers until a deal is agreed, or a no-deal exit is confirmed, both the government and ABTA maintain that travel beyond 31st October 2019 should not be affected.
We have put together some Brexit FAQs below, but if you have any further concerns please do not hesitate to contact us.
About Our Brexit Guarantee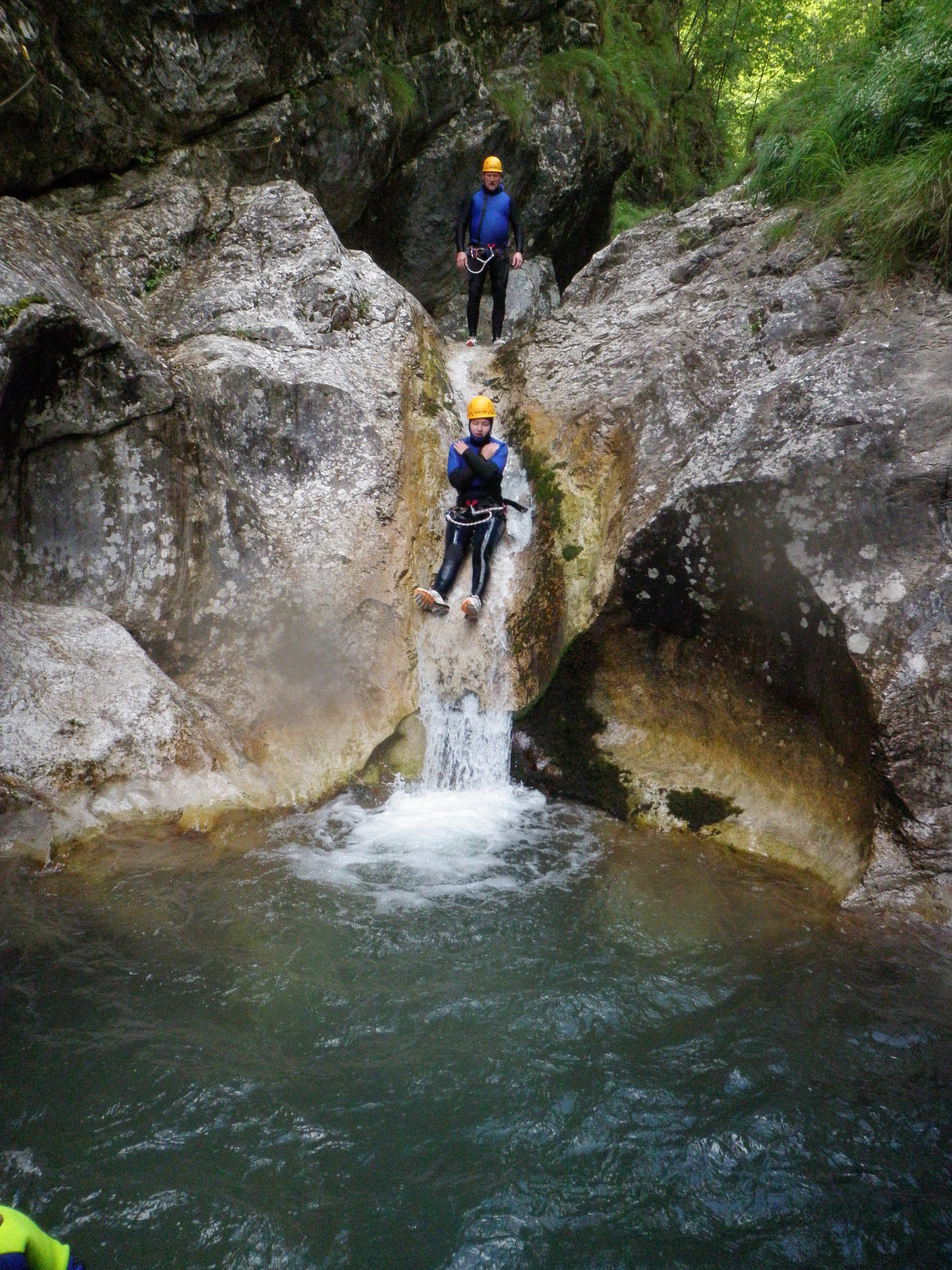 I am due to travel after the 31st October 2019, will it go ahead?
If the Government agrees a deal on or before that date, the UK will then enter a transition period.
There is still a possibility that the UK could leave the EU at the end of October without a deal. However there have been reassurances around flights and visas, and so it is business as usual for us. The European Commission has stated that no aircraft will be grounded, even if no deal is reached between the EU and the UK.
Should circumstances beyond our control mean you cannot travel as a result of Brexit, you will receive a refund of all monies paid to us should no suitable alternative be available. Any package holiday booked with a UK operator will offer you this protection under the Package Travel Regulations. No compensation would be payable in this situation, but you can be sure you will get your money back.
This highlights the importance of booking with a fully bonded Tour Operator such as Activities Abroad, where you are fully financially protected by ATOL and ABTA.
If you book flights, hotels or other services directly with suppliers then it is unlikely that any protection will be provided for you.
Will my passport still work?
If the UK leaves the EU with no deal then the FCO has advised that you will need six months left on your passport from the date of your arrival in that country and any additional months added as a result of early renewal will not count. Full guidance is provided here: https://www.gov.uk/guidance/passport-rules-for-travel-to-europe-after-brexit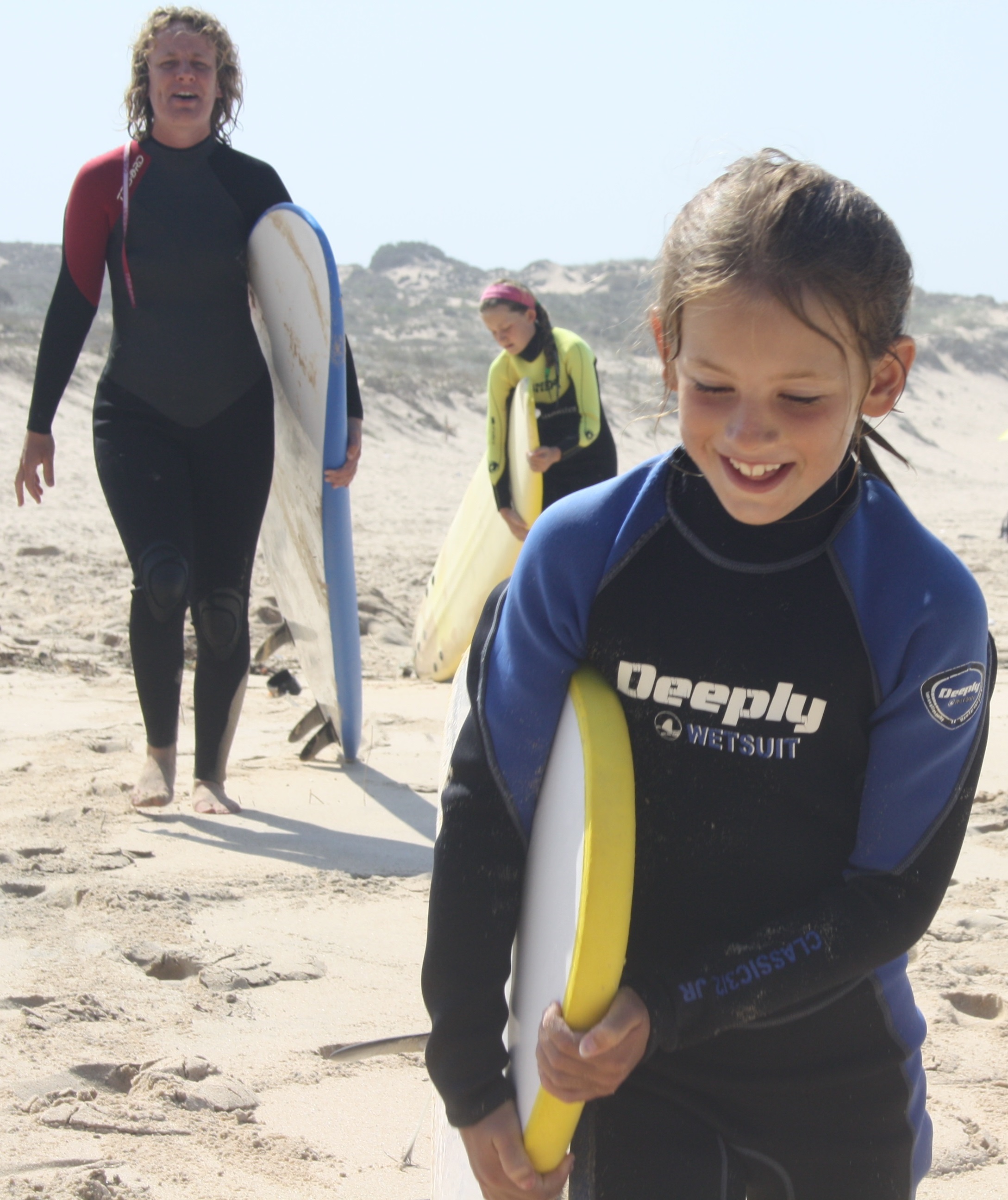 Will I need a visa to travel to Europe?
The simple answer is no, you shouldn't need a visa to travel to the EU after Brexit. If a deal is agreed, then the rules will not change until at least 31 December 2020. If there is no deal, then the proposal is that UK citizens will not need a visa for any stay up to 90 days long in any 180-day period.
The European Commission has also stated that from 2021, all non-EU citizens will need to pay a fee (of around €7) every three years for this visa exemption as part of a new European Travel Information and Authorisation System, similar to the US ESTA regime.
Where can I find out more?
ABTA has put together some helpful information on Brexit that can be found here. Or you can contact us on 01670 613940 if you have any concerns.