Croatia is the perfect family destination. It's a country that combines historic towns, a Mediterranean climate, beautiful beaches, magnificent mountains and, of course, amazing activities. What more could you ask for from a destination?
Here are seven photos to inspire you to head to Croatia this summer holiday:
As a travel expert at Activities Abroad, i'm often asked for holiday inspiration... Here are some great ideas for family winter holidays.
For younger families there may only be one chance to meet the 'real' Father Christmas in Lapland.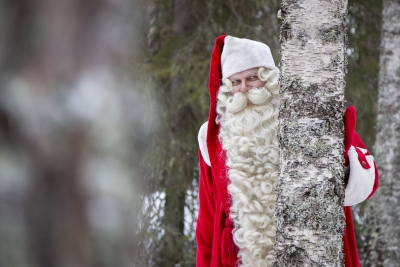 Credit: Marko Junttila & Hotel Gulo Gulo
Our Father Christmas and Arctic Animal Encounters ensures a memorable and magical experience for both children and adults alike. The focus of the holiday is of course the Santa visit......Travelling as a family by snowmobile pulled sleigh through the snowy Lappish Forest, the trail leads to a cosy cabin where you will be welcomed by Father Christmas himself. If you like the idea of a private Santa Claus experience, this is perfect, with the children getting around 20 minutes to talk with him about his most important of jobs!