May 2019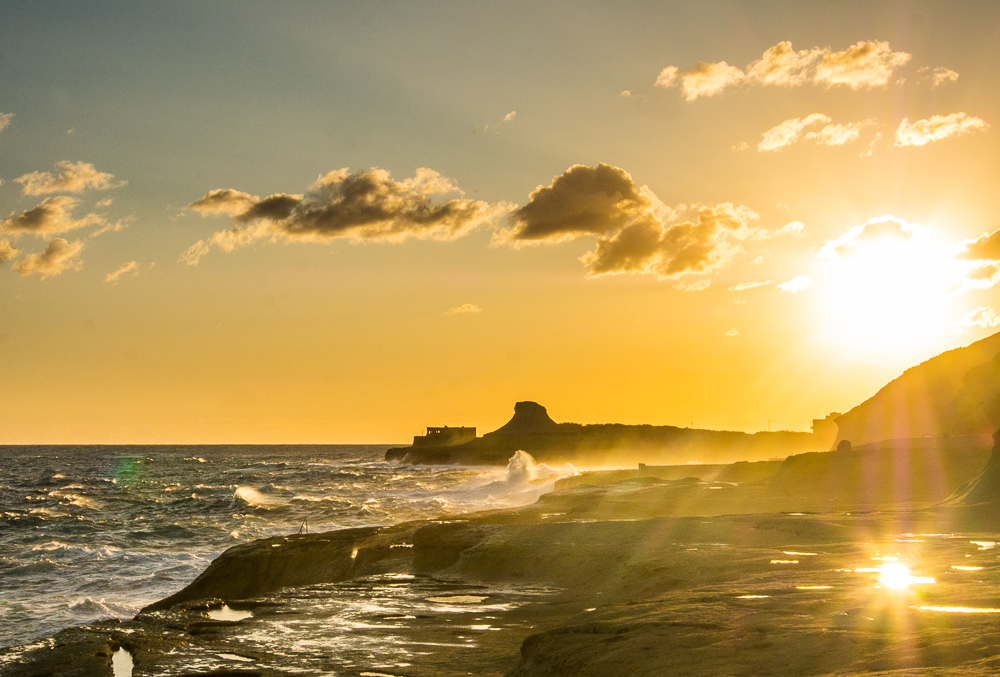 You may not have heard of it before but Malta's sister island is a small but mighty location that's perfect for your next family adventure. With its impressive coastline, clear waters and rich history, Gozo offers something for the whole family.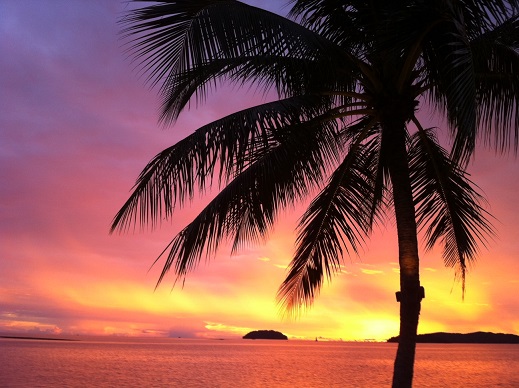 Is the temptation of once-in-a-lifetime wildlife experiences, silky sands and glistening seas making you think about a long-haul holiday for your family? With so many fantastic places to explore, it can be difficult to decide exactly where to go. Take a look below to find out where is best for your family!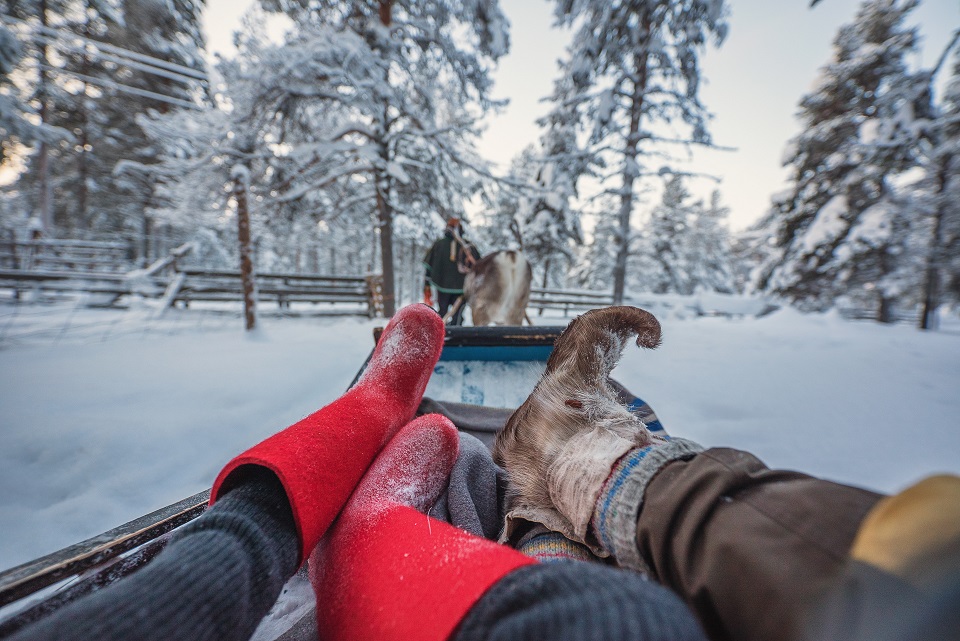 We know what you are thinking! It's not even summer, so why are we discussing the winter season? Well, we're going to let you into a little secret - now is probably one of the best times of year to begin planning your festive family holiday before our handpicked hotels and flights are all snapped up!