There are so many experiences to be had here, it was hard to choose our favourites but we've managed to hand-pick our top 5 adventures to have in Gozo this summer:
1. Discover an underwater world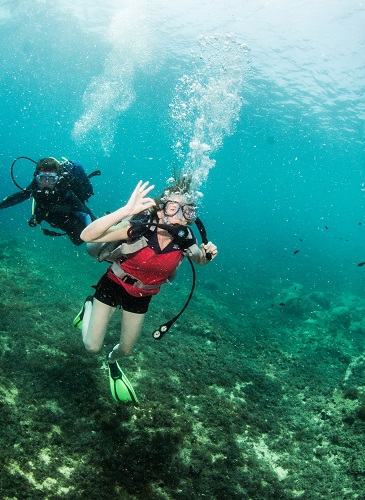 Gozo's clear-blue waters make it one of the best dive sites in Europe but we know that not everyone will have previous diving experience. That's why we offer Mini B diving as an easy introduction to the underwater world. With no need for wetsuits or PADI certification, these hassle-free scuba rucksacks can give you around 15 minutes underwater before you'll need to come up for air! If you prefer, you can always use a snorkel to see all the wonderful life below the surface.
2. Explore the coast on a kayak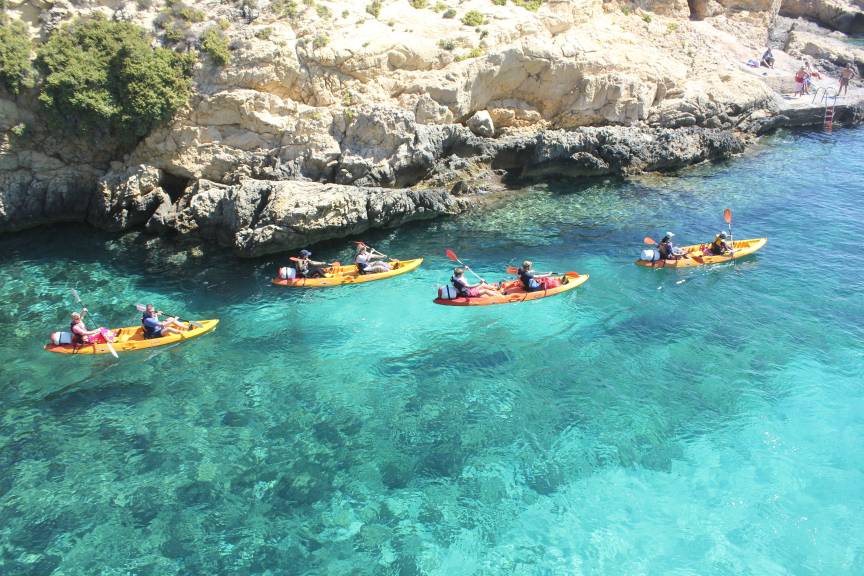 Gozo's dramatic coastline is best seen at sea and a kayak is a brilliant way to do this. Working in tandem with your fellow paddler you'll cruise over the crystal-clear water and admire the impressive rock formations, archways and secluded bays. You and your family can even stop along the way to snorkel to cool down in the azure-blue waters or explore the caves that line the coastline.
3. Uncover the culture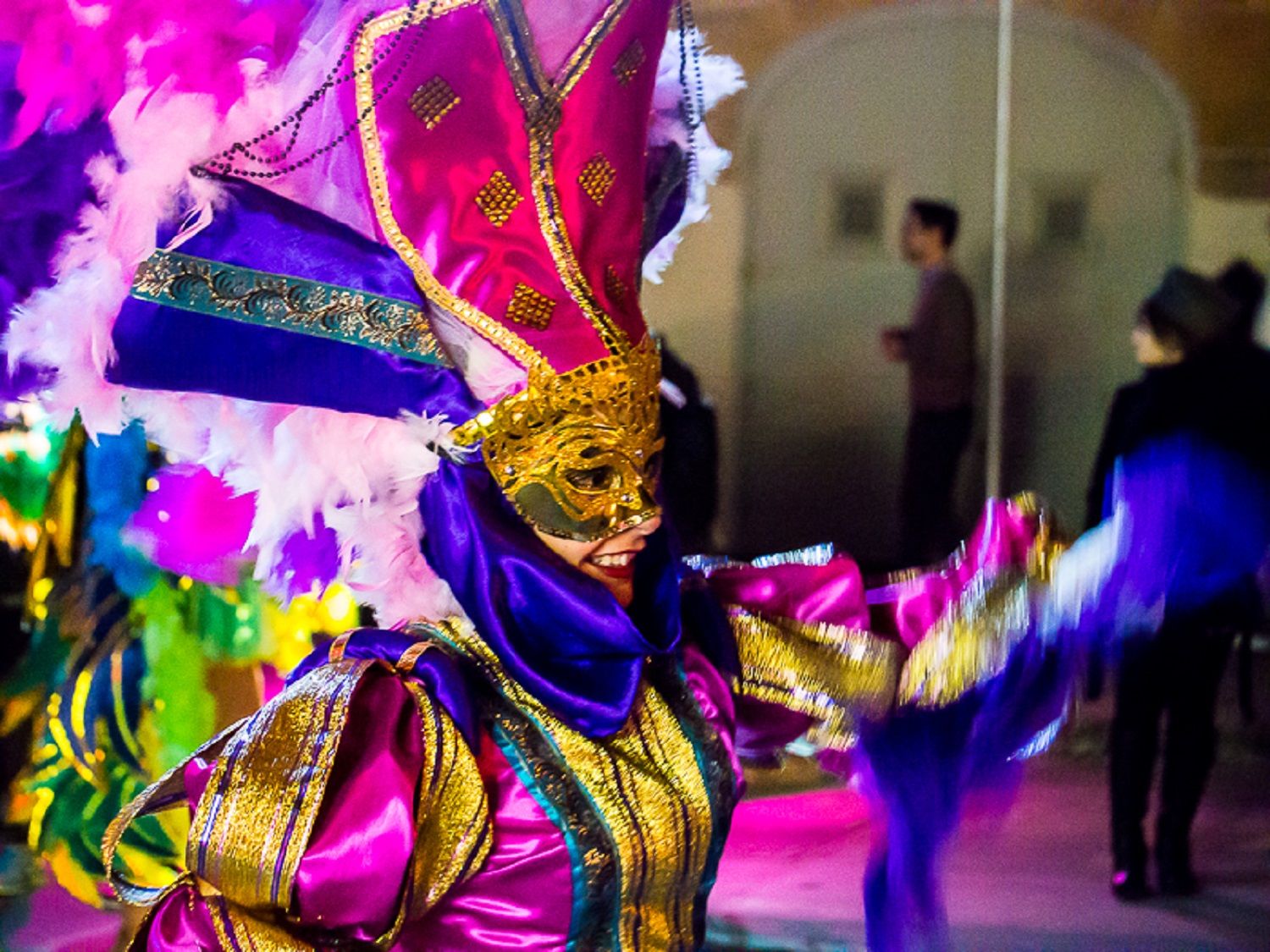 We work closely with our local partners to give you and your family an authentic insight into the culture of this wonderful island. Our trips include an 'Eco day' which we like to keep as secret as possible so that we don't ruin the surprise – but rest assured that this will be an amazing way to experience the Gozitan culture.
During your free holiday time, you could also visit other cultural sites such as the Ġgantija Temples in Xagħra which are a UNESCO World Heritage Site and the oldest free-standing monuments in the world. They were created 1000 years before the Egyptian Pyramids!
4. Reach new heights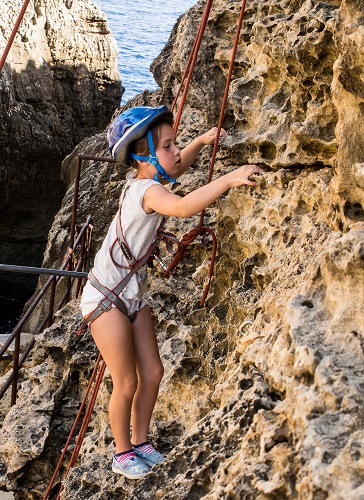 Gozo's cliffs tower impressively over the coast and during your family holiday, you have the brilliant opportunity to climb up them and admiring the views before enjoying the thrill of abseiling back down! You will be accompanied by expert guides who will start you off on smaller scales and then as your confidence grows, so will the height of your climbs! This is a brilliant activity to experience together as a family.
5. Create lasting family memories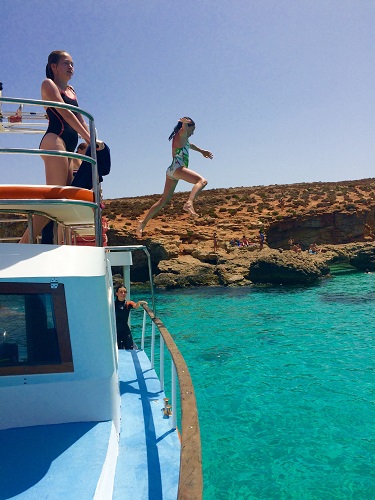 Our itineraries are all shaped to ensure that you and your family create precious memories together. We also include plenty of free time for you to spend together however you please. Gozo has a lot to offer – there's Ramla Bay, the biggest sandy beach on Gozo which has been ranked one of the most beautiful beaches in the world. Or you could visit the Blue Lagoon, located on the western end of Gozo, this is an incredibly stunning cove with turquoise waters that are perfect for snorkelling in. We also include lots of optional activities to customise your stay, so however you choose to spend your time there are plenty of opportunities to create some really lasting family memories.
Like the sound of Gozo? Contact our Family Travel Experts today on 01670 789 991 to discuss your next family adventure or click here for more information on our holidays to Gozo.
---
Image credits: Pete Bullen