Tuesday, 18 September 2018
Lapland offers so much to families wanting to revel in all the joys that come with an escape to a winter wonderland. With so much choice, we understand that it can be hard to narrow down exactly what you want to do on your family break. So, in order to help you plan your next Arctic escape, we caught up with one of our Travel Experts, Laura to get her top three experiences to have this winter with your family: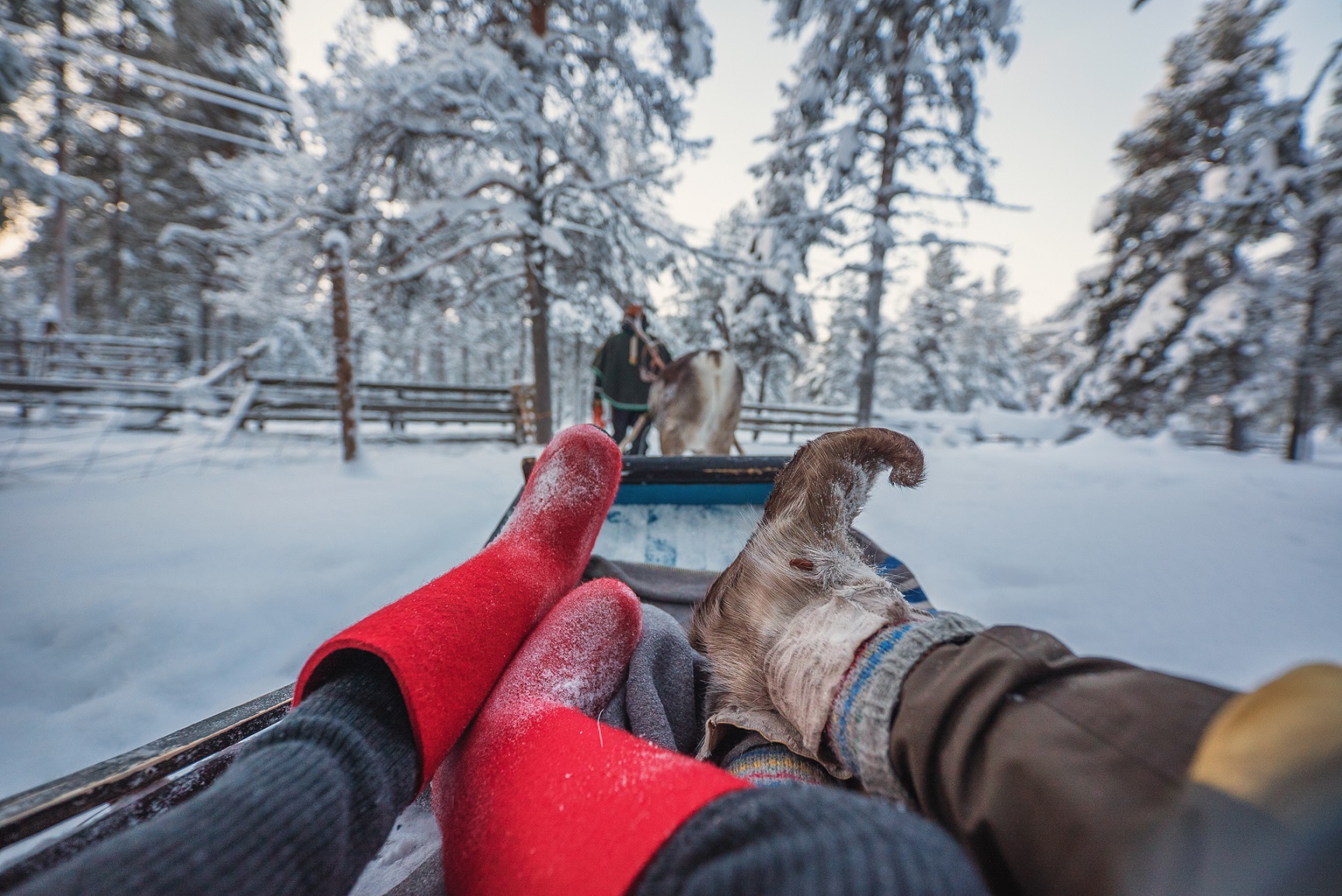 If you are anything like us then you have probably been longing for the chance to escape the heat of summer and cool down! Now it might still be the summer holidays but the good news is that winter is around the corner and here at Activities Abroad we think that there are plenty of reasons to get excited about the colder months!
More from our blog...
Receive ideas and offers
Subscribe to our email newsletter to receive weekly inspiring travel ideas and offers.