In fact, we think that our winter family escapes are pretty great not only because they offer you the chance to enjoy some amazing outdoor activities with your children but because they also give you the chance to discover some amazing parts of the world too!
Discover Scandinavia
One of the reasons that we think our winter holidays are so great here at Activities Abroad is that we take you to one of our favourite parts of the world – Scandinavia. Not only are Sweden, Norway and Finland extremely picturesque destinations that give your family the chance to experience winter wonderland landscapes and fantastic Arctic activities such as dog sledding and reindeer experiences, but they are not as well known as some of their European counterparts. With so much to see and do (including the chance to meet Father Christmas himself), we think these three great countries are reason enough to travel with us this winter!
Get inspired…
Of course, although we love the fact that our winter snow breaks give you the chance to explore the incredible delights of Scandinavia, from the great winter activities to the picturesque landscapes, there is a much simpler reason we are so desperate for our clients to experience them for themselves… We have been there, done that, got the t-shirt but more importantly seen the pictures! So rather than ramble on with reasons why you should go to Scandinavia with your family this winter, we have compiled a list of our favourite winter holiday images to inspire you to get out there and create some incredible memories with your family this winter!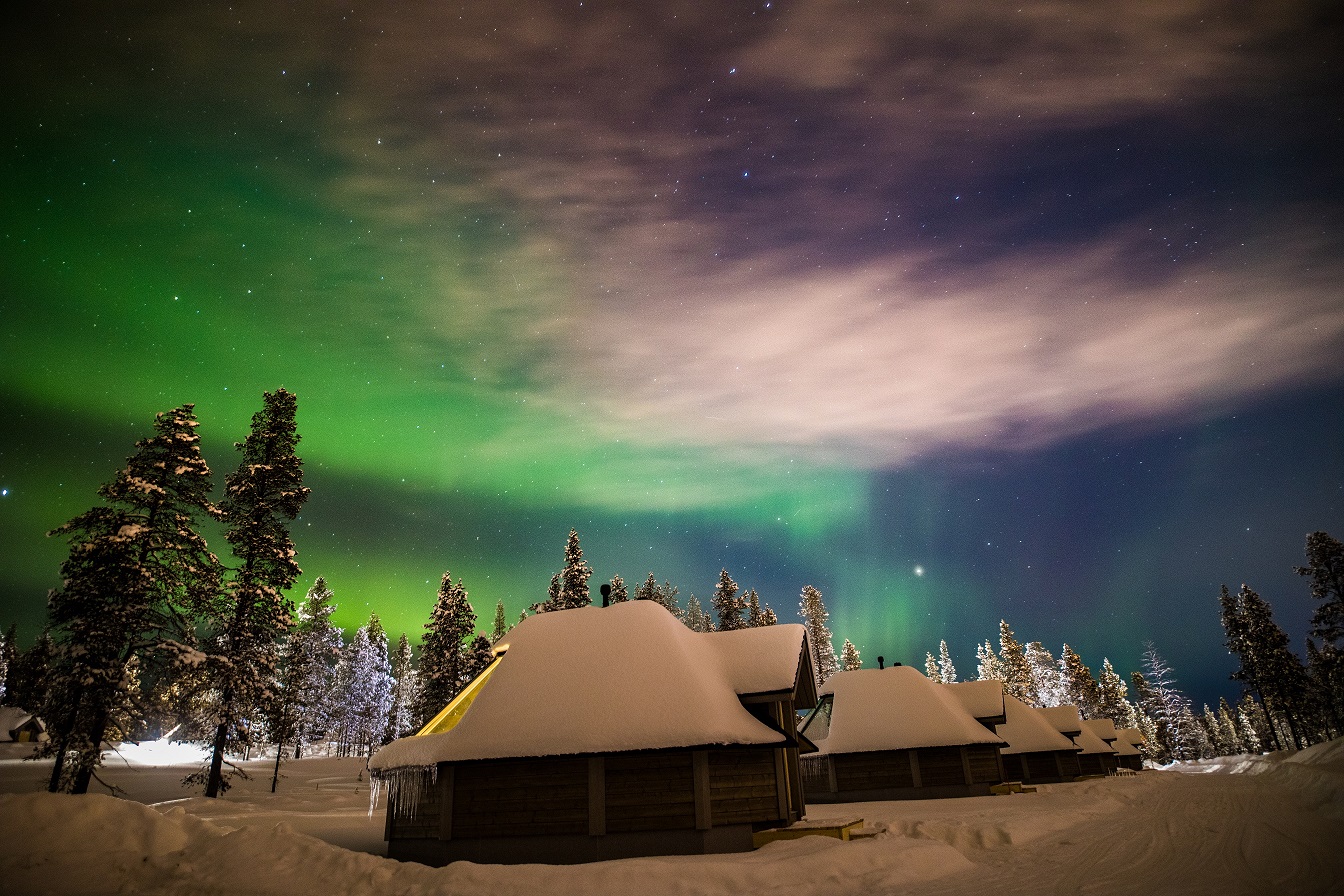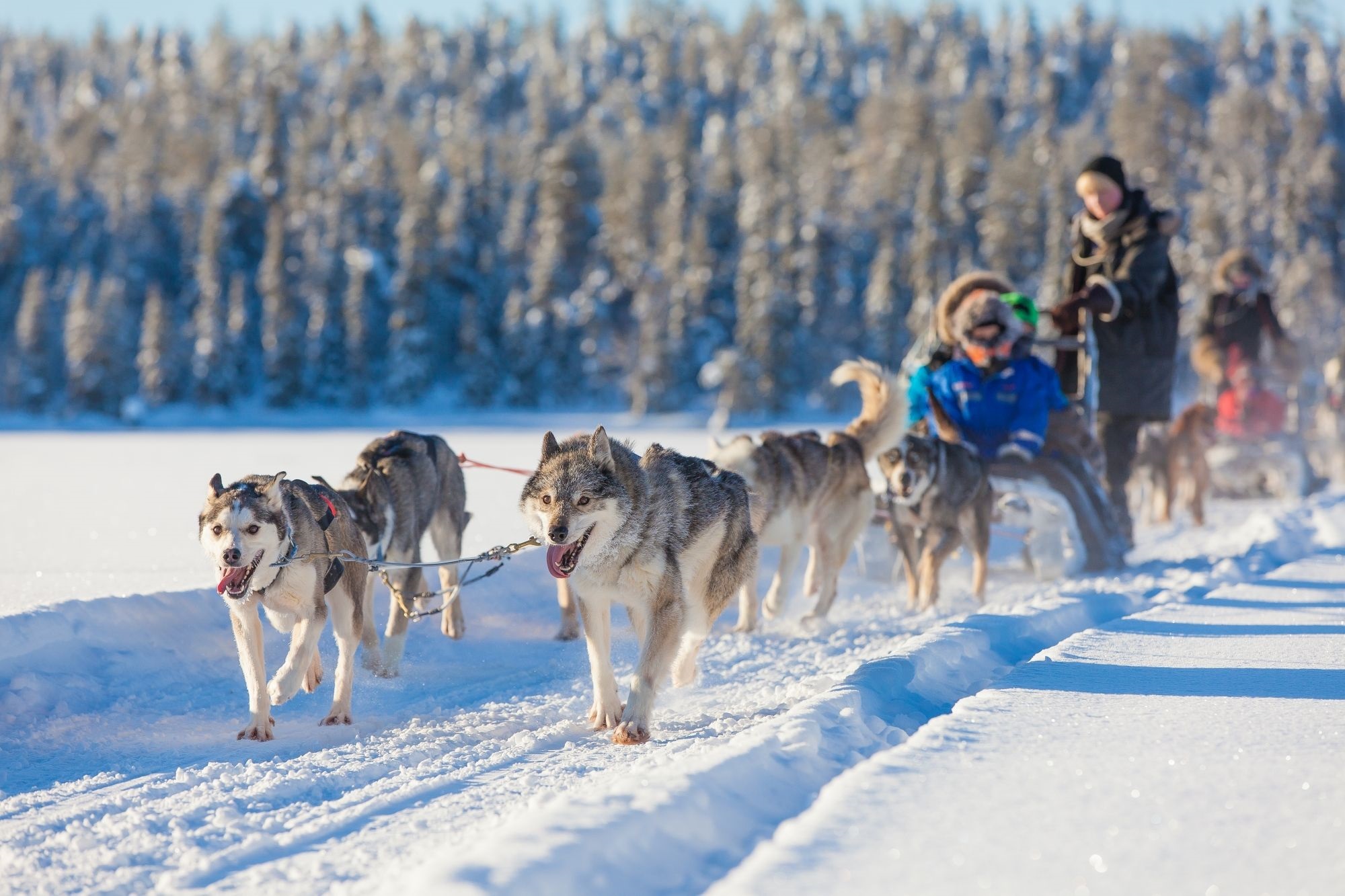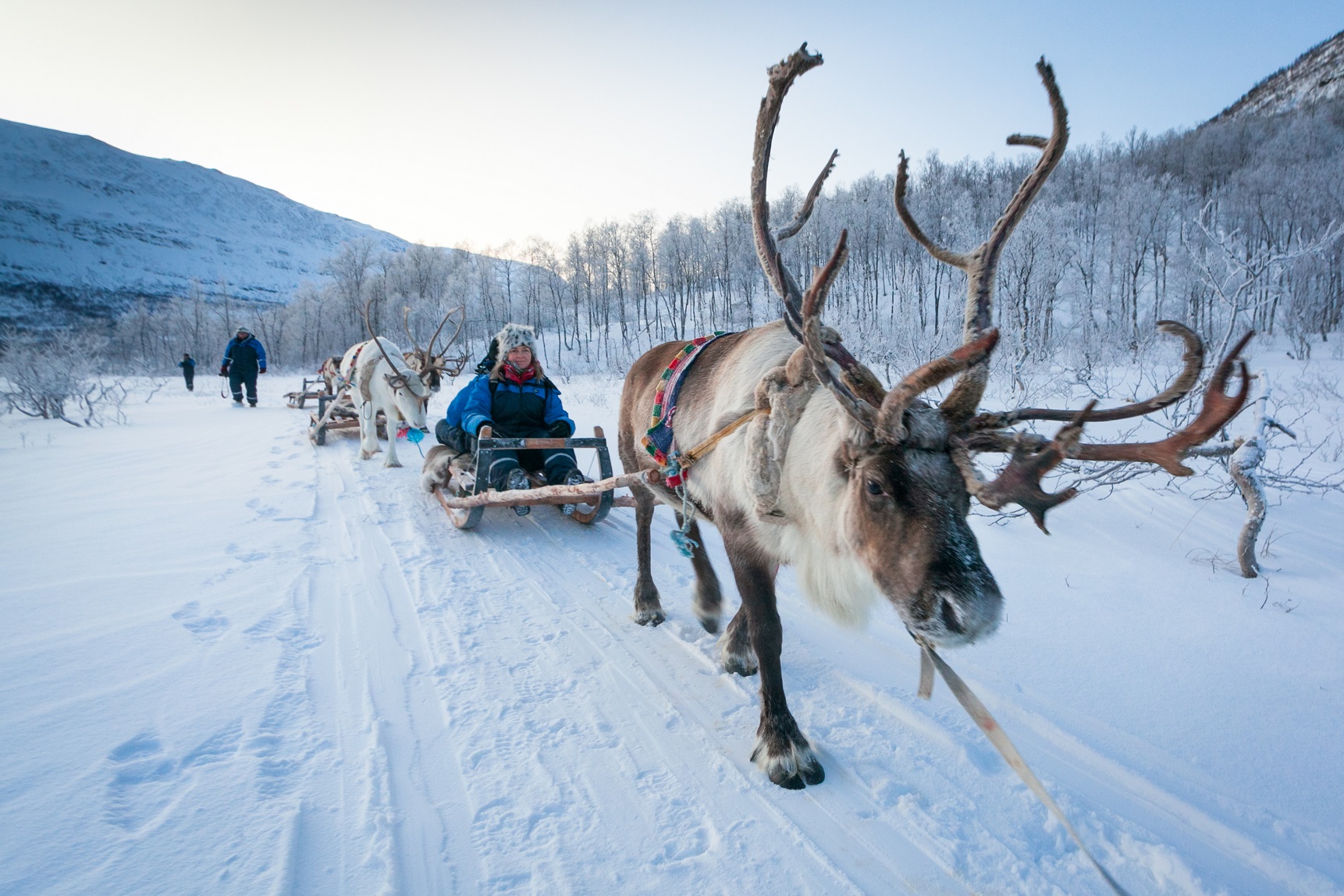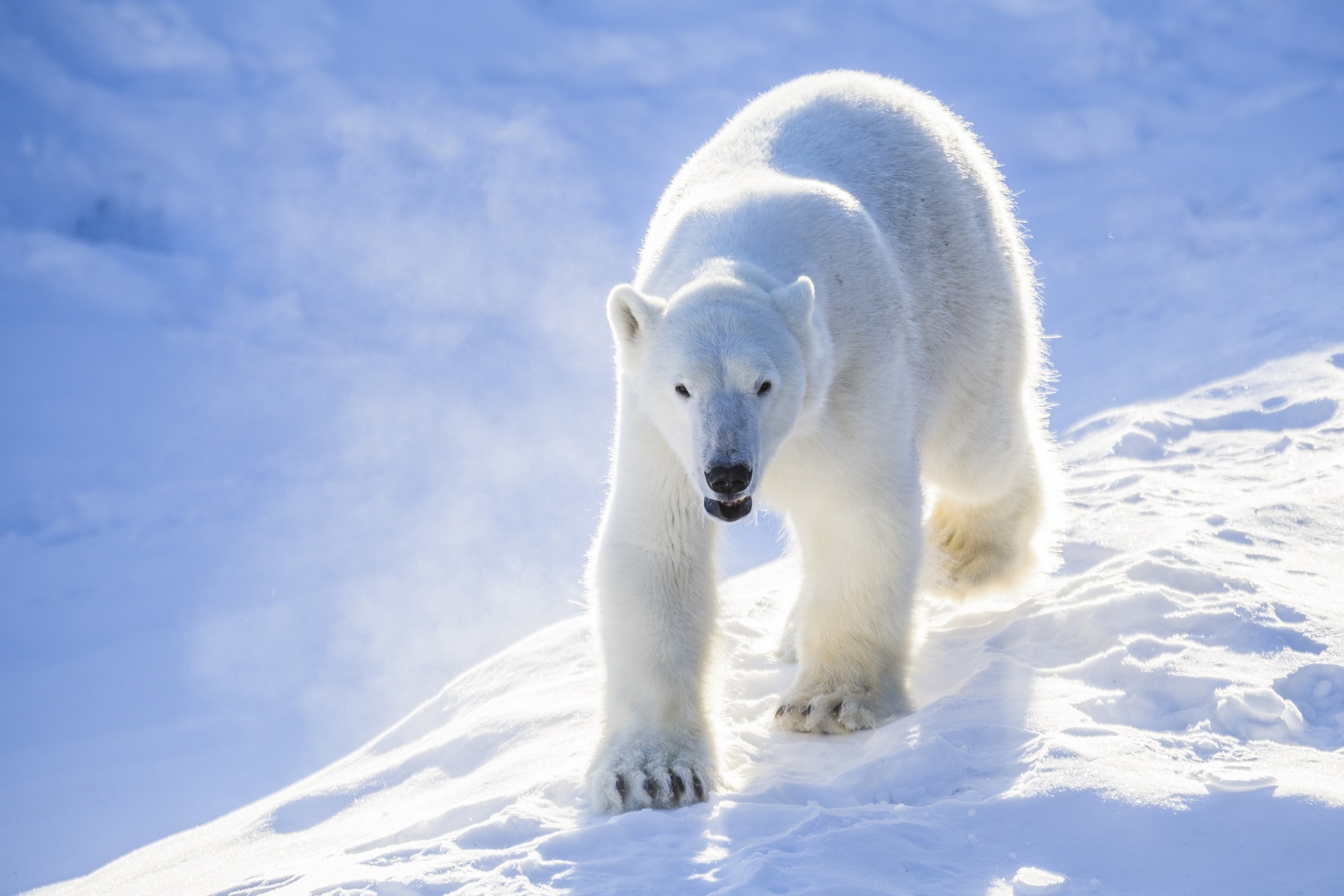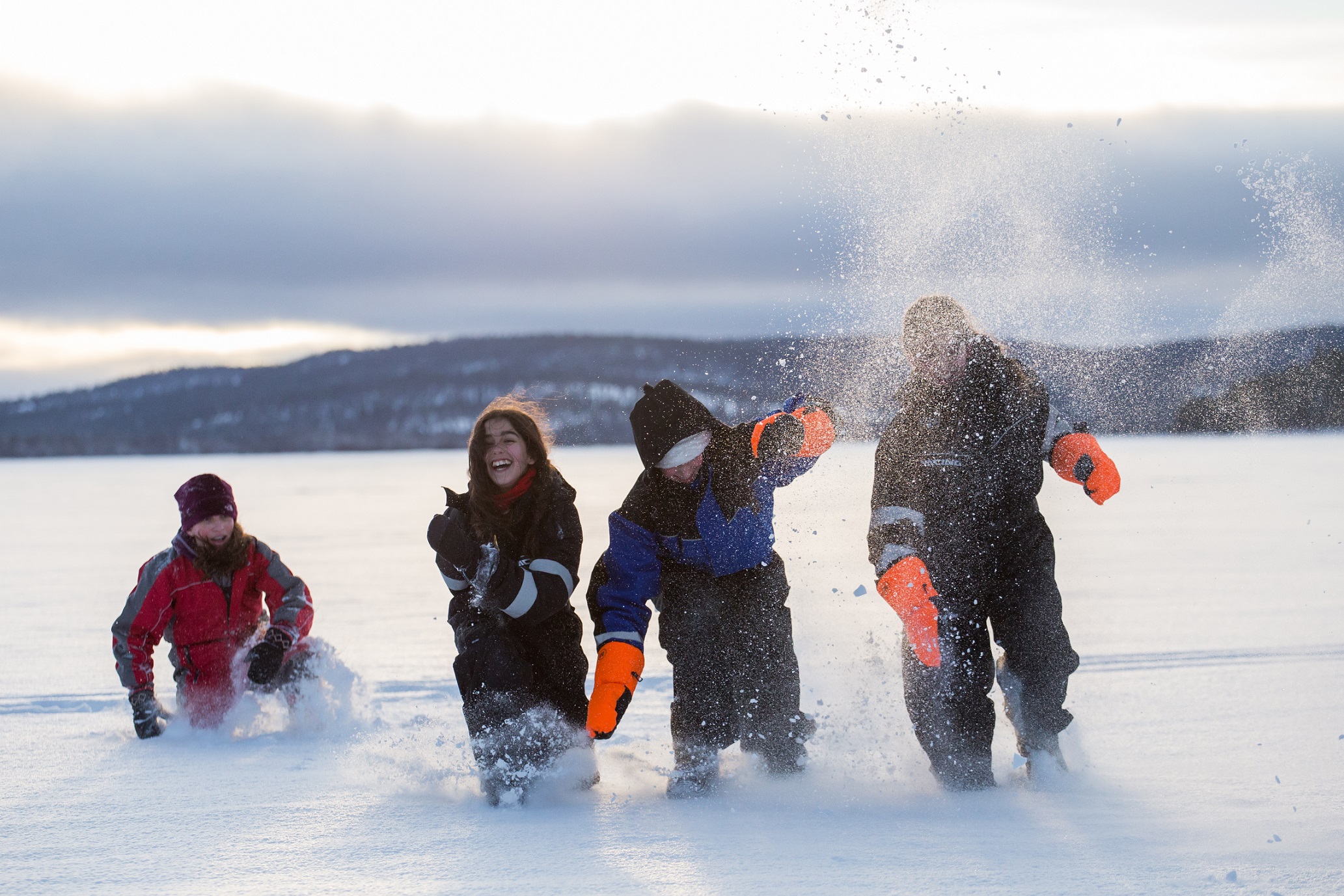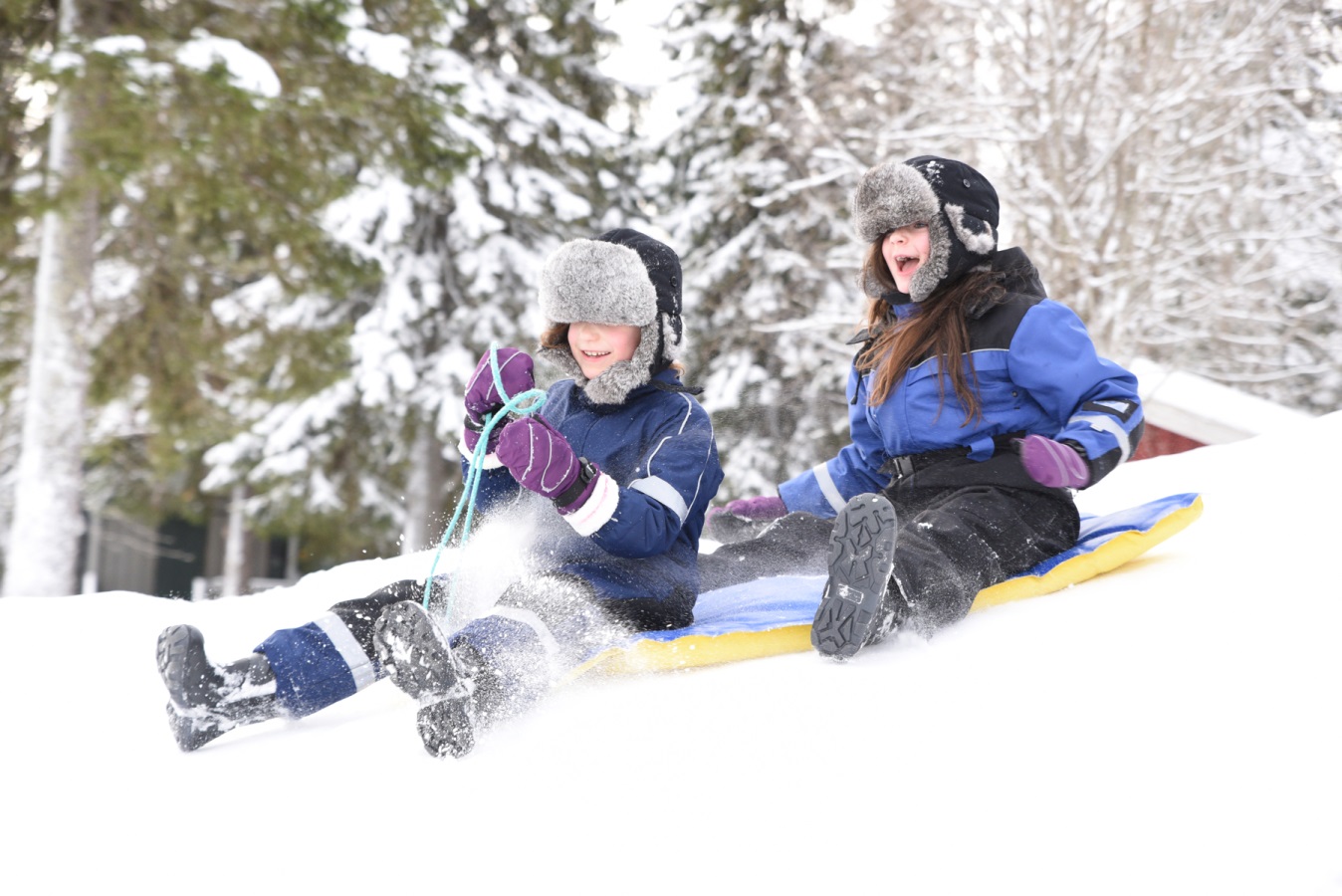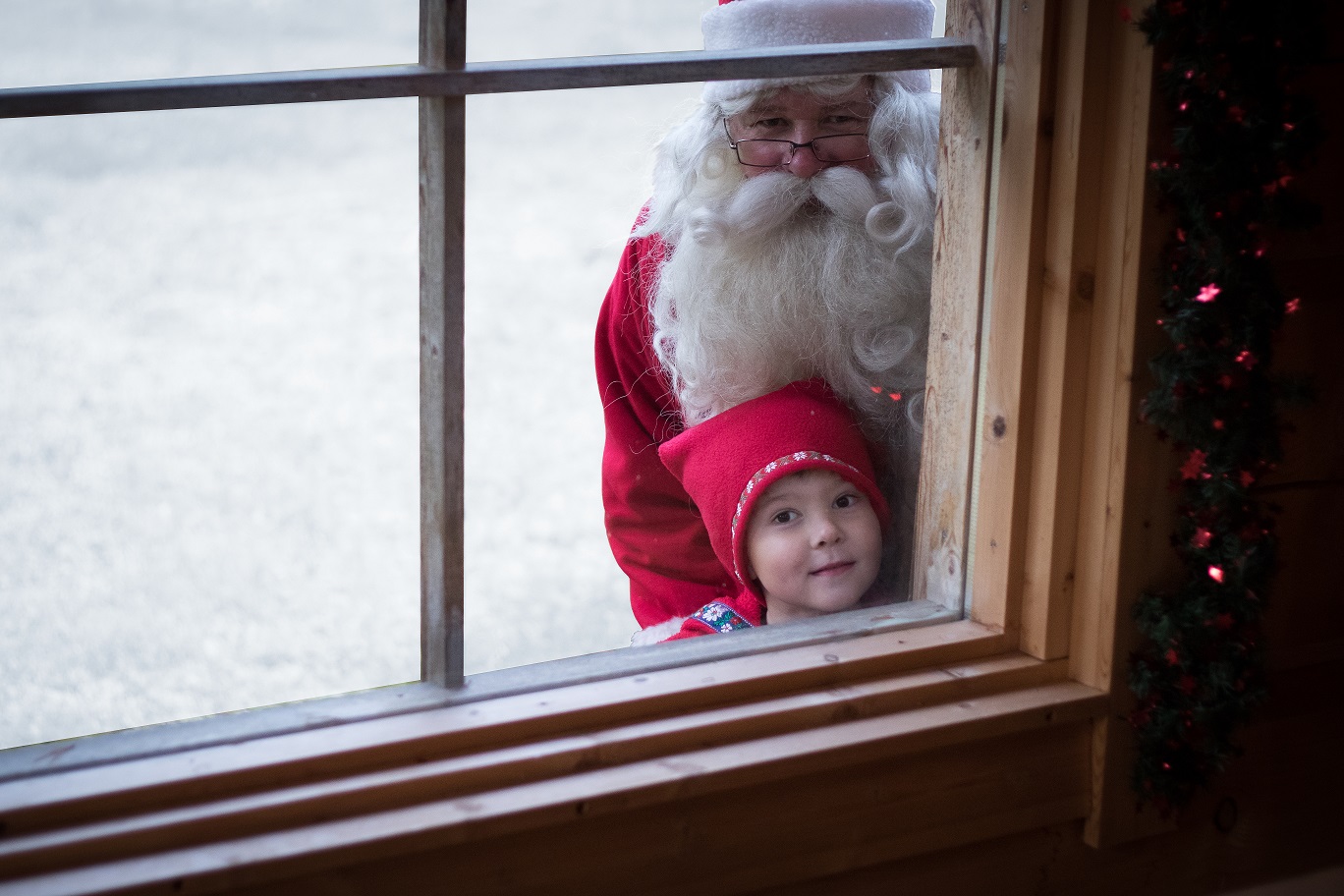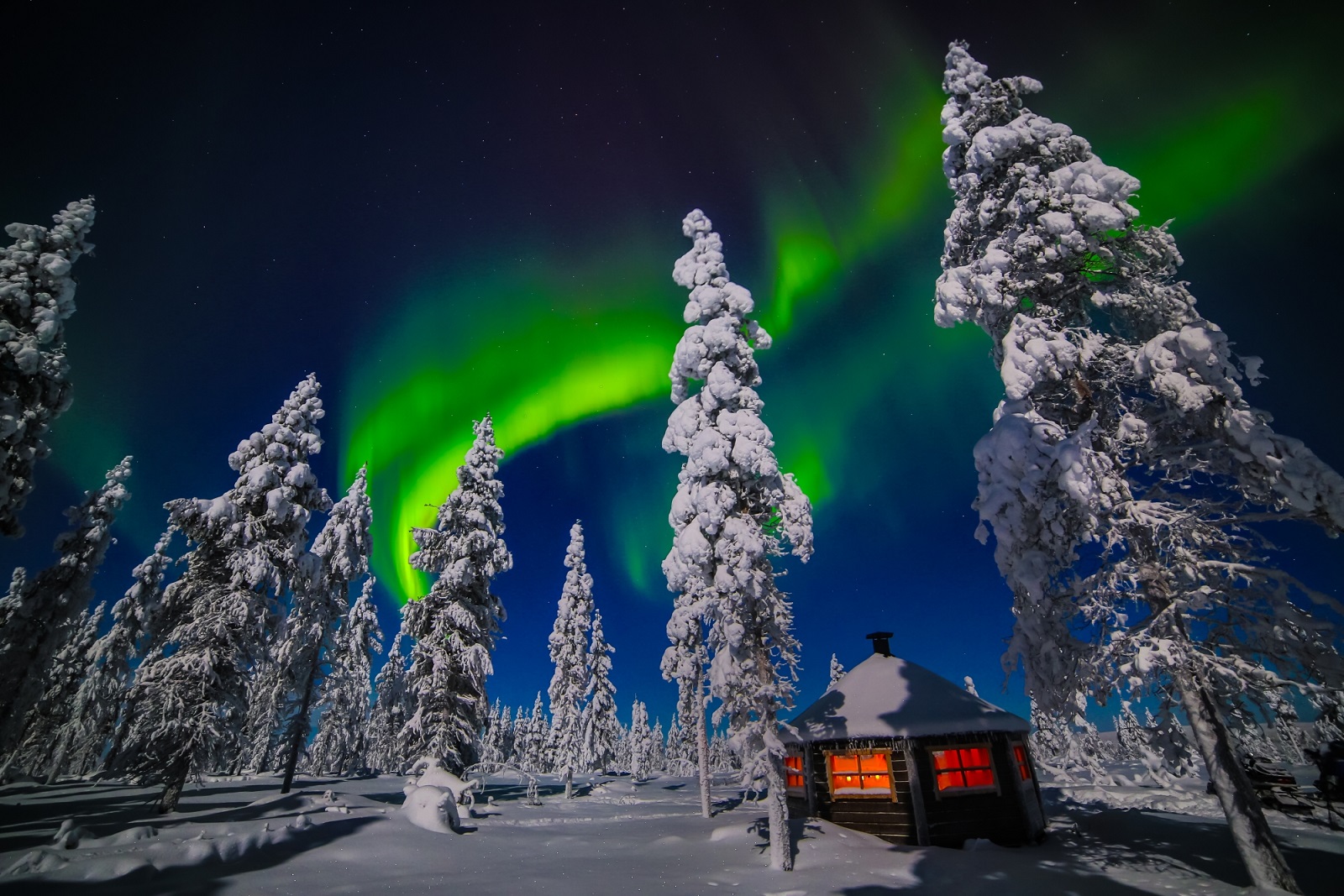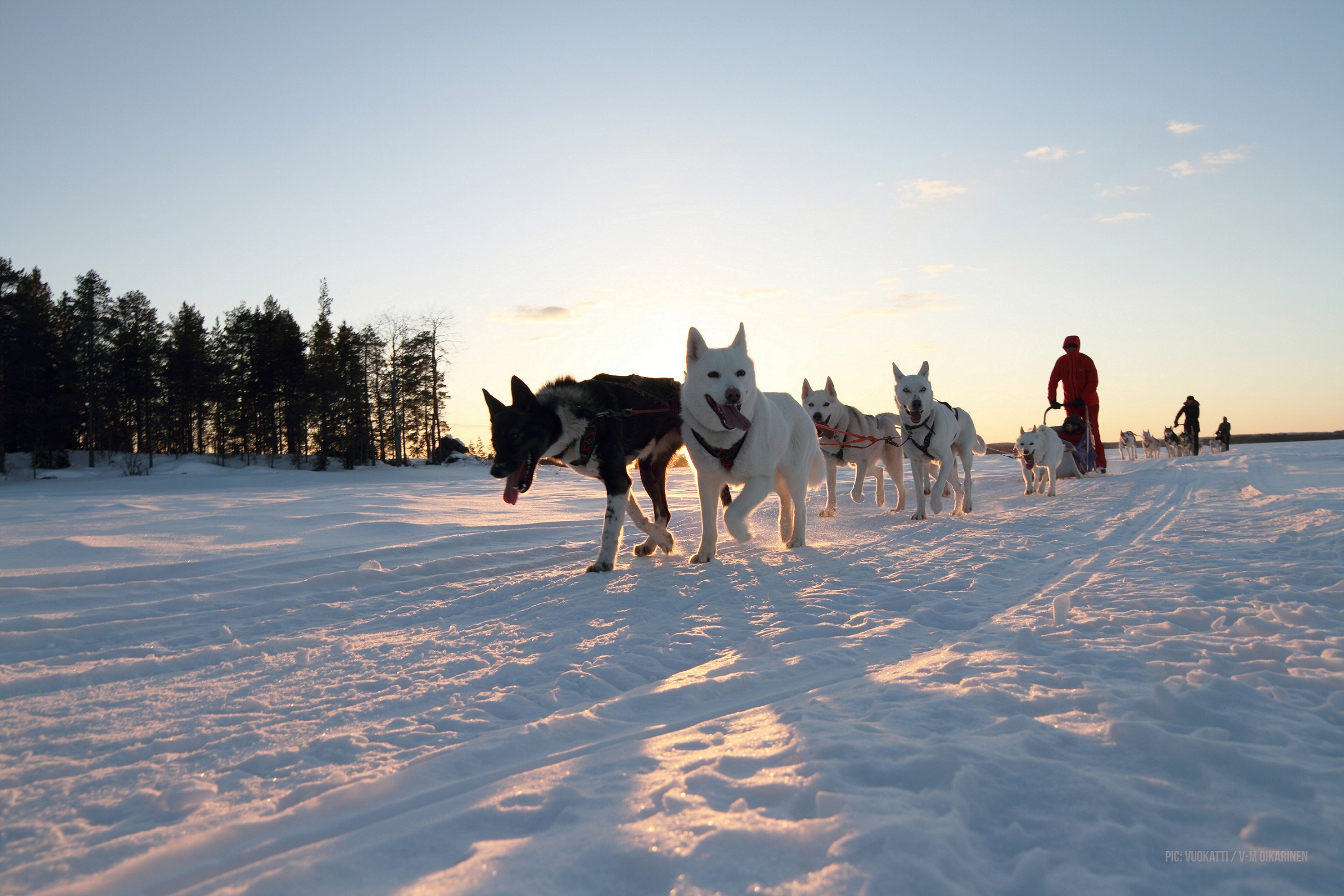 Click here to see more of our winter family escapes
---
Image credits: Markku Inkila, Antti Pietikäinen, Konrad Konieczny - Nord Norge, Gulo Gulo Holiday Village, Ville Heimonen, Tomas Jonsson, Vuokatti Safaris