I travelled to Madeira in late September 2016 to see what the archipelago had to offer and I was blown away by the beauty of the landscapes, the variety of the activities and the range of wildlife to see.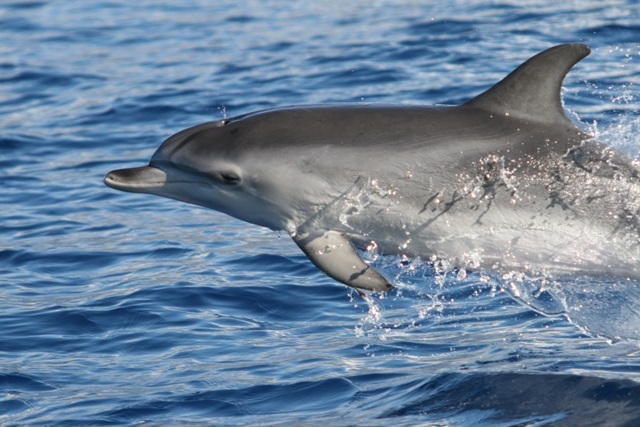 Tuesday, 13 December 2016
Each year our very talented product team come up with exciting new holiday destinations that we know you'll love. This year is no exception and because these new holidays are so good we couldn't wait to share them with you!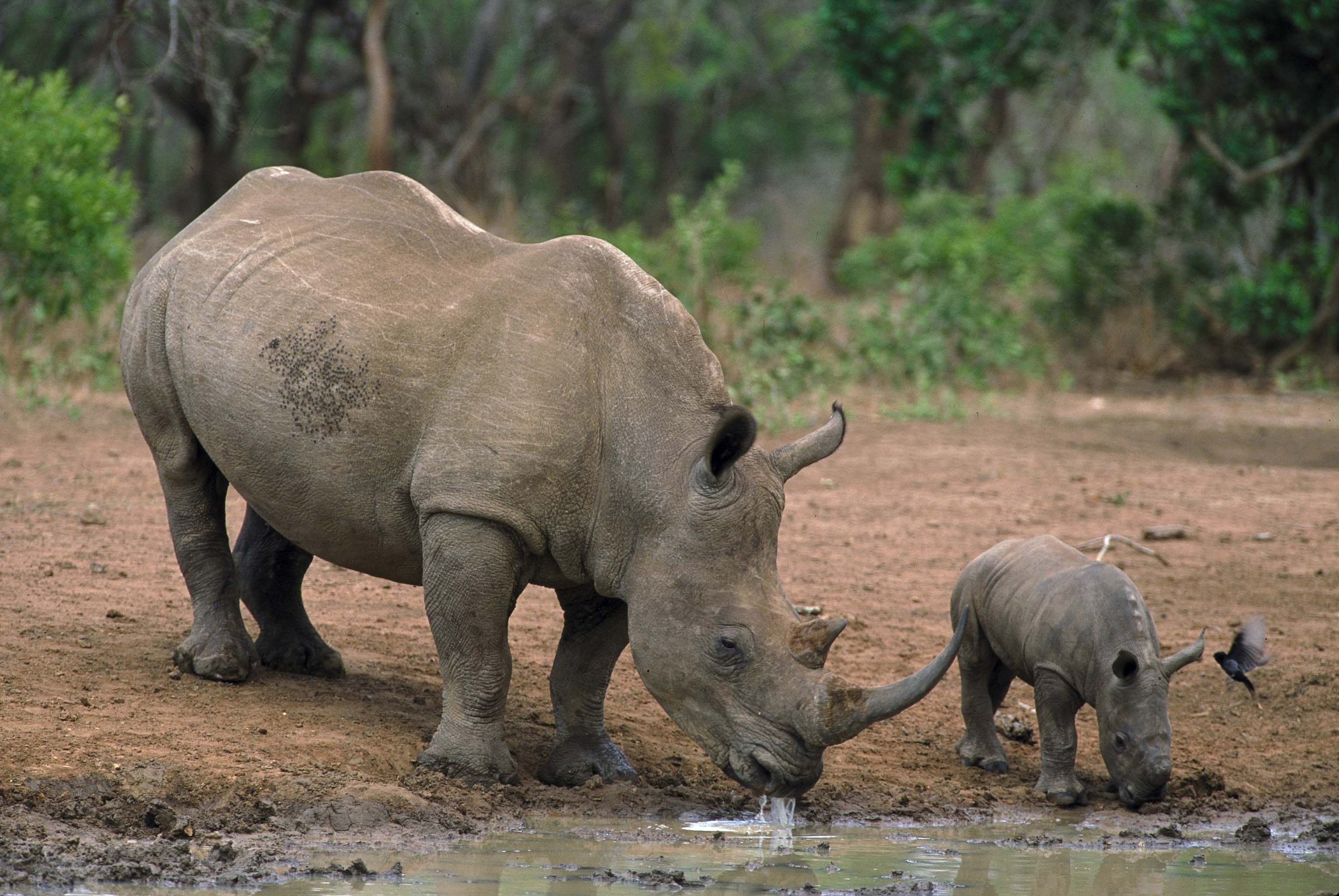 Here's a peek at what's new for 2017 with Activities Abroad: