The first of our new destinations is the beautiful Portuguese island of Madeira, nicknamed the 'Floating Garden'. Located just off the north-west coast of Africa it stretches a mere 459 square miles and offers dramatic scenery and a relaxing island pace of life to its visitors.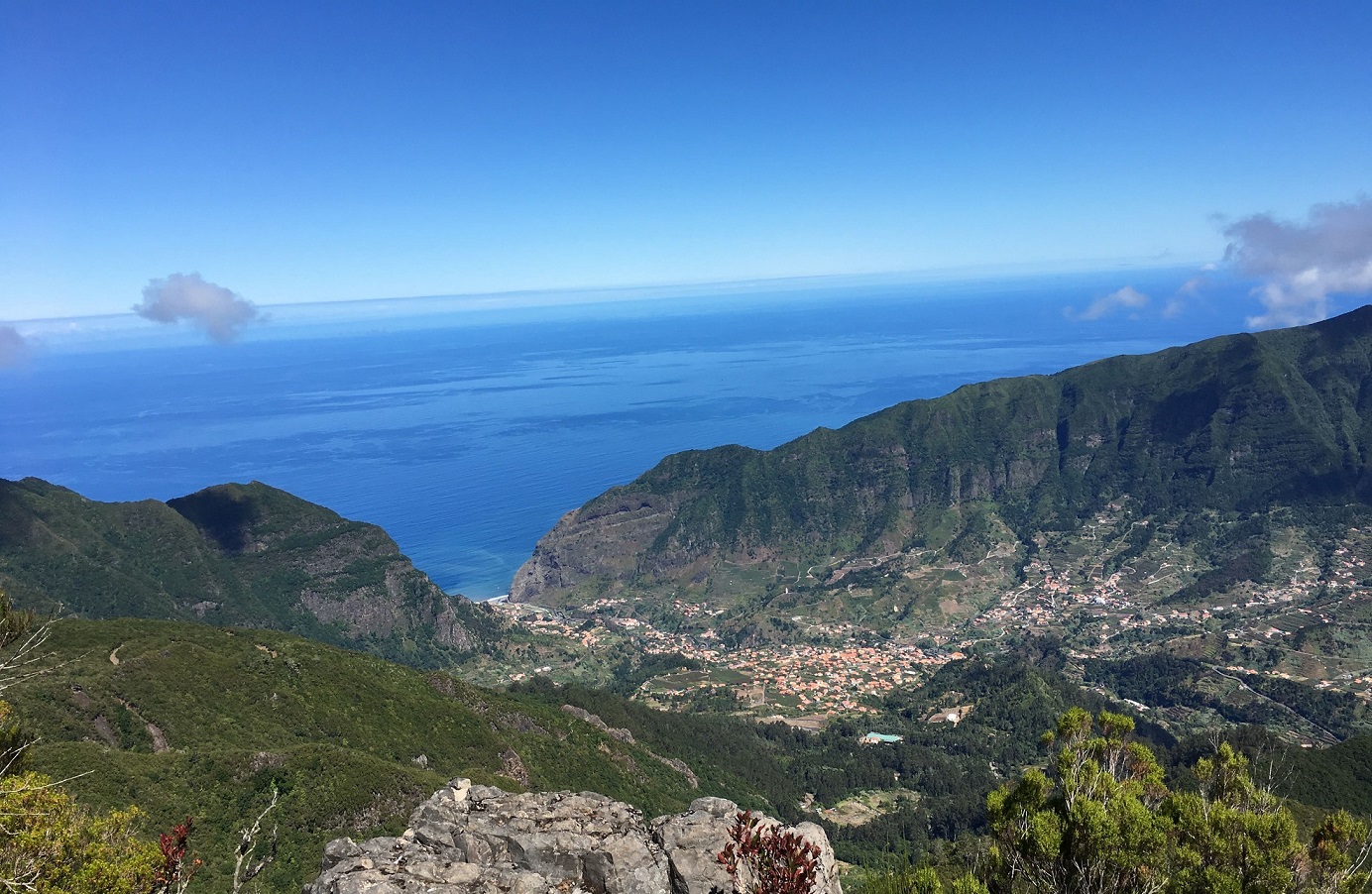 Staying in the capital of Funchal, guests can look forward to a cultural rush of colonial architecture, intriguing back streets, basalt churches and stunning town squares, whilst, in stark contrast, the stunning marina is filled with cosmopolitan cafés and seafood restaurants.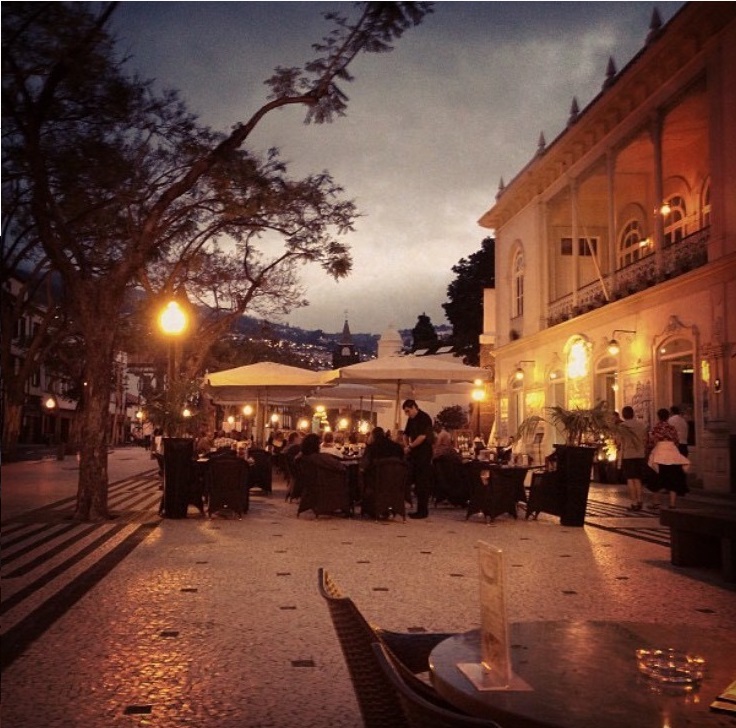 Whilst enjoying this idyllic island, you will also have the chance to indulge your inner adventurer and embark on some thrilling activities. Discover Madeira's Levadas, the small irrigation canals situated in the rugged mountains, swim in a 'lava pool', explore the ocean on whale and dolphin watching excursions, including the chance to snorkel with wild dolphins. Explore the island's landscapes and botanical gardens on a jeep tour over mountains, across plateaus and through coves.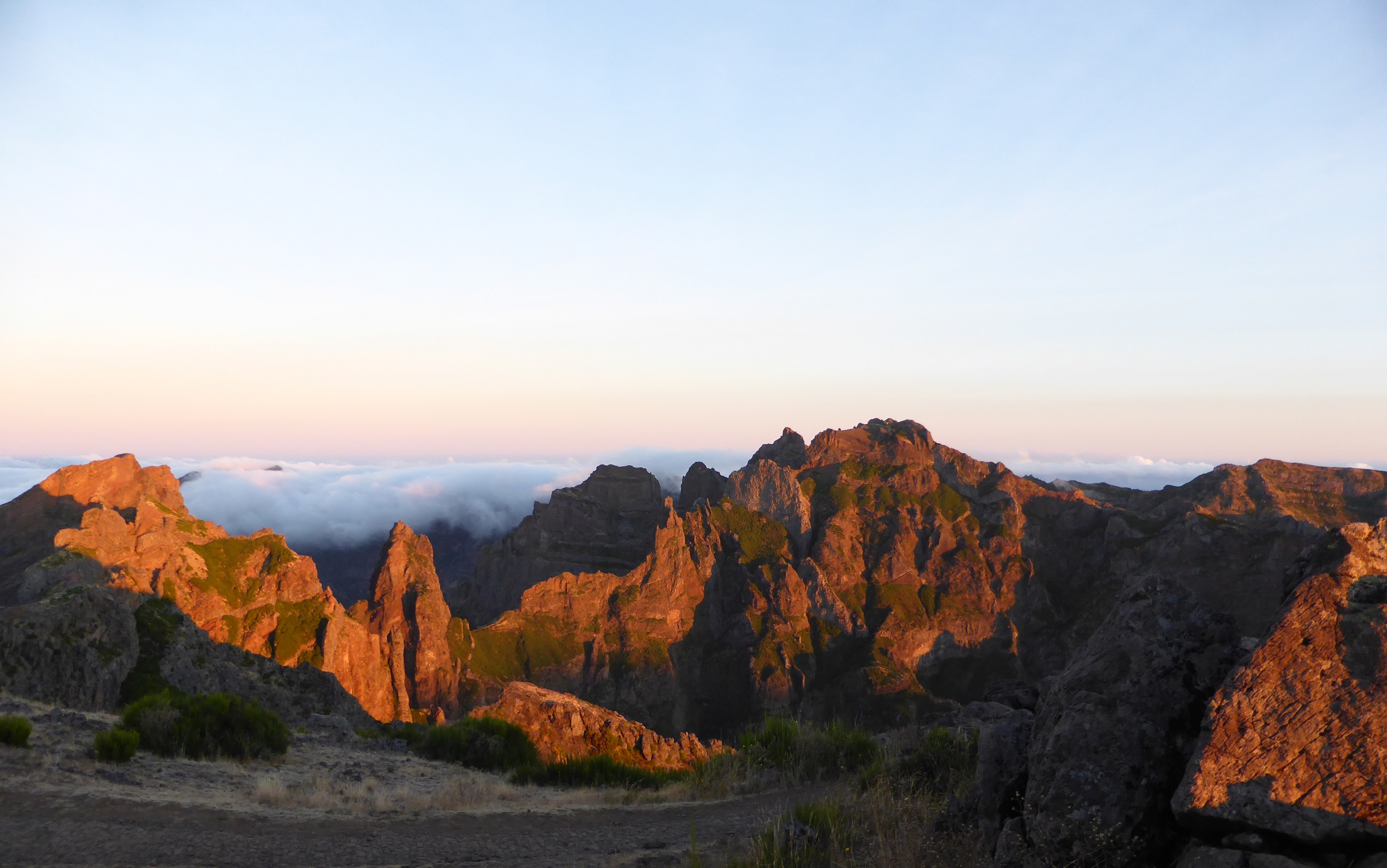 ---
For those dreaming of a Croatian paradise, take a look at our new Adriatic holiday in the delightfully laid-back oasis of Šipan, the largest of the thirteen Elaphiti Islands off the Northwest coast of Dubrovnik, Croatia.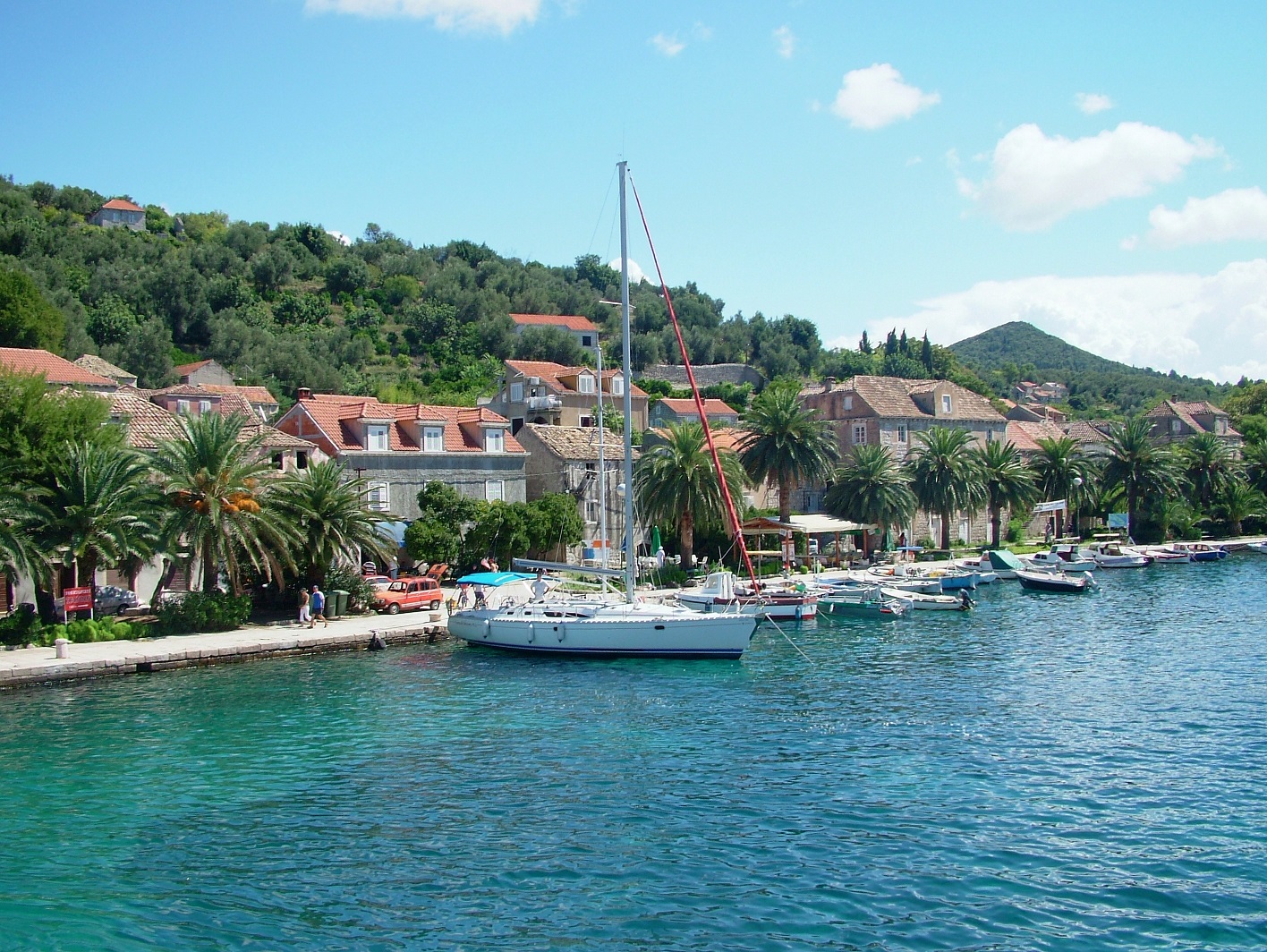 Based in the sleepy fishing village of Šipanska Luka, guests can look forward to staying in a privately-owned traditional guesthouse on the shores of the Adriatic Ocean, with its very own in-house restaurant serving locally-sourced food, including fresh seafood.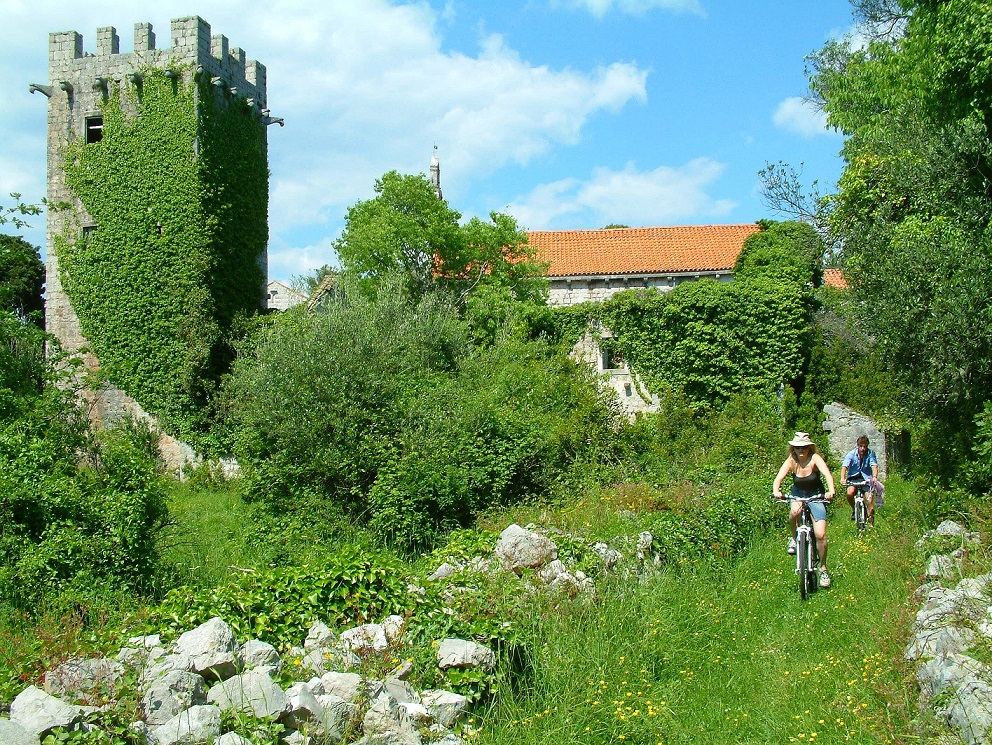 Whilst enjoying Šipan's quiet bays, Dalmatian architecture, and unspoilt subtropical landscapes, you will experience a kayaking adventure to some of the smaller Elaphiti Islands such as Jaklijan, Tajan and Olipa, which have secluded beaches and hidden coves just waiting to be discovered. The trip also includes a visit to the historic walled city of Old Town Dubrovnik, a cycling excursion around the island of Šipan and a hiking trip to the smaller island of Lopud, which provides panoramic views of the surrounding landscapes.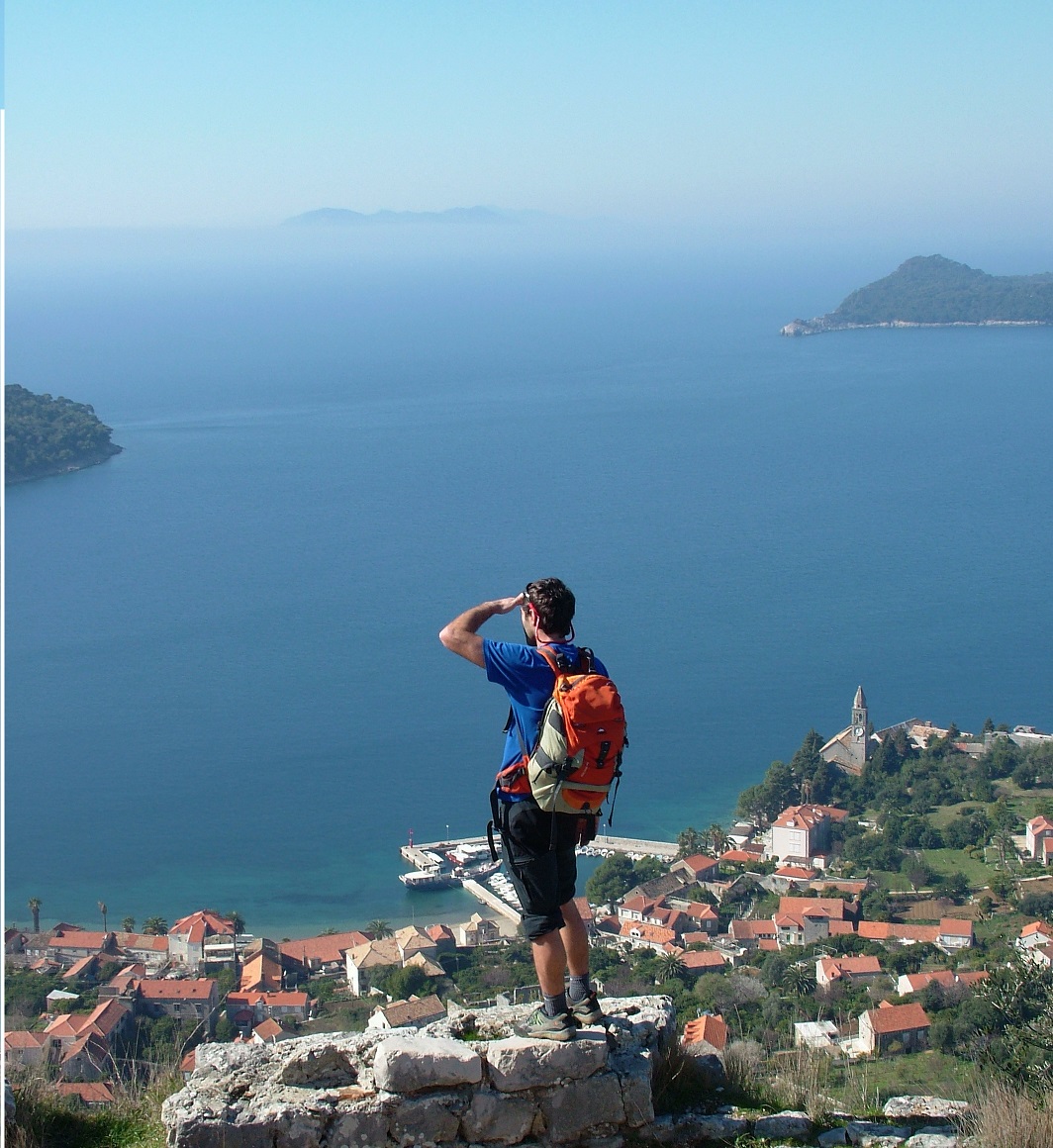 ---
Last but not least for this year is South Africa. Tick this incredible destination off your bucket list with a family adventure exploring stunning scenic wonders, incredible wildlife and diverse cultures. Explore Cape Town, St. Lucia, Hluhluwe, Kosi Bay, and Durban and stay in a combination of wonderful accommodations; from beautiful hotels to traditional safari lodges.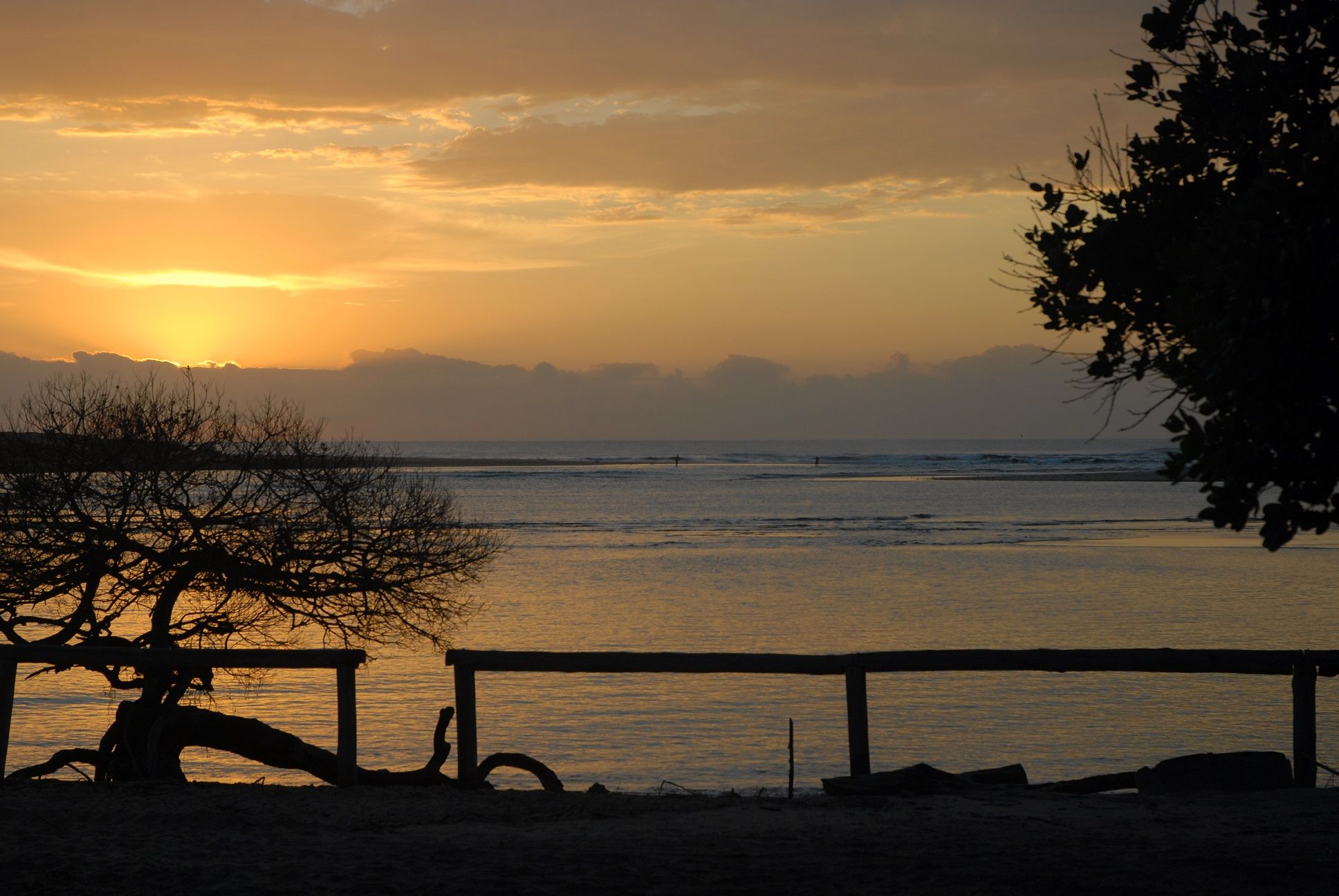 Enjoy a fantastic fun-filled active itinerary in the Rainbow Nation and explore Table Mountain by cable car and by foot; venture to Cape Point, embark on a river safari cruise on the St. Lucia Estuary, experience thrilling game drives to see wild animals at Amakhosi Safari Lodge, visit a Zulu cultural village, snorkel and much more!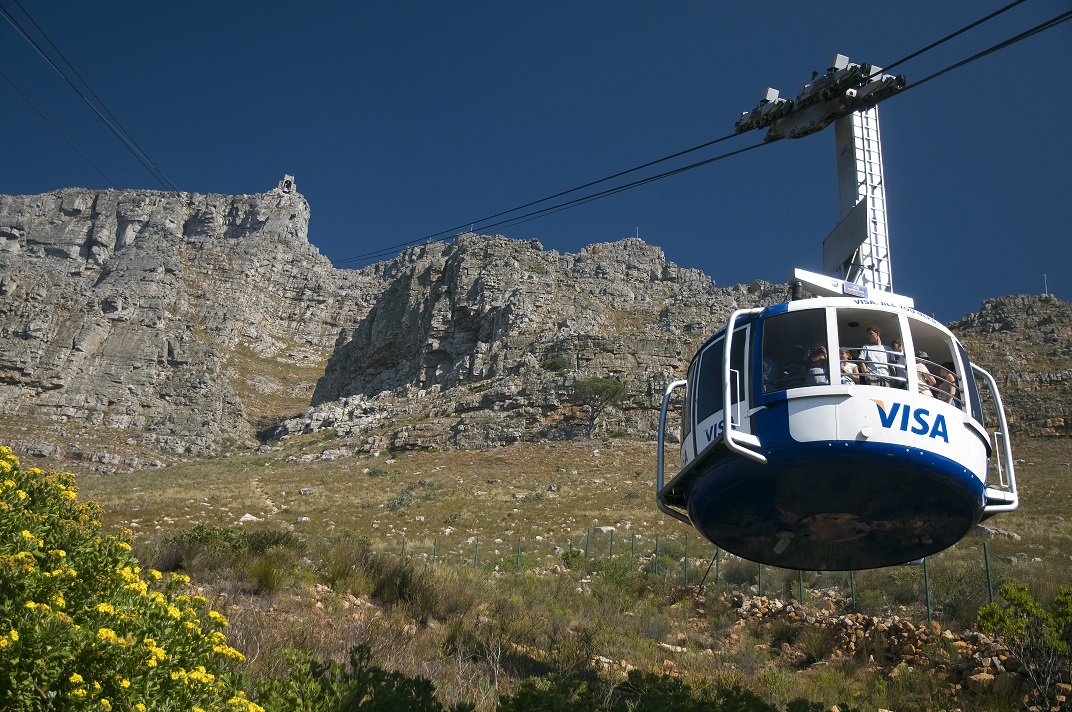 This is, without doubt, the long haul you've been dreaming of.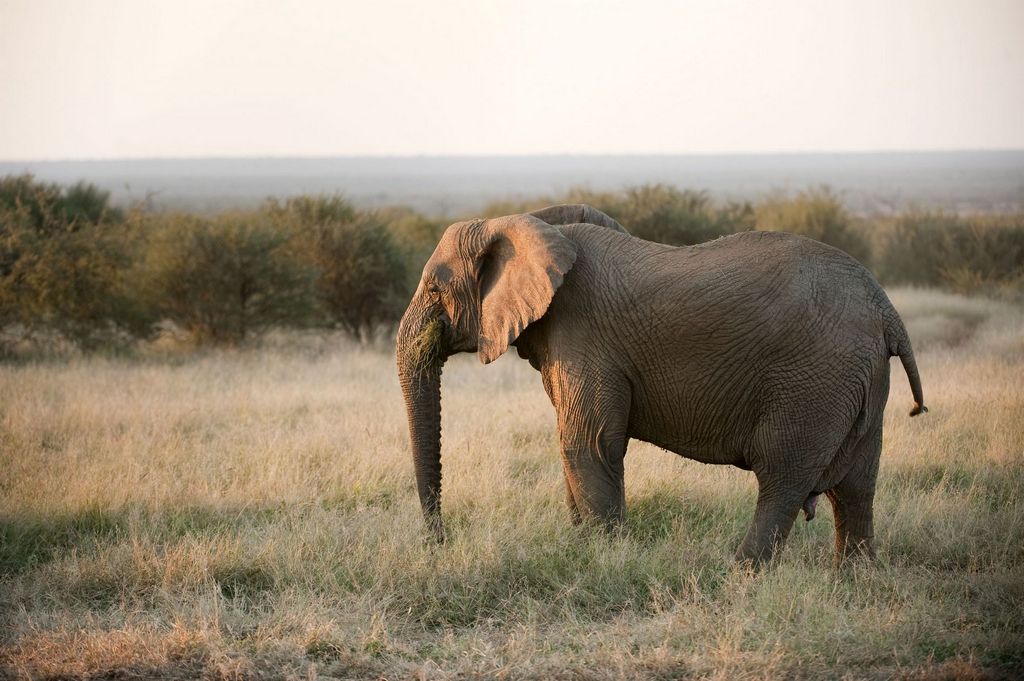 ---
©South African Tourism, Loko Loko, Raftrek, Inspirations ITT