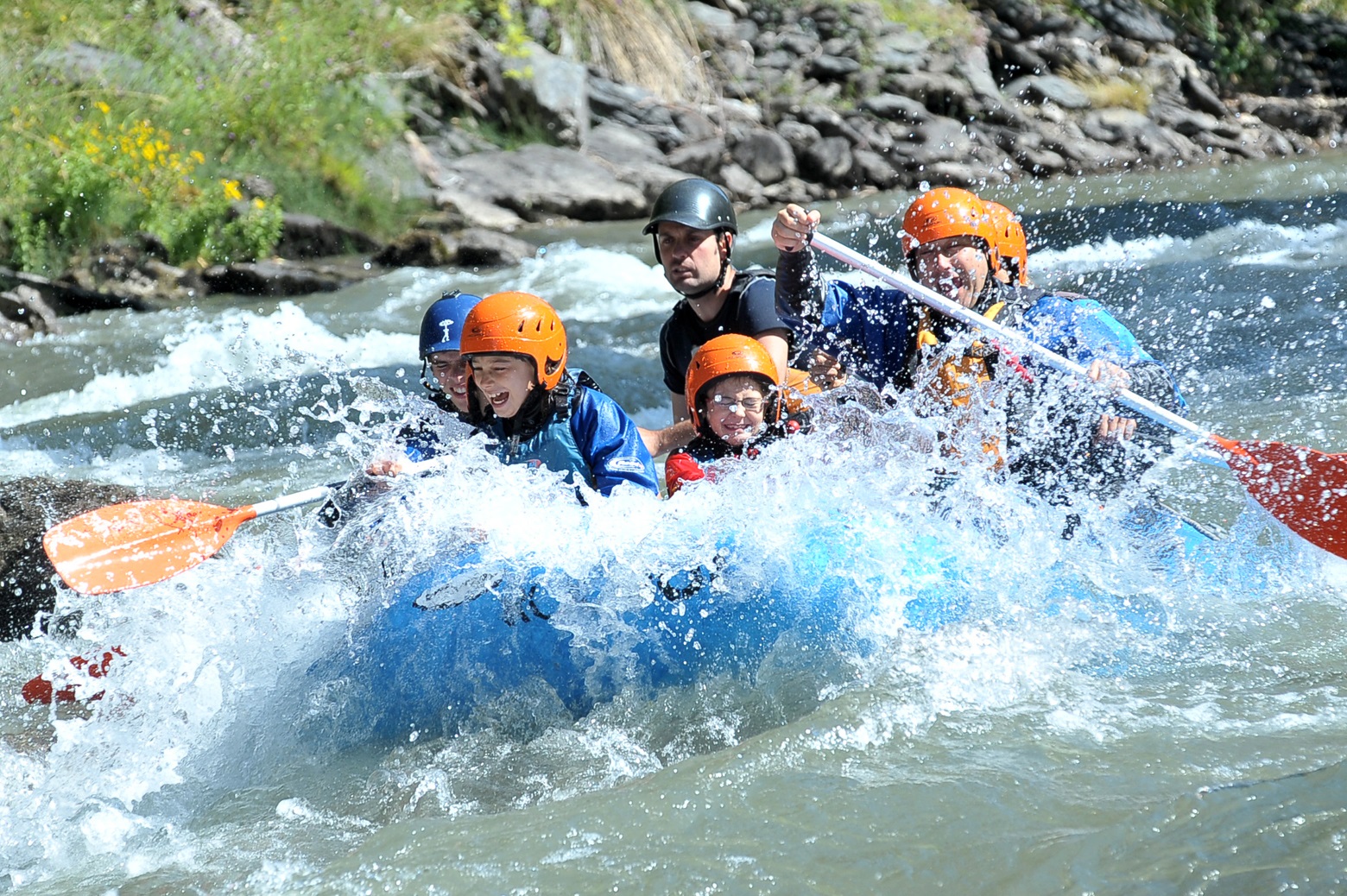 As a UK-based travel company, we know that the issue of Brexit is something that is of concern for all the families that travel with us.
That is why we have decided to answer some of the common questions to help explain what Brexit might mean for your travel plans after 29 March 2019 when Great Britain is set to leave the EU.
More from our blog...
Receive ideas and offers
Subscribe to our email newsletter to receive weekly inspiring travel ideas and offers.