Toddler and Young Family Friendly Holidays
Family made, family holidays
Activities Abroad first launched in 2002 and our ethos has always been 'family made, family holidays'. We are incredibly proud of the exciting destinations, activities, and experiences we offer families looking to share memorable experiences.
As many of our own team have had children and started to plan their first holidays with them, it became a point of conversation how there were no travel companies specialising in holidays for babies, toddlers, and young children and how (despite working in the travel industry) booking our own holidays was, at times, a laborious and frustrating process.
We decided to remedy this by applying our 20 years of experience researching destinations and creating holiday packages with our own personal knowledge of the specialised needs and wants when travelling with young children.
Why choose to book your family holiday with Activities Abroad?
Handpicked destinations
We spent a long time brainstorming exactly what it is we look for from hotels when we are considering them for our own family holidays. Of course, each family is different, but we quickly found very similar themes in our wants and needs from our holidays.
We have handpicked hotels in a wide variety of destinations with a family themes running throughout – family friendly rooming options, short airport transfers, direct flights from the UK, walking distance to a shop to buy essentials (snacks, nappies, sun cream etc), great facilities on site to keep kids entertained (including kids clubs or babysitting in many locations) and, most importantly, space for kids to just be kids so everyone can relax.
We have also compiled extensive lists of essential equipment (or those who go above and beyond for even more convenience!) but most importantly you know in advance which saves you buying (and then packing) any unnecessary child-related paraphernalia.
About Toddler and Young Family Friendly Holidays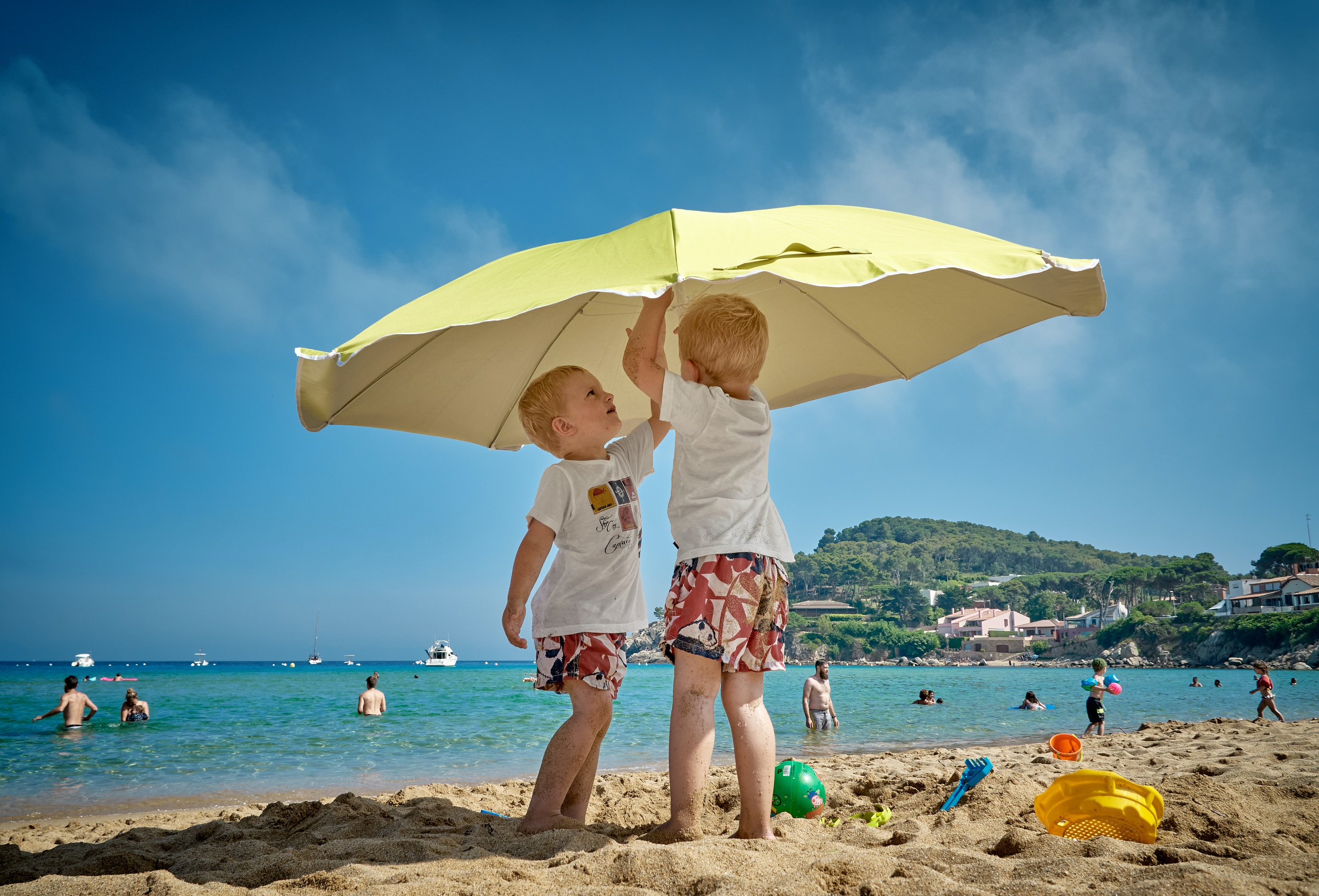 We get it!
As we mentioned earlier – this is the phase of life many of us you speak to in the office are a part of too. We get it! We appreciate that parenting can be a real rollercoaster and becoming a parent can have you caring about things which may have seemed ridiculous previously – will there be a bottle steriliser, what will I do if my child wakes in the night and wants warm milk, what happens if we run out of snacks, will there be enough food they will actually want to eat – the list is endless.
Our team are on hand before, during and post travel to help take away the stresses that your first (or second, third or fourth!) holiday with kids can entail. There will be no unknowns with us and always a friendly team on hand to answer any questions which crop up.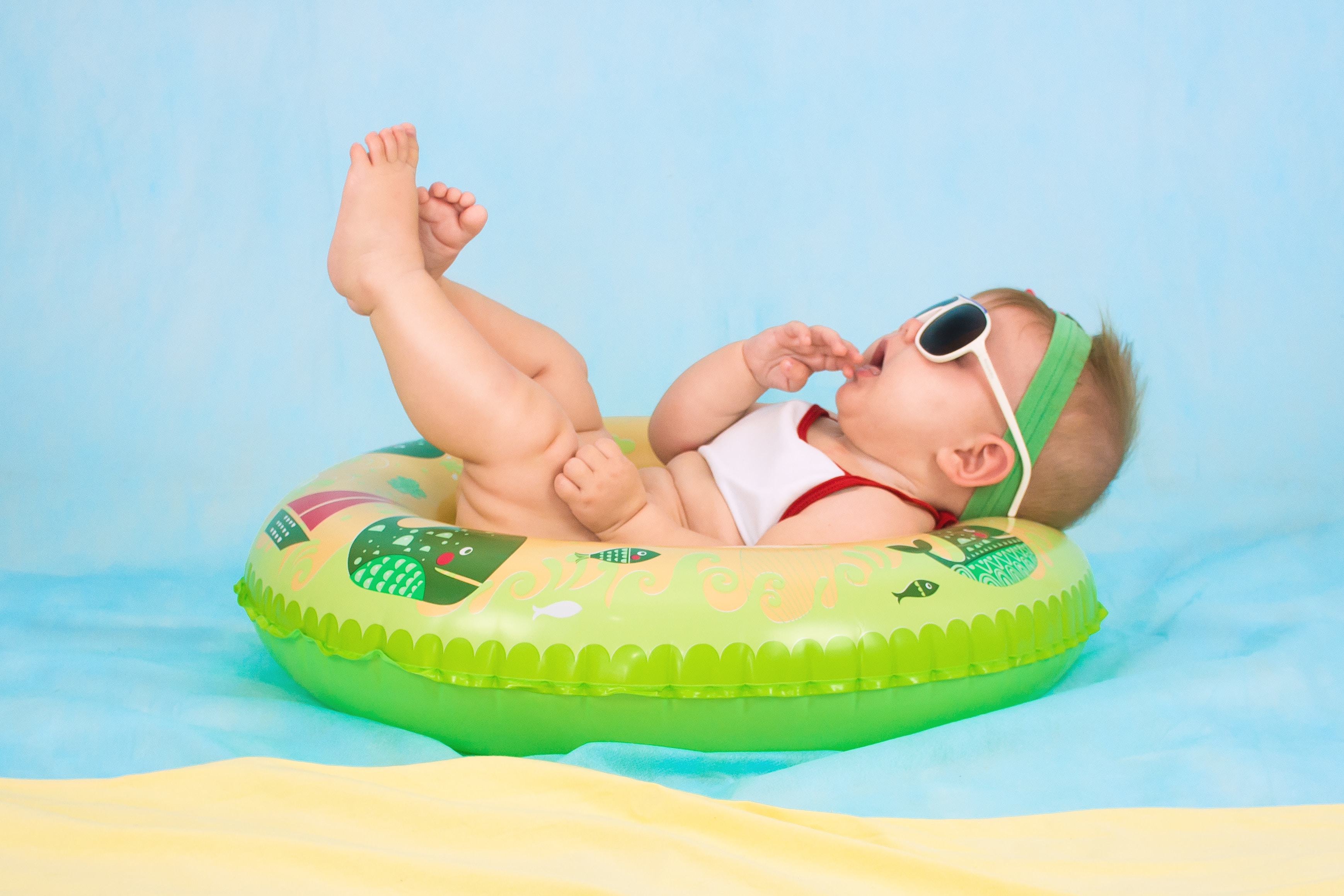 Convenience
We don't want to brag but we do see ourselves as somewhat travel experts – and even we find this tough!! We can spend hours researching 'toddler friendly hotels' 'hotels with baby facilities' 'holidays with kids' to either end up back at the same few giant travel companies or hotels which feel they provide a family friendly experience because they have a highchair in the restaurant. Travelling with young children is so much more than a highchair – it is every step from the moment you start to think about a holiday, right through to when your chauffeur drops you off back at home after an awesome adventure where everyone has had chance to relax and spend quality time together.
You can see some of our idyllic destinations here but please give one of our friendly Travel Experts a call to find out what really sets us and our handpicked destinations apart.