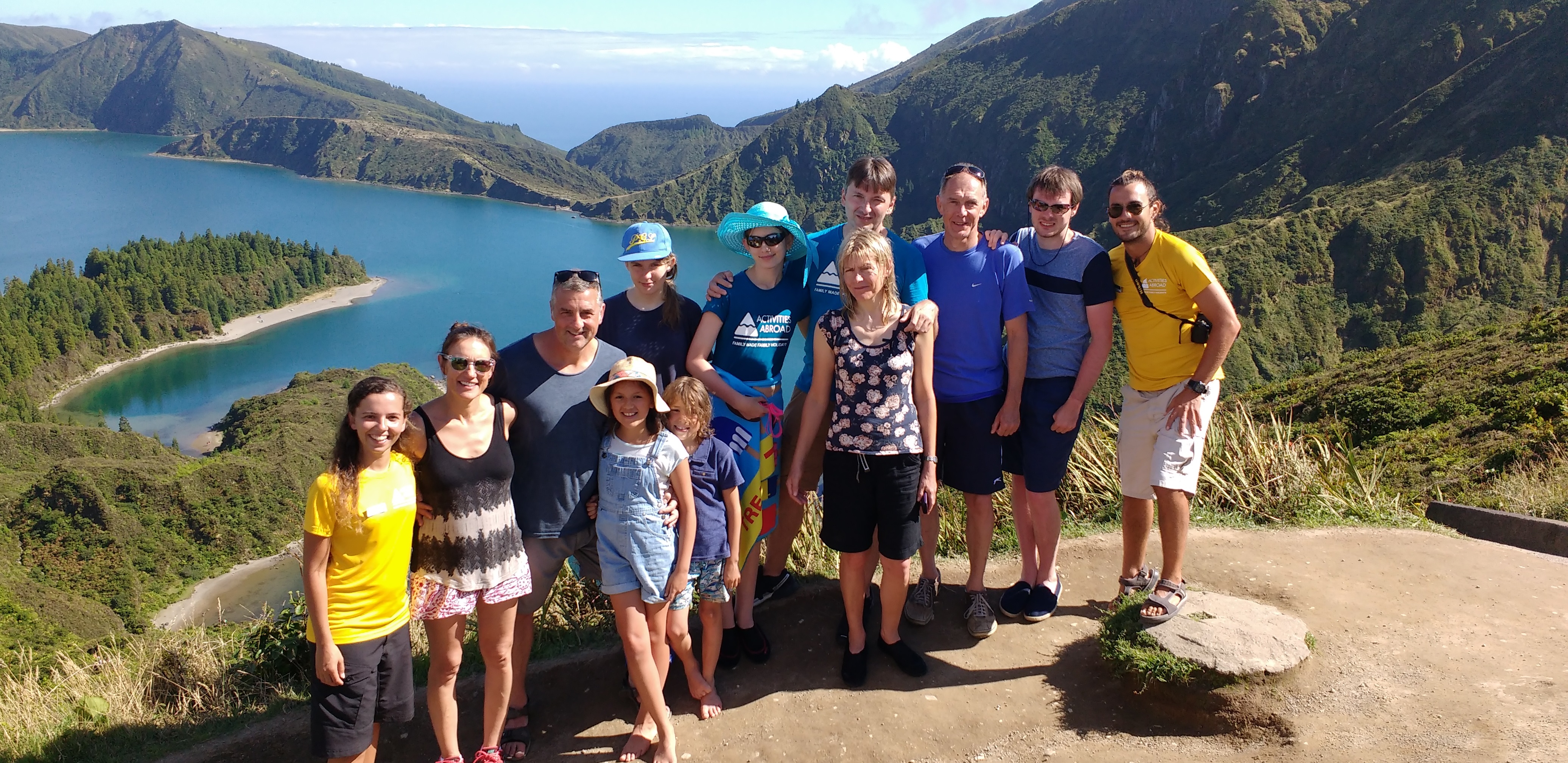 Multi-generational travel
These days, it can be difficult finding time for the whole family to get together, which is why we've always championed holidays as a brilliant opportunity for some precious family time. What can make this even more special, however, is a multi-generational trip where Mum, Dad, Grandma, Grandpa and the kids are all invited – you could even extend the invitation to Aunts, Uncles and cousins!
When you consider the bucket list moments, bonding opportunities and quality family time that travel can bring, a multi-generational holiday is something we think everyone should experience.
You could travel to Finnish Lapland where adventures include meeting Father Christmas by day and standing under the Northern Lights at night. If you prefer warmer destinations, you could explore the Atlantic islands of Madeira or São Miguel in the Azores, where you can go whale watching and snorkel alongside wild dolphins. No matter what your preference, we have the holiday that will suit the whole family. And remember, our Family Travel Experts are always on hand to help, simply call 01670 789 991 today to get started.
About Multi-generational travel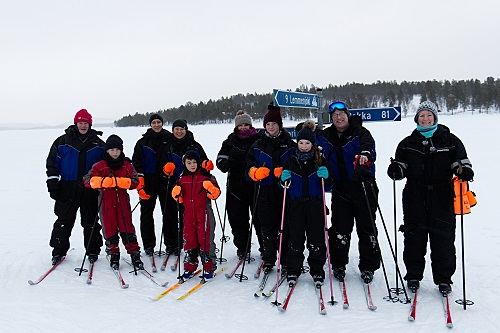 Bring everyone together
Varying ages often means varying interests and all need to be considered during your multi-generational holiday. It's important to let everyone have their say, so let the bonding commence early and get everyone together to choose the location and activities to suit the whole family.
One of the first things to decide on is whether you want a trip to a snowy winter wonderland or a bucket list holiday in the sun.
Next, begin looking at the itineraries to find one that appeals to everyone. If you prefer to have a little more control over the activities on offer, you could choose one of our pick & mix options instead.
Remember it's ok to spend some time apart during your multi-generational holiday and our itineraries can be flexible if some family members would rather not do a certain activity. Call our Family Travel Experts today on 01670 789 991 with any questions or concerns and we'll make sure we plan the right holiday for you.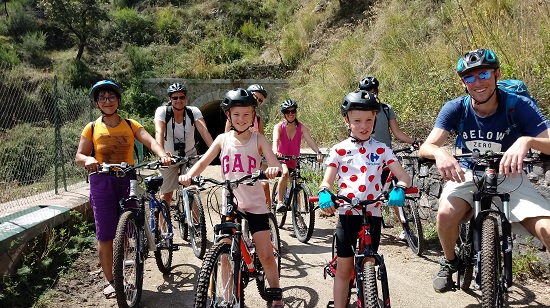 Book in advance
Planning a family holiday can be difficult, even more so when you're planning to travel in a larger group. That's why we recommend booking in advance to help ease the stress and give you plenty of time to find the perfect trip for the whole family.
What's more, as our holidays are all about having bucket list experiences to create cherished memories, availability can fill up fast so call today on 01670 789 991 and get planning your multi-generation holiday of a lifetime!
We have over 16 years of experience in family travel and will do our best to make sure that you have a holiday that will suit every member, so let us do the hard work for you.
---
Image credits: Sicily Active, Steve Williamson, Azoresphotos.visit Azores (Pedro Madruga)