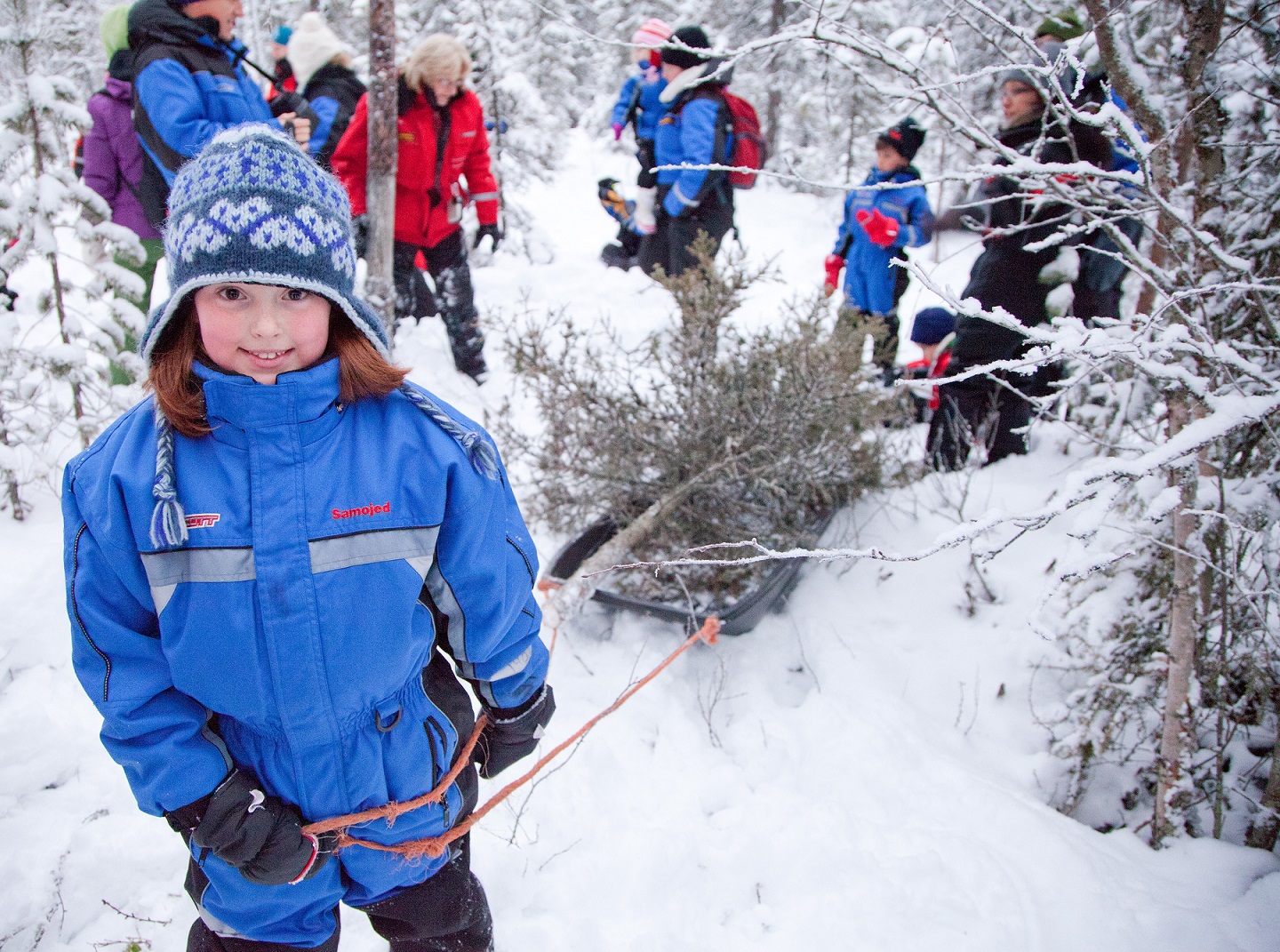 Sadly, the school holidays are over and it's time to get back to reality. But why not give into some wanderlust thoughts and start thinking about your family winter break!
Here are Activities Abroad's 10 unmissable winter experiences you need to have this year:
Tuesday, 18 September 2018
Lapland offers so much to families wanting to revel in all the joys that come with an escape to a winter wonderland. With so much choice, we understand that it can be hard to narrow down exactly what you want to do on your family break. So, in order to help you plan your next Arctic escape, we caught up with one of our Travel Experts, Laura to get her top three experiences to have this winter with your family: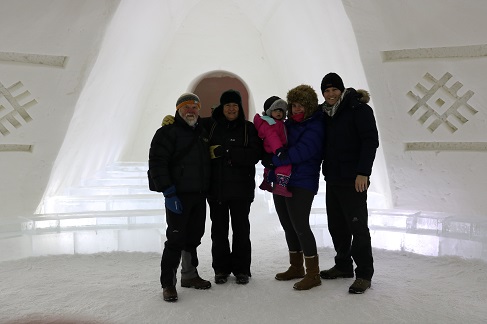 Having worked at Activites Abroad for almost 9 years I have always dreamt about taking my family to Lapland. I am very lucky to be able to visit many of the wonderful destinations that we offer as part of my role as Product and Operations Manager and I consider many of our local partners as friends rather than just business associates.
More from our blog...
Receive ideas and offers
Subscribe to our email newsletter to receive weekly inspiring travel ideas and offers.