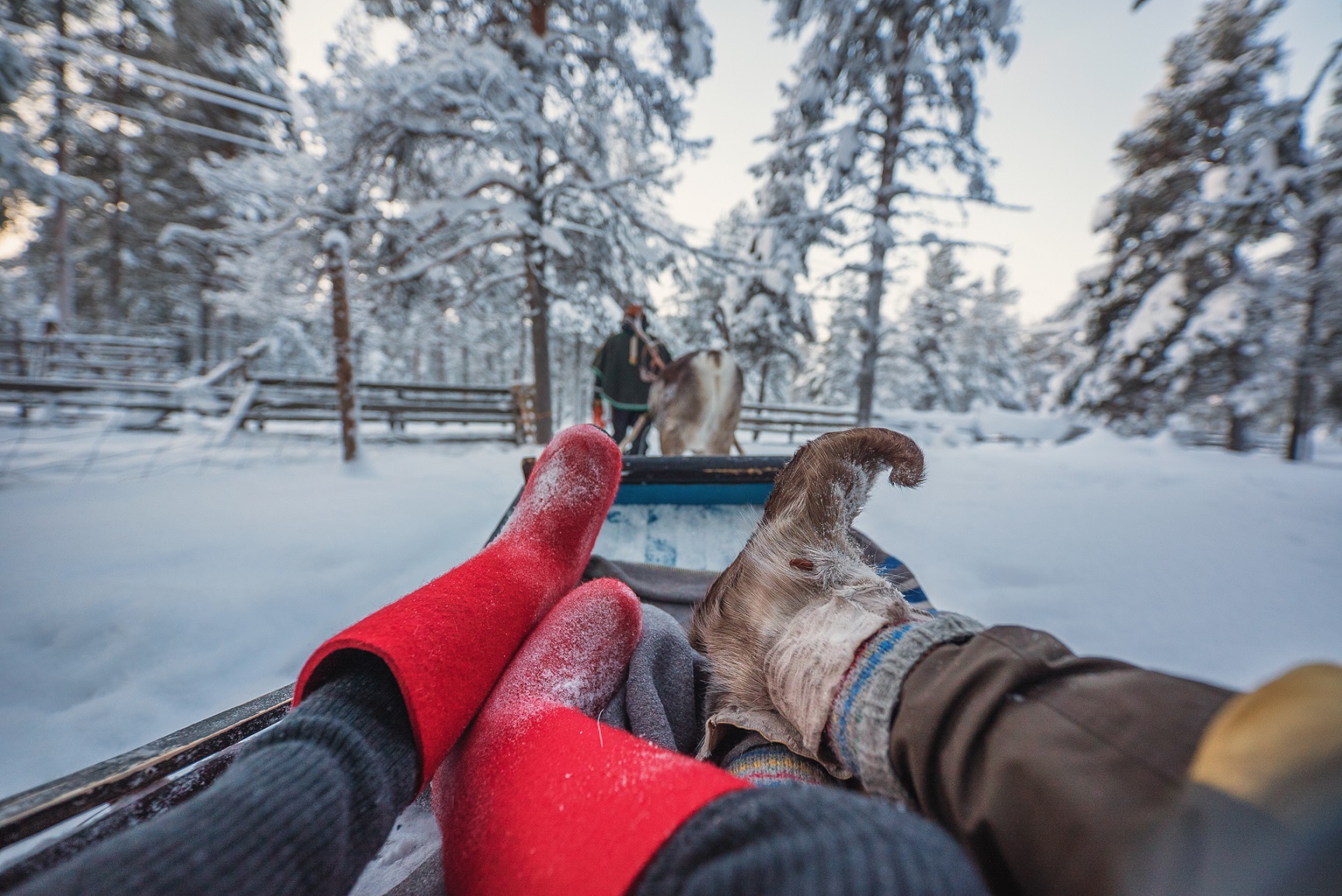 If you are anything like us then you have probably been longing for the chance to escape the heat of summer and cool down! Now it might still be the summer holidays but the good news is that winter is around the corner and here at Activities Abroad we think that there are plenty of reasons to get excited about the colder months!
Experiencing a snow holiday with Activities Abroad is more than just your normal family ski escape. Combine fantastic snow with bucket list experiences, endless fun away from crowded resorts and magical family experiences.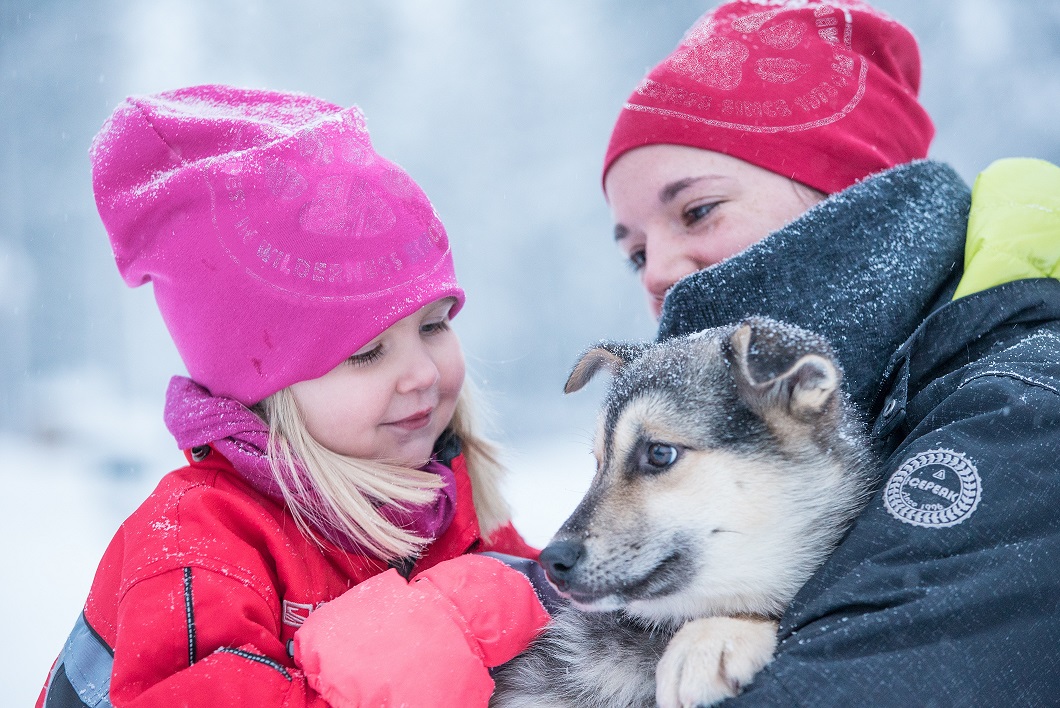 Here are our top three places to experience a snow holiday:
Ali founded Activities Abroad a long, long time ago after returning to the UK after a year-long bike ride across Europe. Aged 30-something, he was sitting in his parents' house with no job, no money and absolutely no prospects and thinking, "What am I going to do for the rest of my life?"
More from our blog...
Receive ideas and offers
Subscribe to our email newsletter to receive weekly inspiring travel ideas and offers.