Travelling north of the Arctic Circle to stunning Finnish Lapland is a rewarding treat. Not only was Finland dubbed the safest place to travel to by the World Economic Forum earlier this year, it was also named one of the top places to travel by Lonely Planet. It is no surprise to us that popularity for this amazing country has recently boomed!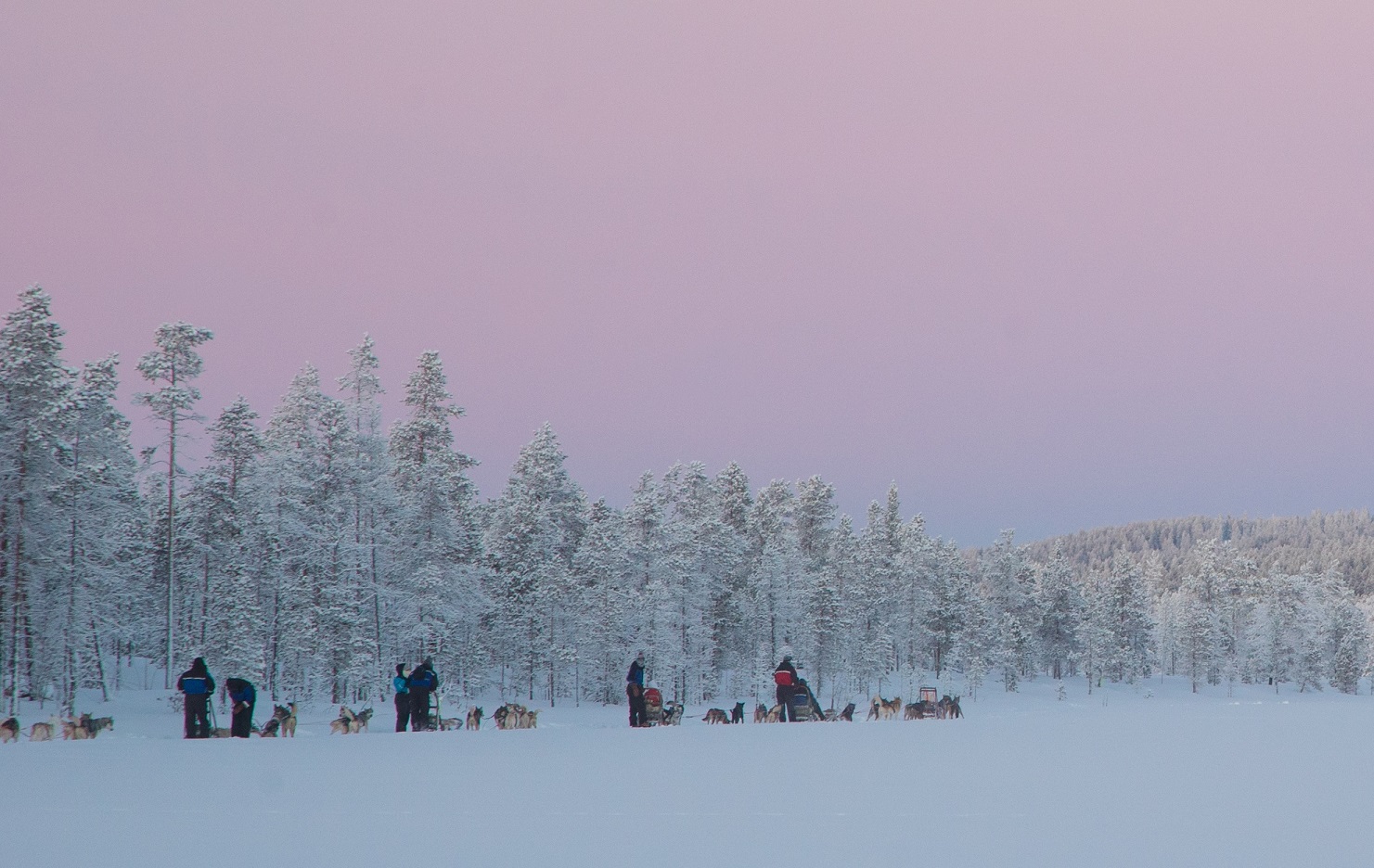 With its sparkling blue frozen lakes and endless snowy plains, it makes the perfect activity playground to explore. Try husky sledding, enjoy a reindeer sleigh ride, ice fishing, cross-country skiing, meet Arctic animals, snowmobile, search for the Northern Lights and enjoy some good old fun in the snow!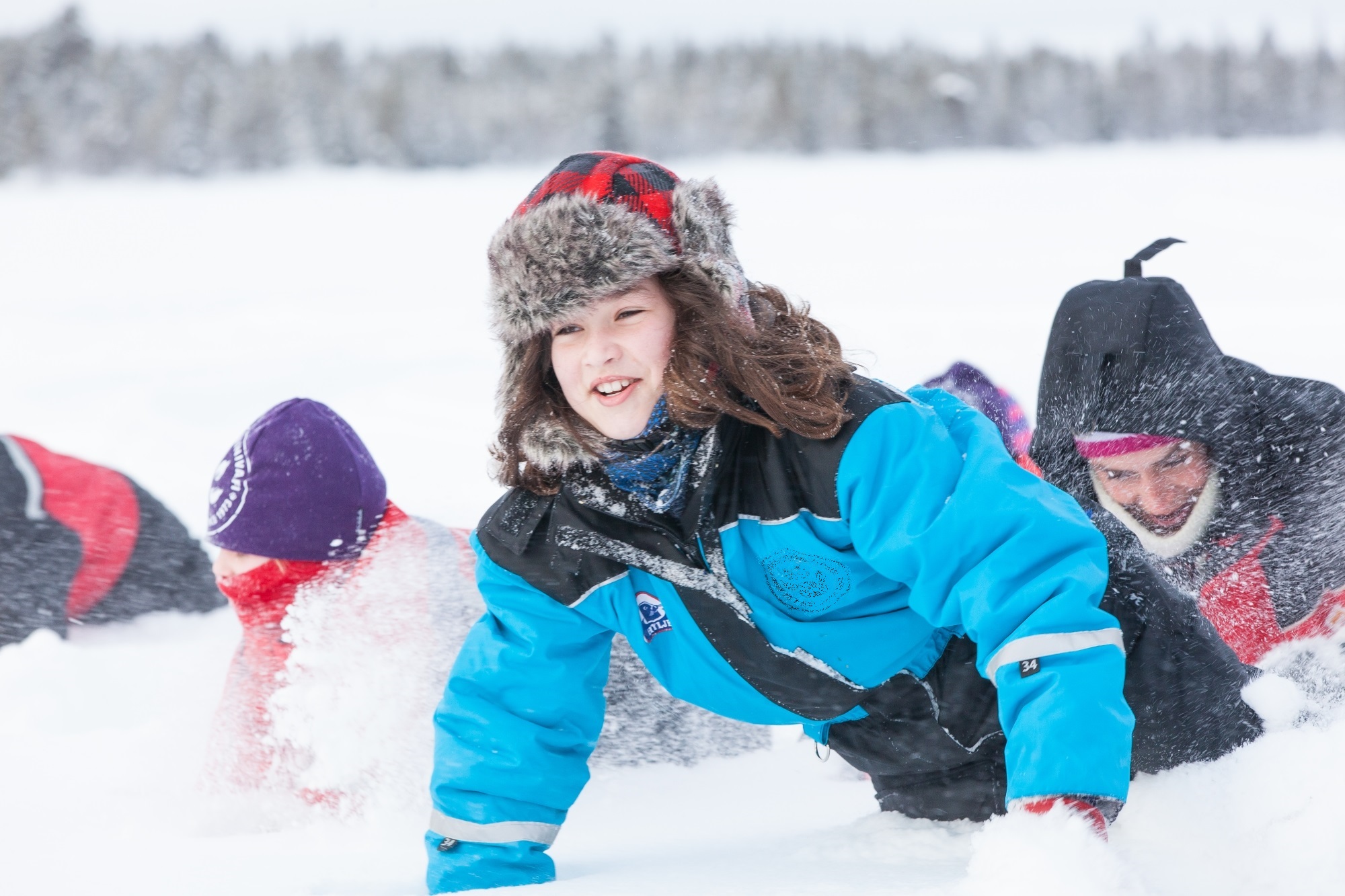 Discover more about our snow holidays to Finland here
Next on our list is Swedish Lapland.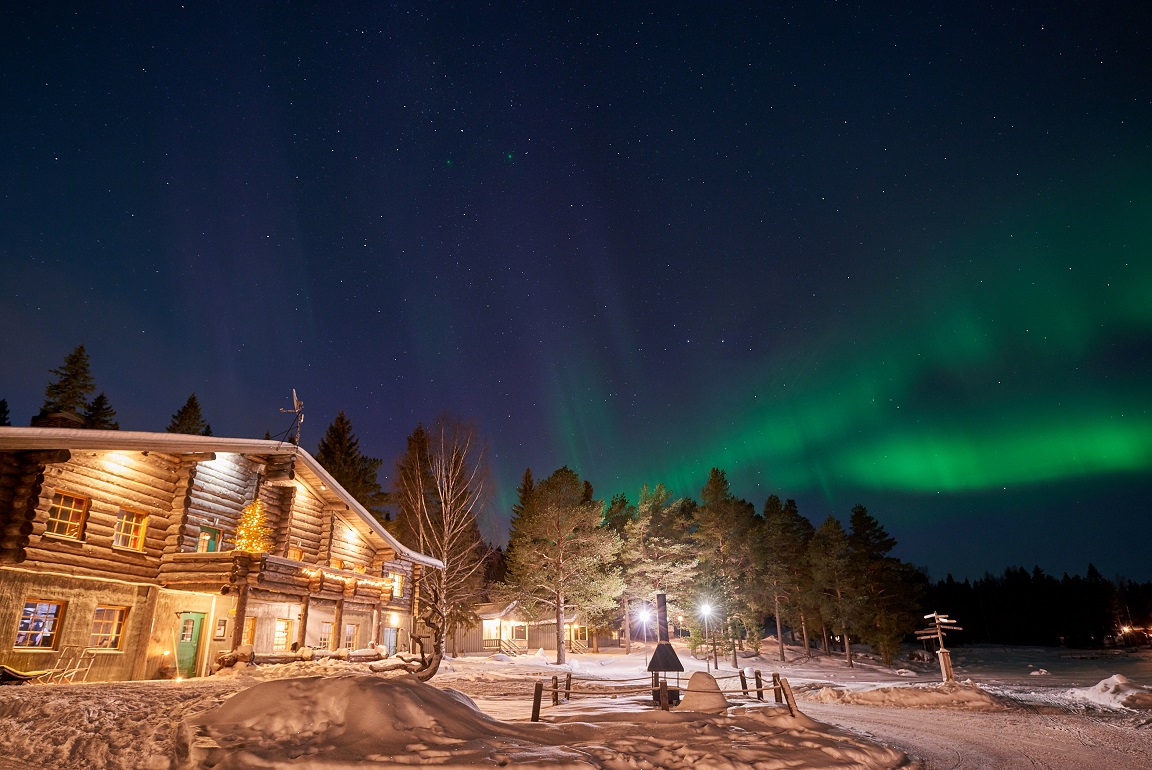 One of our favourite destinations in Swedish Lapland is the stunning Luleå Archipelago which has over 1,300 islands in the eastern Bay of Bothnia. Stay at Brändön Lodge and experience a tranquil Scandinavian retreat in your own winter cottage. You can experience a thrilling ride across the frozen sea on a hovercraft expedition, explore the area by snowshoe, husky or snowmobile!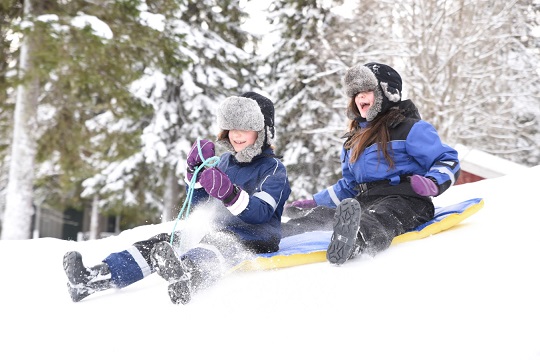 Swedish Lapland also has some incredible and unique experiences on offer. Visit or stay at the original ICEHOTEL® in Jukkasjärvi which features magnificent snow and ice sculptures designed by artists from around the globe.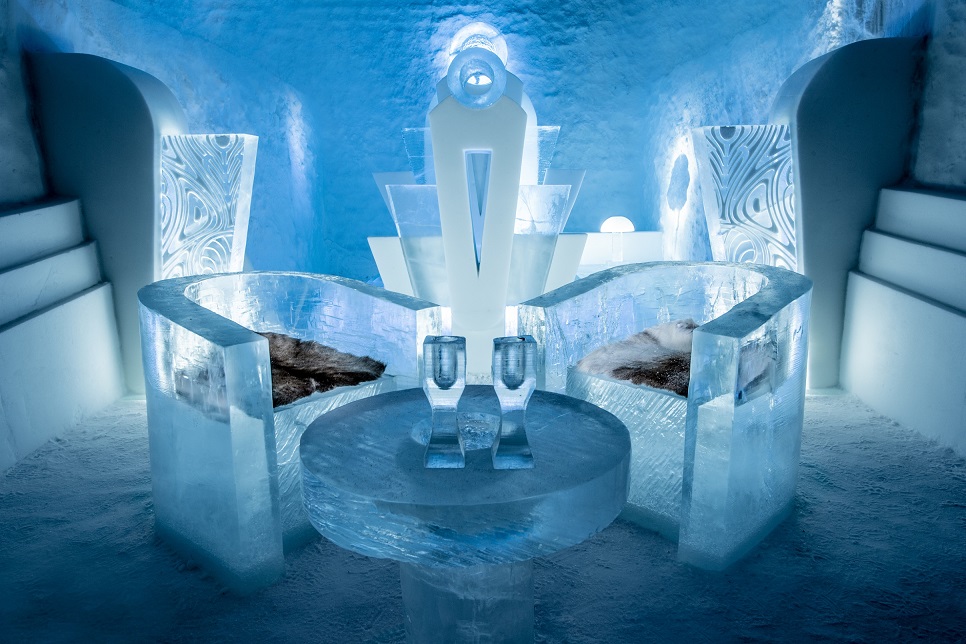 Discover more about our snow holidays to Sweden here
Last but not least is Norway, often regarded as one of the most scenic places to explore by travellers.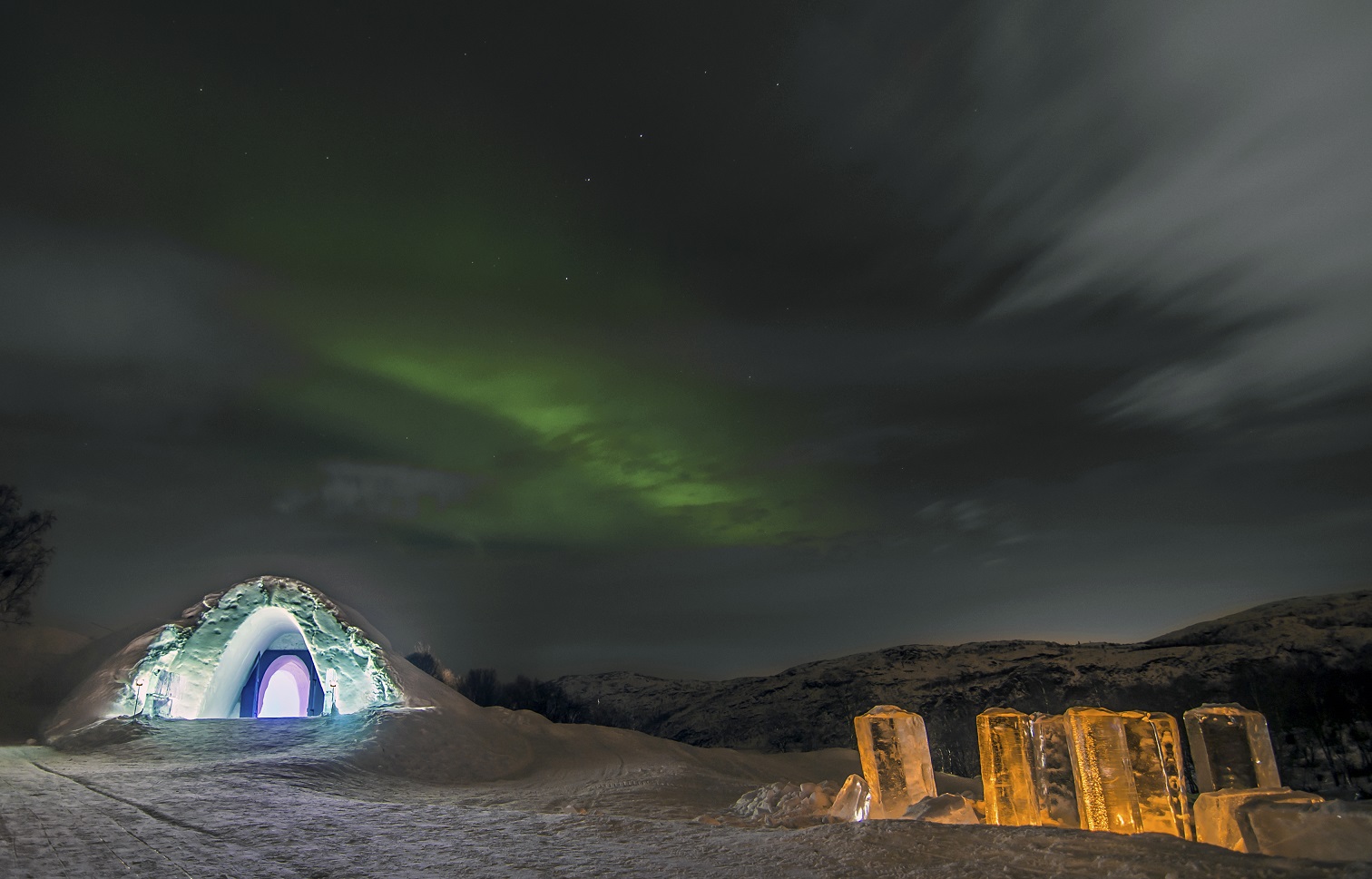 Head to the topmost corner of Norway to experience the remote area of Kirkenes for an exploration in the wilds. Sample local culture, visit the Russian border, experience the Kirkenes Snow Hotel and much more.
Discover more about our snow holidays to Norway here
---
Get inspired by this week's Family Traveller's podcast 'The Suitcase Diaries', exploring the best of family ski and snow holidays. Discover up and coming ski destinations, dressing for the cold and what you can do in the Arctic Circle!
---
Photography by Once upon a Time Design Luc Voisin & Mathieu Brison Photo Asaf Kliger www.icehotel.com, Graeme Richardson, Antti Pietikainen, Kirkenes Snow Hotel, Tomas Jonsson