Wednesday, 19 December 2018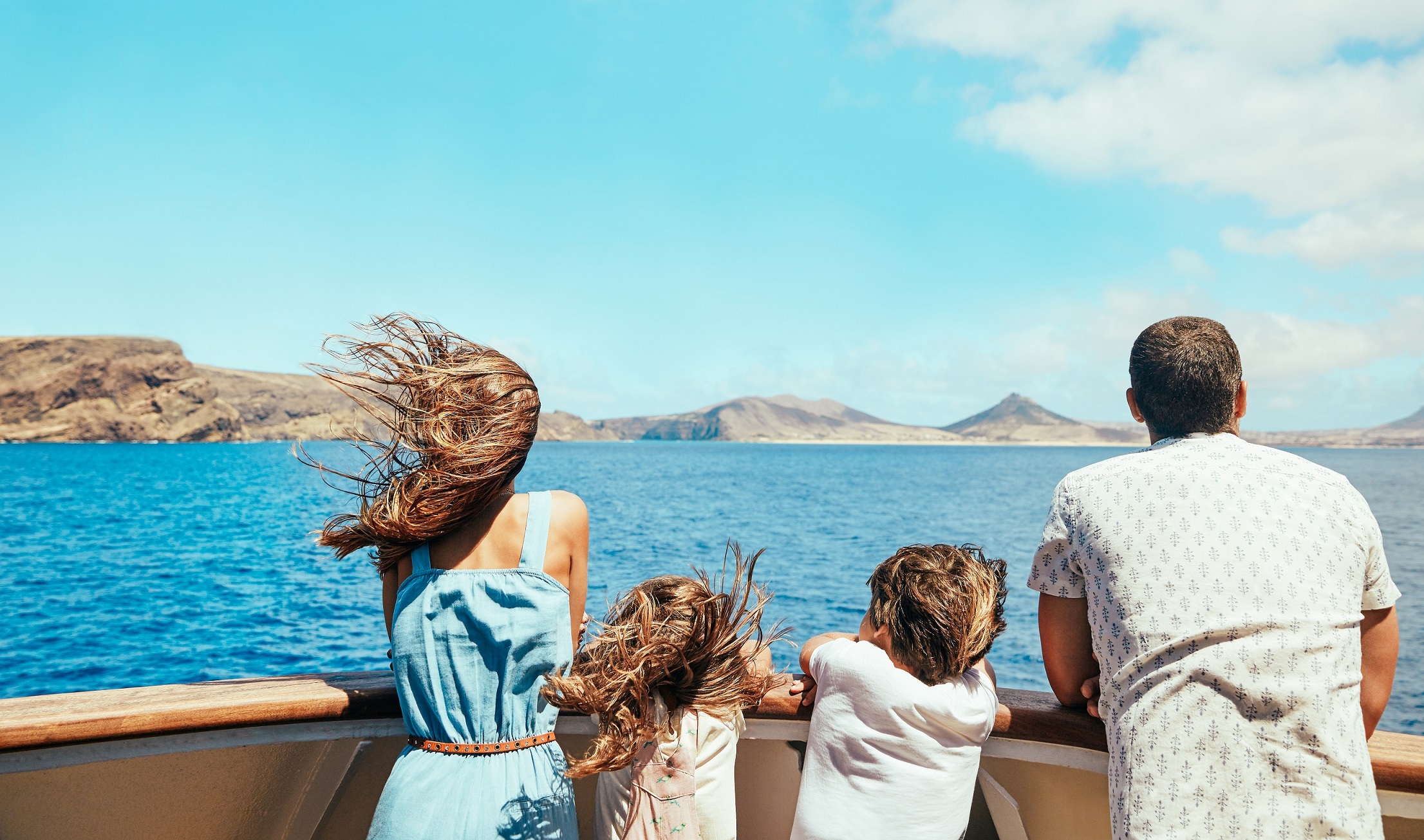 With Christmas just around the corner it won't be long until the memories of mince pies, turkey and presents start to fade and you'll find yourself longing for your next family holiday. Although February half-term provides plenty of exciting opportunities to escape to some incredible destinations with your children, here at Activities Abroad we're also starting to get excited about the Easter holidays!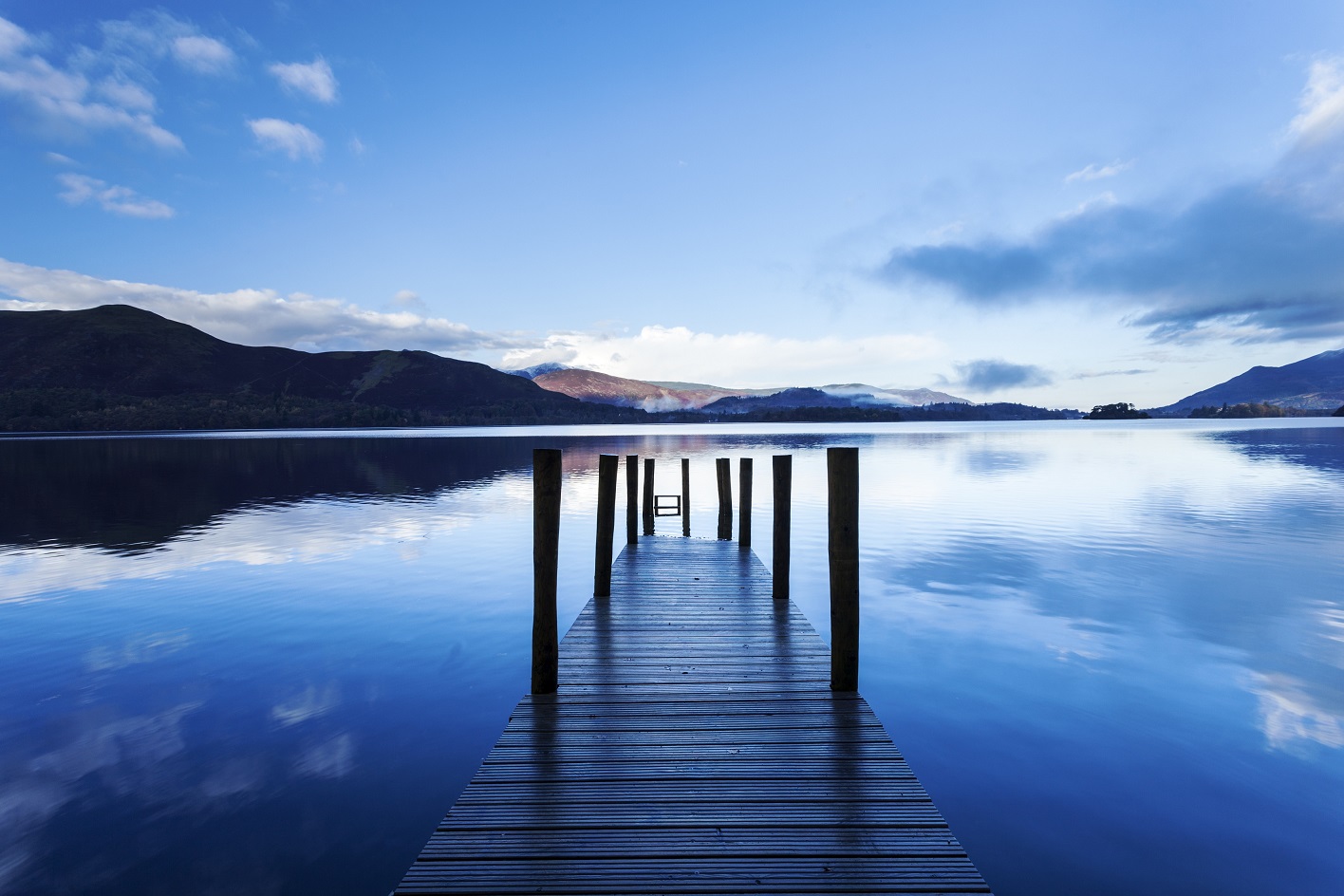 Carol from our Admin Team experienced Keswick this summer. Here is what she had to say:
'There's nothing better than travelling to the Lake District in summer with the family, there's so much on offer!
Why go abroad when you can have your fill of adventure against a backdrop as dramatic as our very own Lake District.
More and more people are travelling from other countries in Europe and beyond to experience what the Lakes have to offer and yet it can often by overlooked by the English in their scramble to go overseas for a holiday.
I certainly did not hesitate when I had the opportunity to visit and sample the hospitality and activities on offer and I knew it was not a decision I would regret from the moment I was tucking into my first meal on arrival.
More from our blog...
Receive ideas and offers
Subscribe to our email newsletter to receive weekly inspiring travel ideas and offers.