On a recent visit to Keswick, we stayed at the Keswick Country House Hotel, which is situated in an ideal location, just a few hundred yards from the main town centre. The pedestrianised street has lots of fantastic bars, cafés, restaurants and interesting shops, so there is plenty to keep the family busy!

The hotel is surrounded by pleasant woodland with lots of walks around the lawns and gardens. The wild rabbits played on the croquet lawn just outside the restaurant window, providing hours of entertainment for hotel guests.
Our en-suite room was very clean, bright and comfortable, equipped with all the standard fittings. Some of the rooms could be found in the old railway station, an annexe building on the edge of the hotel. Guests with children are often housed in these lovely rooms during their stay.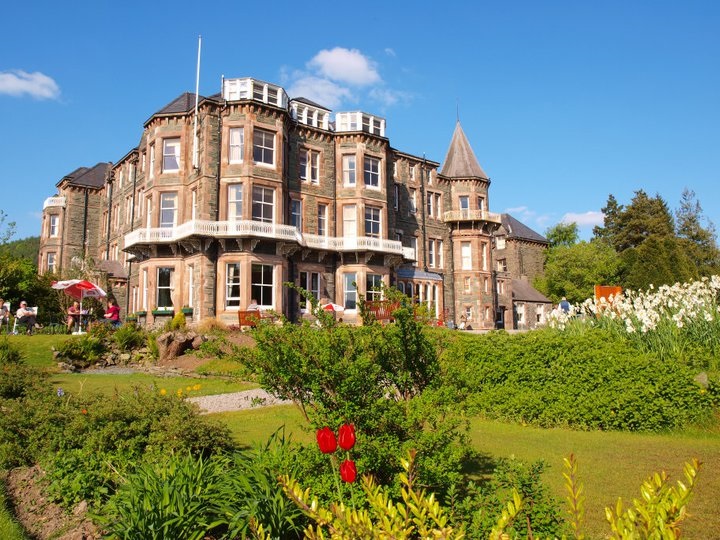 The food served in the restaurant was exceptional. Breakfast was buffet style with plenty of choice and the evening meals were just amazing, always cooked to perfection. The dining room staff were very professional, polite and always friendly.
The bar area had been recently refurbished and was very light and airy. The furnishings were made up of comfortable settees and chairs where you could sit in comfort and watch the world go by. Free Wi-Fi was available in the public areas. The bar staff were happy to chat about your day making you feel very welcome.
The hotel is next door to the town's leisure centre where the facilities are open to the public, including the swimming pool which has a wave machine and jacuzzi. Fitz Park is also next door to the hotel, where you will find picnic areas, multi-use play areas for the children and a BMX track. If you prefer the quieter life, then you can watch the regular outdoor bowls or cricket matches.
I was surprised at how many fun attractions there were for both adults and children. The Puzzling Place, an attraction based on optical illusion, the Pencil Museum, the Climbing Wall, the Keswick Brewery, the Museum and Art Gallery and the Theatre by the Lake were all within 20 minutes walking distance from the hotel. You can also take a pleasant stroll down to Derwentwater and take one of the taxi boats around the lake. There are many water activities on offer or you can simply feed the ducks or go for a paddle!'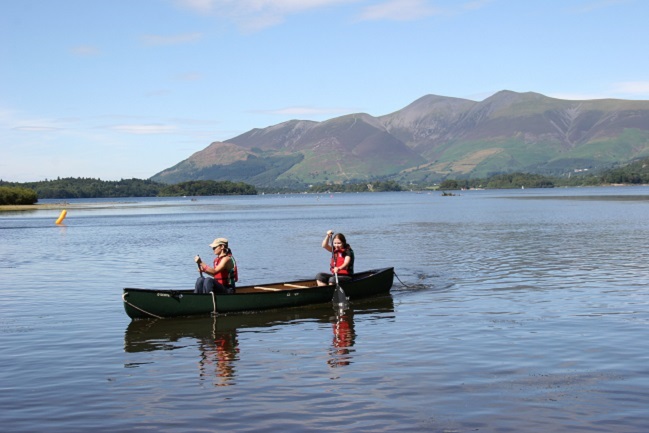 ---
Want to experience the Lake District? Click here!
Photography by Alex Hare and Visit England