Now, obviously the copious amounts of chocolate that Easter brings is one reason we're looking forward to it, but we also love that it provides our families with the opportunity to experience some truly amazing experiences in wonderful destinations!
So, to help you get ahead with your Easter holiday planning, we have put together a list of some of our favourite family escapes for you to enjoy!
1) The Azores – Lava Lands and Swimming with Dolphins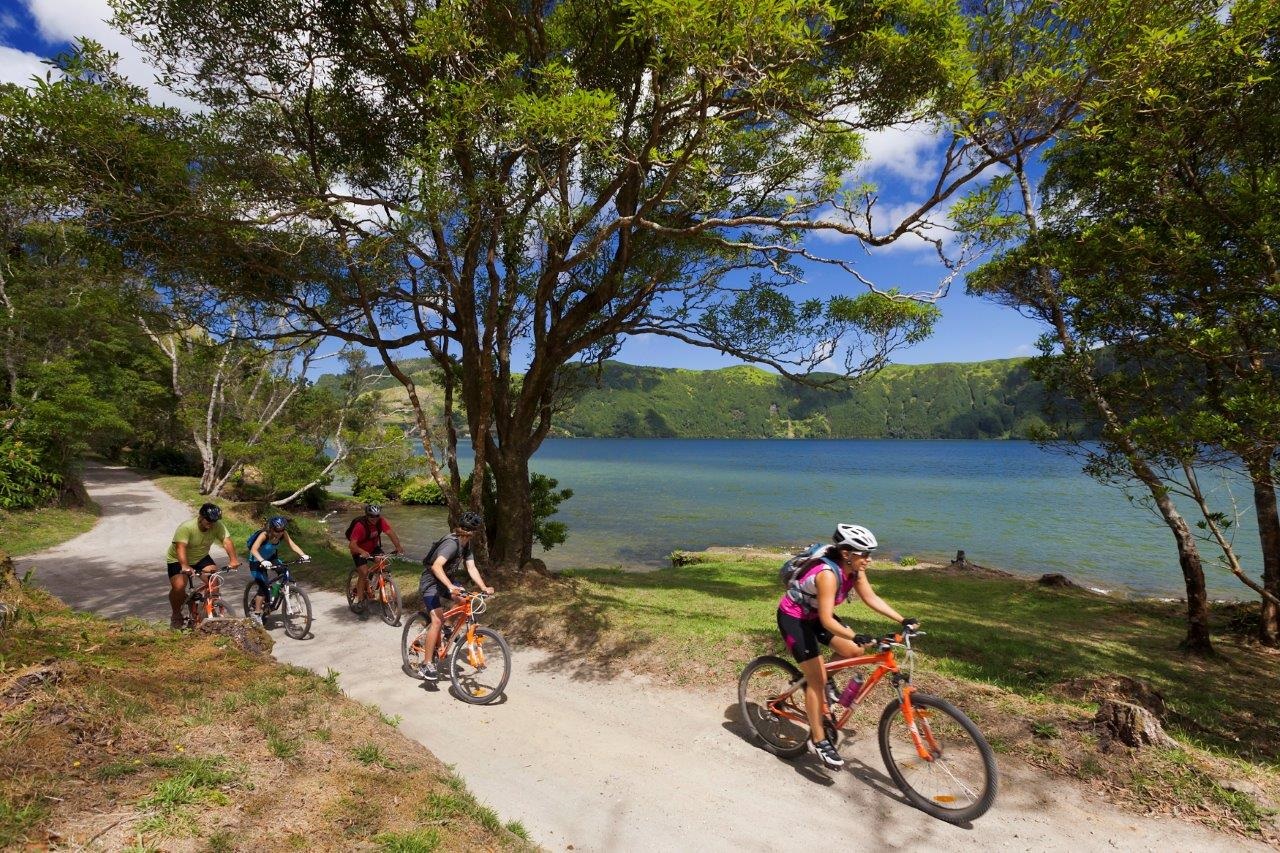 It is fair to say that the volcanic island of São Miguel is something of a hidden treasure. Part of the Azores Archipelago, this sub-tropical island in the Atlantic Ocean has become a favourite amongst our Family Travel Experts and for good reason! Our seven-night break gives families the chance to explore the area's natural beauty both on land and sea. From kayaking and cycling around the blue and green lakes of the Sete Cidades to going whale watching and swimming with wild dolphins, there is plenty to love about São Miguel. Our family escape also enables you to discover some of the local culture too, with a chance to visit the Island's Oficina Museu and sample the local delicacy of 'Cozido das Furnas', a hearty stew cooked using the volcanic steam from the ground!
2) Malta – Gozo Island Adventure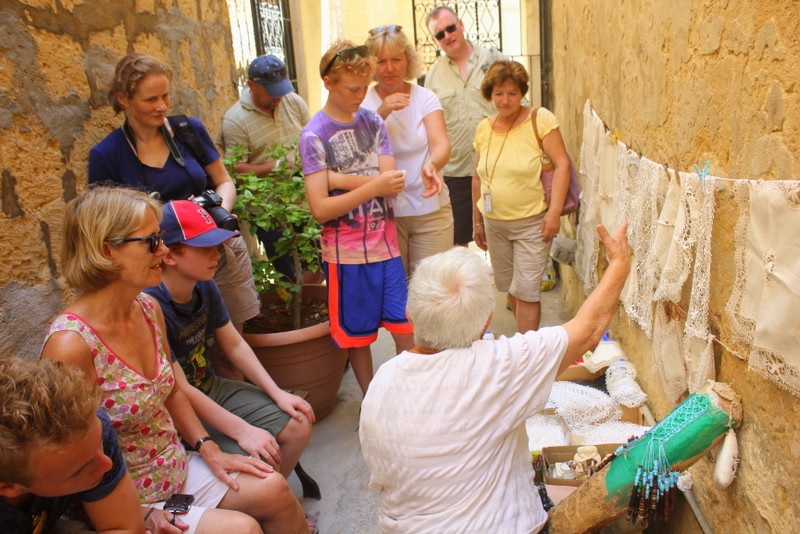 If your family is looking to experience wonderful culture and an island adventure then Gozo could be just the ticket! A short ferry ride from Malta, Gozo is only 67 km² in size but it is steeped in fascinating history and culture. For example. the 5500-year-old UNESCO World Heritage Site of the Ġgantija Temples are some of the oldest freestanding structures in the world! As well as having plenty of free time to explore this wonderful little island, our seven-night break is full of some great activities too. From sea kayaking and climbing to a lazy boat day around the island. One of the highlights, however, has to be the snorkelling due to the fact that Gozo is known to have some of the top sites in Europe. Not bad for an island the size of Manhattan!
3) Essaouira and Marrakech – Sand and Souk Explorers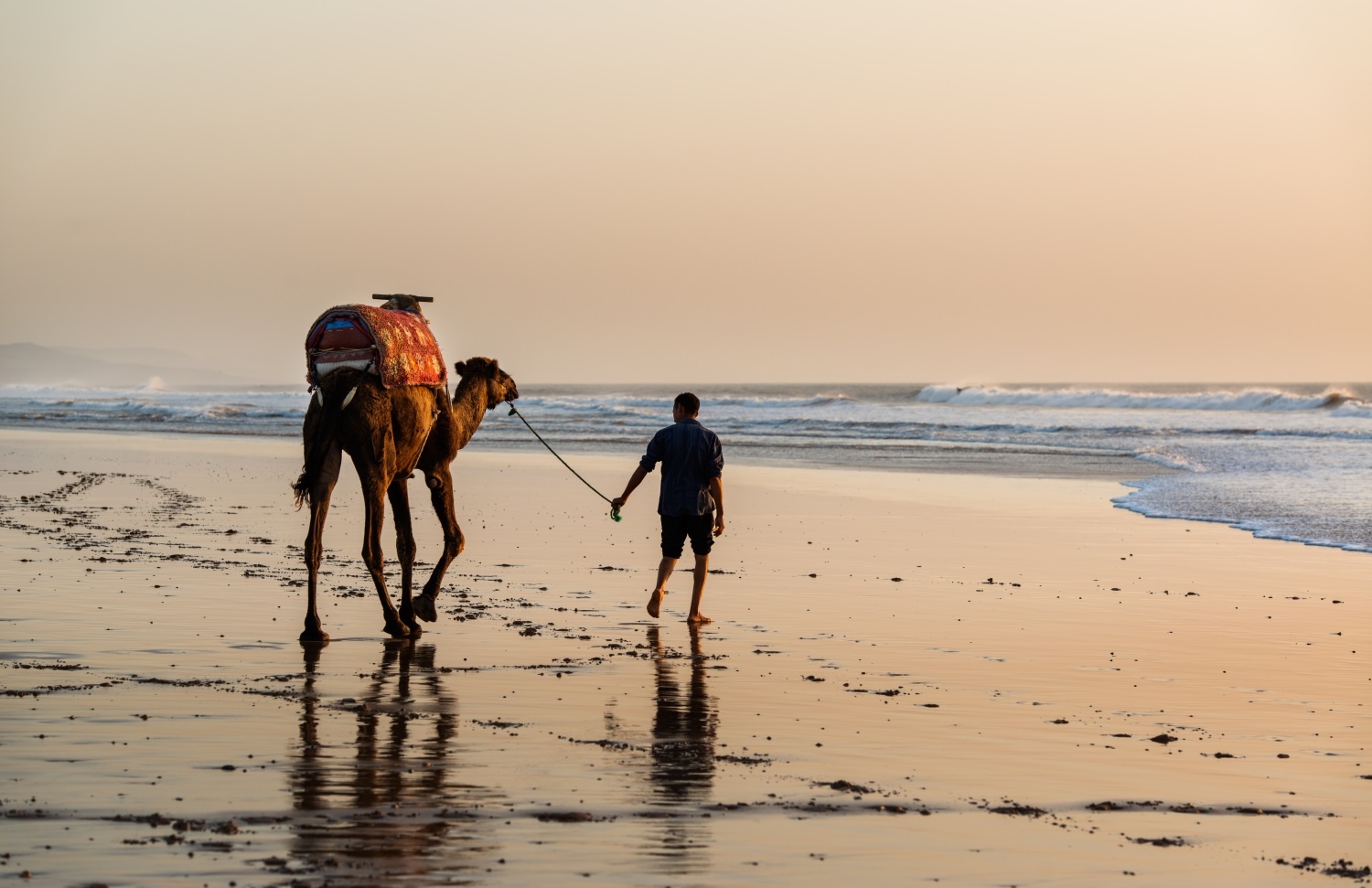 With delicious food, incredible scenery and some fun-filled family activities, our seven-night break to Morocco has a lot to offer. From trekking through the spectacular mountains to exploring the many stalls and entertainers in the souks of Marrakech, there is so much to take in on a visit to Morocco. One of the highlights of this holiday has to be the chance to buy ingredients from a local market and prepare your own traditional meal during a Moroccan cooking lesson. The culture doesn't stop there though as you'll also have the chance to visit a Berber village and enjoy a meal with the locals. Of course, being an Activities Abroad holiday there is plenty of time for adventure too, with camel trekking, quad biking and surfing all on offer!
4) Madeira – Whales, Dolphins and Volcanic Landscapes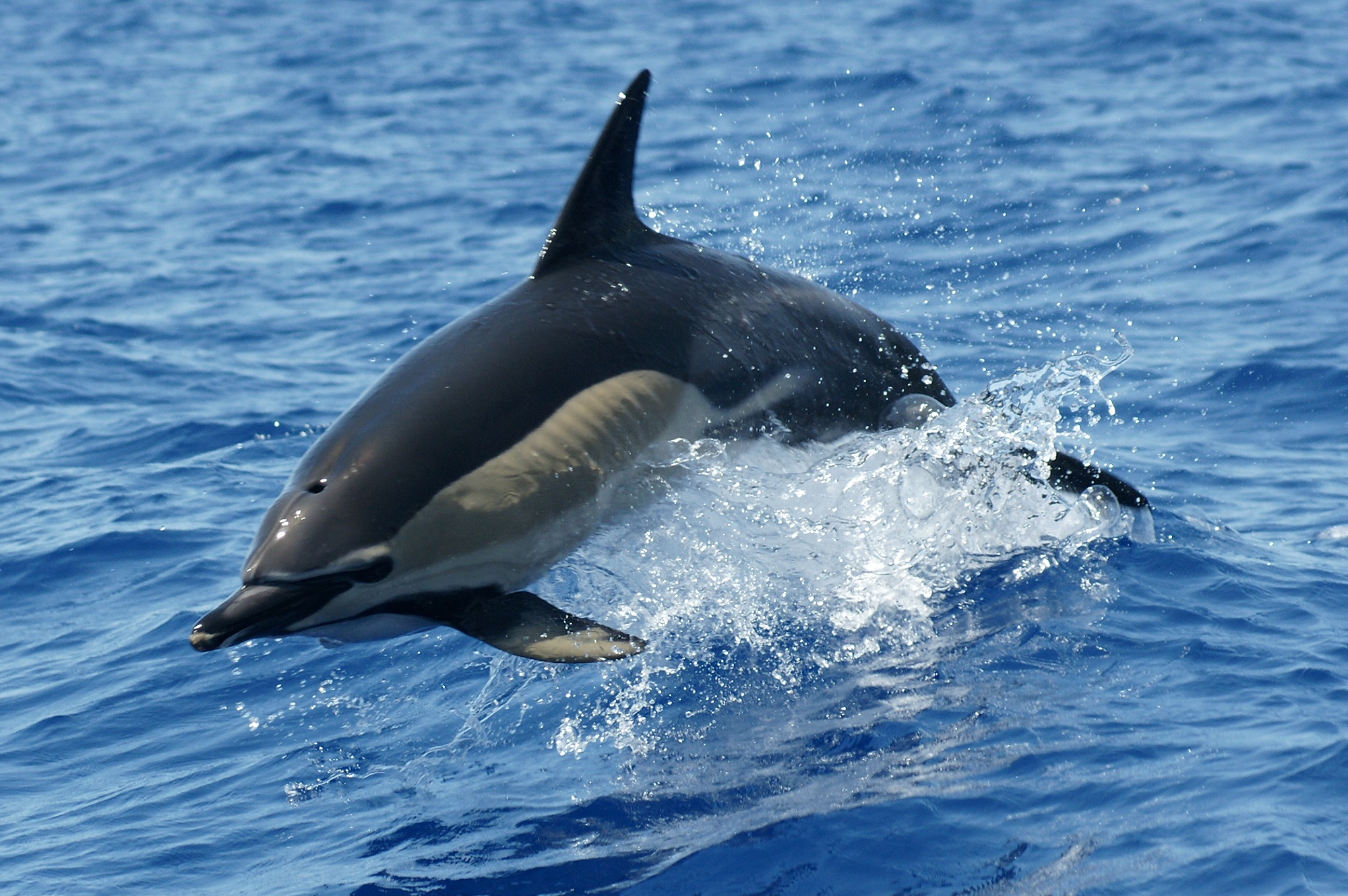 With some incredible wildlife, warm waters and plenty of sun-filled days, Madeira is a great destination for an Easter break. Based in Funchal, our seven-night holiday will see your family explore the islands stunning plateaus and jagged peaks via jeep expeditions, on foot and by mountain bike. With some truly breath-taking views along the islands, winding levadas (walking trails) make the exploration even more worthwhile. As well as exploring on land, you will also be taking to the water as you go in search of the local marine life on a whale watching expedition. There is even the chance to go snorkelling with wild dolphins for a truly special family activity! For those looking for an extra adrenaline rush for their family, there is always the opportunity to try your hand at some canyoning!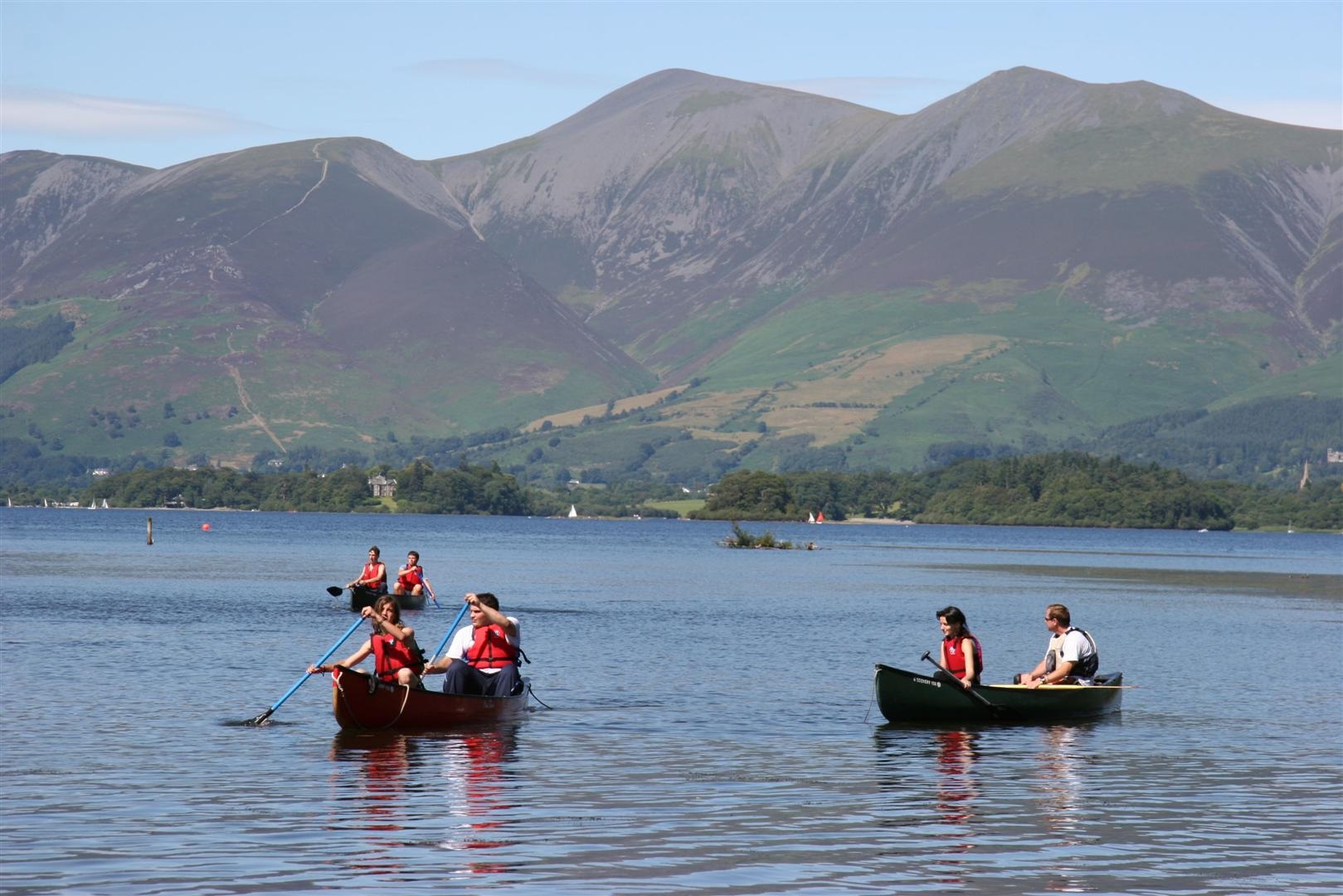 If you are looking to get away this Easter but don't fancy going too far from home, why not whisk your family away to the Lake District for an active adventure?! Our six-night break to Keswick Country House Hotel is packed full of exciting activities for all the family to enjoy, including climbing, abseiling, archery, raft building, canoeing and ghyll scrambling. Set in one of the UK's most picturesque regions, this active holiday will help you create some truly special memories together. The lakes and mountains of this beautiful part of England prove that you don't have to travel miles to explore some truly spectacular landscapes with your family!
---
Click here to find out more about our Easter family breaks
---
Image credits: Futurismo Azores Adventures, Gozo Adventures, Alan Keohane, Rui Viera and Madeira Promotional Bureau, Miguel Moniz and Visit Madeira