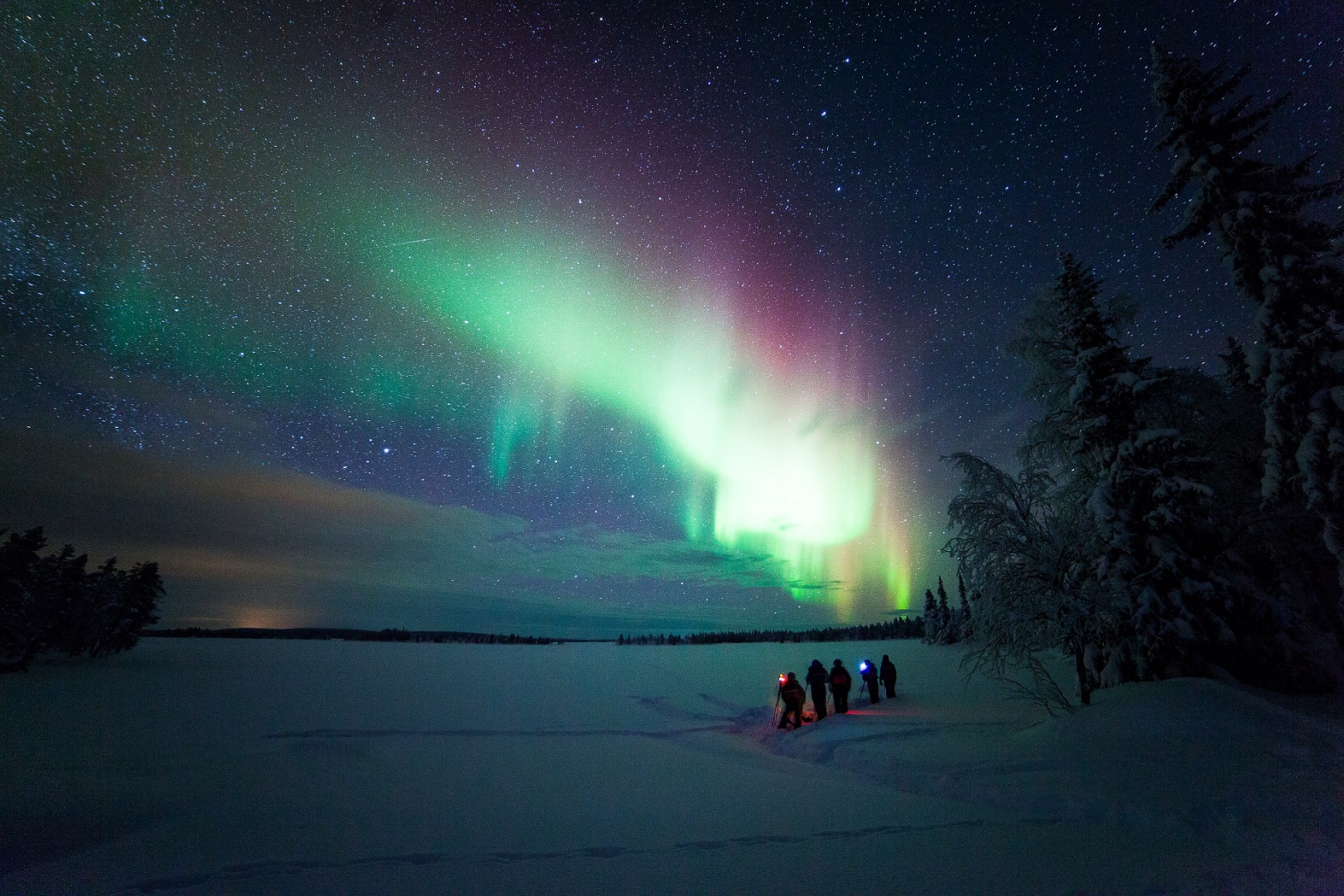 Here at Activities Abroad we know that think that witnessing the Northern Lights is a real bucket list item for many families, which is why quite a few of our snow holidays include opportunities to witness Mother Nature's greatest light show!
However, seeing the elusive Aurora isn't quite as straight forward as simply jumping on a plane to the Arctic and hoping for the best. As with any natural phenomenon there are a few things to bear in mind if you want to give you and your family the best chance of ticking the magical display off your bucket list. That is why we have put together our five top tips to help you have the best chance of seeing the Northern Lights with your family this winter! Read on to find out more!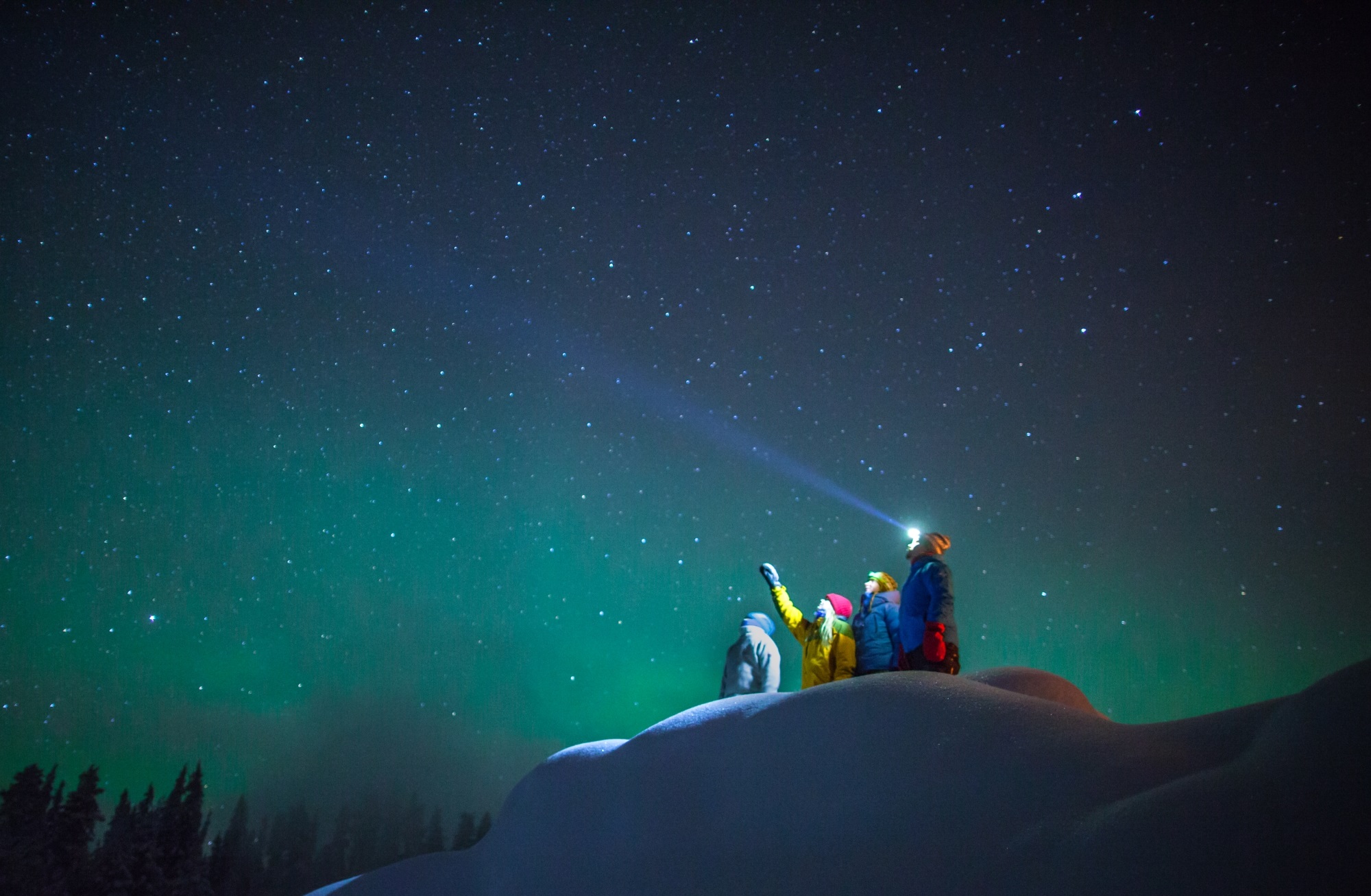 It is safe to say that here at Activities Abroad we get very excited about the onset of a new winter season. Not only do the winter months in the Arctic bring with them a host of exciting family activities such as dog sledding and reindeer sleigh rides, they also give our families one of the first opportunities to go in search of the Northern Lights!
More from our blog...
Receive ideas and offers
Subscribe to our email newsletter to receive weekly inspiring travel ideas and offers.