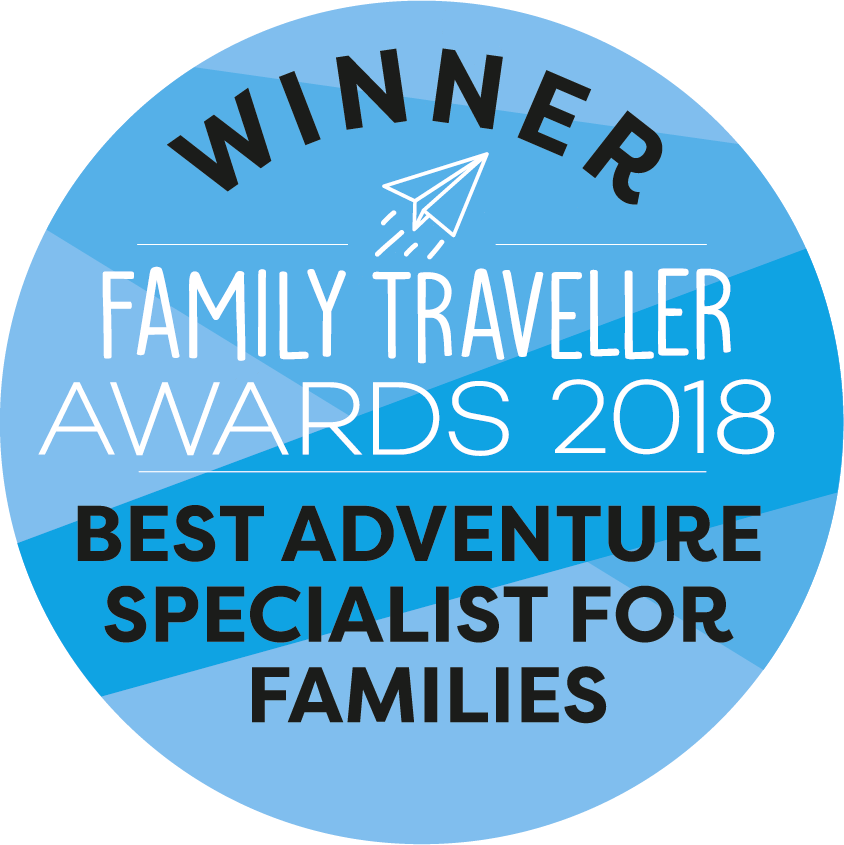 We have some great news that we are delighted to share with you all – we've only gone and won another award!
Activities Abroad is delighted to announce that it has been named 'Best Adventure Specialist for Families' at the prestigious Family Traveller Awards 2018!
More from our blog...
Receive ideas and offers
Subscribe to our email newsletter to receive weekly inspiring travel ideas and offers.