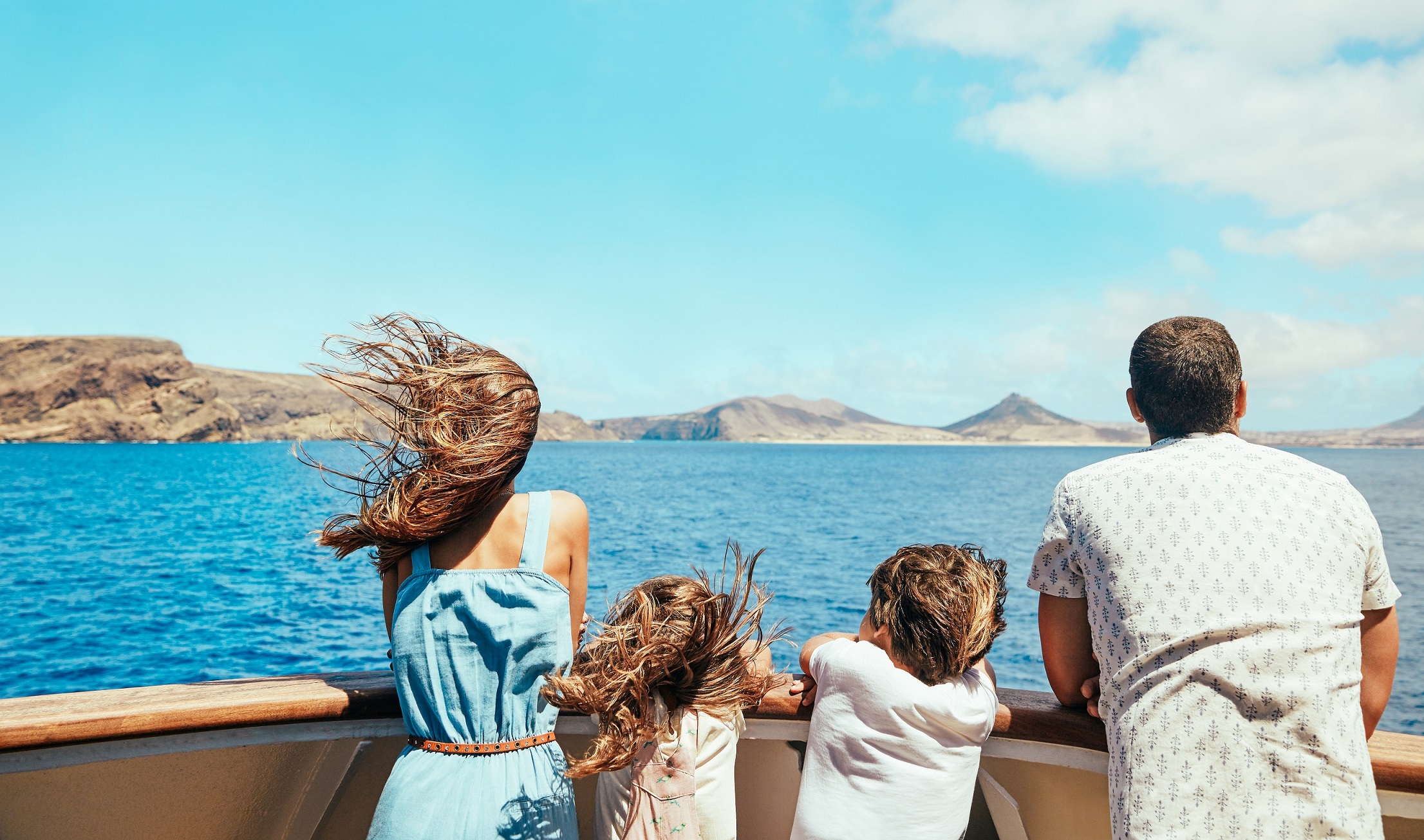 With Christmas just around the corner it won't be long until the memories of mince pies, turkey and presents start to fade and you'll find yourself longing for your next family holiday. Although February half-term provides plenty of exciting opportunities to escape to some incredible destinations with your children, here at Activities Abroad we're also starting to get excited about the Easter holidays!
More from our blog...
Receive ideas and offers
Subscribe to our email newsletter to receive weekly inspiring travel ideas and offers.