Quizzing
It's well known that Norwegians love trivia and competing, and Easter is the perfect time for the full family to get involved! Norway is one of the countries with the most newspaper readers in the world and every newspaper and magazine will run special Easter editions stuffed with challenging quizzes for the whole family to enjoy. Not only that, but since the early 80's Norwegians have gathered around the TV to watch 'Påskenøttene', a popular family show that consists of questions and riddles. One thing is for sure; Norwegians are very competitive, especially within their families.
Try it at home this Easter:
Pull out your favourite games and enjoy a family quiz night, or even better run it for the full Easter weekend, keeping a tally in your kitchen of the daily winners!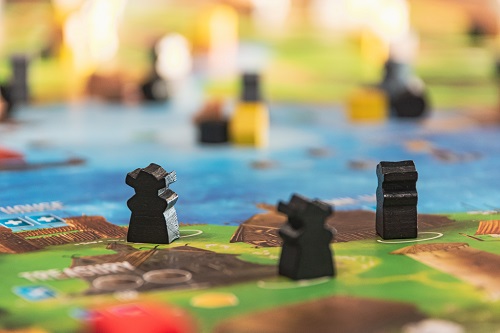 Easter feathers
In Sweden, as well as Christmas trees, they also have Easter trees or Påskris. The Easter tree is a handful of twigs and sticks (usually birch) placed in a vase with coloured feathers attached to the ends. These feather decorations are placed everywhere: in livings rooms, porches, gardens and shop fronts!
In terms of their origin, some Swedes say that the tree symbolises the wiping away of winter. The twigs represent a broom and the feathers get caught in the broom as we sweep. Others say that it represents witchcraft; the twigs represent a witch's broomstick and the feathers indicate flight. Whatever the "truth" is, we love these Easter Trees and if you haven't made one in the past we hope you will start a new tradition in your home!
Don't worry if you have raided your craft cupboard and you're all out of feathers, there is a very clever trick you can do with washi tape – we have found one example here.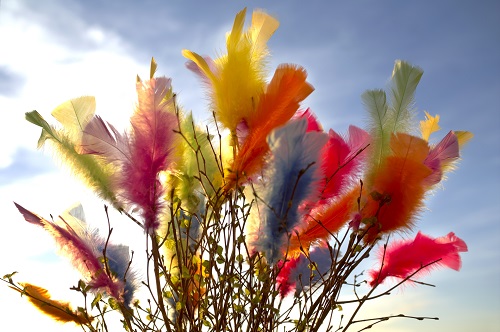 Oranges
For a Norwegian, there's nothing that says Easter more than peeling an orange! Norwegians eat 20 million oranges during Easter every year. Some believe the tradition of eating oranges during Easter began because of merchant ships returning to Norway during Easter time with the year's first harvest from southern Europe. Other say they love eating lots of oranges during Easter because oranges 'are the sun of Easter'. Whatever the reason, oranges are packed full of Vitamin C. So we think it's a great idea to incorporate them into your Easter diet!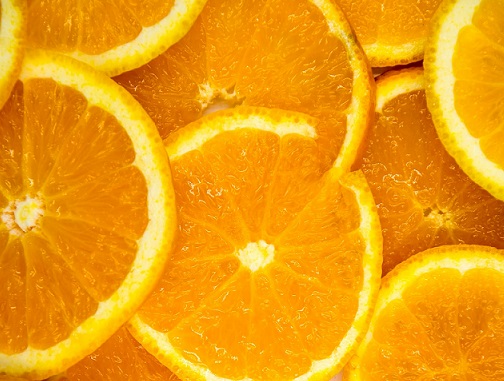 Easter Rooster
In Sweden, the Easter Rooster delivers the Easter eggs, not the Easter bunny!
Mix up your Easter crafts this year, and have fun making your very own Rooster! We've found this fantastic step by step guide to show you how to make your very own 'noisy' Easter rooster! Don't forget to send us your pics if you make one!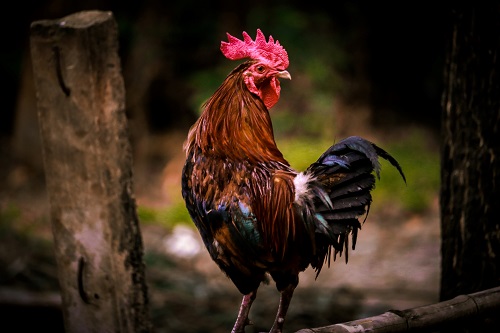 Planting Grass Seeds
A popular activity in Finland at Easter is planting ryegrass seeds or 'rairuoho'. This is done in a shallow dish and you wait for the first shoots – a symbol of new life and spring awakening after the long winter.
Once the grass is long enough Children can make their own miniature Easter garden, adding dyed eggs or bunnies to sit amongst the grass.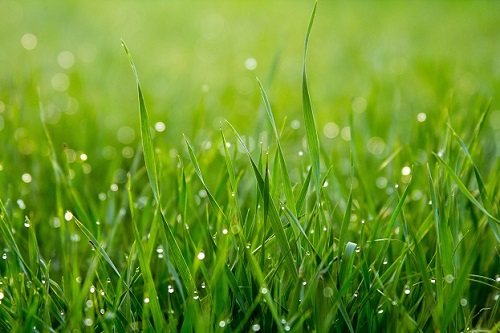 ---
We hope that you are feeling inspired to get involved in some family Easter fun this weekend. Please share with us any of your creations!