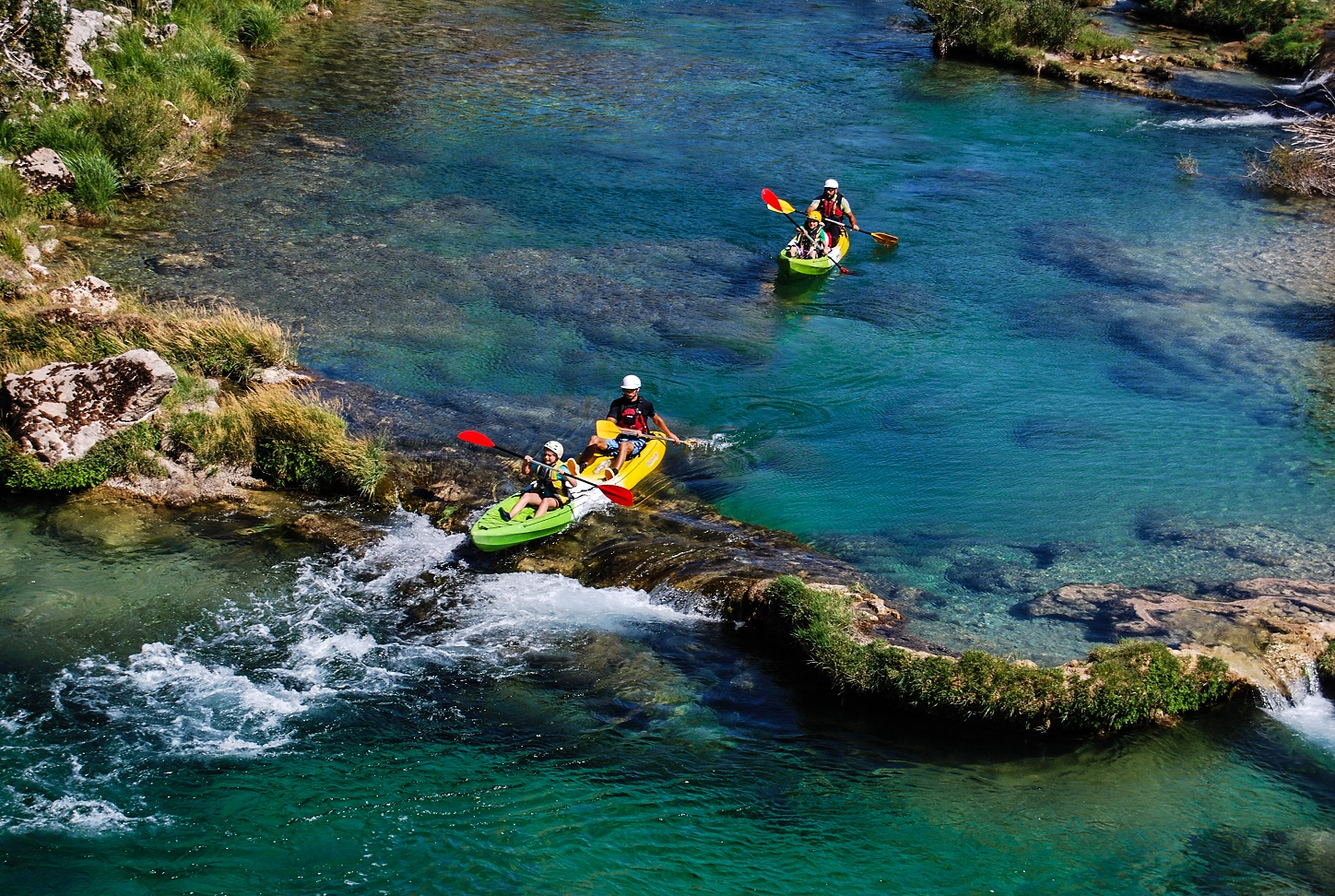 Here at Activities Abroad we have always viewed rivers, lakes, canyons and oceans as natural playgrounds. Over the course of nearly two decades, we've travelled the world seeking out, and, very importantly, trying out the very best water-based experiences.
This got us to thinking about which are our absolute favourites so we asked our Family Travel Experts to come up with their particular choices. This resulted in a very comprehensive list so we decided to whittle it down to one per country.
Sadly one of Malta and Gozo's most cherished natural wonders, the Azure Window, collapsed early yesterday morning due to overpowering weather conditions. After giving so many travellers such joy for so many years, it is sad to see it lost to Mother Nature.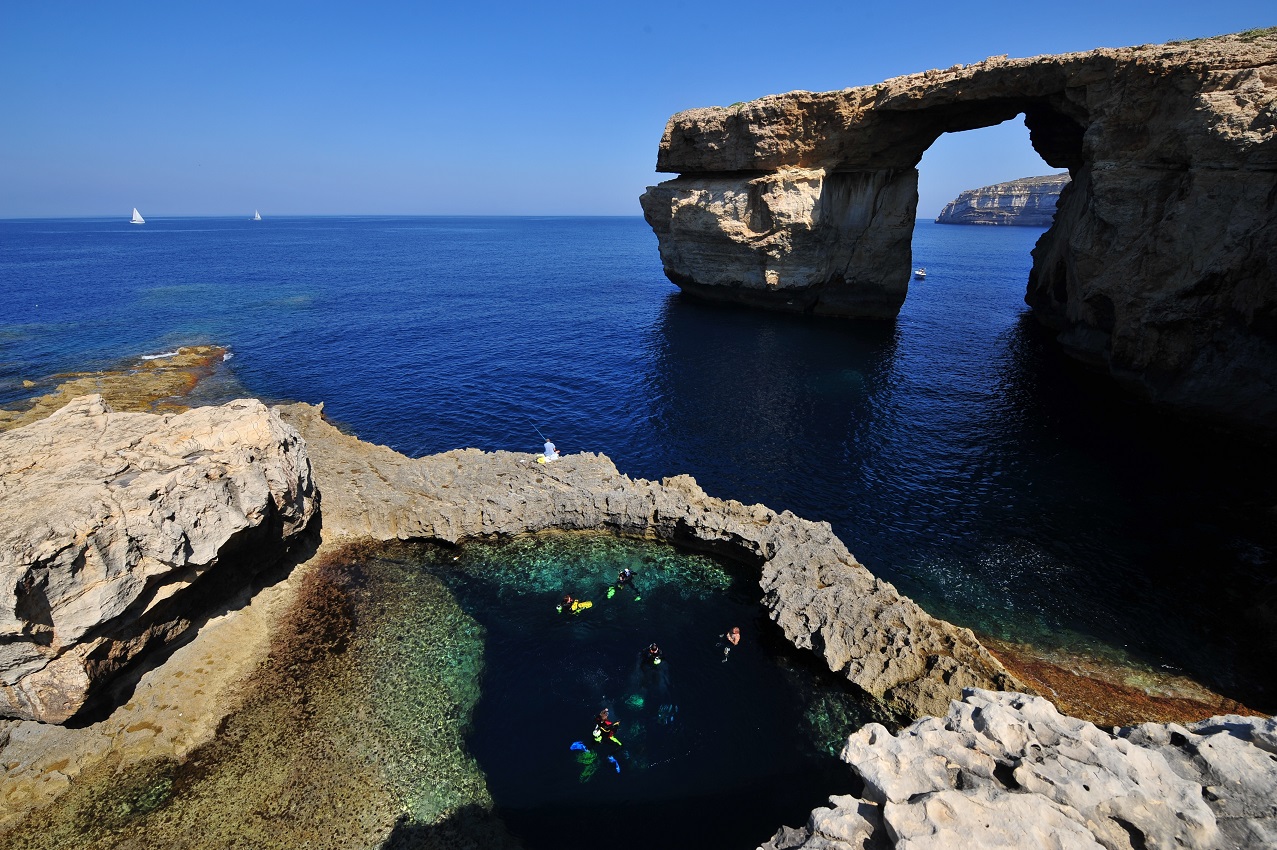 Nevertheless, this delightful part of the world offers so many other great experiences for all to enjoy!