In no particular order, here are our Top 10 Water Based Activities (Hint: No.10 is particularly cool!)
1) Michael Bell - Canyoning in Slovenia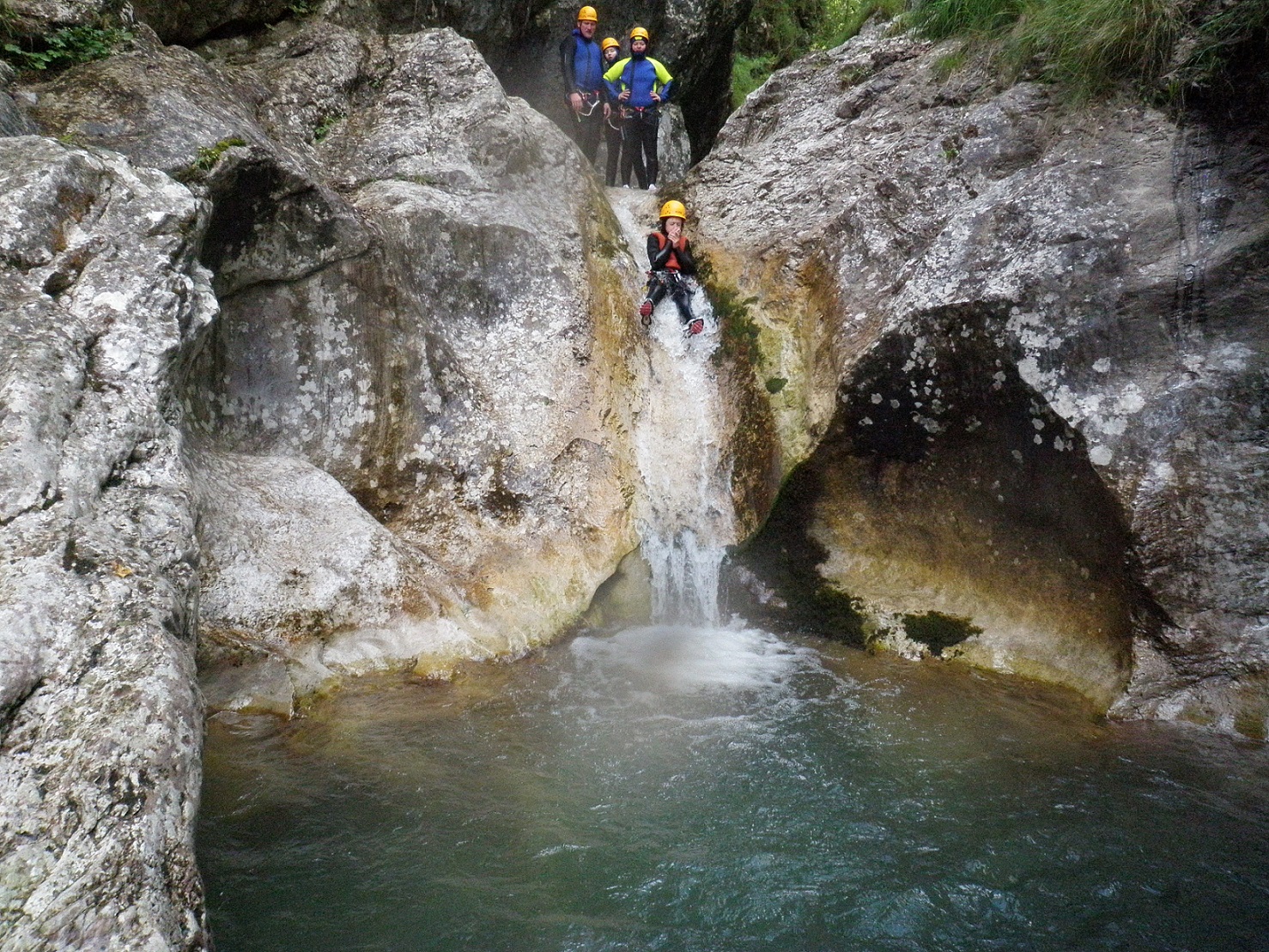 "Slovenia wasn't my first canyoning experience, but it is definitely the best. Under the expert tutelage of our guide Thomas, I loved every second of our descent as we jumped, slid and abseiled from pool to pool."
2) Andy Marshall – White-Water Rafting in Spain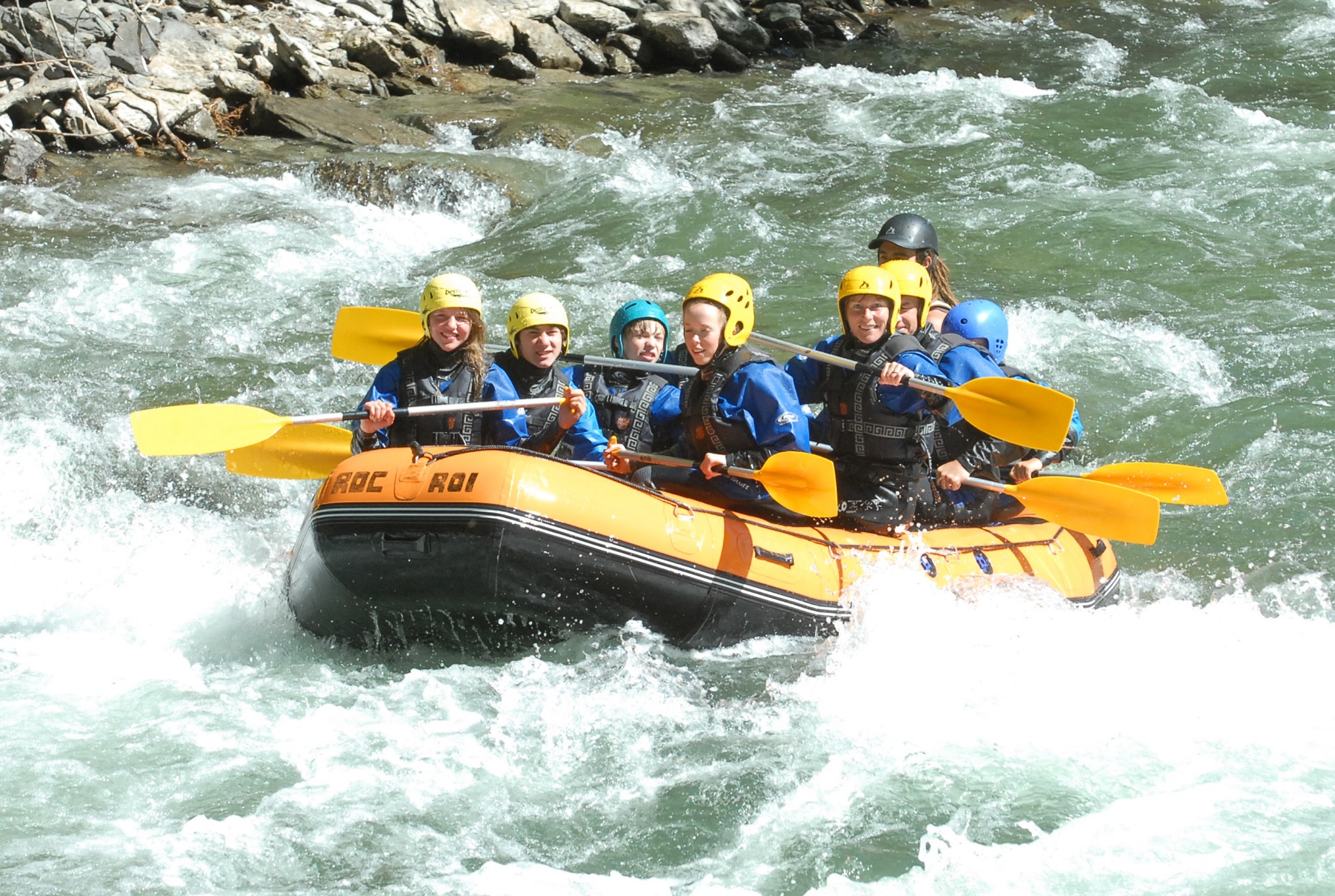 "The Noguera Palleresa River is said to be one of the best rafting rivers in Europe and it certainly lived up to its billing when we were there. The shock of adrenaline as the inflatable raft crashes into a rising wall of white cresting water is repeated time and time again during the descent. It left me exhausted and exhilarated in equal measure."
3) Graham Hughes - Surfing in Portugal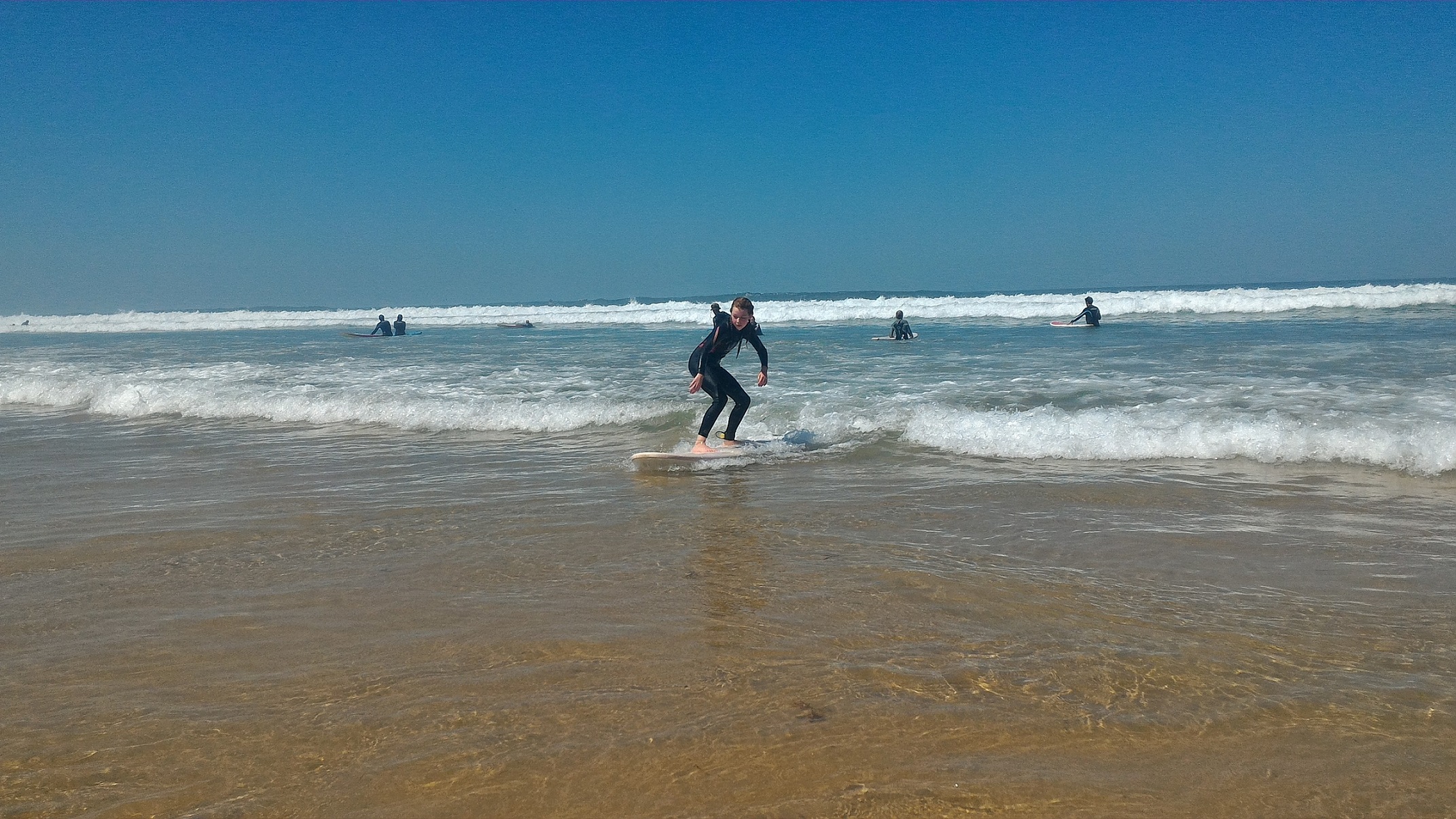 "I think it's fair to say that the Hughes frame is probably not the best suited to surfing so there was a certain amount of trepidation as I first took to the crashing surf of the Alentejo Coast. I needn't have worried. The instructors here are beyond patient and obviously used to pretty incompetent beginners. By the end of the four-hour session, I amazed them by actually standing on the board……for about a nanosecond!"
4) Kat Rogalski – Swimming with Dolphins in The Azores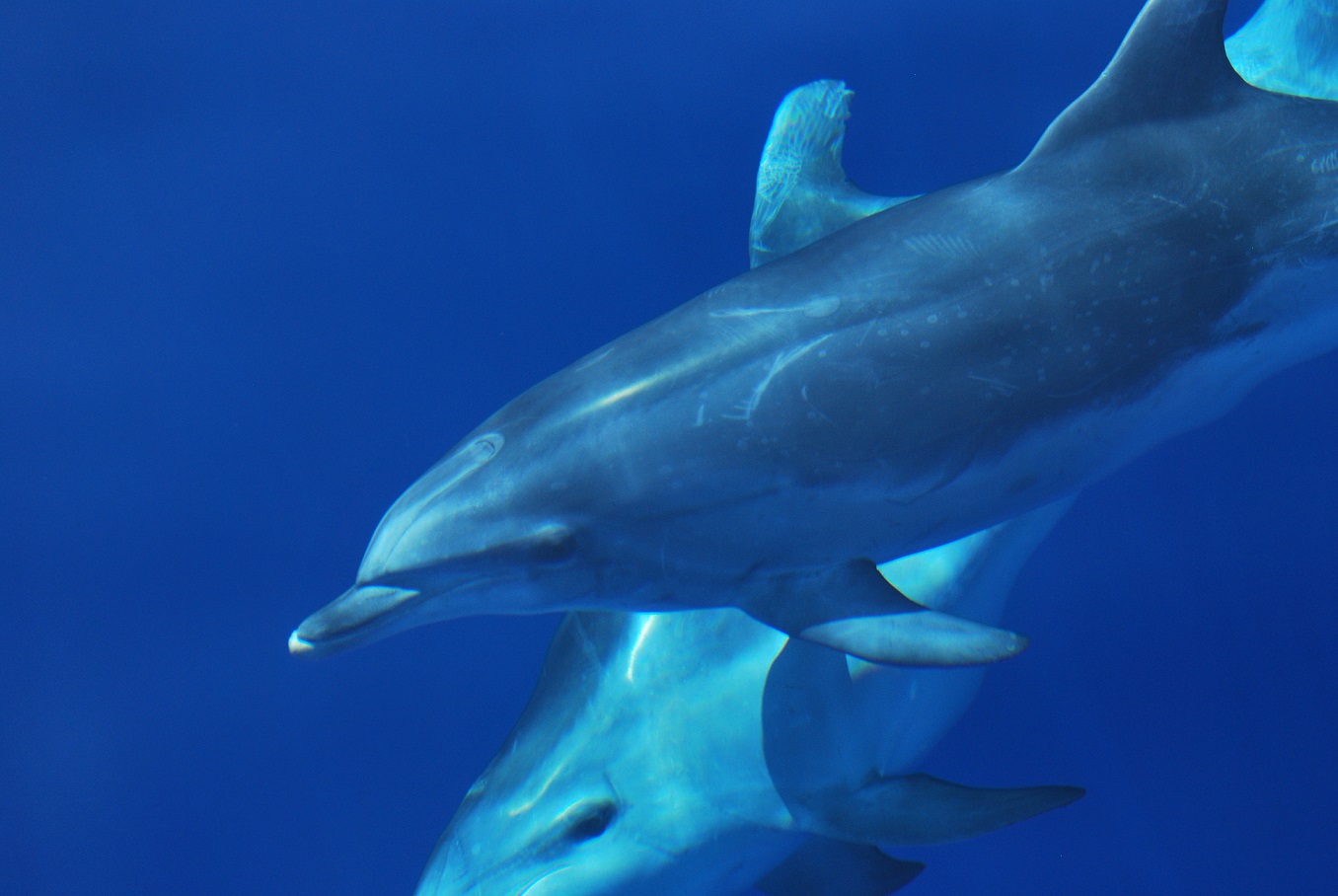 "Absolutely awesome! One of the greatest moments of my entire life happened when a baby dolphin swam over to me wanting to play. Its slightly anxious mum very quickly came over and nudged it away but to be so close to these wonderful animals in their natural environment was a dream come true."
5) Amy Hope - Snorkelling in the Galápagos Islands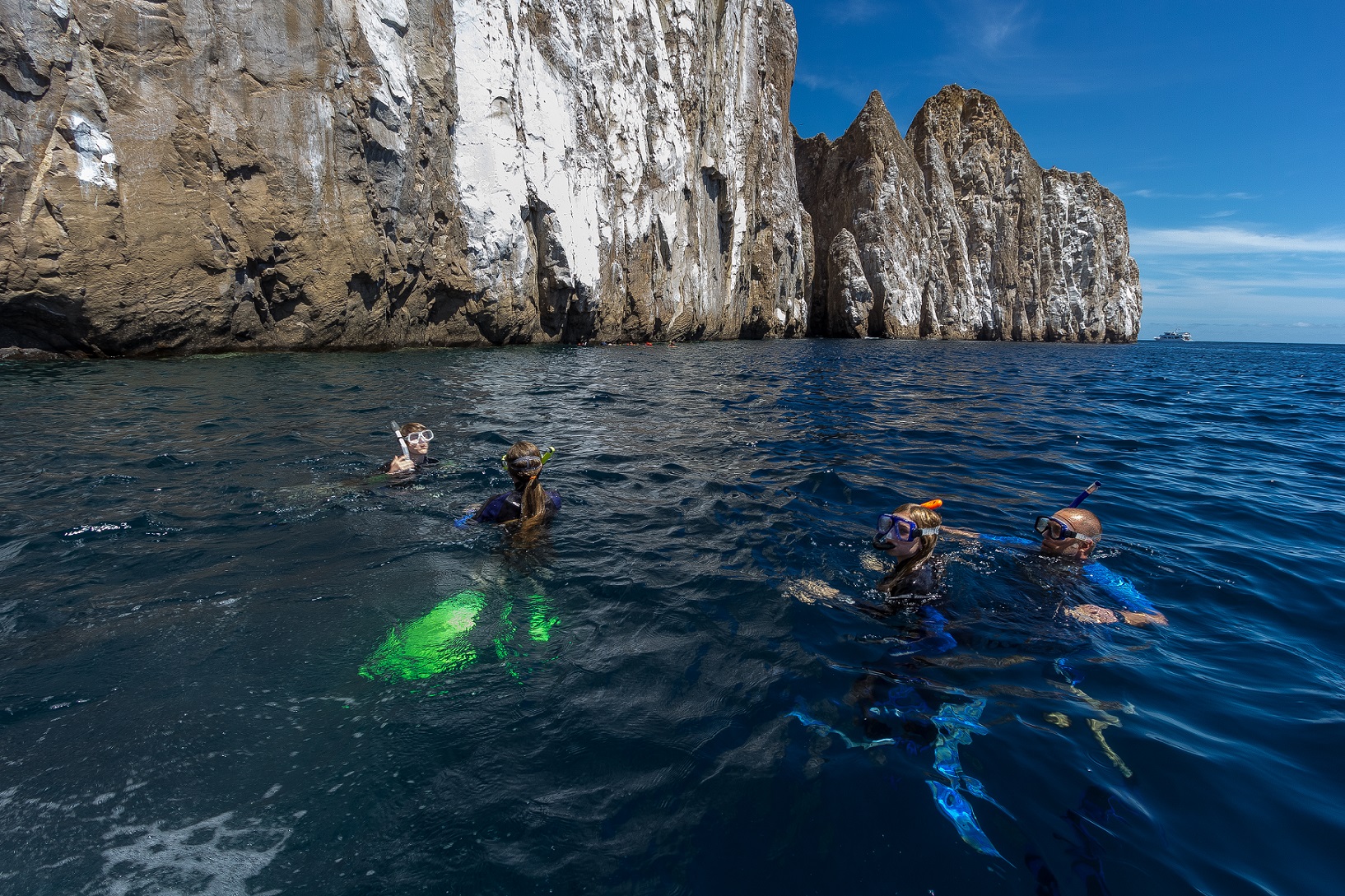 "There's not a lot to say really. I went to the Galápagos Islands for work! Not many people get to do that and what's more, I experienced all the crazy wildlife in an exciting and active way. Snorkelling in those warm waters amidst all manner of marine life is something I will never, ever, ever forget."
6) Amy Walkington Gray - Scuba Diving in Gozo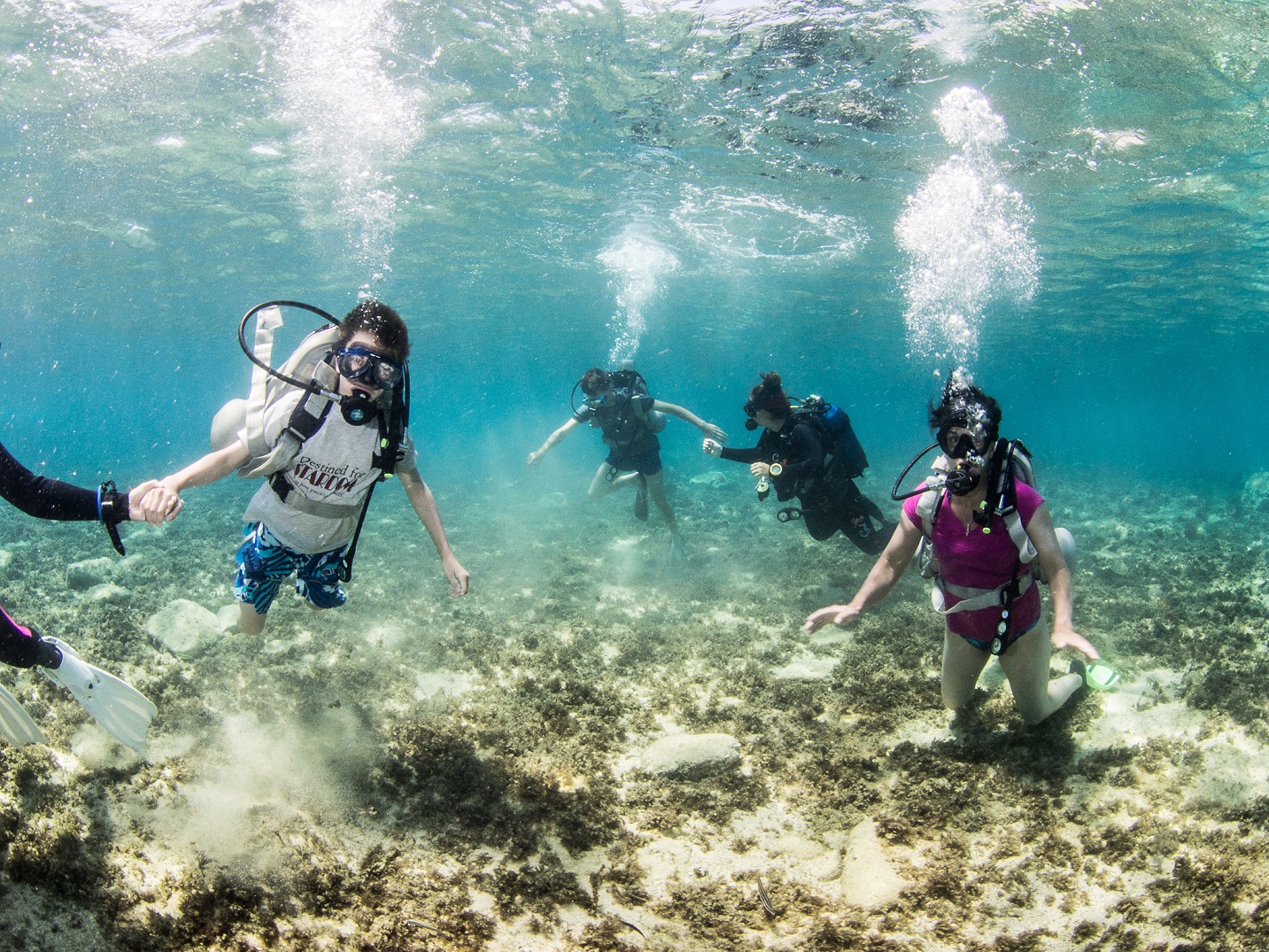 "I've done a fair amount of scuba diving, but I was absolutely amazed by the diversity and abundance of marine life off the Gozitan Coast. In fact, it was more than I have ever seen on a shallow dive and that includes the Great Barrier Reef!"
7) Jo Doran - Rainforest Boat Trip in Costa Rica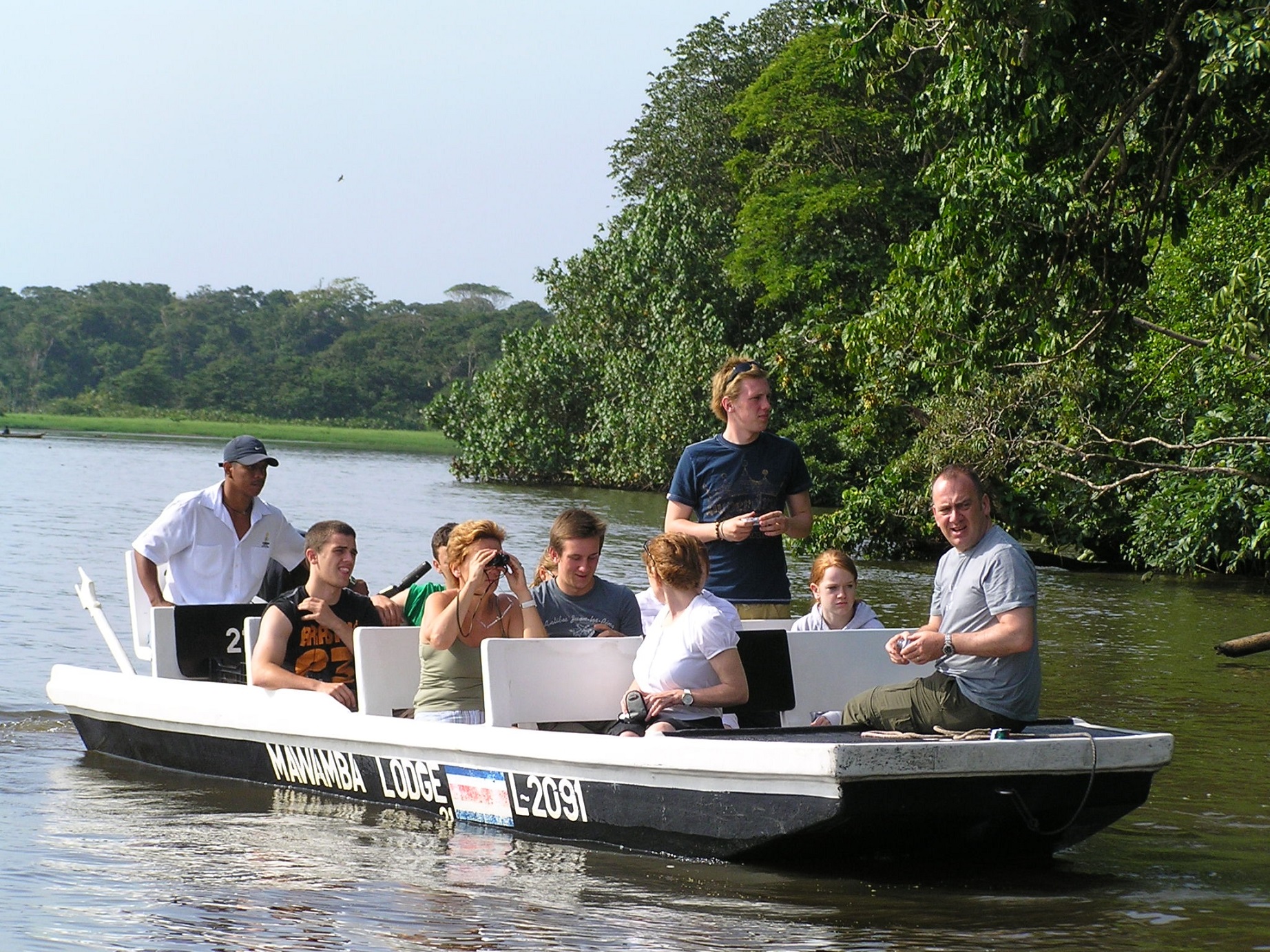 "Our boat trip was billed as being just a transfer to a rainforest lodge, but it felt more like being on a film set. The river is flanked on both sides by thick, green rainforest and you did not dare blink for missing a bird taking flight, a fish jumping or an animal silently sliding into the water. It was an absolutely spellbinding experience."
8) Alex Charlton - Exploring the Plitvice Lakes in Croatia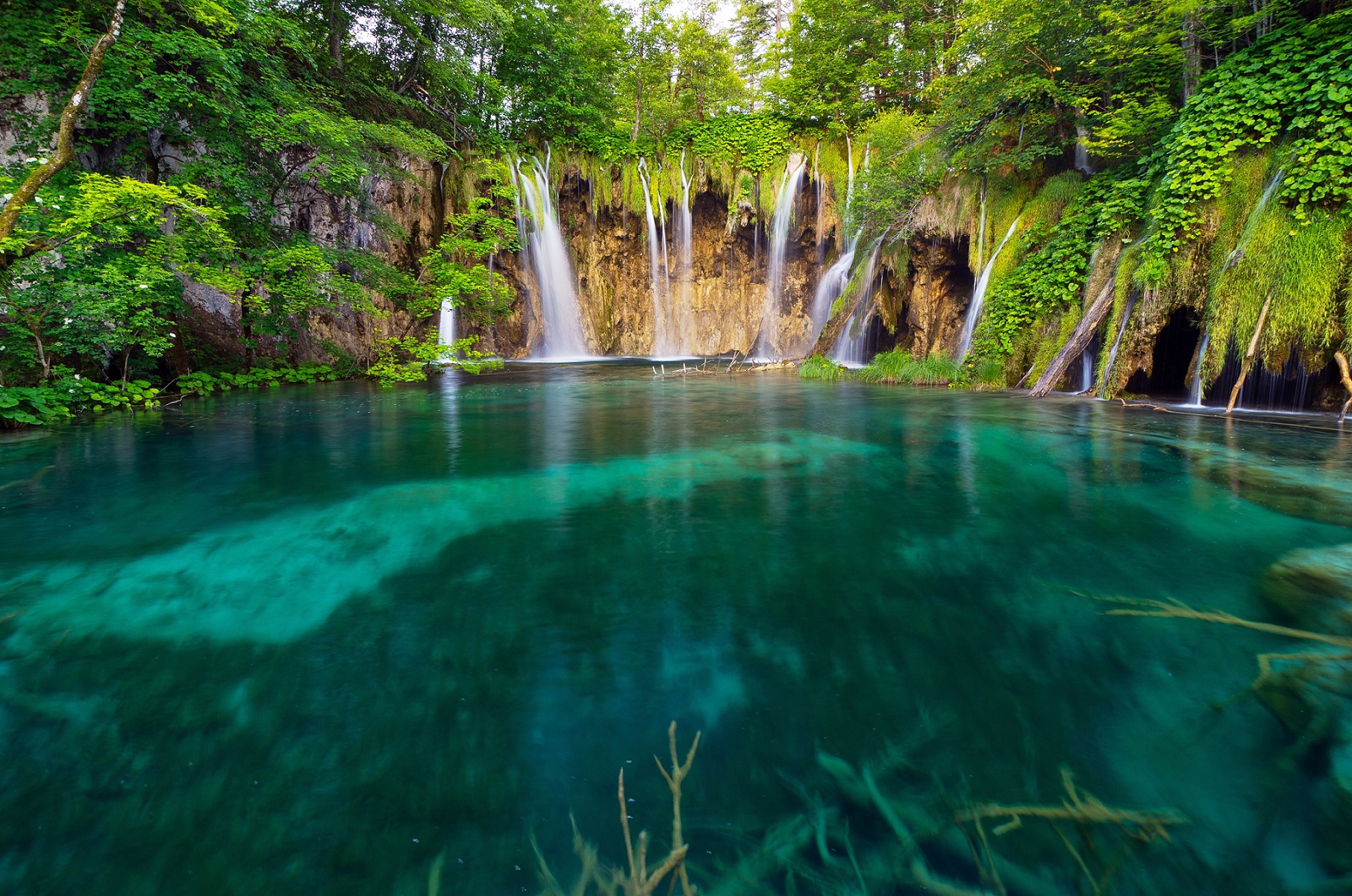 "I'd seen pictures of the Plitvice Lakes National Park prior to my visit but nothing prepared me for its sheer stunning beauty. A vast network of rivers, streams, lakes and pools are interconnected by a series of waterfalls and surrounded by lush green vegetation. I could have spent days there just exploring and occasionally plunging into the crystal-clear waters."
9) Jono Archer - Whale and Dolphin Watching in Madeira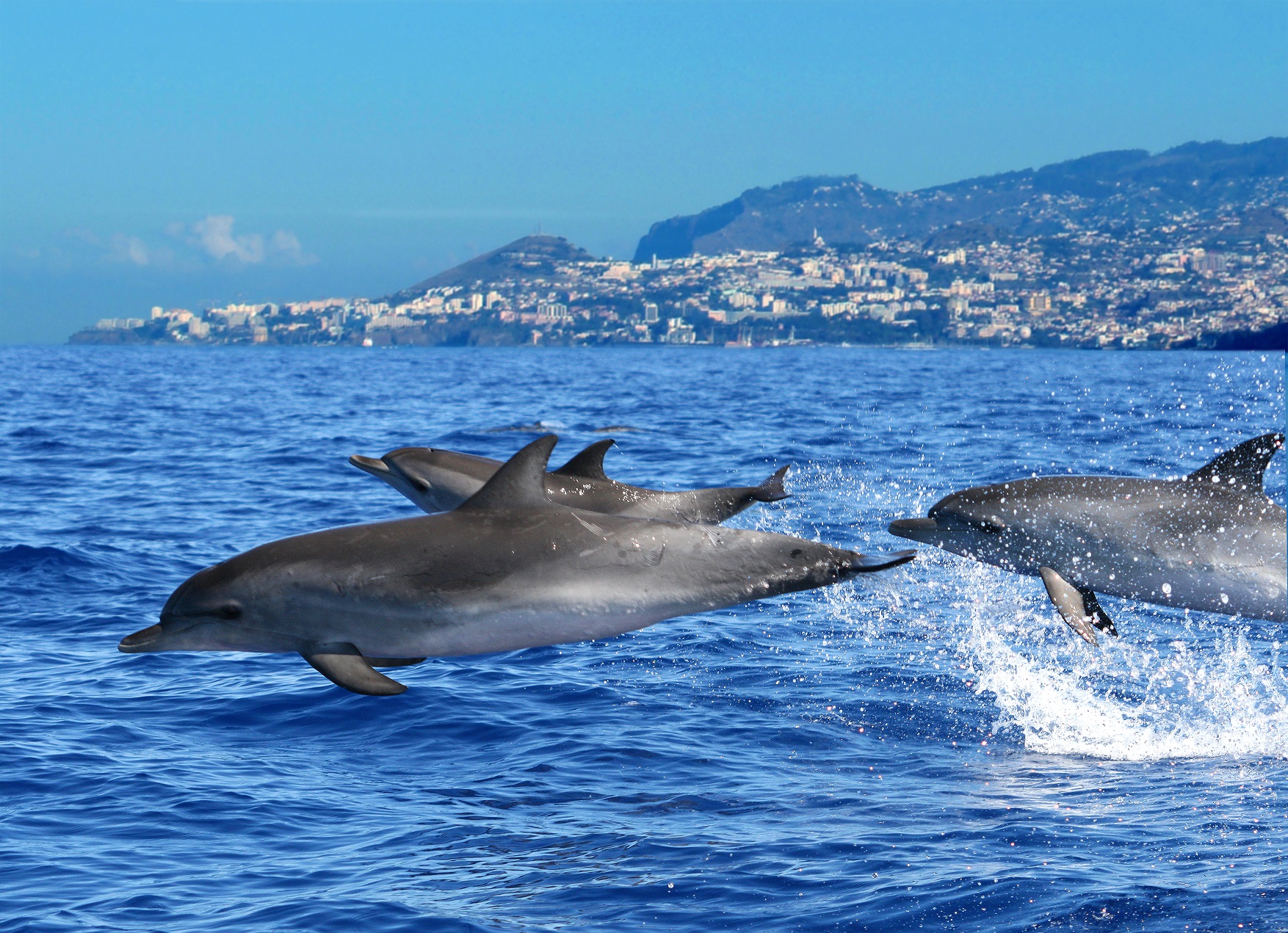 "We set out from the harbour under clear blue skies and on calm waters and within about five minutes we encountered our first marine life. This sea trip afforded fabulous views of Madeira and its dramatic cliffs. However, we barely had time to enjoy the land and seascapes as our attention was repeatedly drawn to Pilot whales, Atlantic spotted dolphins and Bottlenose dolphins. Watching these sleek animals gliding effortlessly through the water was an absolutely captivating experience."
10) Ali McLean - Dog Sledding in Finland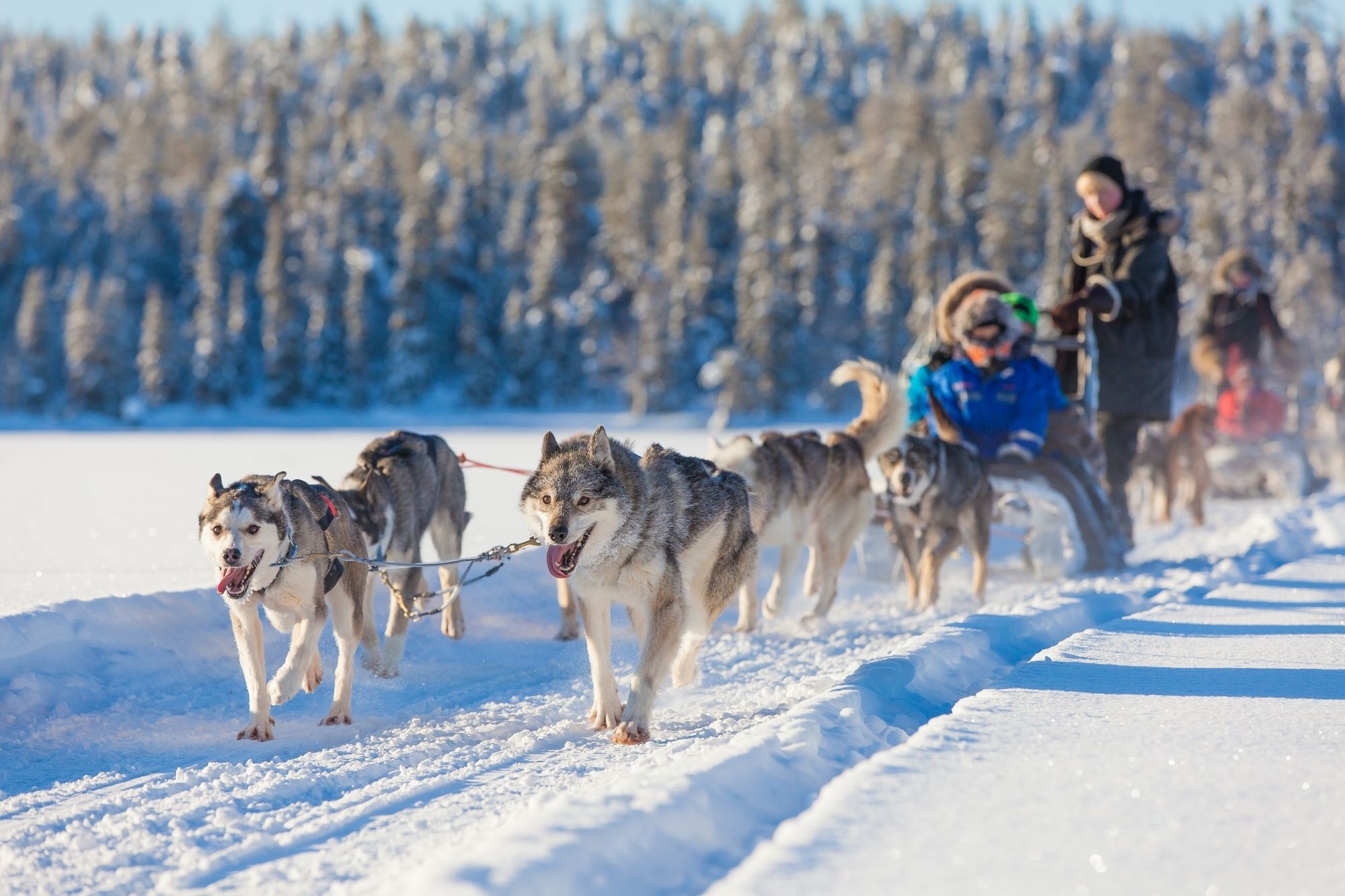 "What has dog sledding got to do with water you might ask? Well, it's done on snow which eventually melts back to water and, when you are crossing an expansive frozen lake you are supported by deep, deep ice which is, of course, frozen water. I just love mushing and to do it with my wife and kids under a cloudless ice blue Lappish sky is about as good as this life can get."
---
Image Credits: Raftrek, Futurismo Azores Adventures, Neotropic Expeditions, Ivan Coric & Croatian National Tourist Board, Gozo Adventures & Pete Bullen, Madeira Promotion Bureau, Antti Pietikainen