Taking the 20-minute ferry ride from the beautiful island of Malta to the small island of Gozo may be the best holiday decision you make as you open your eyes to a truly idyllic island escape; it offers all the ingredients for an unforgettable family activity paradise!
Here are our five family-friendly activities to do on the island of Gozo:
1.Scuba diving and snorkelling!
Did you know Gozo has some of the best scuba diving sites in Europe?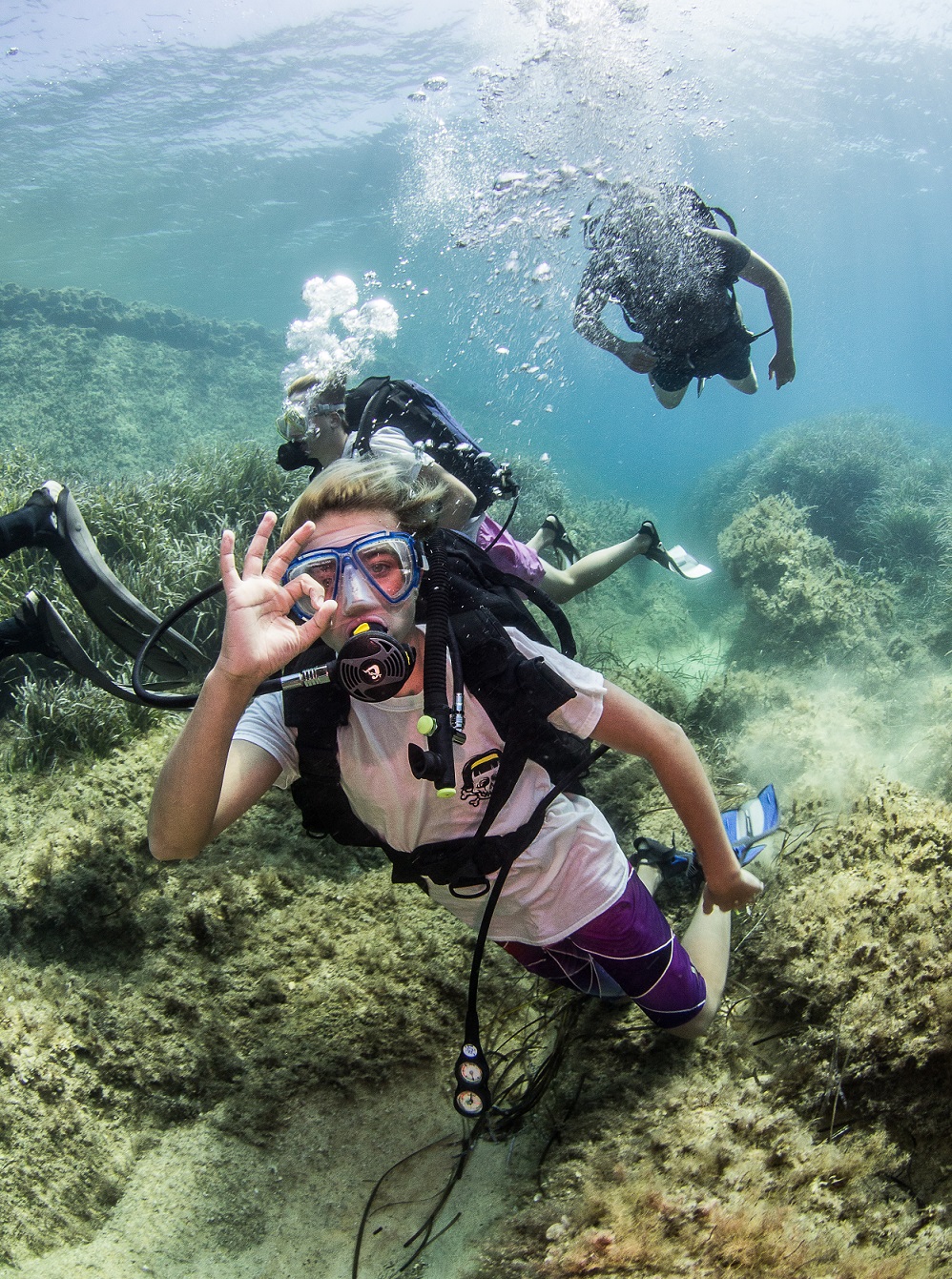 Take to the seas on an underwater expedition and swim amongst the marine wildlife and beautiful clear blue waters.
2. Visit some cool ancient temples!
For some history in stunning surroundings, head to the amazing UNESCO World Heritage Site of the ancient Ġgantija Temples, which at 5500 years old are amongst the oldest freestanding structures in the world!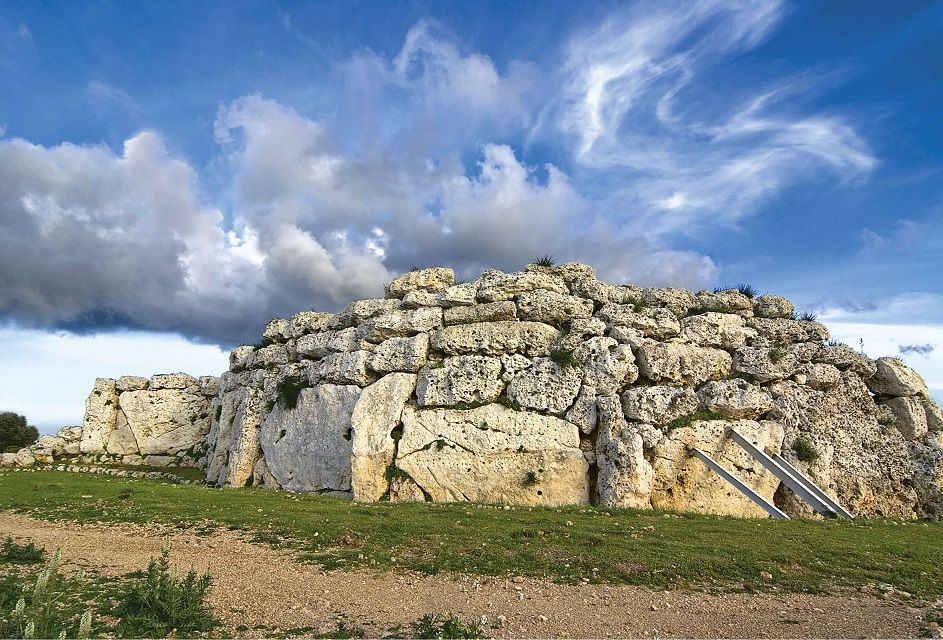 3. Sea kayaking!
Take to the Mediterranean Sea and get to know the coast on a sea kayak as you journey through incredible rock formations and stopping in beautiful little bays!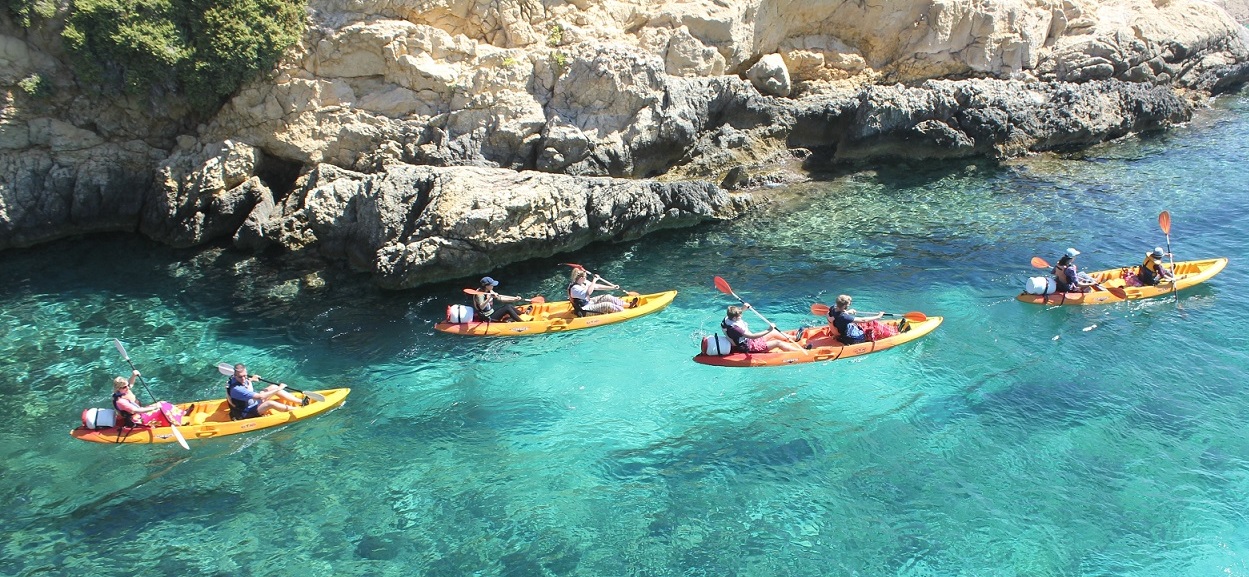 The vantage point of a sea kayaking allows you to explore places otherwise inaccessible on foot!
4. Explore the vistas!
Experience an amazing sense of achievement as you climb up the incredible rock formations Gozo has to offer and once at the top marvel over your impressive surroundings.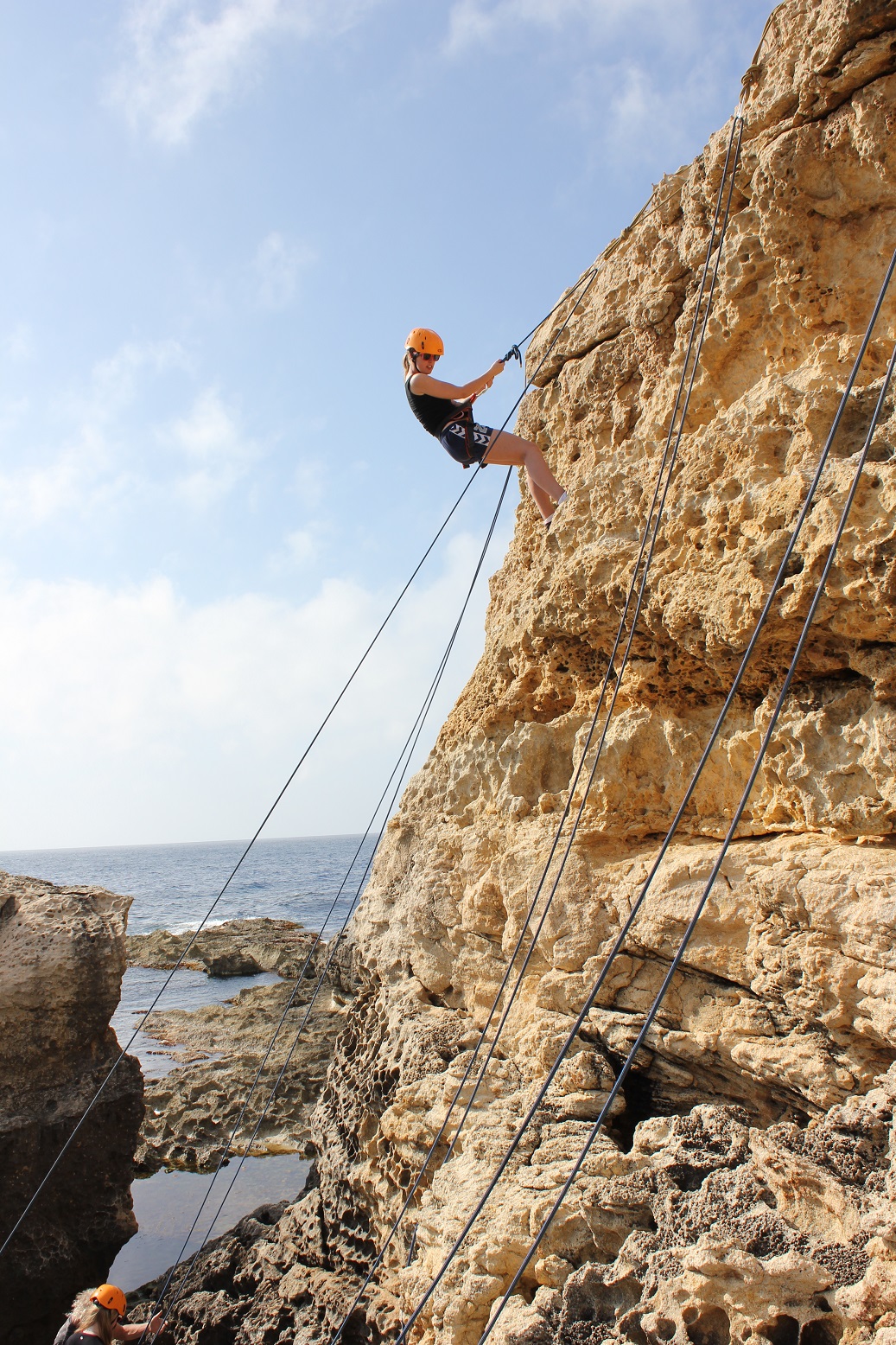 If you're feeling adventurous, why not abseil back down for a thrill like no other!
5. Relax and enjoy your surroundings
Gozo is packed with culture, delicious cuisine and colourful characters, so one of our favourite things to do is simply taking the time to explore the island and take in the island's natural beauty and historic delights.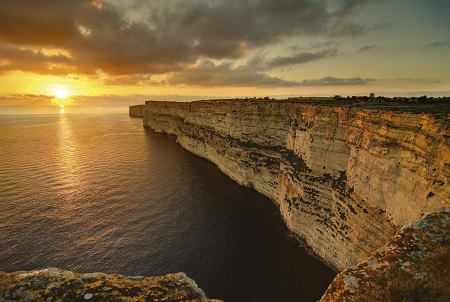 Absorb the island's culture and wander around the capital, Victoria on market day marvelling at the rustic stone buildings and delightful shops selling locally made goods!
---
Want to explore the Maltese island of Gozo for yourself? Experience our Gozo Island Explorer holiday!
Photography by Pete Bullen, Viewing Malta, Gozo Adventures, Clive Vella, Ted Attard