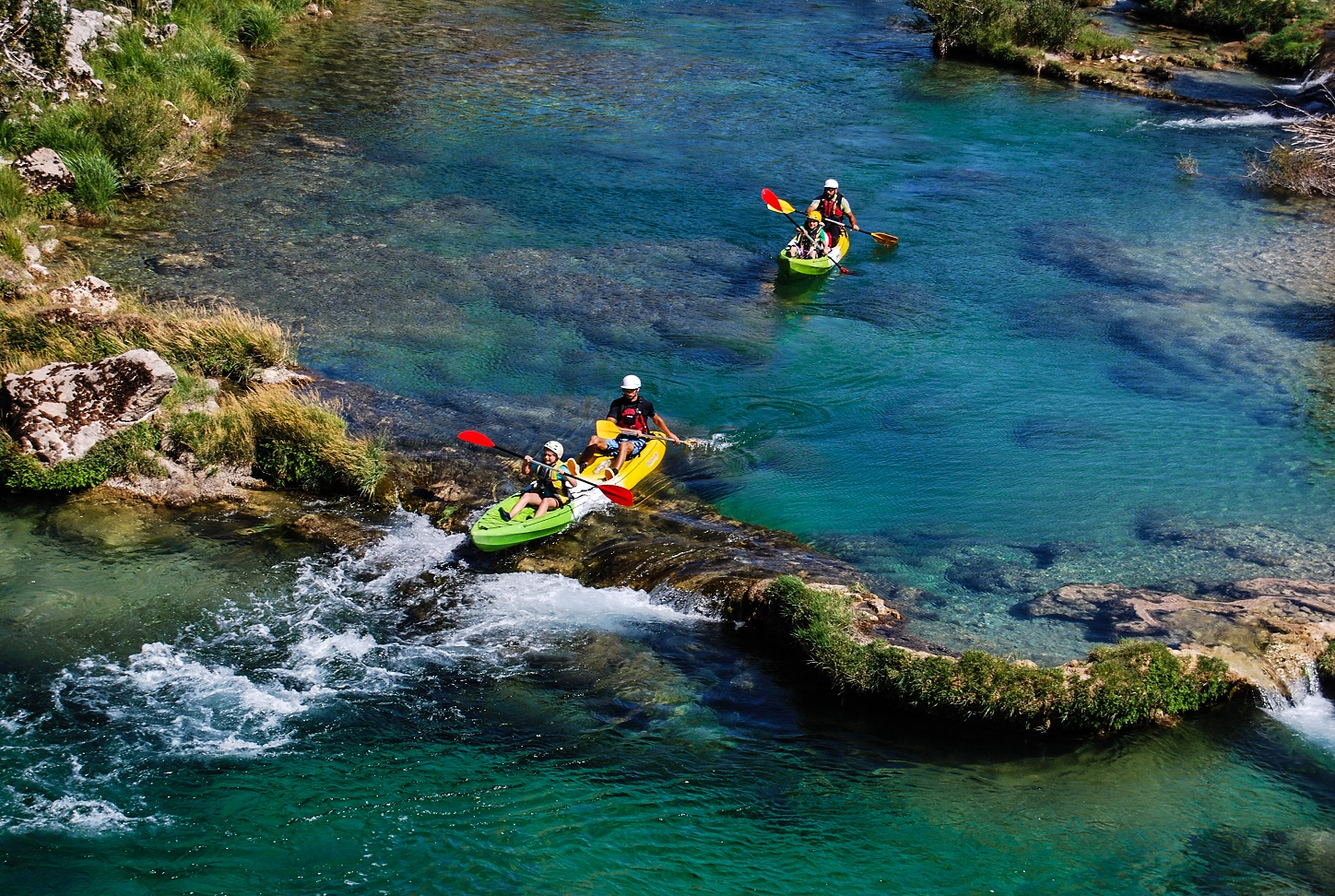 Here at Activities Abroad we have always viewed rivers, lakes, canyons and oceans as natural playgrounds. Over the course of nearly two decades, we've travelled the world seeking out, and, very importantly, trying out the very best water-based experiences.
This got us to thinking about which are our absolute favourites so we asked our Family Travel Experts to come up with their particular choices. This resulted in a very comprehensive list so we decided to whittle it down to one per country.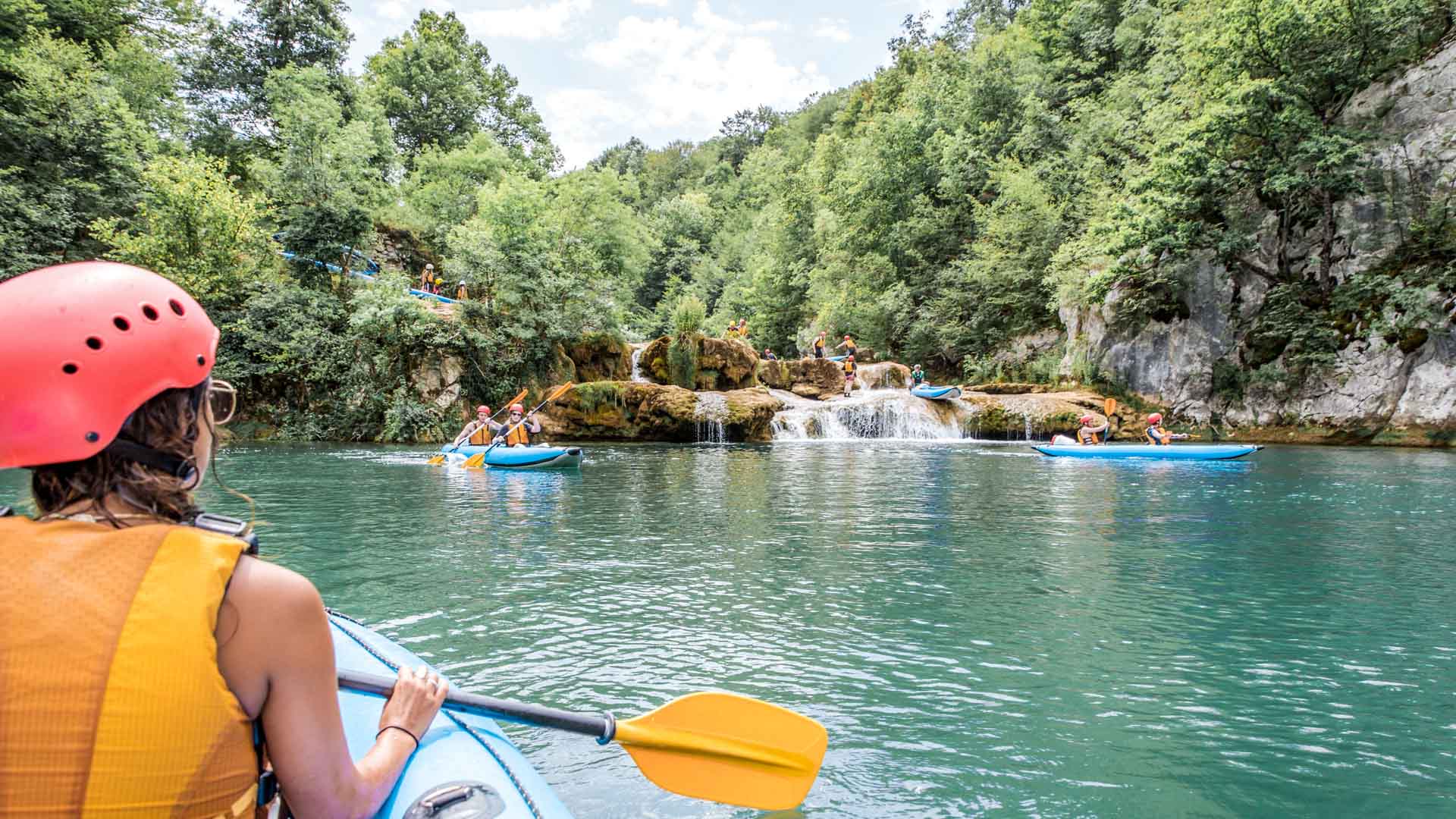 Here at Activities Abroad we believe that there are few things in life more important than spending some quality time with your family! But we are well aware that it is not always easy to pry your kids away from the TV, Xbox or iPhones! However, we think that we may have solved that little headache for you.
This is because in our experience taking part in some exhilarating activities is not only a great way to create some special memories with your kids, you may even discover a new hobby that the whole family can enjoy together! With so many activities available to experience with your families, we have chosen five of our favourites that we think you should be trying this summer!