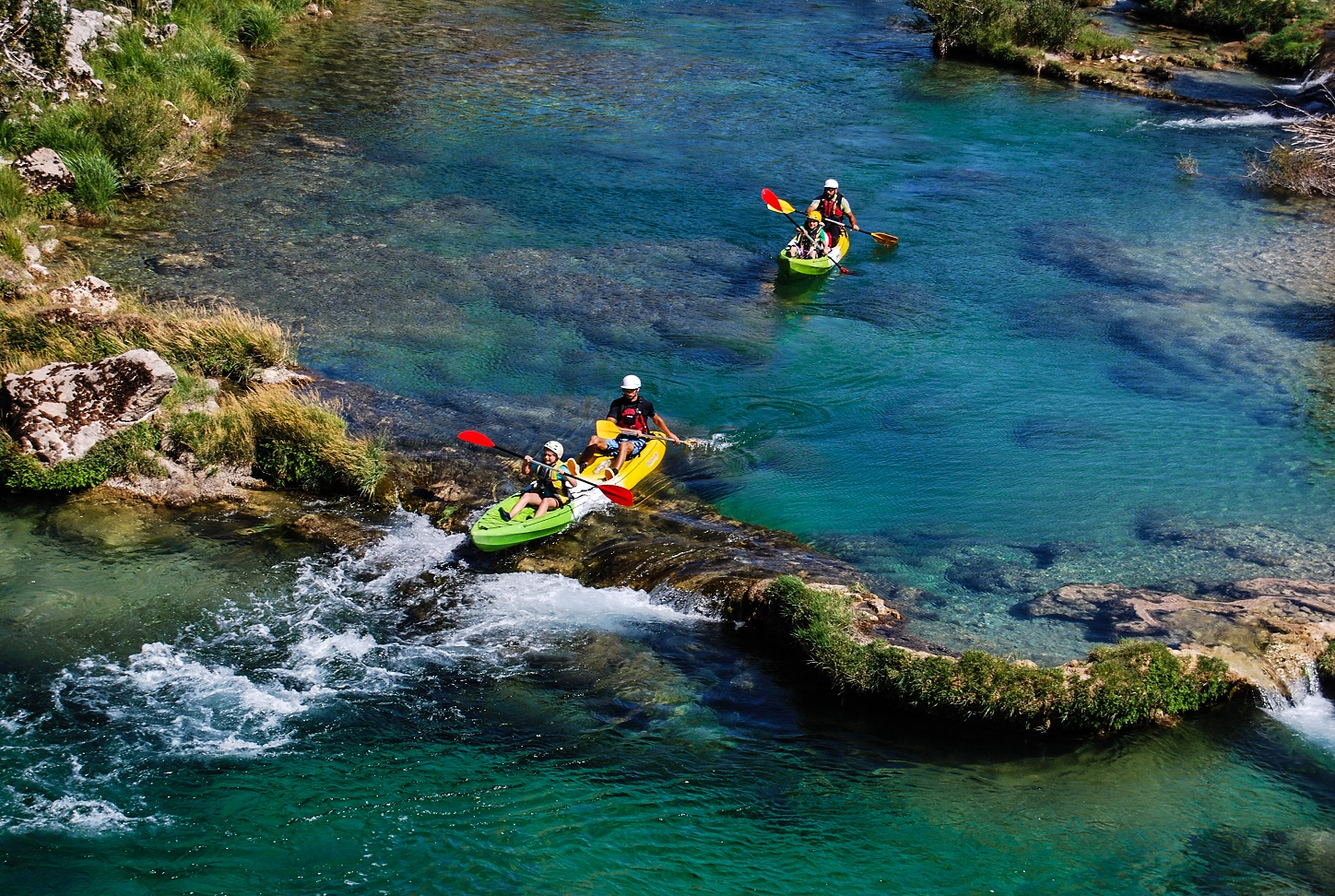 Here at Activities Abroad we have always viewed rivers, lakes, canyons and oceans as natural playgrounds. Over the course of nearly two decades, we've travelled the world seeking out, and, very importantly, trying out the very best water-based experiences.
This got us to thinking about which are our absolute favourites so we asked our Family Travel Experts to come up with their particular choices. This resulted in a very comprehensive list so we decided to whittle it down to one per country.
As a travel expert at Activities Abroad, i'm often asked for holiday inspiration... Here are some great ideas for family winter holidays.
For younger families there may only be one chance to meet the 'real' Father Christmas in Lapland.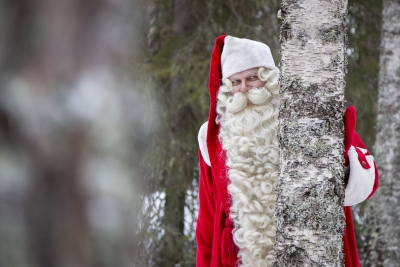 Credit: Marko Junttila & Hotel Gulo Gulo
Our Father Christmas and Arctic Animal Encounters ensures a memorable and magical experience for both children and adults alike. The focus of the holiday is of course the Santa visit......Travelling as a family by snowmobile pulled sleigh through the snowy Lappish Forest, the trail leads to a cosy cabin where you will be welcomed by Father Christmas himself. If you like the idea of a private Santa Claus experience, this is perfect, with the children getting around 20 minutes to talk with him about his most important of jobs!