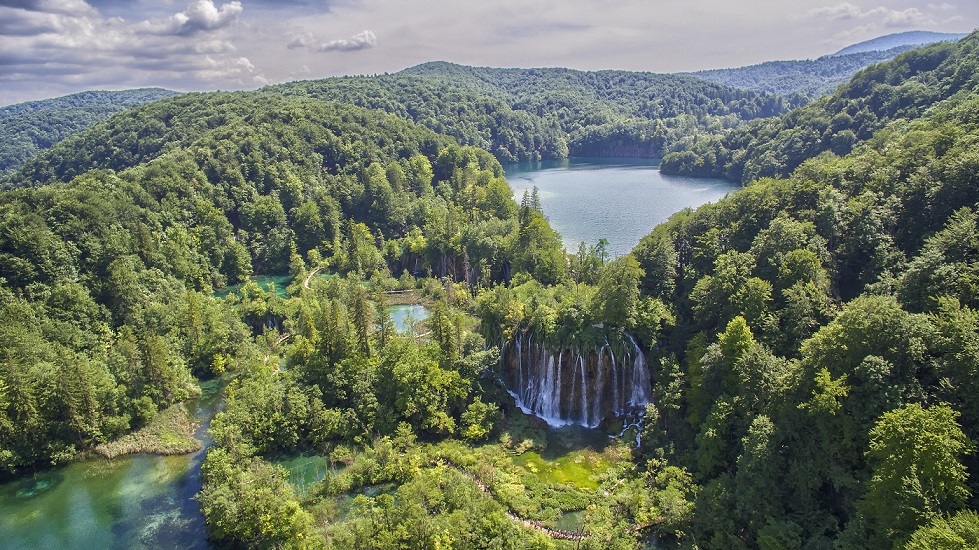 Located just two hours from Croatia's capital Zagreb, the Plitvice Lakes National Park is one of Croatia's most spectacular natural sites and has been a UNESCO World Heritage site since 1979. The park is dotted with 16 stunningly blue lakes, 90 impressive waterfalls, vast forest lands, limestone canyons, and caves carved over thousands of years. It truly is a sight to be seen and well worth a visit for any family!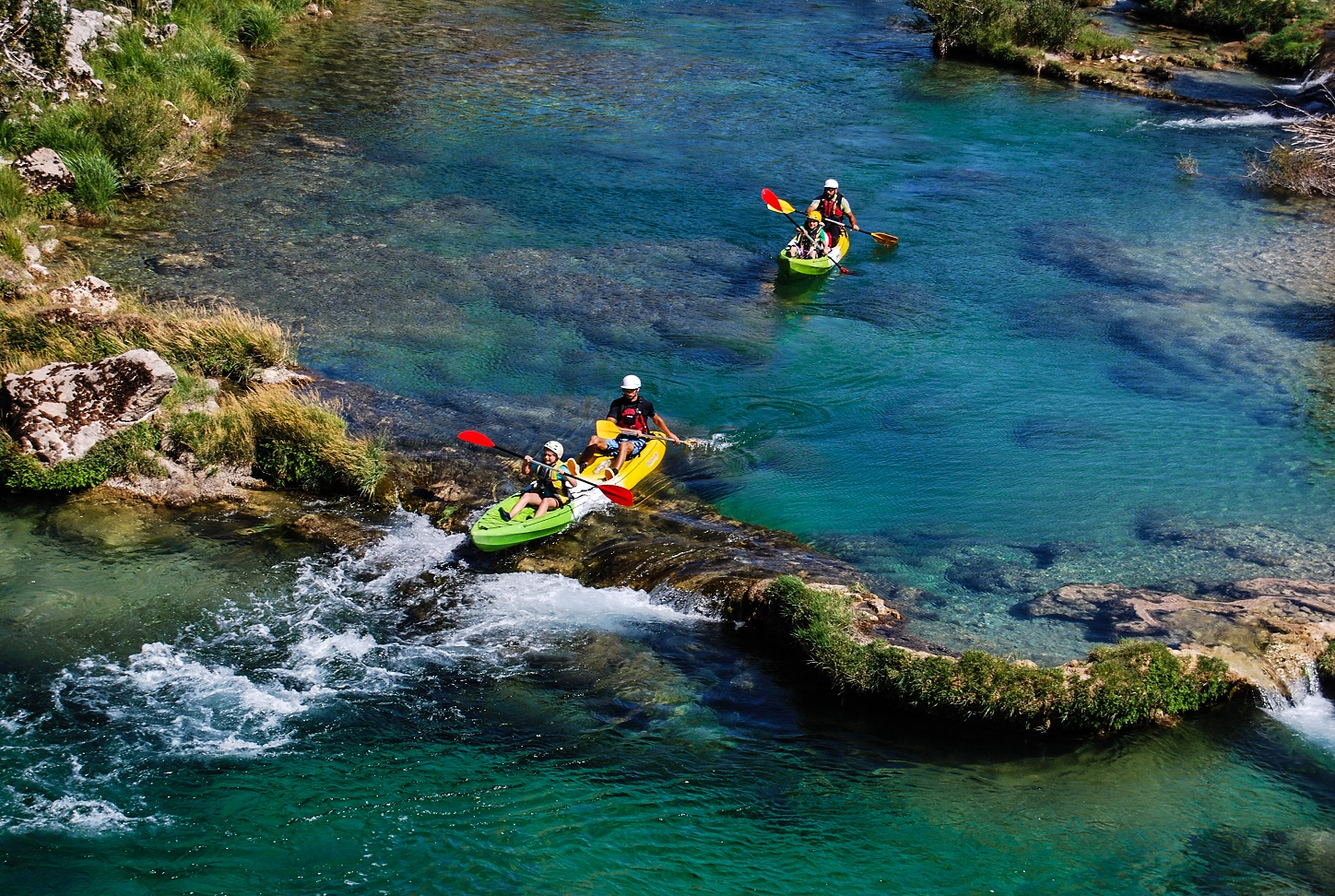 Here at Activities Abroad we have always viewed rivers, lakes, canyons and oceans as natural playgrounds. Over the course of nearly two decades, we've travelled the world seeking out, and, very importantly, trying out the very best water-based experiences.
This got us to thinking about which are our absolute favourites so we asked our Family Travel Experts to come up with their particular choices. This resulted in a very comprehensive list so we decided to whittle it down to one per country.