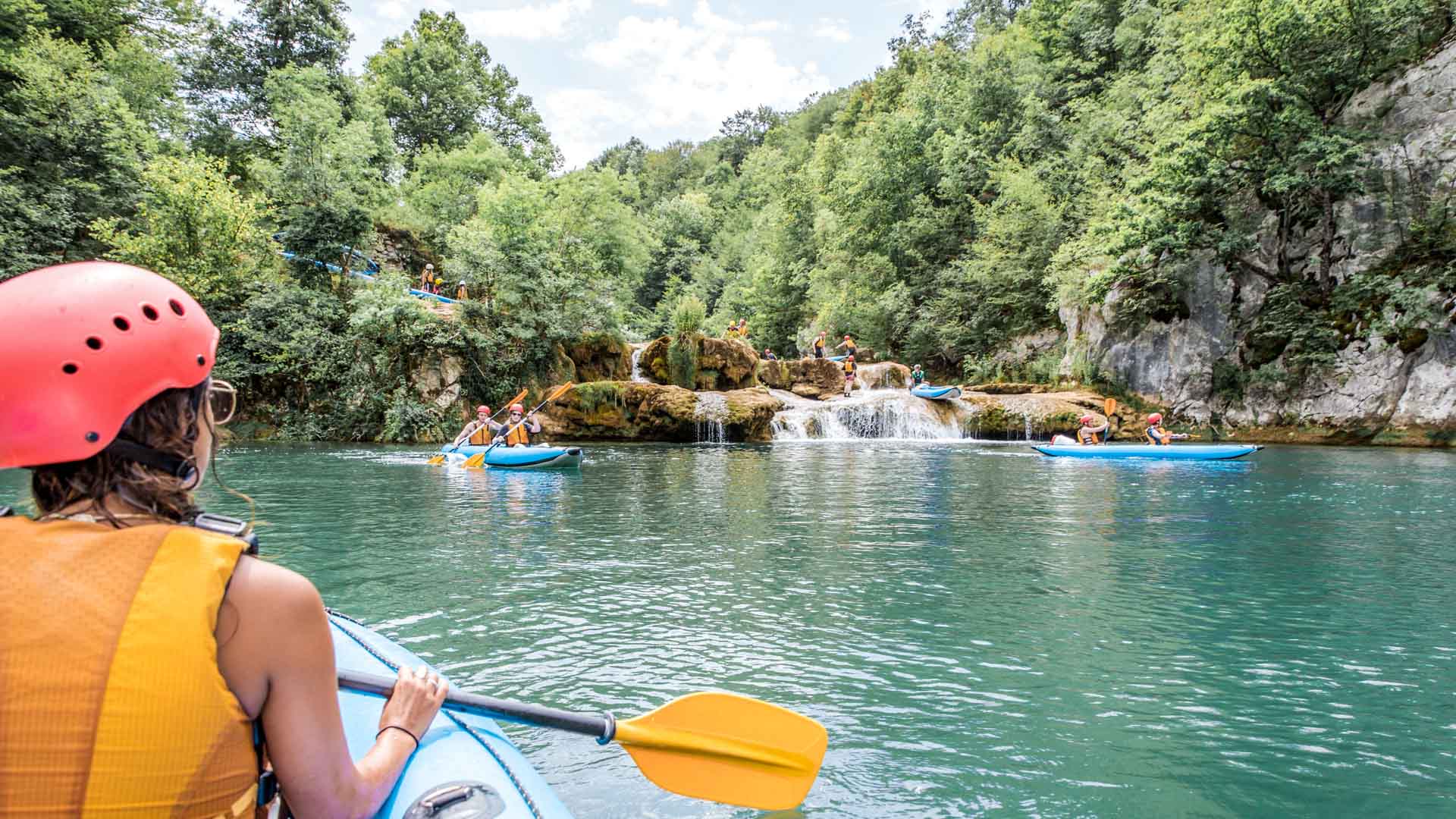 Here at Activities Abroad we believe that there are few things in life more important than spending some quality time with your family! But we are well aware that it is not always easy to pry your kids away from the TV, Xbox or iPhones! However, we think that we may have solved that little headache for you.
This is because in our experience taking part in some exhilarating activities is not only a great way to create some special memories with your kids, you may even discover a new hobby that the whole family can enjoy together! With so many activities available to experience with your families, we have chosen five of our favourites that we think you should be trying this summer!
When telling friends I'd been on the island of Gozo I was often met with a 'where's that' reaction. It seems Malta's little cousin is still relatively unknown compared to other more mainstream Mediterranean family destinations.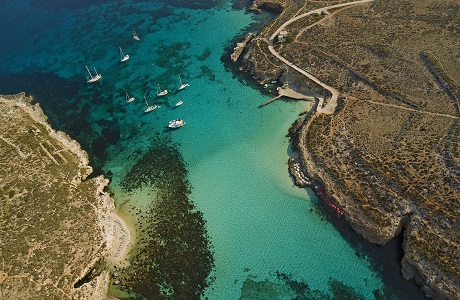 Without an airport, and covering only 26 square miles, it is immediately apparent when stepping off the short ferry from Malta that this island is a little different. Gozo hasn't had anywhere near the development of its larger neighbour and retains a wonderful charming 'older' and more rural feel.