Our accommodation for our stay, the hotel Cornucopia, sits at the edge of the town of Xaghra and overlooks a beautiful valley, with the bungalows, in particular, offering some exquisite views. Much like the island, it exudes character as soon as you enter and is a mere 15 minute walk away from the main square where you're met with some great choices to eat for all the family.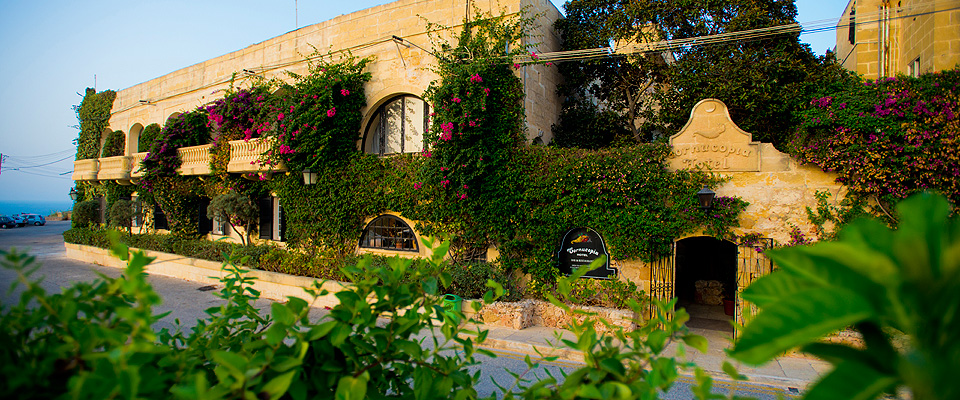 What we were really here for though were the activities. With only a few days we opted for two of the most popular......Mini B diving (10 years and above) and Kayaking.
First up was the diving. Mini B essentially gives you the opportunity to dive to a maximum depth of 9 metres with no need for PADI qualifications and all the equipment located in a convenient rucksack. Nigel and Neil were fantastic tutors and soon ran us through the safety and tuition required. Then it was into the water for some exploring.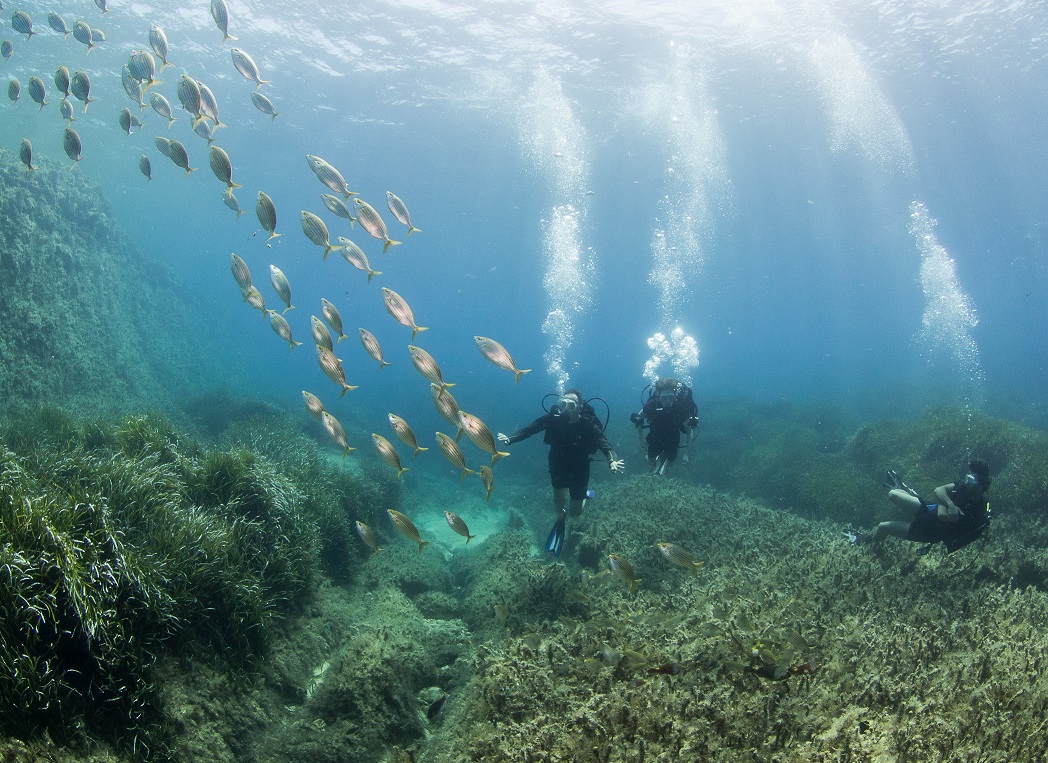 The dive shop is just metres from the Xlendi bay which is a wonderful place with gently deepening waters making it an ideal spot to learn for adults and children alike. Initially, we stayed in the shallows, able to stand if required and always supported by Nigel and Neil. They work with one instructor for every two beginners so they are always within arm's reach if we needed them.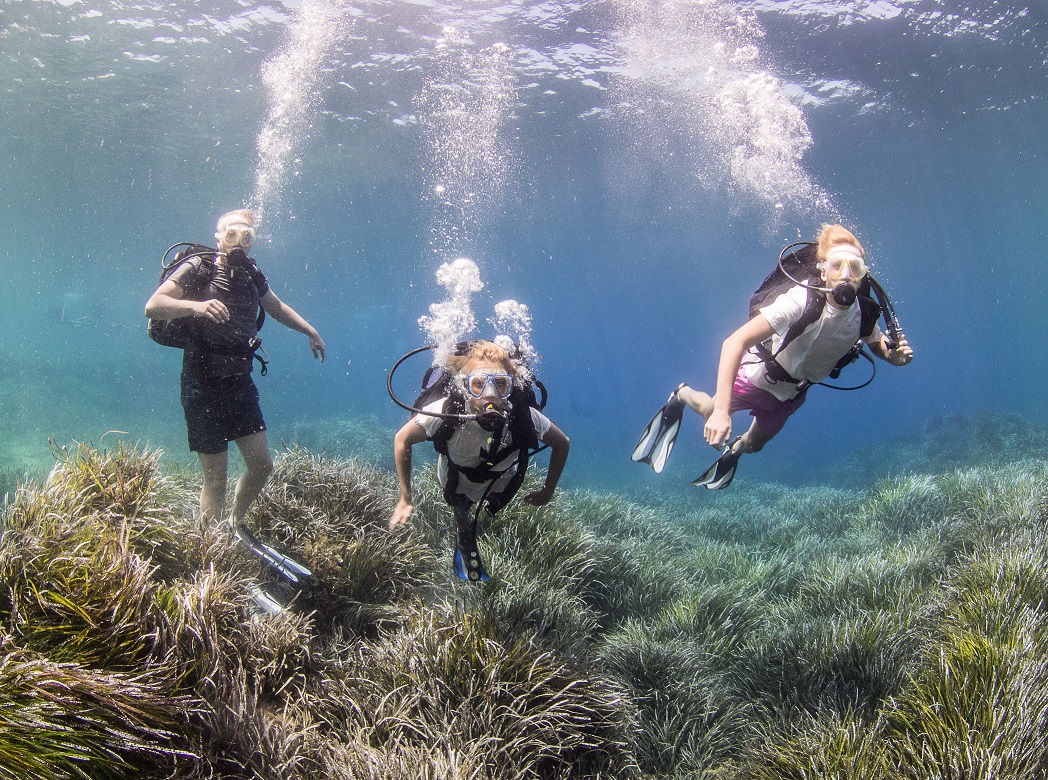 Once our tanks of air ran low it was time for a bit of lunch before a new tank and back into the water when we headed a little deeper. Having loved snorkelling previously I suspected it'd be good but if anything, I underestimated it. Once used to the breathing process the ability to go further into the underwater world was hugely thrilling and has left me desperate for more.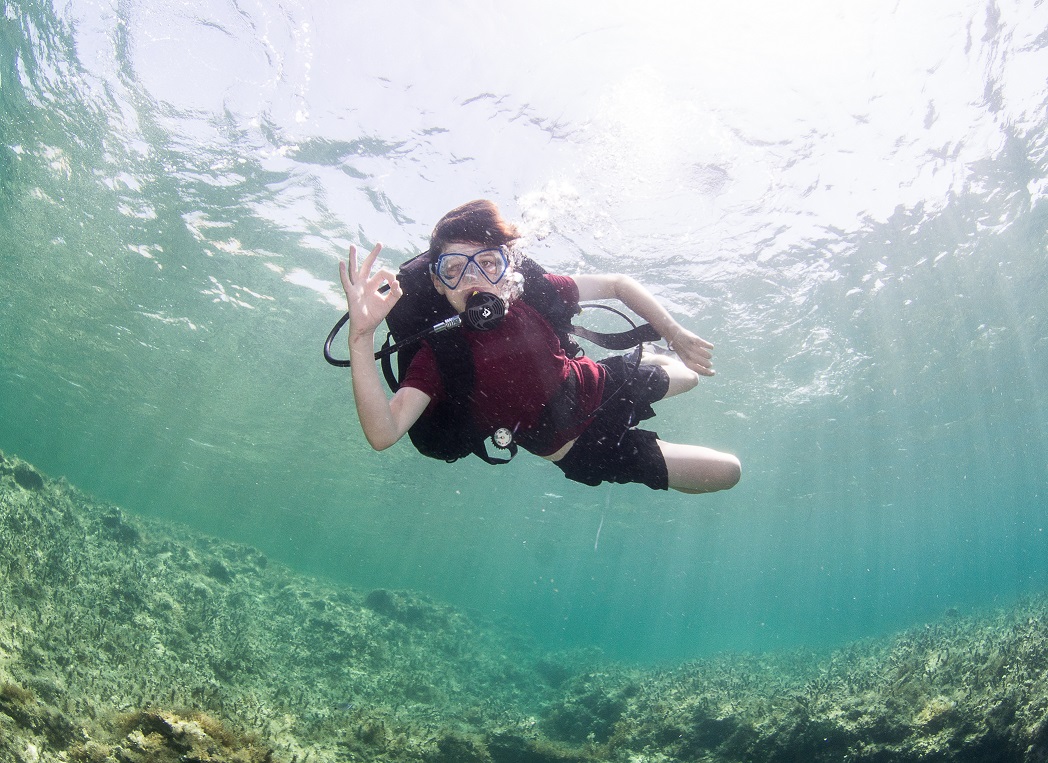 The next day was spent Sea Kayaking and after a warm welcome from our guides we paddled off in single and dual kayaks down the coast whilst we got accustomed to our new mode of transport. After a few stops and extra tuition, we all got into a good rhythm and paddled serenely along the coast exploring caves and marvelling at the crystal-clear waters that surround the island.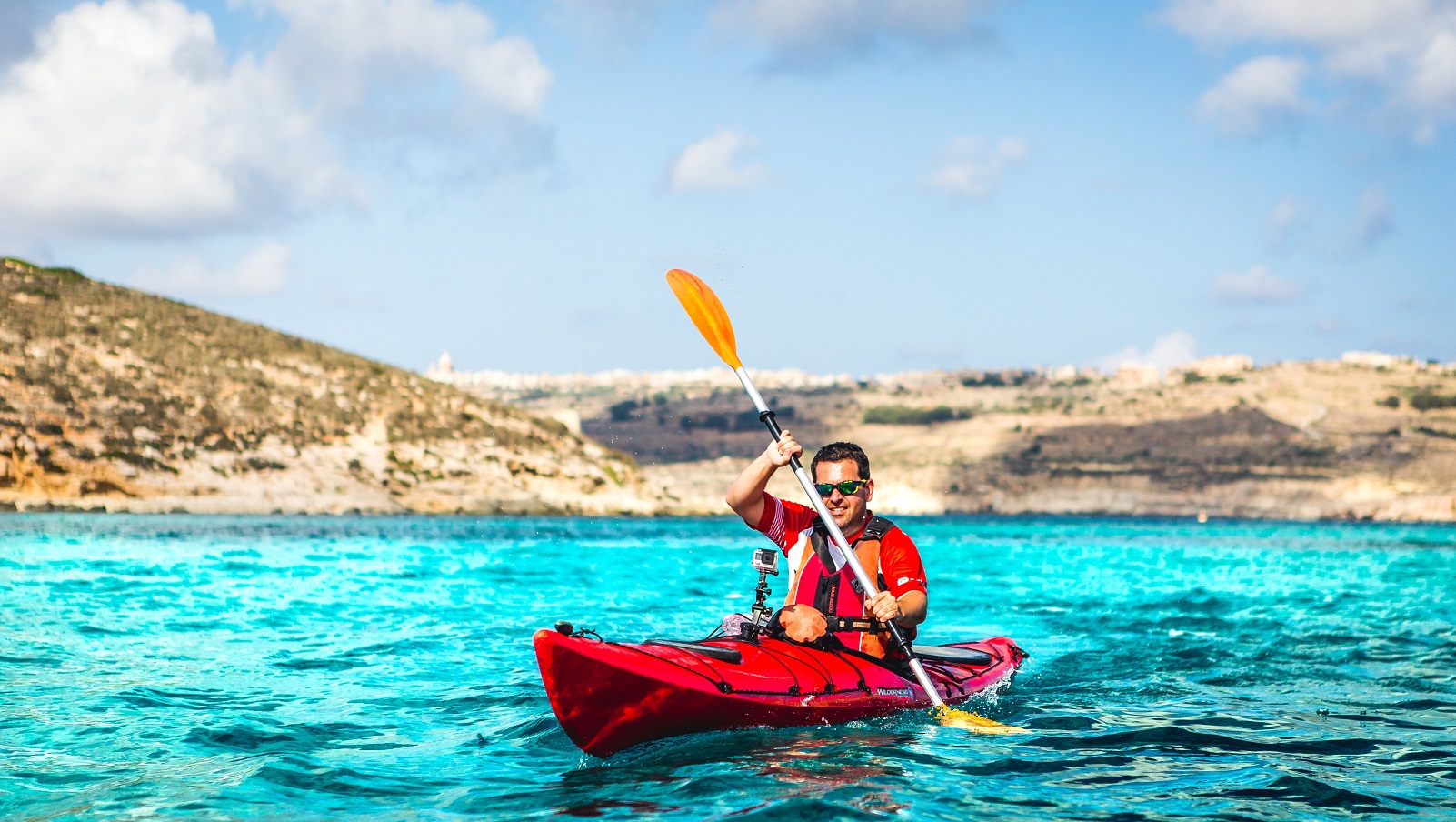 As everyone was happy we ventured further, crossing the 500 metres or so to nearby Comino where we stopped for lunch before leaving the kayaks and getting back into the water with snorkels this time around! After a brief cave exploration on foot and a chance to jump off the rocks (I never grow out of this!) we were heading back across to Gozo.
Unfortunately, it was now time to head back to Malta for our flight home. We couldn't help but wish we were staying longer but left feeling enriched by the experience and vowing to return again.......for a bit longer next time, it seems the old saying rings true as time does indeed pass quickly when you're having fun and Gozo certainly offers that and so much more!
---
To experience the wonders of the island of Gozo click here.
Photography by Pete Bullen, Visit Malta, Gozo Tourist Board, Clive Vella, Chris Davies, Joseph Caruana and Visit Gozo