December 2018
With the summer holidays often dominated by a family getaway in the sun, and the Christmas break filled with frantic shopping, present giving and vast amounts of food, February half-term is usually far quieter and often forgotten about when it comes to planning a family escape.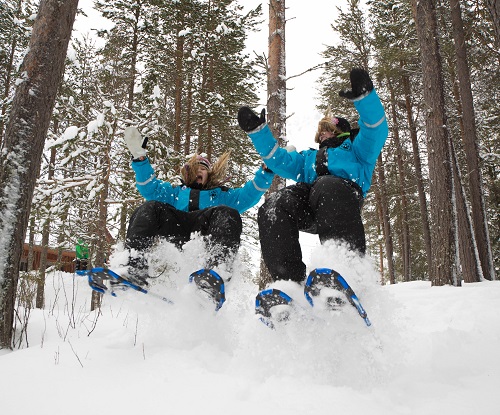 Wednesday, 19 December 2018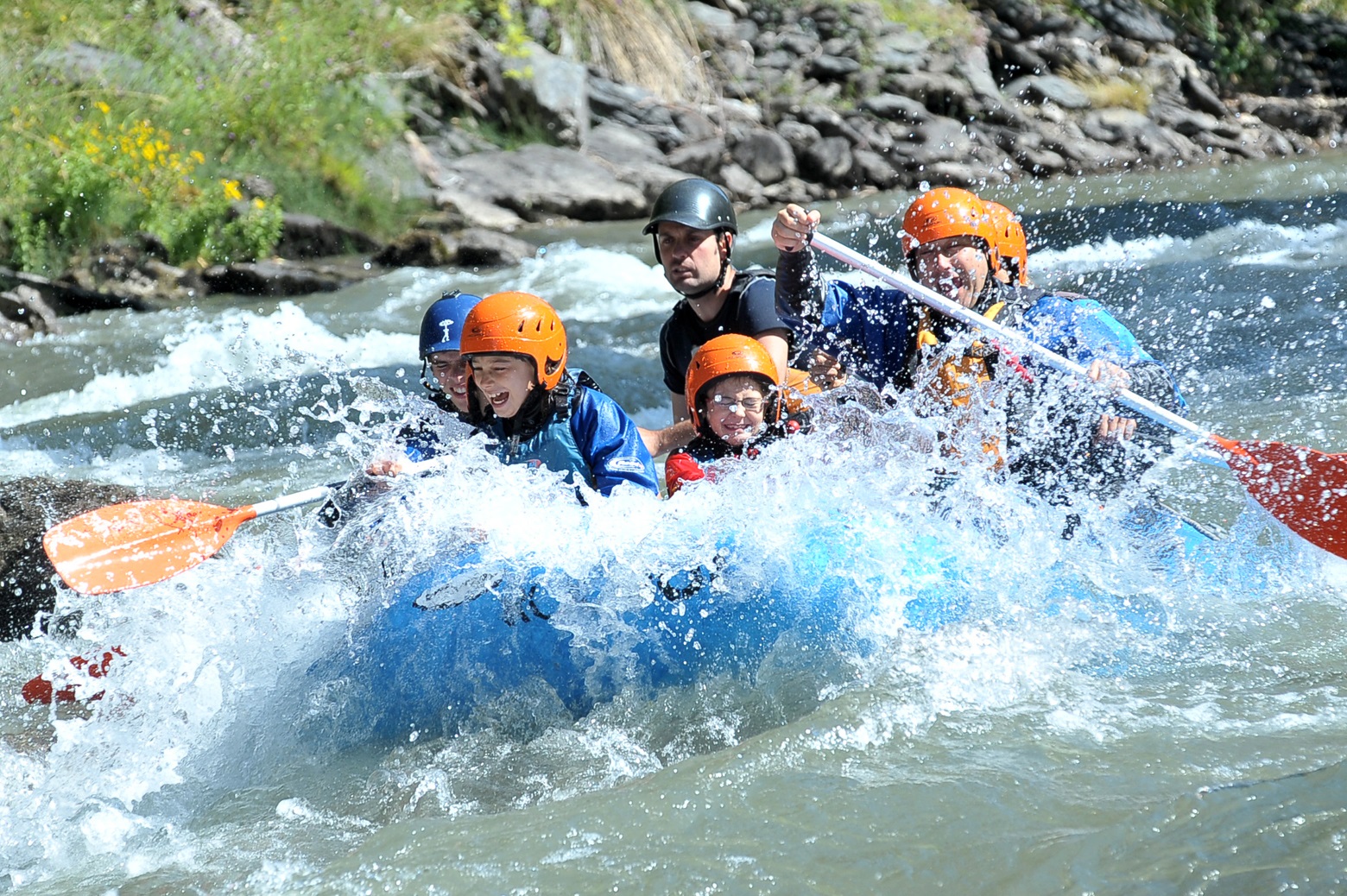 As a UK-based travel company, we know that the issue of Brexit is something that is of concern for all the families that travel with us.
That is why we have decided to answer some of the common questions to help explain what Brexit might mean for your travel plans after 29 March 2019 when Great Britain is set to leave the EU.
Wednesday, 19 December 2018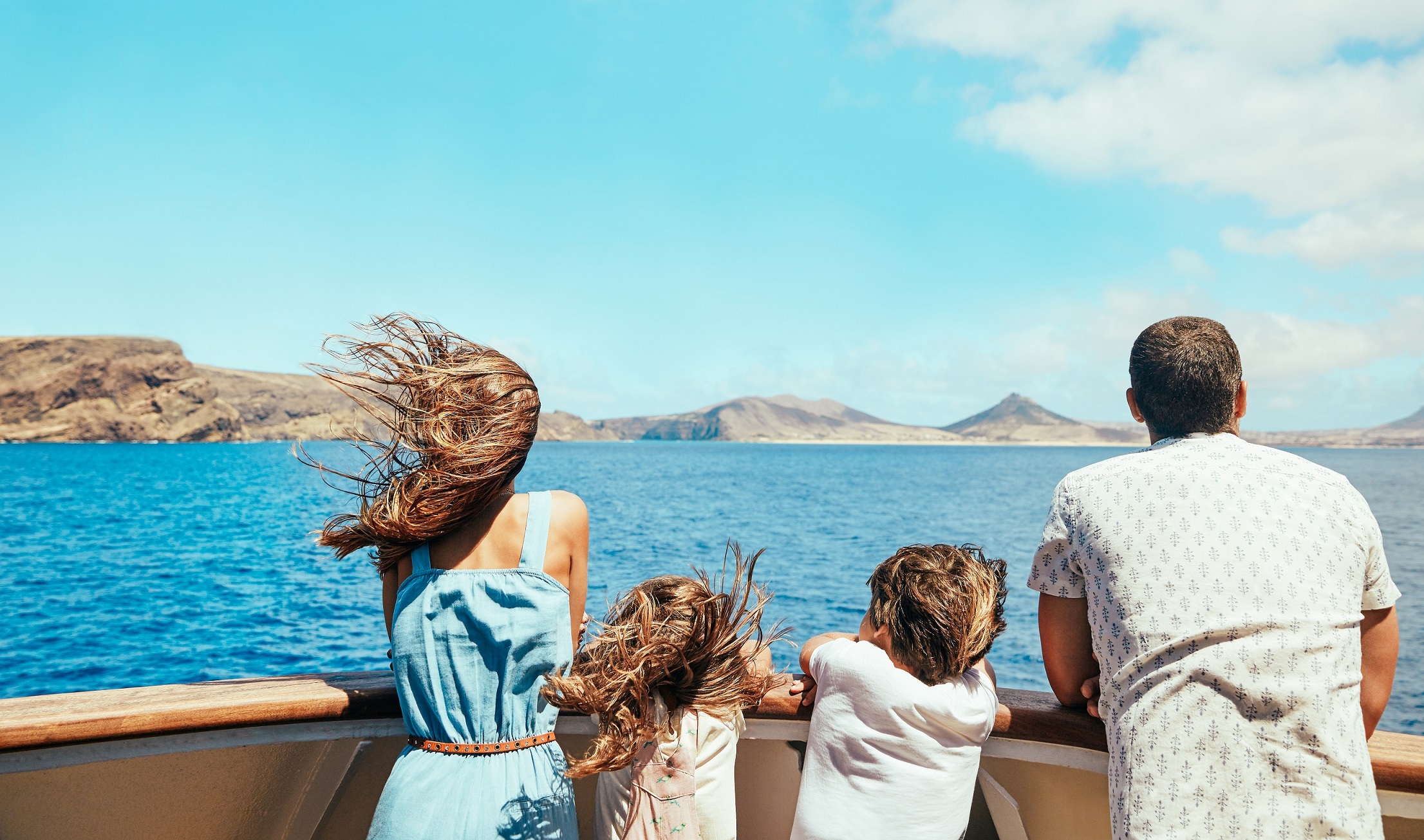 With Christmas just around the corner it won't be long until the memories of mince pies, turkey and presents start to fade and you'll find yourself longing for your next family holiday. Although February half-term provides plenty of exciting opportunities to escape to some incredible destinations with your children, here at Activities Abroad we're also starting to get excited about the Easter holidays!