Our luxurious residence was just a short ride from the town and was one of the friendliest places I have ever stayed. Just knock on the kitchen door when you want breakfast and the smiling staff will be at your room with a magnificent spread of food before you have even sat down. I have tried this technique since returning home and been massively disappointed by the comparison!
Your accommodation or 'Riad' is a traditional Moroccan home combined with a pool, lush gardens and private roof terrace, and all just a five-minute walk from the beach. Not only that, but there is tennis (both table and the proper adult variety), a spa and lush gardens full of tortoises and chameleons meaning there is something for every member of the family to enjoy.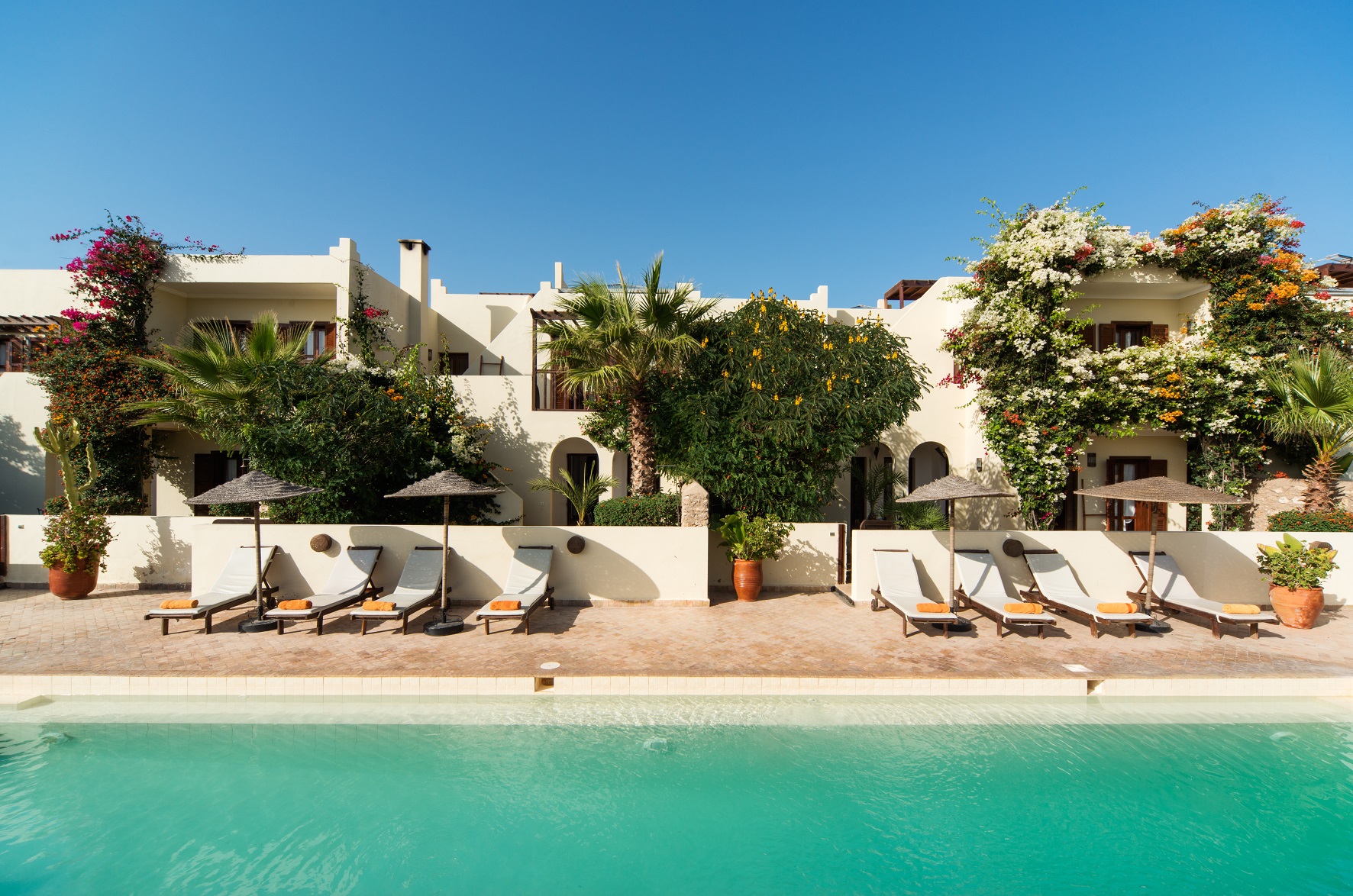 A special thank you is due to Mohammed and Fatima for their wonderful hospitality; they are willing to meet your every need whether it be booking taxis or providing suggestions of local family restaurants to ensure you have the best possible holiday. And I haven't even mentioned the afternoon tea and cake yet...
In fact, food was a recurring highlight throughout my trip, with each tagine equally delicious but different from the last in the subtle use of spices. These were often followed by an array of fresh fruit, honey and nut pastries. The best part of all this culinary excess? Learning to cook it yourself, of course!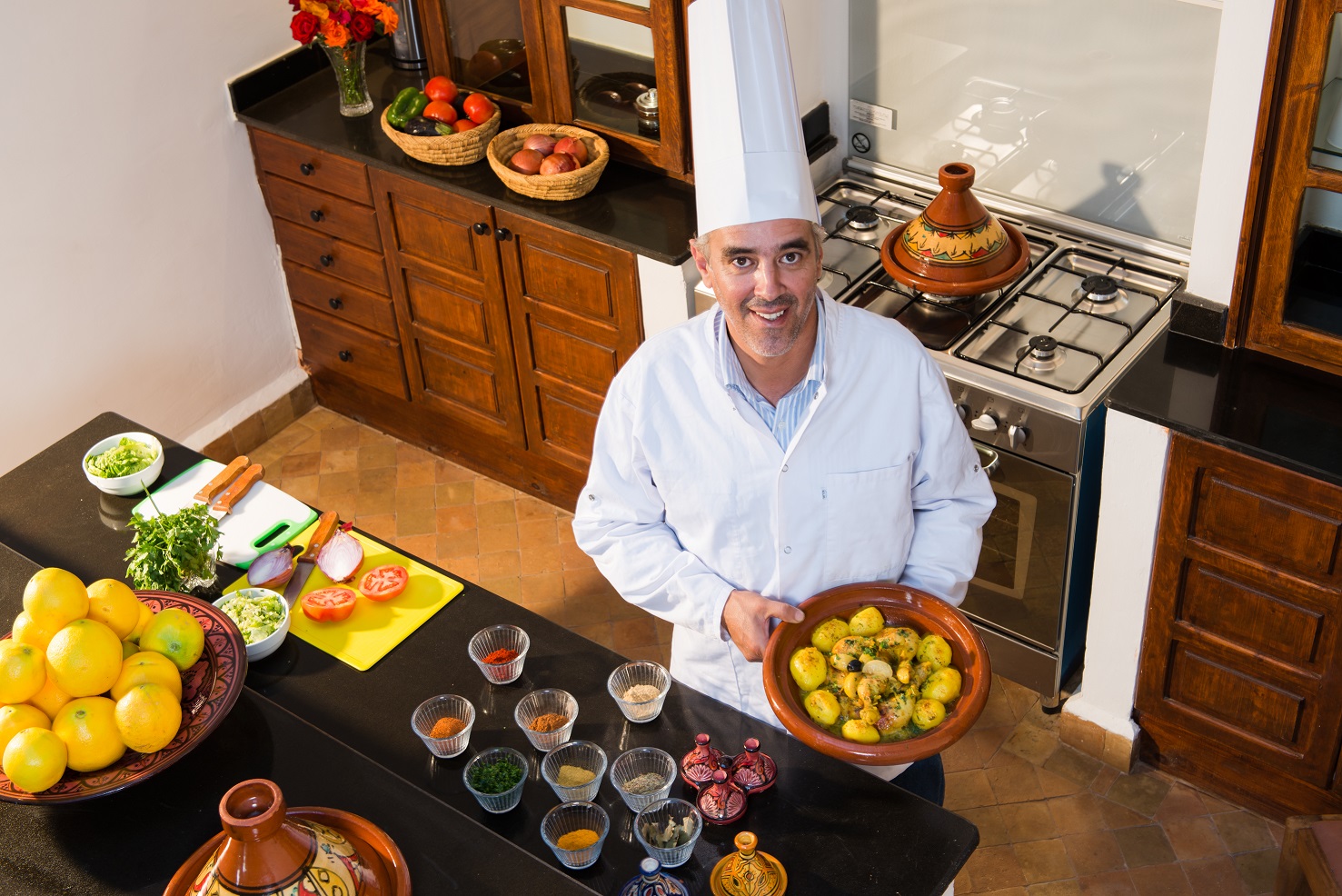 Having explored the delights of Essaouira and the coast, a visit to the Souk of Marrakech was certainly a change of pace. The city centre is vibrant and fascinating in equal measure with quiet nooks and crannies in unexpected places for the whole family to discover.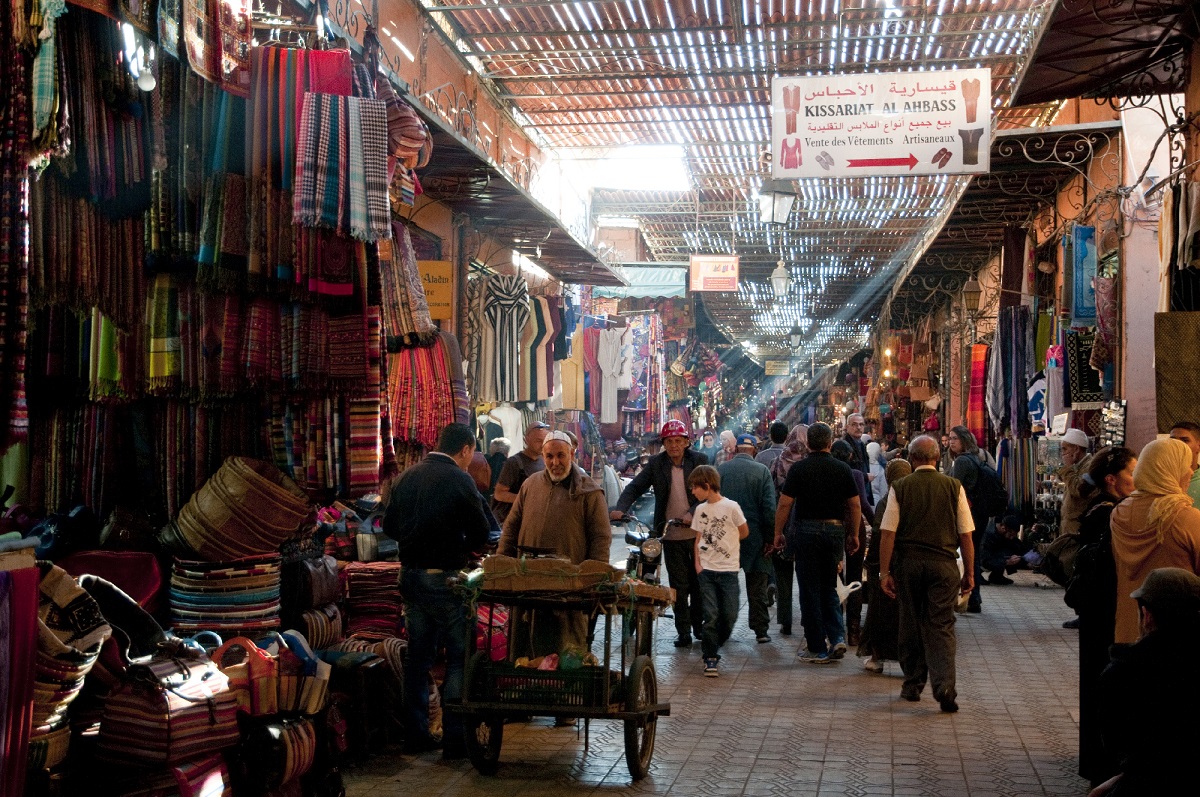 The contrast between exploring the bustling city and being on an almost deserted beach or in the High Atlas Mountains is reflected in the activities you can enjoy. With shopping, surfing, cooking and camel trekking combined into one trip that the whole family can experience.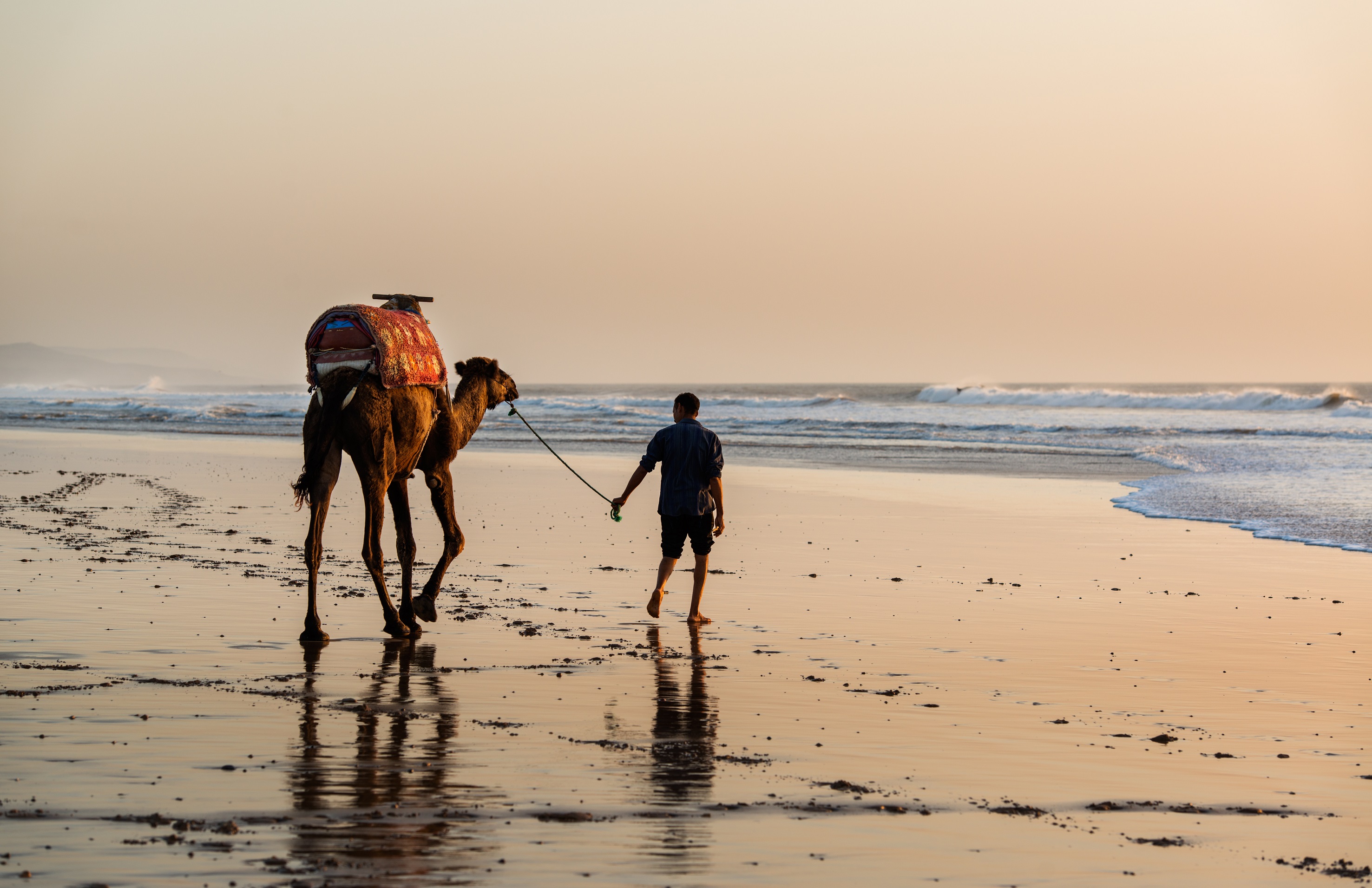 So, if you want to walk on a beach, why not accessorise with a camel? If you want to shop, but are on a budget, why not go where getting a bargain is part of the fun. And if you want to take a mule trek up into the spectacular Atlas Mountains... I am sure you get the picture.
So, I guess the only question is... why are you still here? Time to dig out your passport and your taste for adventure (and for tagines!).
---
To experience the wonders of Morocco click here.
Photography by www.visitmorocco.com Moroccan National Tourist Office, Alan Keohane