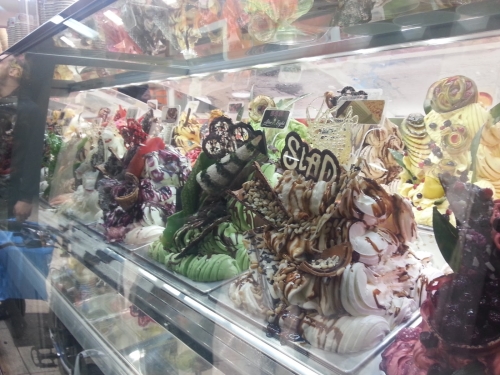 Croatia has, quite rightly, developed an admirable reputation as offering a unique blend of glamour with a rich cultural history making this destination increasingly popular with a huge variety of visitors.
Parts of Croatia are very popular with tourists and become quite hectic during the summer months. Fear not as there are still plenty of off the beaten track areas, such as the small fisherman's village of Novigrad where our family activity holiday is based, which still offers a genuine insight into this fascinating country and its very welcoming local people.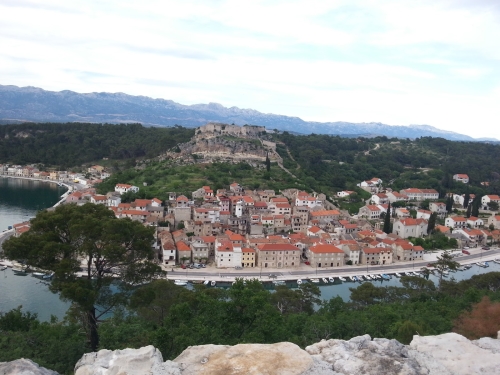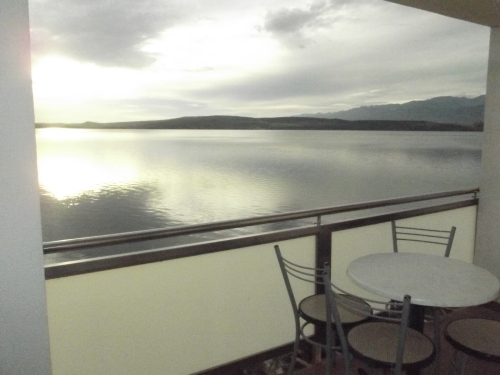 The friendly team of guides who will greet you upon arrival and look after you during the week are extremely passionate about their country and will ensure the whole family is having a wonderful time. I fell in love with this small area of Croatia and will certainly be returning to it very soon – the kayaking day on Zrmanja River is stunning and fantastic fun and the hotel terrace is the ideal place to relax after a truly memorable day in the sunshine.